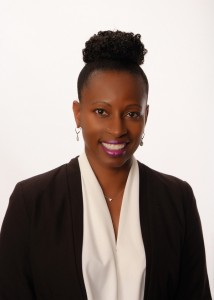 Horseshoe Group CEO Andre Perez announced the promotion of Yulanda Francis to the position of President – Horseshoe Re. She will report directly to the CEO.
In addition to retaining her current responsibilities for client servicing within the Group's collateralized reinsurance platform, Horseshoe Re, the Treasury and Underwriting teams will report to Ms Francis as an integral part of the Horseshoe Re team.
Horseshoe Group CEO Andre Perez said: "In continuing to focus on internal structural efficiencies, we have reallocated some of the resources internally which we believe will make Horseshoe Re's operations more streamlined.
"As part of this restructuring, I am pleased to announce that Yulanda Francis has been promoted to the position of President of Horseshoe Re.
"Her unwavering dedication to provide an outstanding level of service to our clients and her expertise in collateralized reinsurance make her a highly respected professional among her peers."
Ms Francis has been with Horseshoe since 2008, and has more than 20 years of experience in the insurance and reinsurance industry.
She holds a CMA from the The Society of Management Accountants of Nova Scotia, and was featured as one of the 'Influential Women of Bermuda' by Bermuda: Re & ILS.

Read More About