The popular tourist attraction Crystal Caves had to close today [Oct 9] due to the excessively high tide the island has been experiencing over the last few days.
The excessively high tide of 4.3 feet has resulted in flooding in different areas across the island and caused staff to close Crystal Caves and Fantasy Caves today. The attraction will remain closed tomorrow.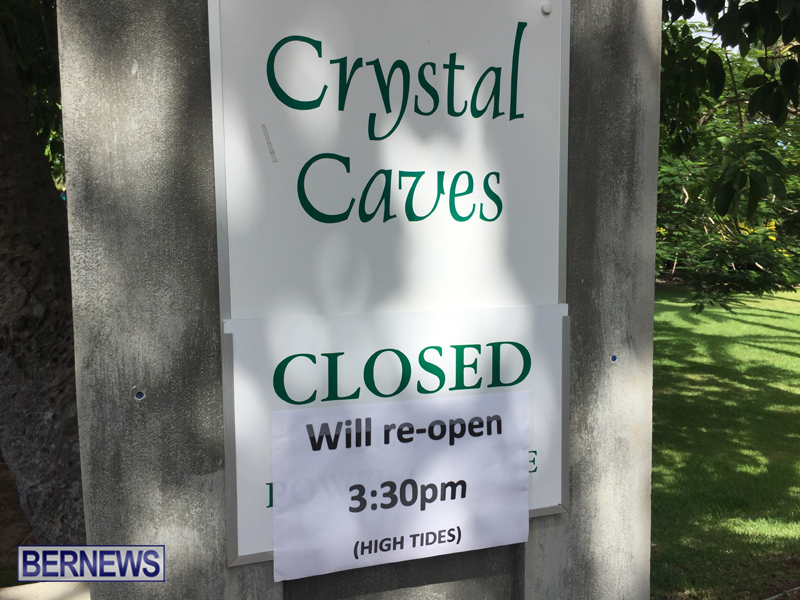 The pathways of floating pontoon walkways rose with the tide until their railing came into contact with the ceiling of the cave making it impossible to pass unless one crawled. The concrete pathways of Fantasy Caves were said to be covered by the rising water. Someone remarked they had been around the caves for over twenty years and could not remember this ever happening.
A Crystal Caves spokesperson said earlier, "We would like to inform all that the Caves will be closed for the remainder of today [9 October 2017] and closed for all of tomorrow [10 October 2017] due to excessive high tides. We apologize for any inconvenience this may cause."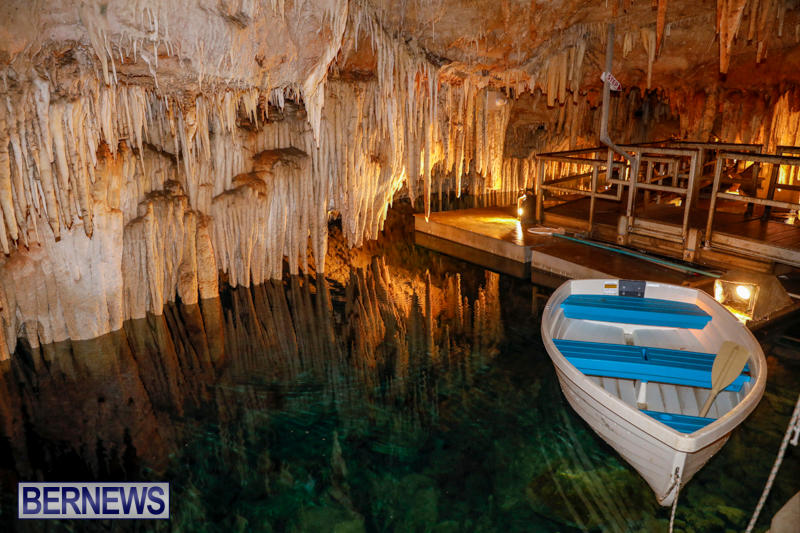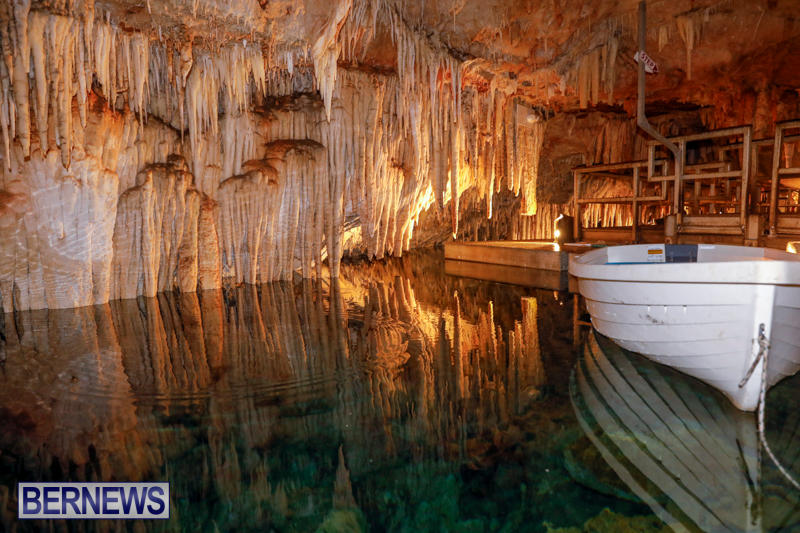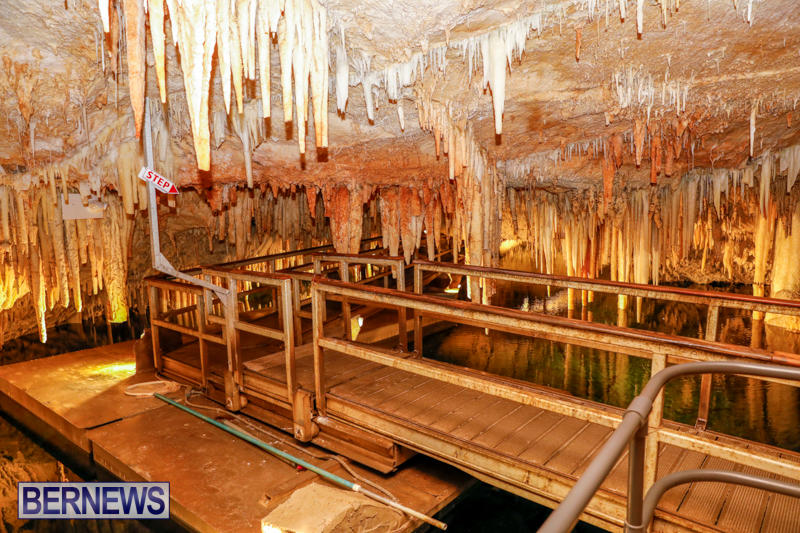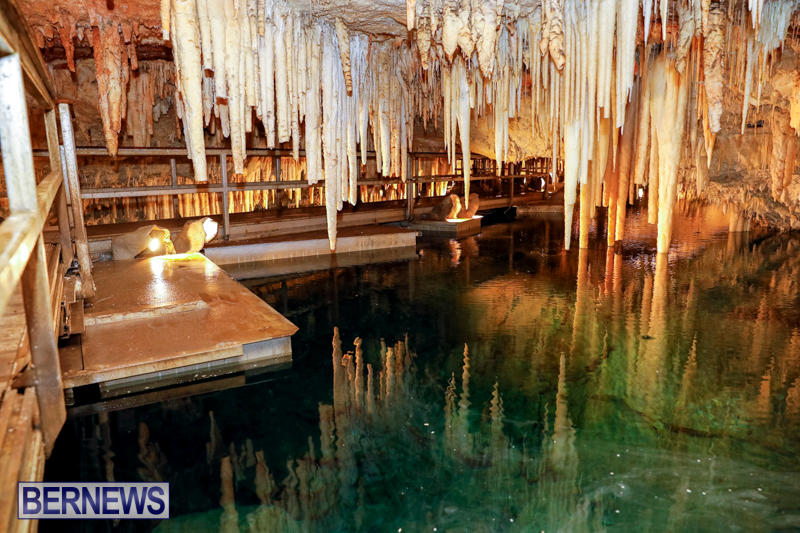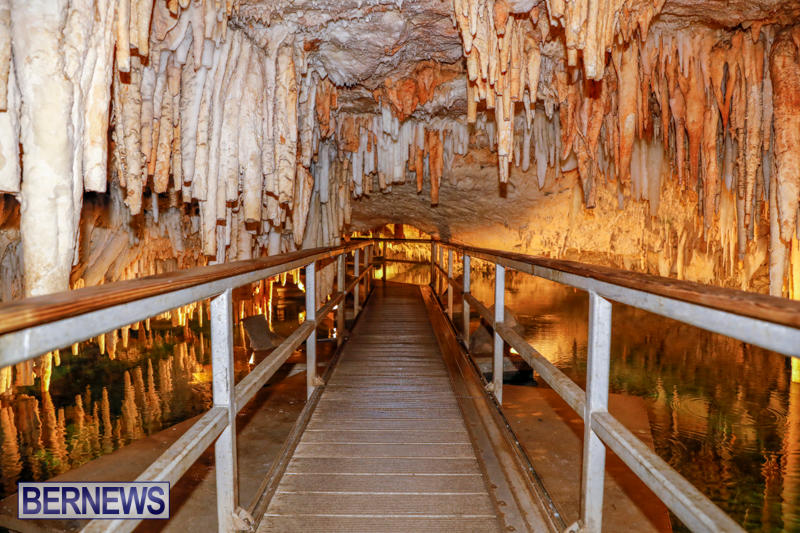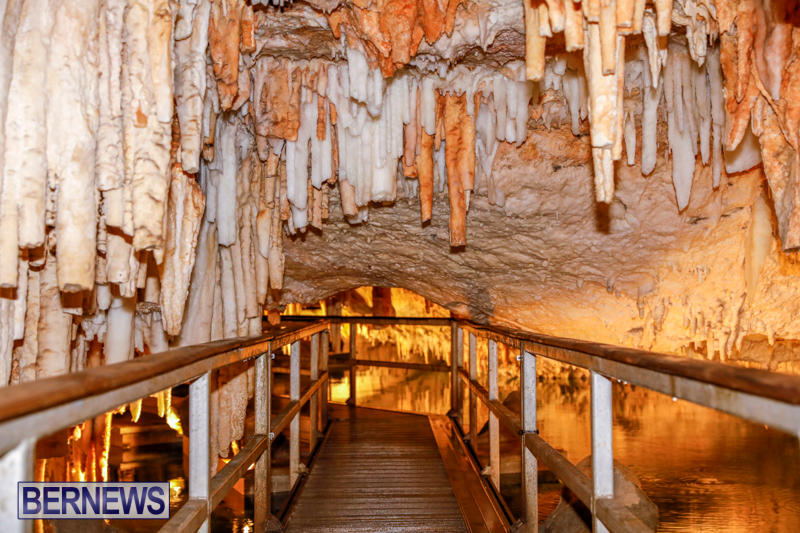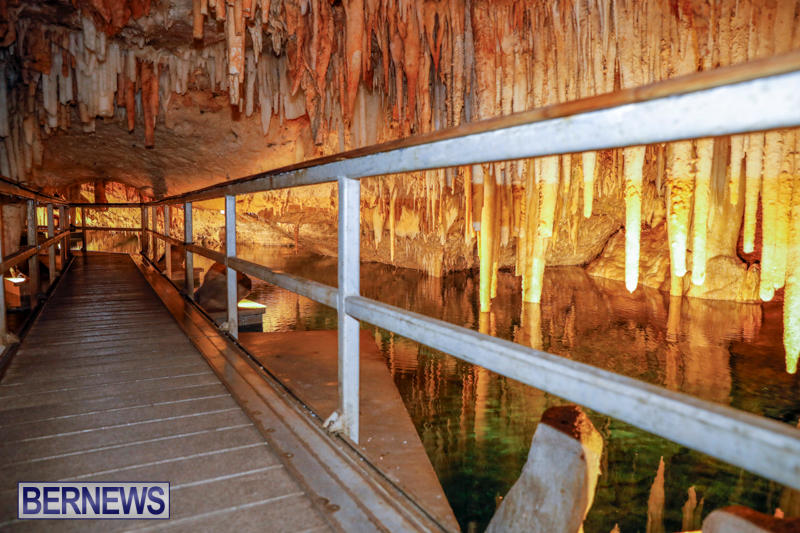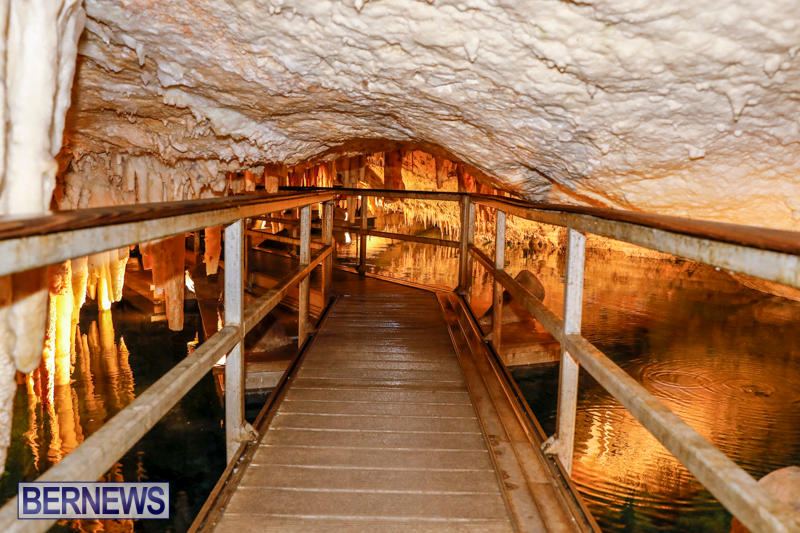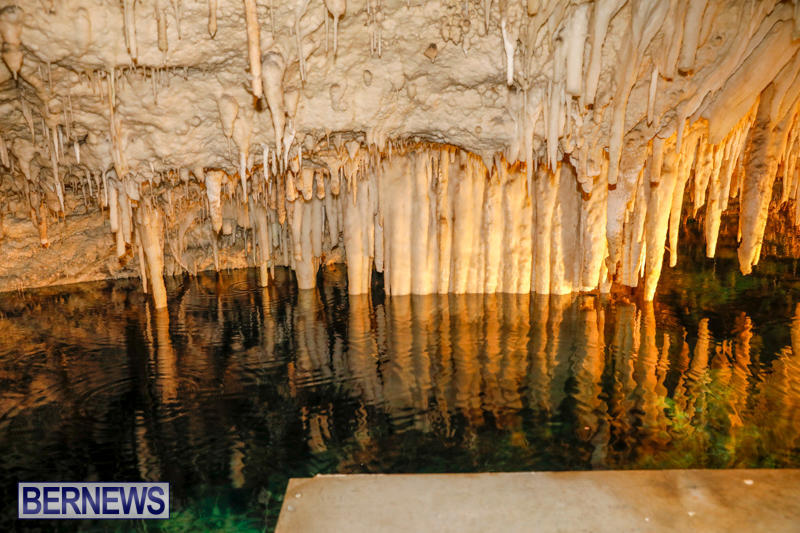 Read More About
Category: All, Environment, News, Photos