On Sunday, October 8th, Somersfield Academy students led by P.E. teacher Da-Von Wade pulled a  massive 1,700 pounds of litter and dumped debris from the bushes along Palmetto Road in Devonshire, KBB said.
The heaviest concentration of dumped debris was near the Tynes Bay facility and the Public Drop Off. The group found seven pedal bikes, broken tent frames, mattresses, wooden pallets, microwaves, TVs, numerous suitcases, stereo equipment, wooden dining chairs, buckets of paint, rotting draperies, curtain rods and a screen door.
A Keep Bermuda Beautiful [KBB] spokesperson remarked, "This stretch of road from the Dock Hill Roundabout to Barker's Hill going along past the Tynes Bay gets cleaned by KBB volunteers at least once a year, sometimes twice.
"The rate of littering and dumping in this location is horrendous. It appears that people are dumping their carload into the bushes if the Public Drop is closed when they get there. This is not okay.
"We know another contributing factor is the amount of trash flying out of the backs of uncovered trucks which are coming to Tynes Bay to drop off their load. This accidental littering can be avoided if truckers remember to follow the law and cover the load with a tarp every time."
Mr. Wade congratulated the students and parents who participated and thanked them for their great effort. Some of the students were doing the cleanup as a Trash-a-thon to raise money for an upcoming sports trip.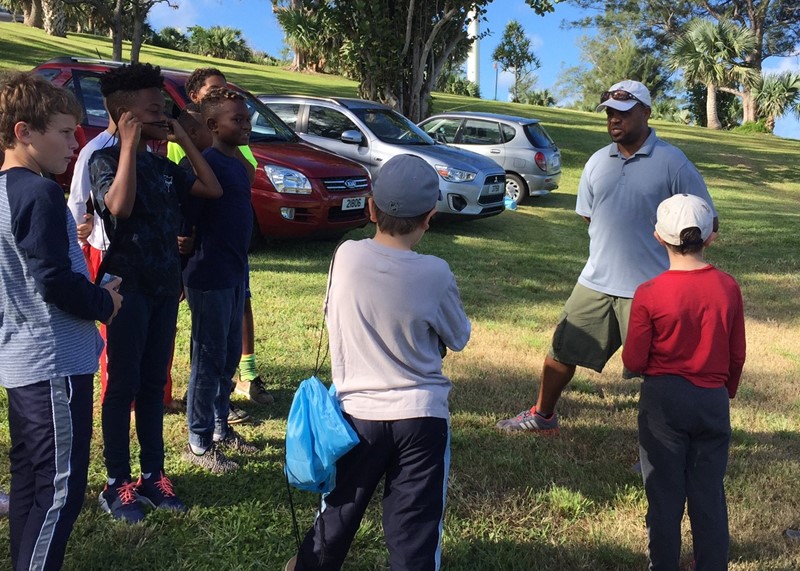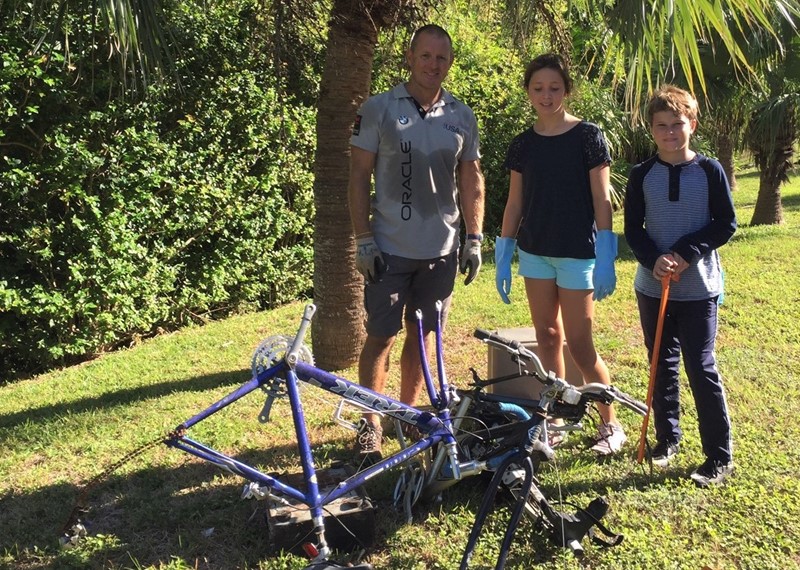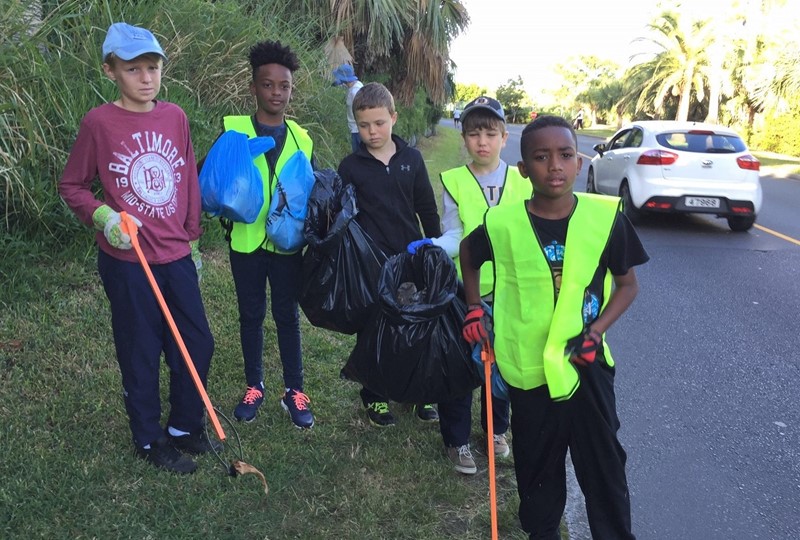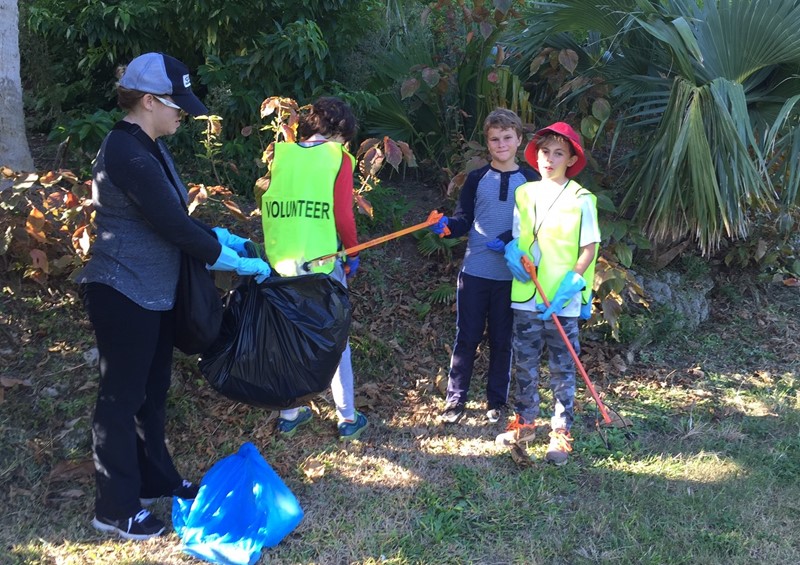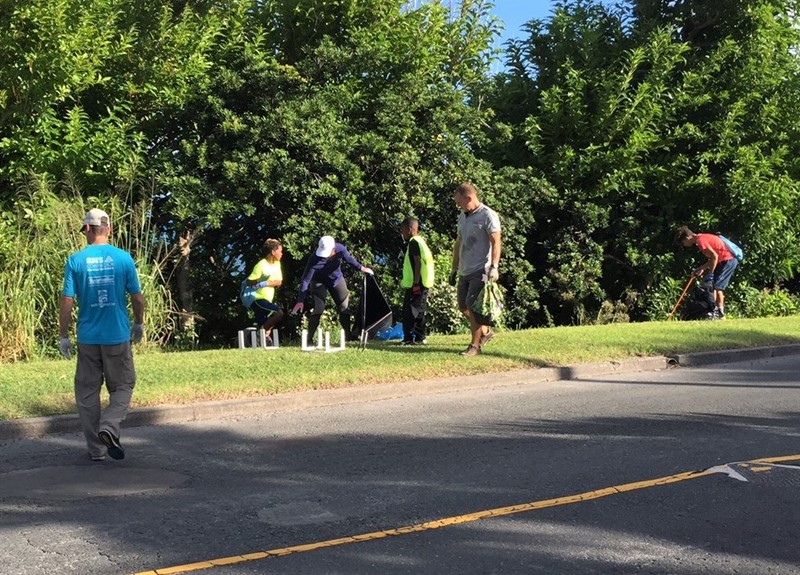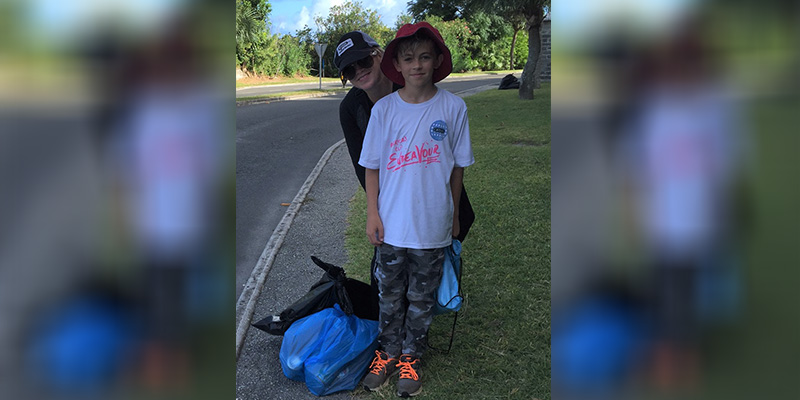 Read More About
Category: All, Environment, News