Earlier this month, Dr. Stanley Paris embarked on his third attempt to solo circumnavigate the globe – starting from St. Augustine, Florida and going by way of Bermuda to challenge the existing 150 day, 6-hour record from Bermuda back to Bermuda set by Dodge Morgan in 1986.
Photo courtesy of Dr. Paris' website: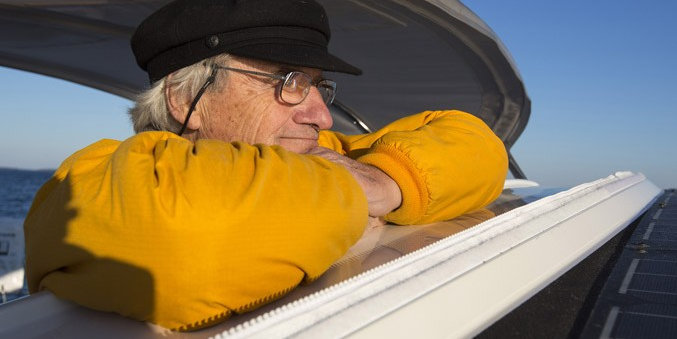 The 80-year-old, originally from New Zealand, hopes his attempt will set a world record for the oldest person to sail non-stop and solo around the globe.
His first attempt was in 2014, but his deck fittings came loose about 50 days into the sail. The second time his mainsail tore in half.
This time he has a new boat called the Kiwi Spirit II.
"It's a little smaller, but I'll be able to handle it better in rougher conditions," he said.
Dr. Paris' boat pictured off St. David's, Bermuda during a previous attempt: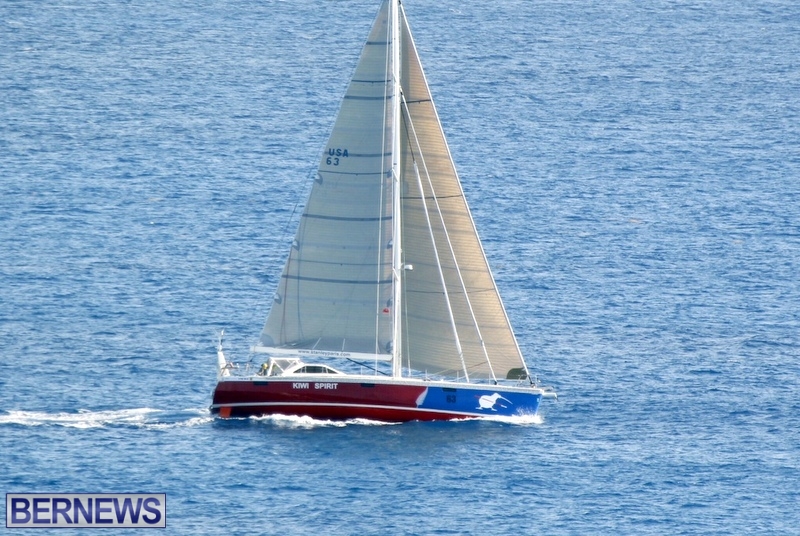 Dr. Paris departed from St. Augustine Florida on November 18. However, he has already pulled into Bermuda facing a number of electrical issues including a rapid loss of battery power, auto-pilot failure, and an overheating refrigeration unit.
Dr. Paris said that while these issues would not be enough to stop him if he were over half-way, he has barely begun and "Like Dodge Morgan I shall put into Bermuda and get ready to restart."
"Hopefully time does not run out on this season," he added.
Follow Dr. Paris' journey here.
Read More About