Staff from The Annex Toys were joined by children from Aeries Adventures Nursery and Preschool at the L.F. Wade Airport today [Nov 24], where they welcomed Santa Claus who arrived in Bermuda on an Air Canada flight.
Santa sat down with the children for a chat and presented them with gifts, later joining them in singing Christmas carols.
Santa will be available this evening at 7.00pm at Annex Toys to meet children and pose for photos from 7.30pm to 8.30pm, with ongoing appearances set for December 2, December 9, and December 16 from 10.00am to 12.00pm each day, with photos taken from 10.30am to 11.30am.
Additionally, a 'Letters to Santa' show will air on ZFB TV7 starting on December 4, with children able to hear Santa read their letters.
A spokesperson for The Annex Toys said, "We are grateful for the support of Skyport and Air Canada for facilitating the arrival of Santa".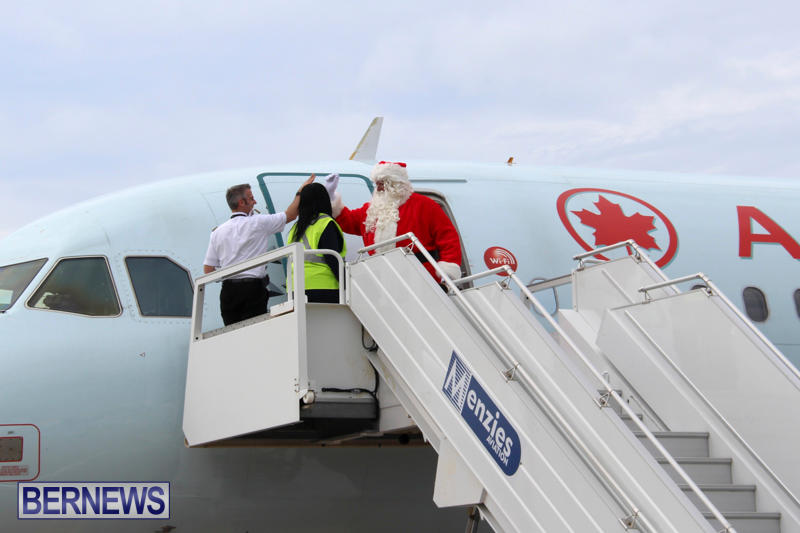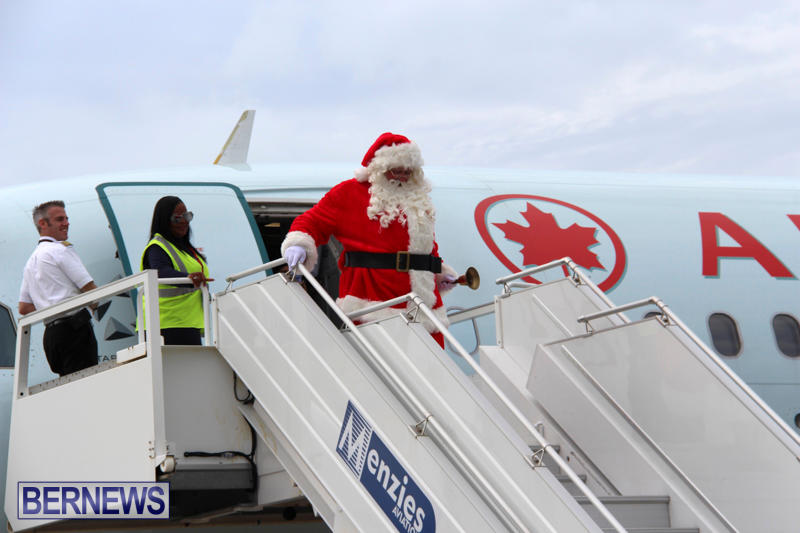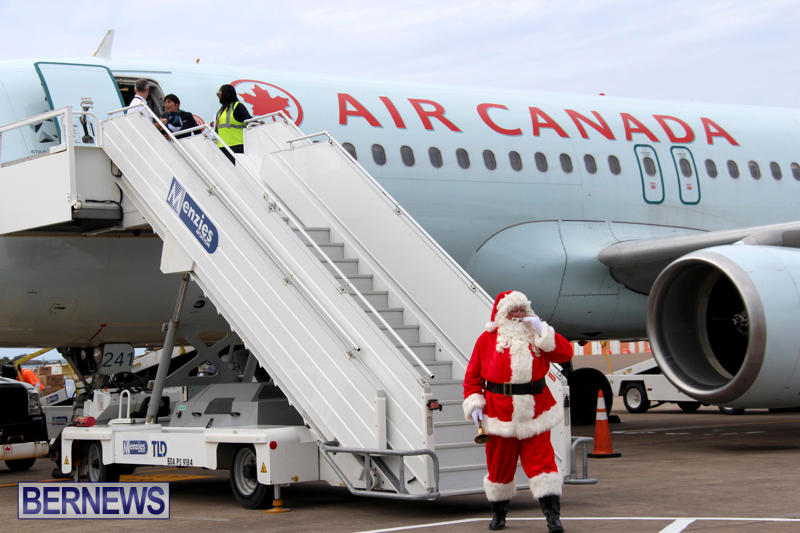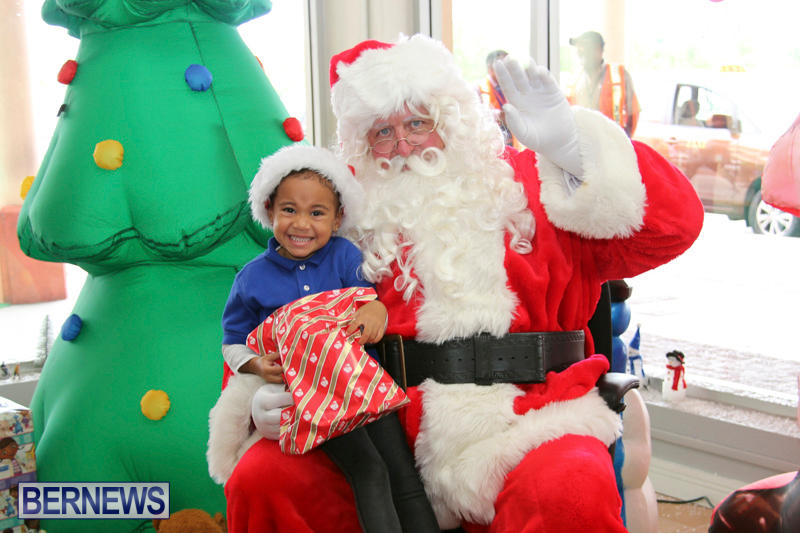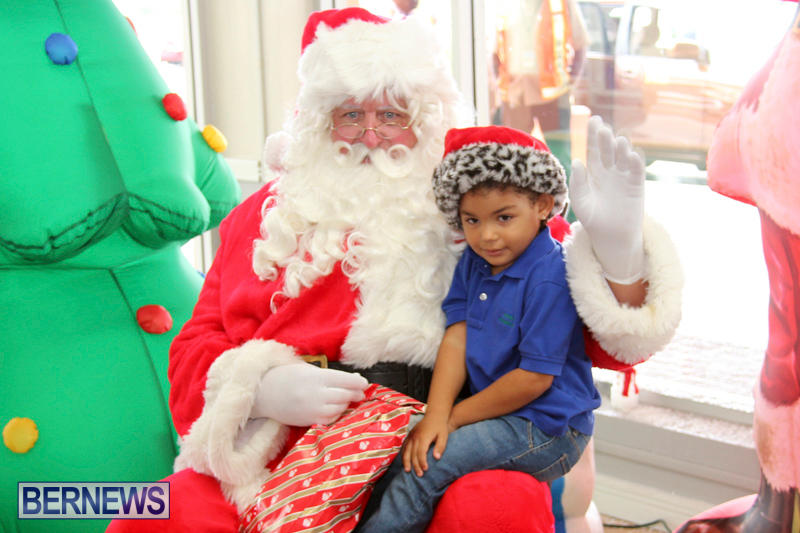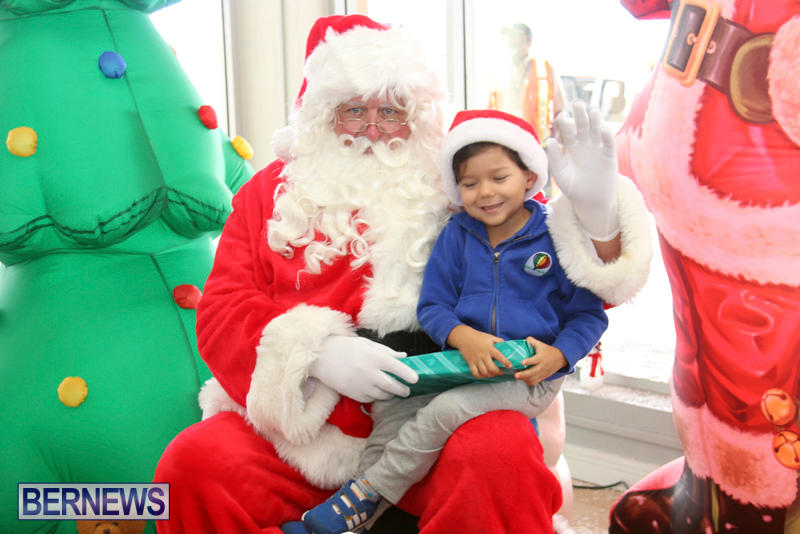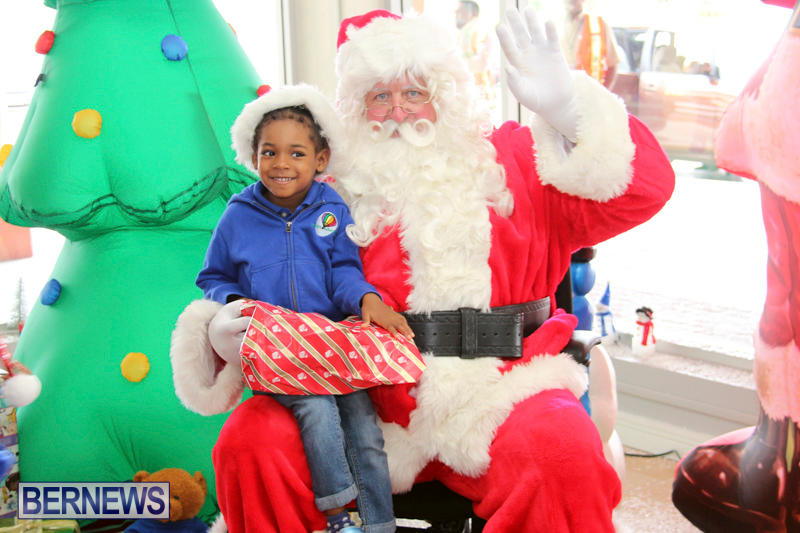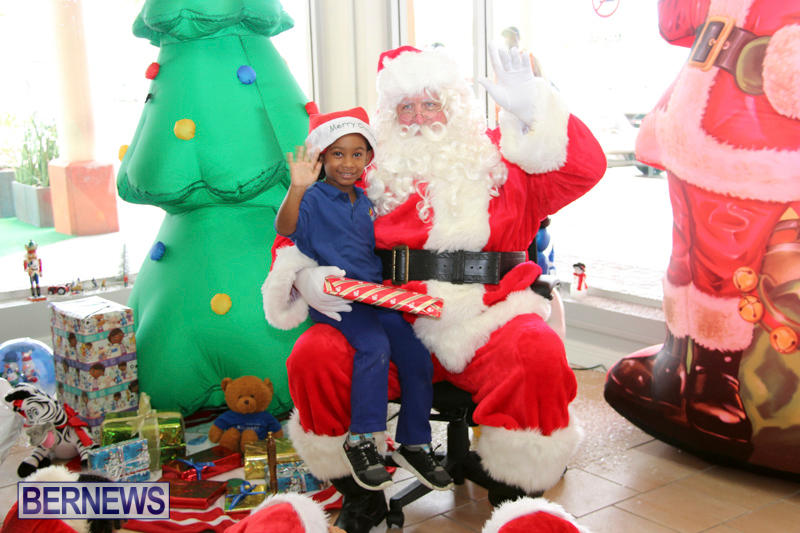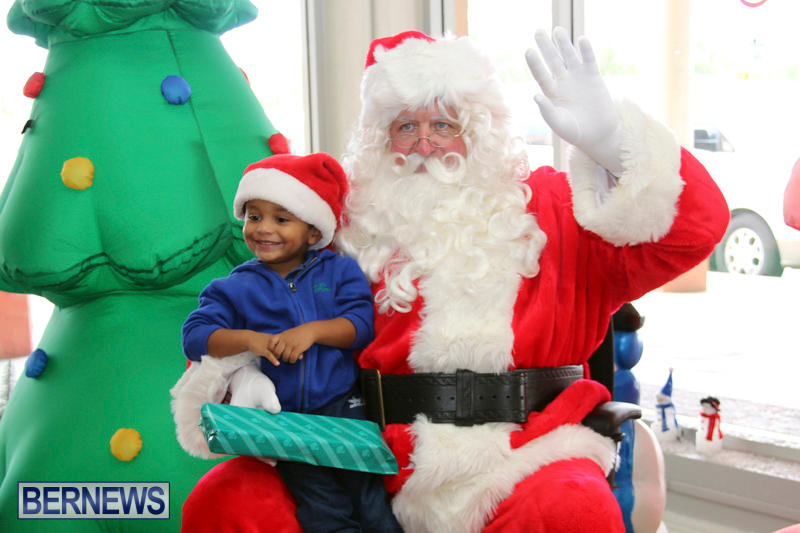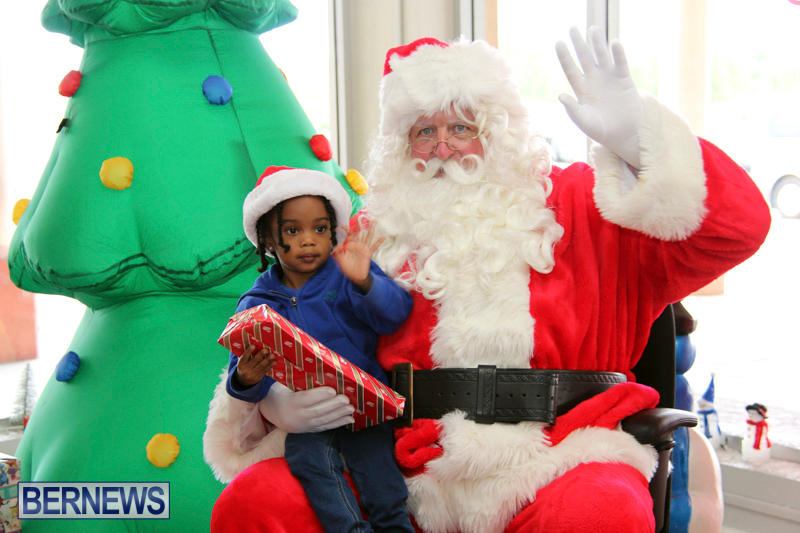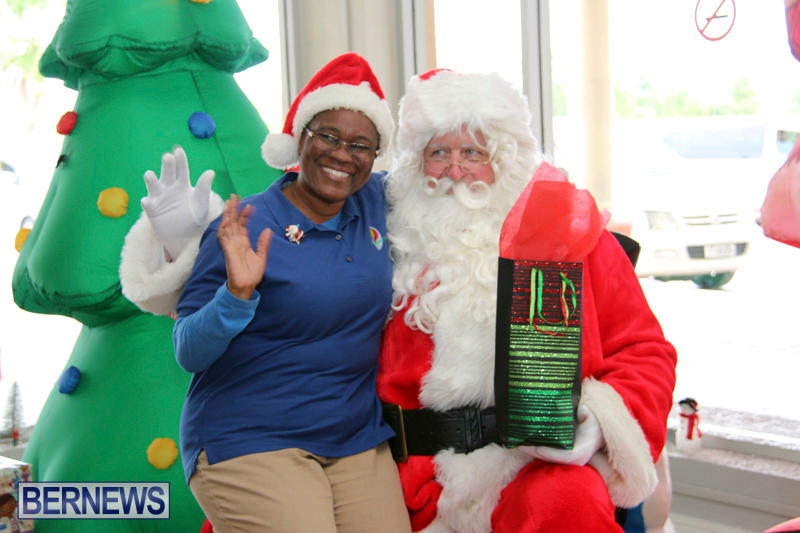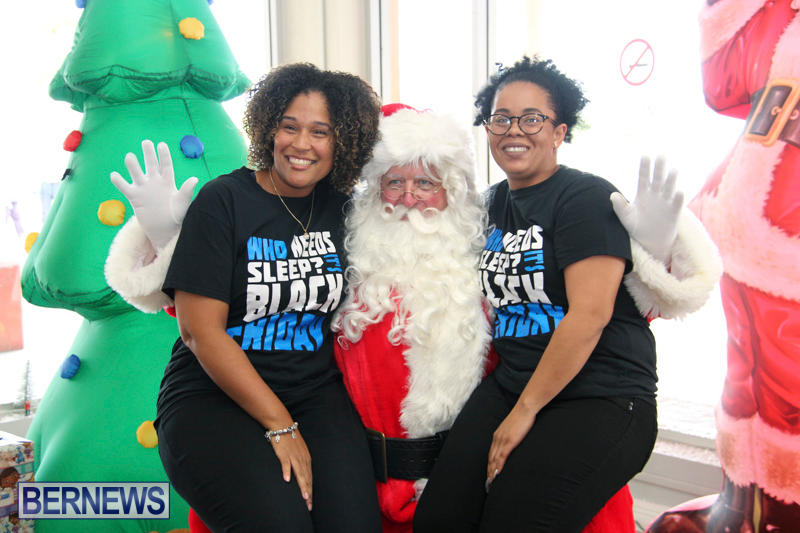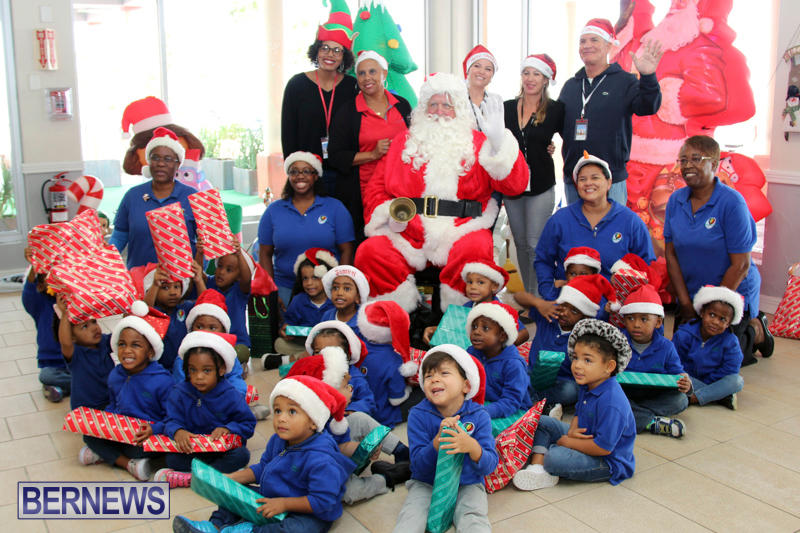 Read More About