[Written by Don Burgess]
Melonie Dill is living up to the slogan 'Tis better to give than receive.' For her birthday she had friends donate children's gifts to be given to foster kids rather than get presents for herself.
The result? Her friends generously donated more than 170 gifts, which will allow foster children to get at least two presents under the tree this year.
Ms Dill called up Lindsay Durham Simmons, director of operations at Rosa's and Chopsticks, to say she had the gifts to donate to the Angel Tree programme, which helps both foster children and those who are a part of Big Brothers Big Sisters.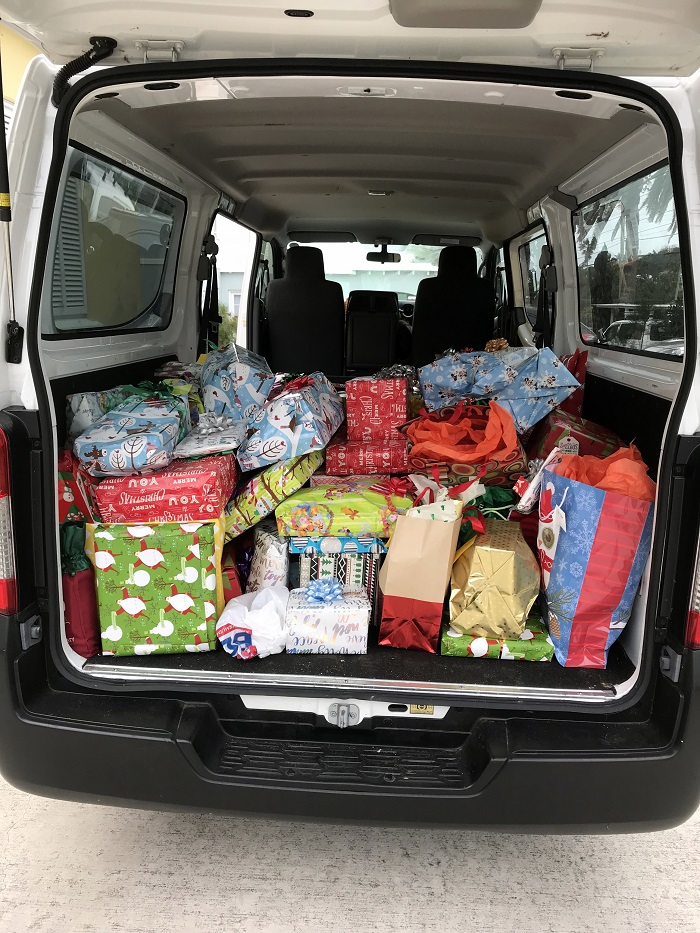 Lindsay said people have been generous for this whole holiday season, but Ms Dill's spirit of giving has left her wowed.
"This is my second year doing this," Ms Dill said. "I'm on the Foster Parents Association, and we do something special for the children every year. I decided to make their Christmas more special, so instead of getting gifts for myself, I'd get people to donate gifts for the kids."
She said there just over 80 kids involved in the programme and her goal was to ensure each one would get at least two gifts.
"We were able to reach that target, and some kids were able to get three, four or five gifts. This is very exciting to know that there are people out there who want to help by giving.
"My friends and family were so excited that I was doing this again that they spread the word to their coworkers, friends and family."
She held the event at her house on Saturday night, and her living room was so full of presents, Ms Durham Simmons had to show up in a truck to take them all.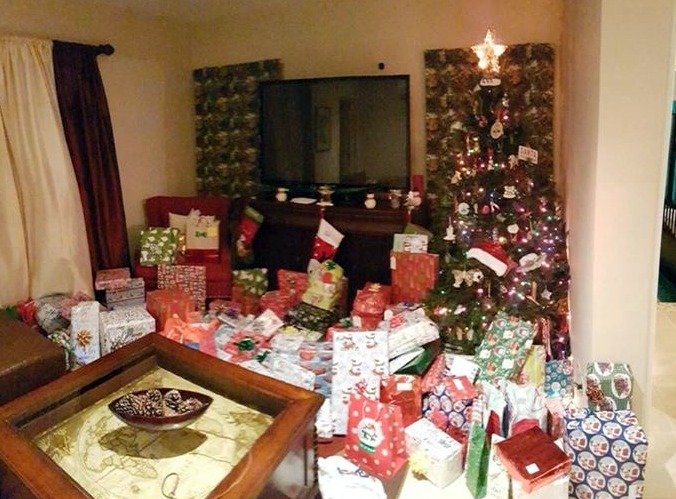 "I just want to thank everyone who participated. If we all did a little bit we can make a huge difference," Ms Dill said. Lindsay added, "This is touching. This is going to help the foster children have an extra special Christmas. I can't believe she got so many gifts."
Also, Rosa's and Chopsticks will be holding its Winter Wonderland Festival for all of Bermuda's children next Sunday, December 17 at the National Sports Centre lower field.
The event is free and will feature free food such as hot dogs and hamburgers, a fun castle and a train. Winter Wonderland will run from 3pm to 8pm.
Read More About