Passes for the track and the Aquatics and Fitness Centre at the National Sports Centre are being cut by 15 percent in a one-off Black Friday deal.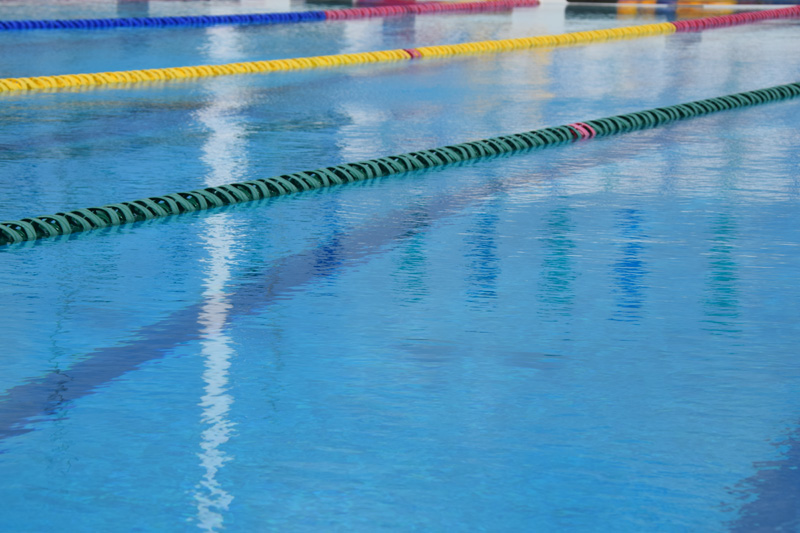 The prices of the monthly, four- monthly, annual and 10 pack passes will all be cut on Friday only. In addition, there will be a 10 percent discount on monthly passes in December.
Amy Fox, the NSC's Aquatics and Fitness Manager, said: "The passes have to start on Friday, November 24. We won't be allowing people to purchase them and start them at a later date.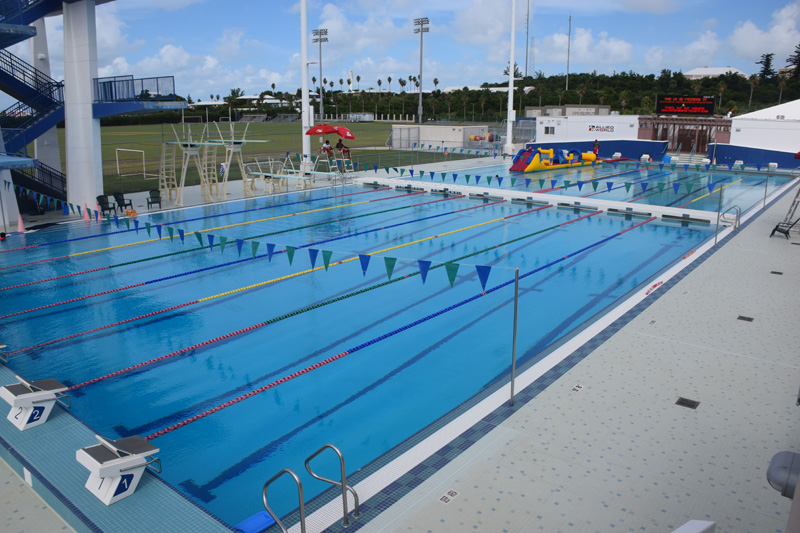 "Hopefully it will encourage people to join up and start those New Year health and fitness pledges early."
Passes can be bought at the reception booth at the National Sports Centre [Robert's Avenue entrance] from 6.30am to 7pm on Friday, November 24t. For more information contact Amy at afox@nsc.bm.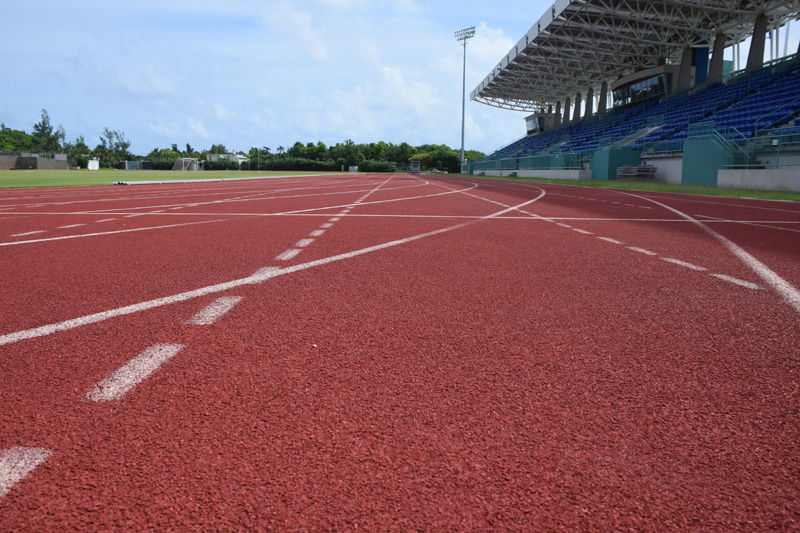 Read More About