Students at Saltus Grammar School have collected hundreds of toys and more than $1,200 to donate to the Salvation Army's Christmas Toy Drive.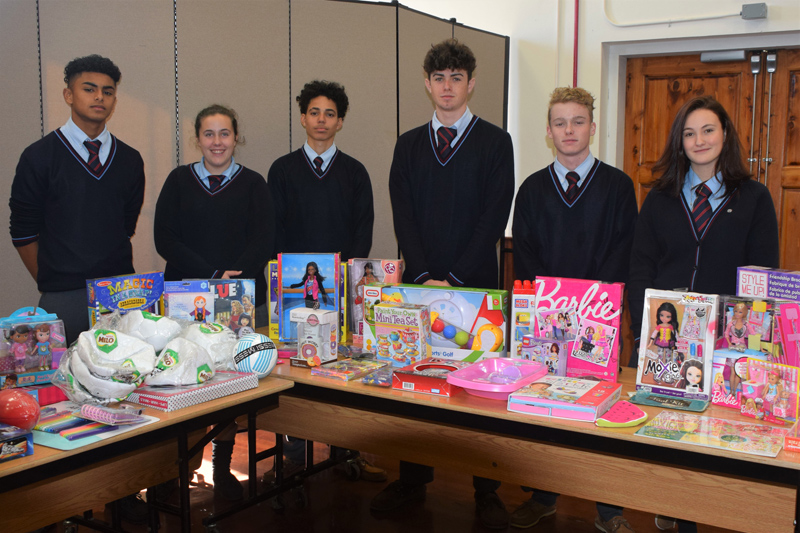 Ann Paynter, the Director of Middle School, said: "We had a fantastic response. Originally, we put aside one day for donations, but so many people asked for another chance, so we added another day.
"It is very important to remind students that not everyone is as fortunate as they are, and it was gratifying to see them respond so positively."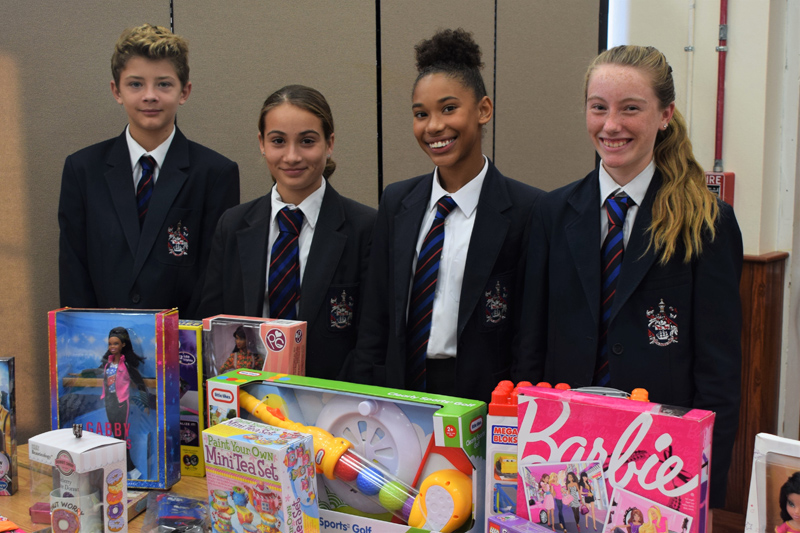 The toys were taken away by a Salvation Army truck earlier this week and will be distributed to families in the run-up to Christmas.

Read More About