The 'Tuck Shop' has opened on Middle Road in Southampton, with the store currently offering a variety of items, with the offerings centered around a "mantra of natural, organic, handmade."
Alicia Tucker told Bernews that the store will offer homemade desserts, cappuccinos and lattes, toys, natural cleaners, accessories, jeweley, and even homemade 'play-doh' using with natural dyes and ingredients.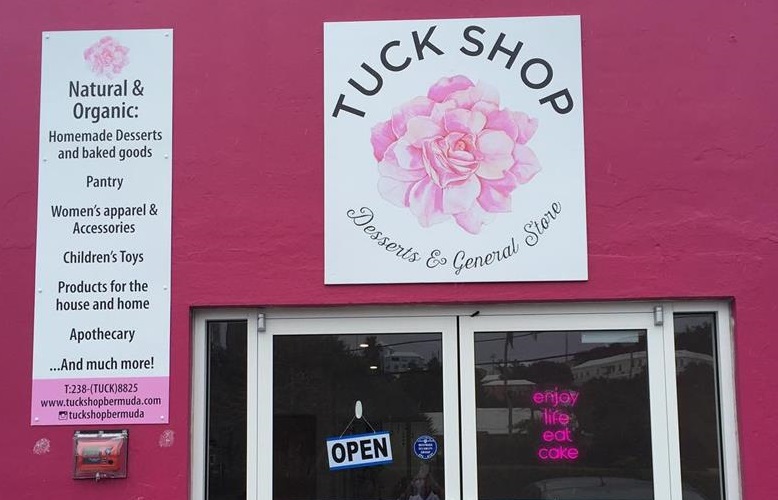 "The desserts on offer will be all the favorites: cupcakes, cakes – chocolate, carrot, apple crumble. Cookies – oatmeal raisin, chocolate chip, ginger snaps. Pies – banana cream pie, coconut cream pie, ginger bread, banana bread, strawberry cake, pound cake, scones, johnny bread, just to name a few," she said.
"All desserts will be homemade and baked onsite, using natural and organic ingredients. There will also be cappuccinos and lattes on offer, with a pantry section offering dry goods from all over the world.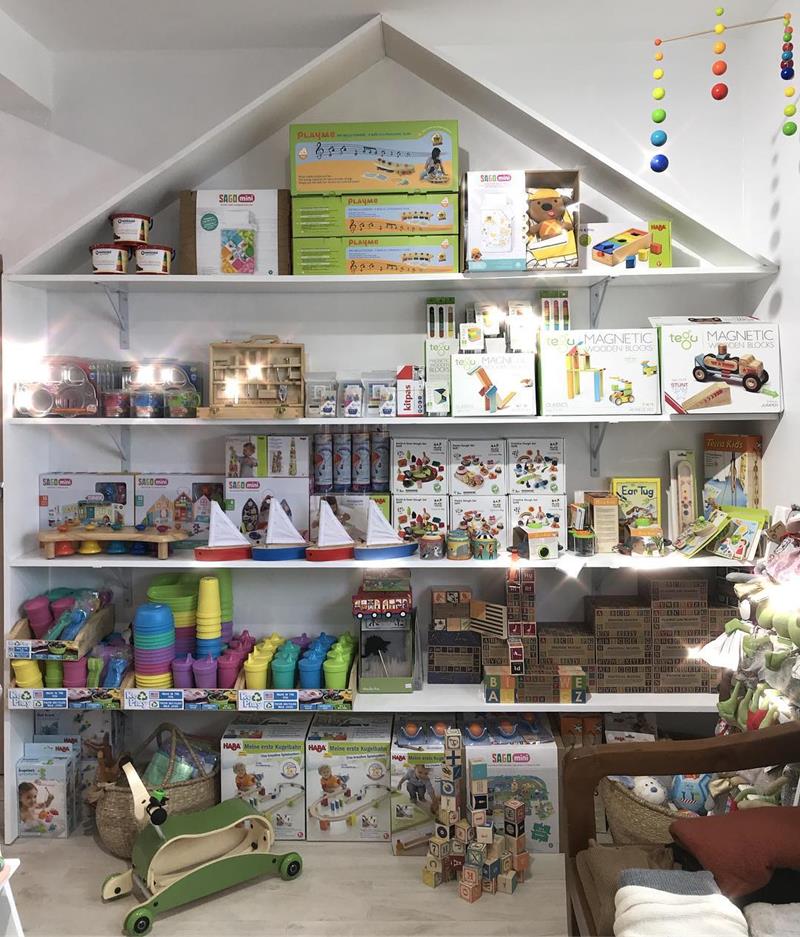 "The general store features items from all over the world. Most items are hand made, natural or organic in nature. I like to call them modern day heirlooms. I wanted to fill the shop with pieces that are meaningful, and well made – quality. By buying handmade you support makers and help to preserve different trades.
"In most cases the maker directly benefits from your purchase; small business and small batch. Tuck Shop is all about practicing responsible consumerism.
"There is something for everyone. There's a fantastic children's corner full of learning toys. I carry all natural cleaners and laundry detergents. Hand made cleaning tools and brushes are included in the house and home offering. There is an apothecary section with organic and natural products.
"Hand made accessories – gorgeous woven leather bags and shoes – and very special women's apparel is also on offer. Think hand woven cottons, luscious silks and linens and hand embroidered and hand dyed pieces. There's also some very special jewelry collections.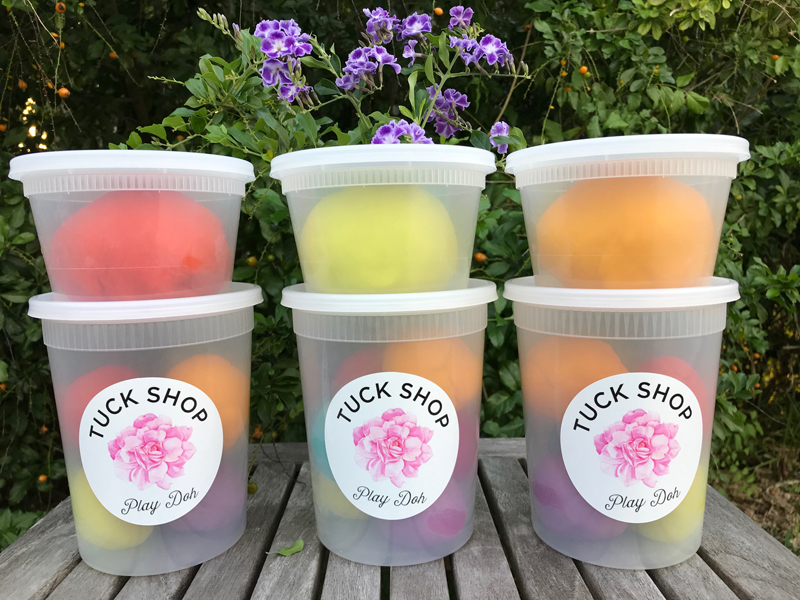 "Tuck Shop's whole mantra is natural, organic, handmade. Invest in quality pieces and have them for a lifetime. Empowering people and the planet. And because you're supporting others with your purchases, it's almost like being a philanthropist while you shop."
The store is located on 235 Middle Road in Southampton, by Island Cuisine Restaurant, and the opening hours are from 7.00am to 7.00pm for the dessert cafe, and 10.00am to 6.00pm for the general store.
Read More About