Customs Officers wrapped up their week of awareness efforts by observing International Customs Day today. This year's theme is "A Secure Business Environment".
Leading up to International Customs Day, the Department hosted a week of activities which included yesterday's "Awareness Day". Yesterday saw Customs Officers taking to the streets of Hamilton and St. George's to extend their thanks to the community. During their public engagement, Officers gave out tokens of appreciation to members of the public.
Other events held by the Department this week included an open house at Pier Six and the annual Colin Smith Run, Walk, Ride Fun Race.
Customs Officers involved in yesterday's various Awareness Day activities included the Collector of Customs Lucinda Pearman, Assistant Collector Tracey Kelly, Assistant Collector Richard Amos, Acting Assistant Collector Sharmette Pond; Senior Customs Officers Andrea McKey and Troy Caines; Customs Officers Edwin Simons, Kent Dill, Keisha Hollis, Tammy Burrows, Vicki Lowe, Mayanasha Burch, Norene Swan, Jakisha Douglas; Trainee Customs Officer Clynae Burrows, and Customs support staff Terrie Berkeley, Eunice Wilson, Pat Hypolite, Dawn DeSilva and Chrishuntae Hill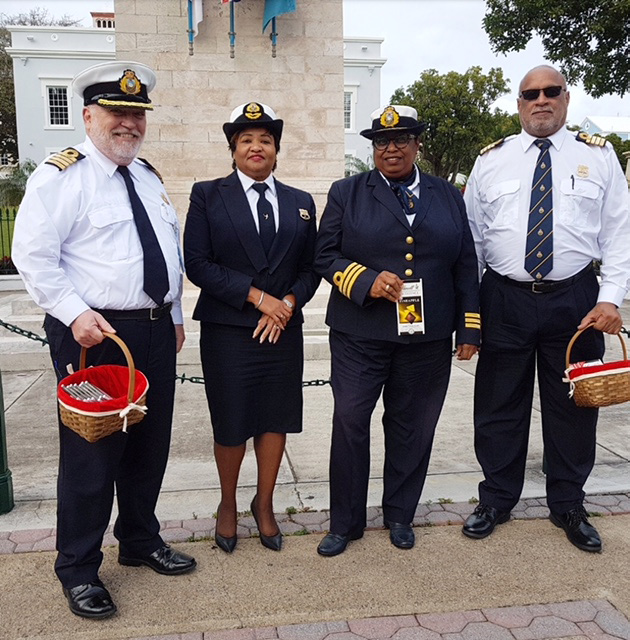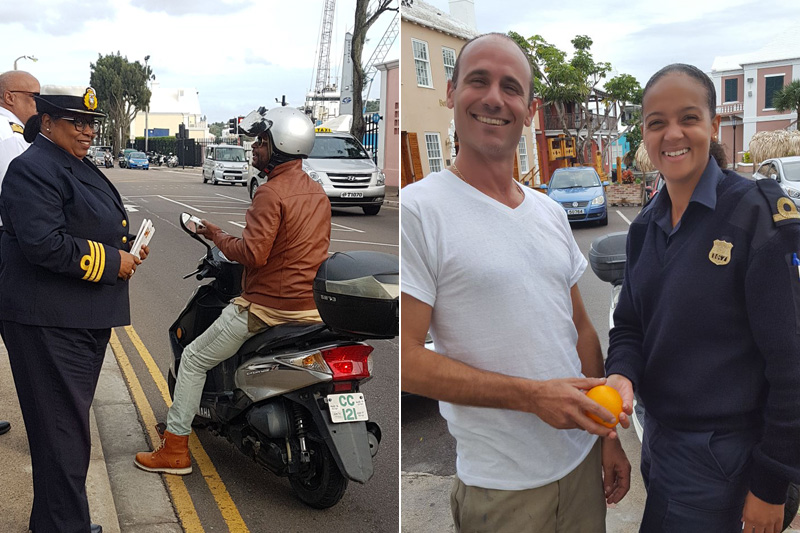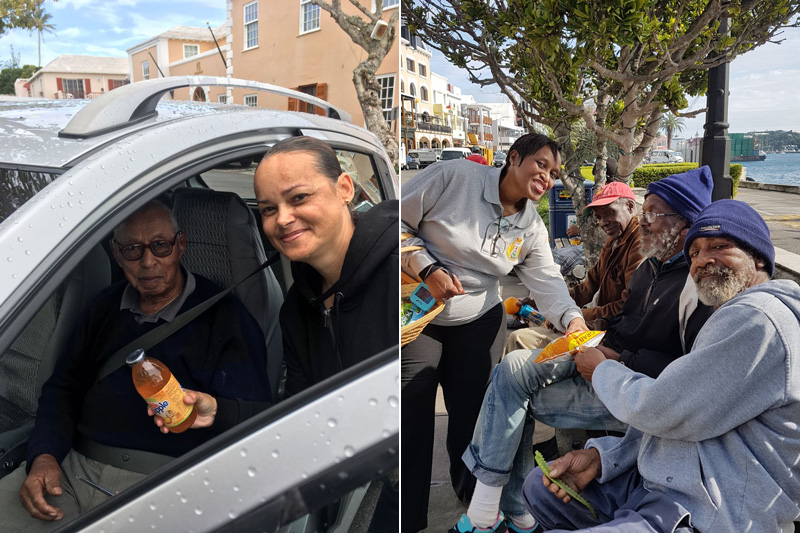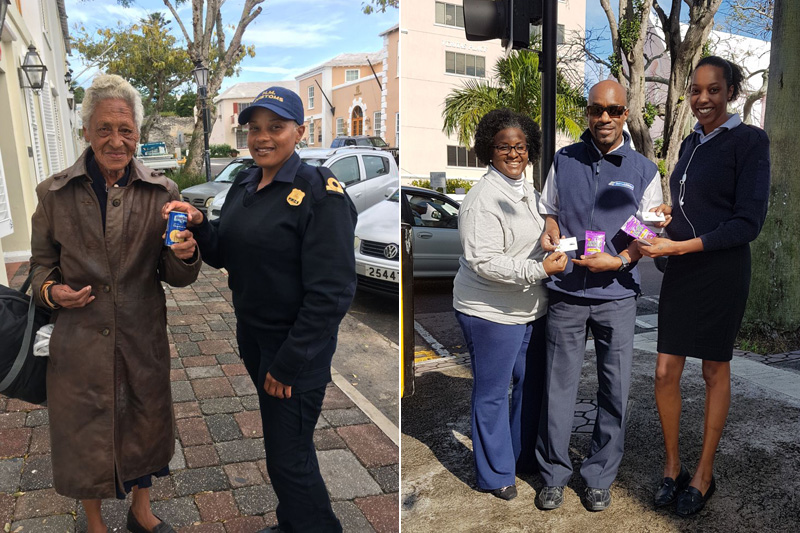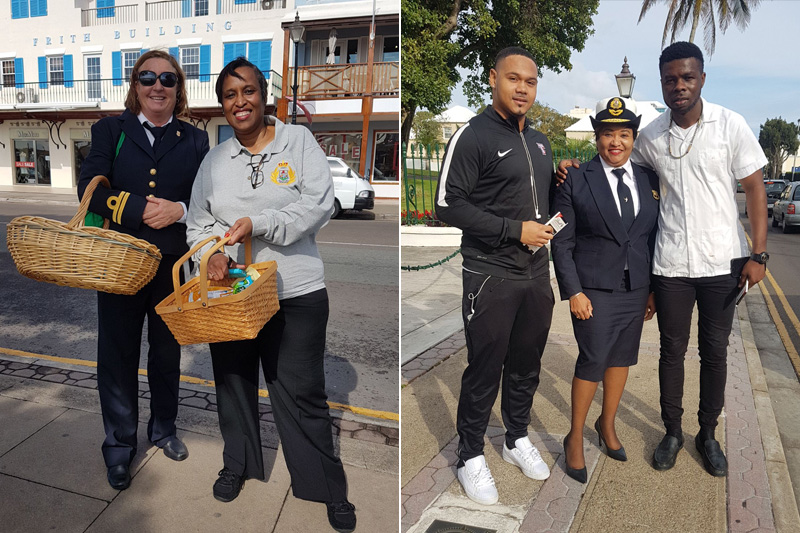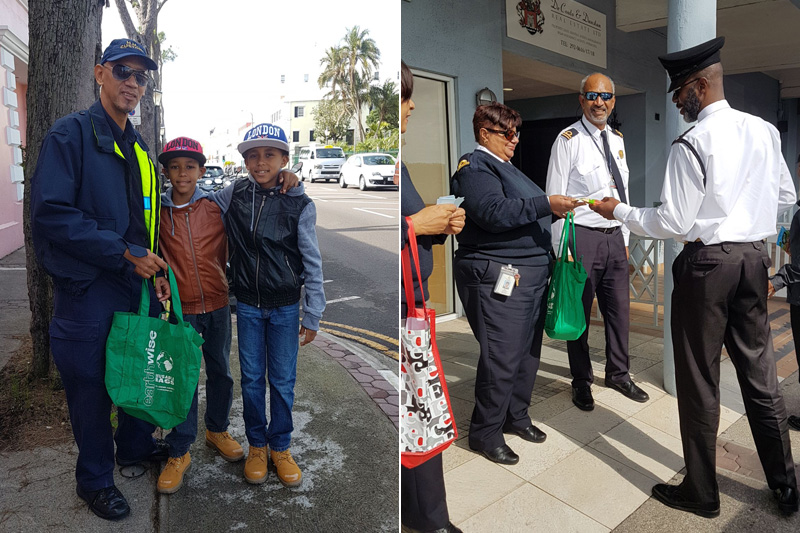 Read More About