In the lead up to International Customs Day on Friday [Jan 26], the Customs Department is hosting a number of events to raise awareness, and today there was an Open House held at the Cruise Ship Terminal on Front Street, with displays and demonstrations, allowing the public to gain insight into the work of the Customs Department.
The 4-minute live video replay is below:
The events will continue on Wednesday [Jan 24] with the annual Colin Smith Run, Walk, Ride Fun Race, named in honour of the former Senior Customs Officer, which will start at 9.00am from Clearwater Beach car park to the L.F. Wade International Airport Cargo Shed, and members of the public are encouraged to participate.
Customs will also host an "Awareness Day", which will see Customs Officers take to the streets of Hamilton on Thursday, January 25th between 11.00am and 2.00pm.
"Officers will express their appreciation to the public and raise the level of awareness of the Customs Department and the important role they play in Bermuda," a spokesperson said.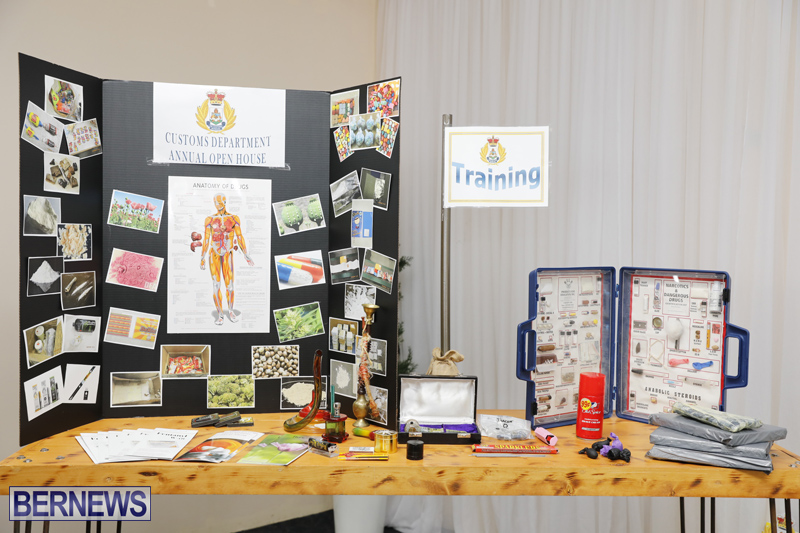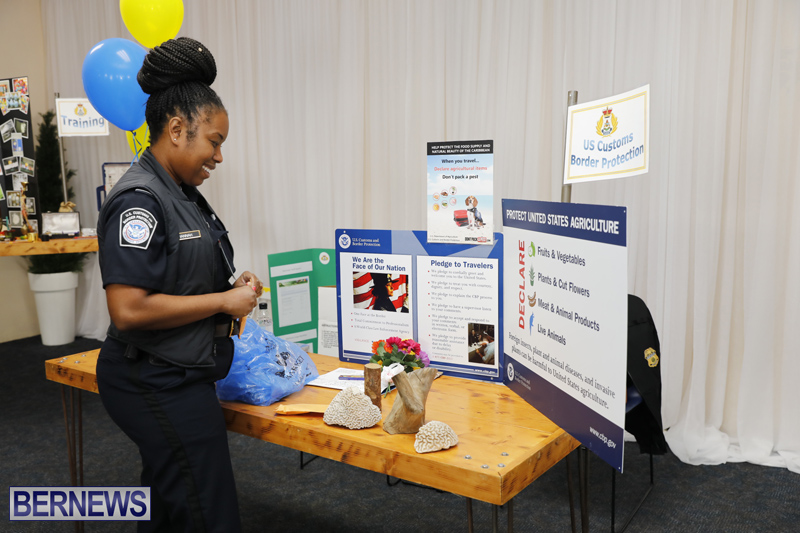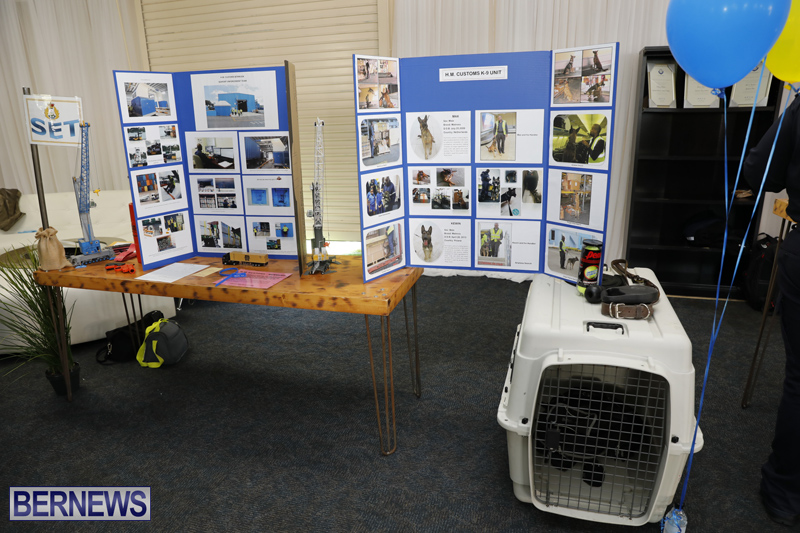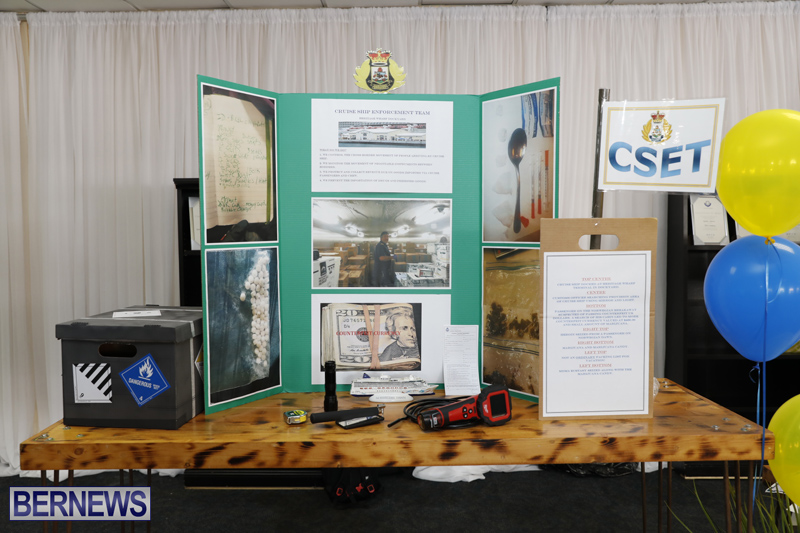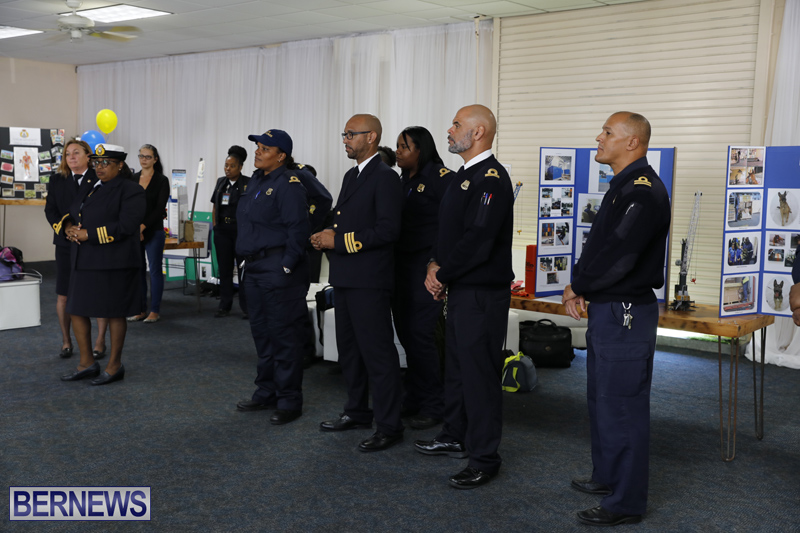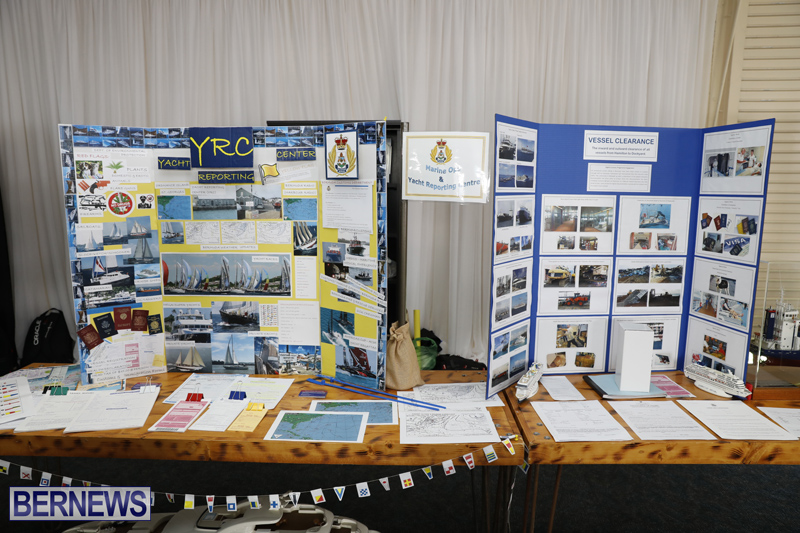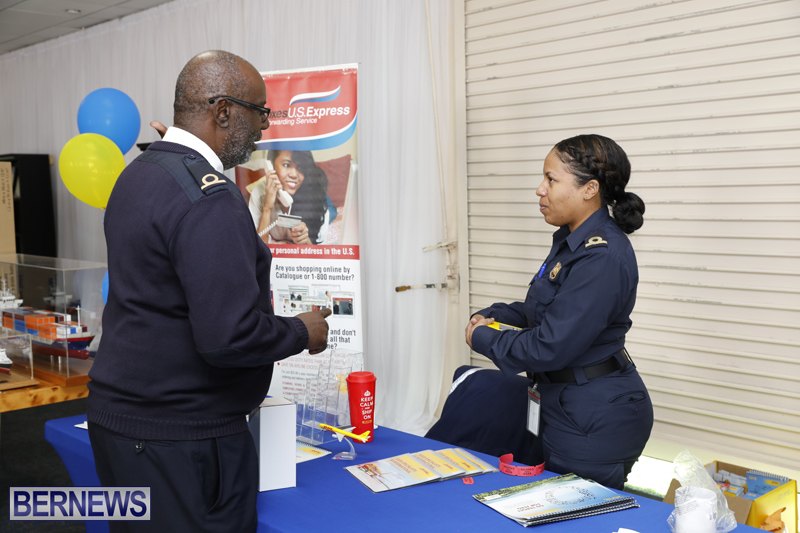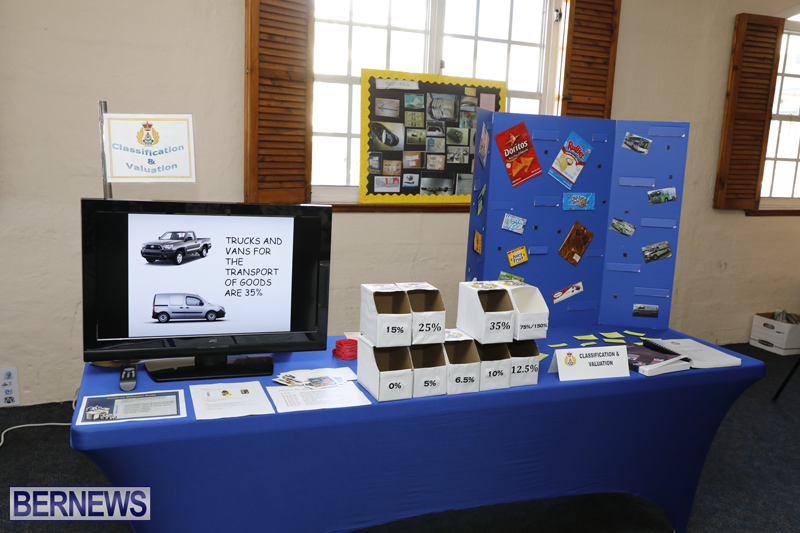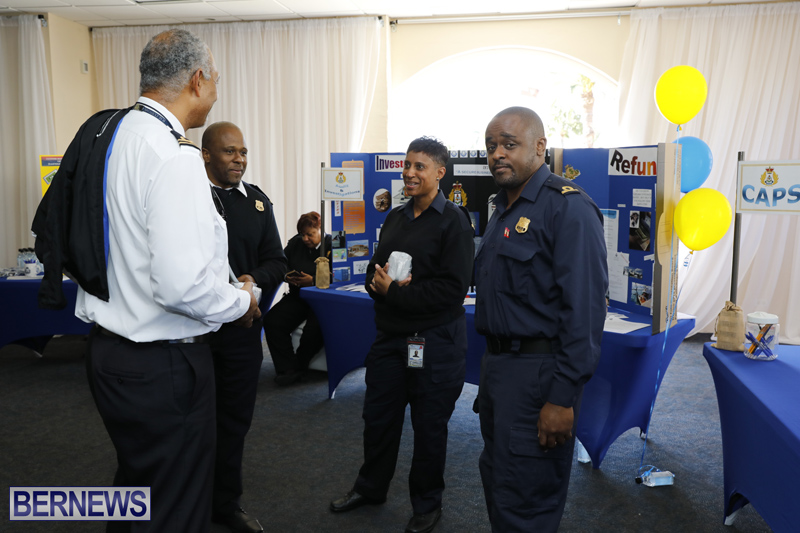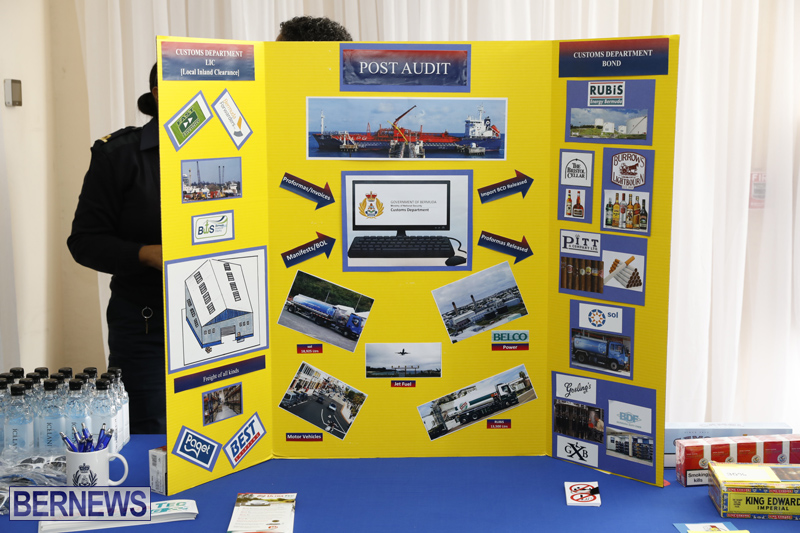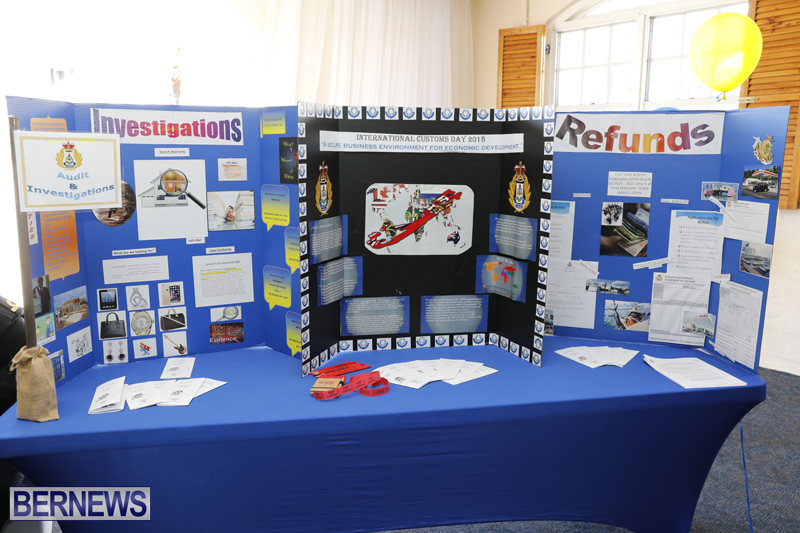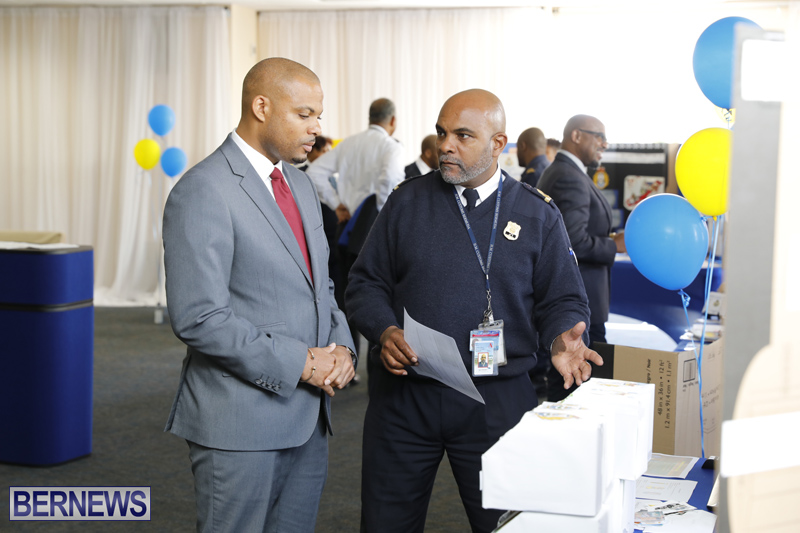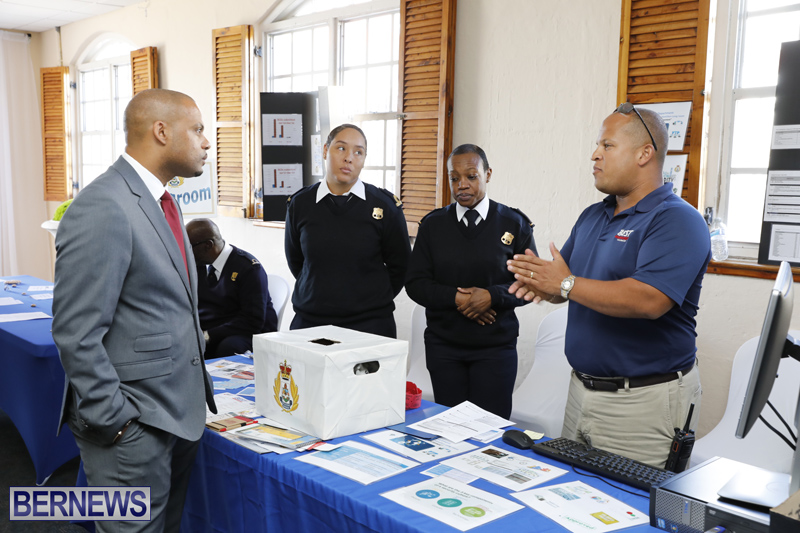 Read More About