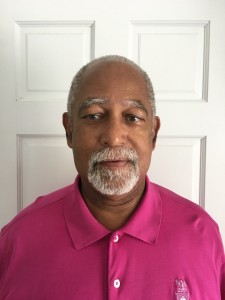 A hometown connection helped paved the way for a strings and choir ensemble from Appleby College to visit Bermuda this week, as a group of 45 students and instructors from the Canadian preparatory school arrived today and stay until Sunday, giving performances across the island in what the school describes as a cultural performance trip.
Part of the itinerary includes dinner at the home of Bermudian Malcolm Butterfield [pictured], a former Chairman of the Board at Appleby College, who did his part to inspire the visit.
"I am pleased and looking forward to the Appleby College tour to the island this week," Mr Butterfield said.
"The choir and orchestra I am certain will demonstrate and confirm their outstanding talents in the music arena in every way having experienced their performance and accomplishments during my past seven years as Chair of the Board. I would like to formally welcome them and their team to Bermuda this week."
The four-day cultural performance tour to Bermuda is a core component of Appleby's music programme.
In prior years, Appleby students have performed at Carnegie Hall in New York City, in addition to performing in London, Vienna, Shanghai and Tokyo. This will be Appleby's first trip to Bermuda, and they are staying at Grotto Bay Resort.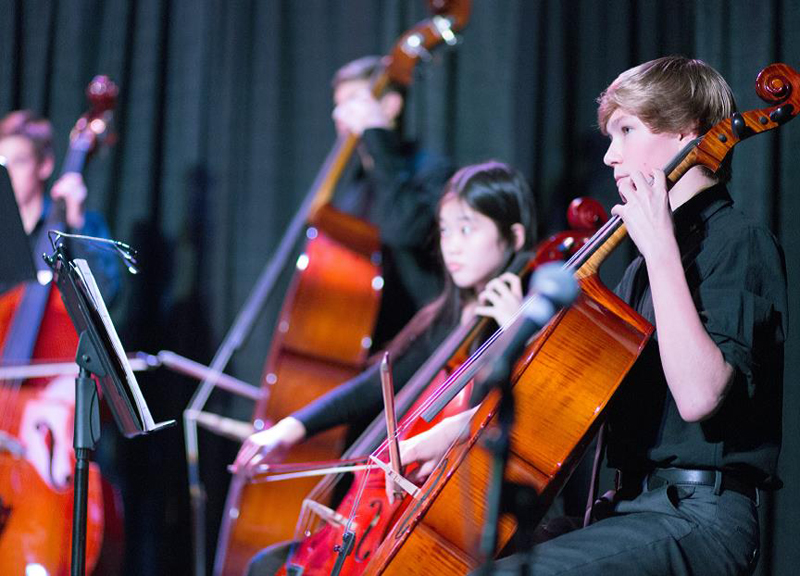 "Mr Butterfield's connection to Appleby and his encouragement that the school make a cultural performance trip here is an excellent example of how Bermudians can bring it home for tourism," said the Bermuda Tourism Authority's Glenn Jones.
"A group of 45 visiting at this time of year is a boost to the tourism industry. It's important that the Butterfields are opening their doors and exposing these students to the island's hospitality and way of life.
"Because of that kind of connection, it's very likely we'll see these visitors returning to Bermuda many more times in the future."

Read More About
Category: All, Entertainment, Music, News