Finance executives have a chance to discover and discuss ways to keep pace with the evolving expectations of business planning in Bermuda next week.
Business applications and technology services firm, Emergence, in partnership with Prophix, will be hosting a luncheon at the Hamilton Princess Trudeau Ballroom on the changing planning and forecasting landscape of finance on Wednesday, February 21st.
The event, catering to Bermuda's finance executives, will discuss how finance leaders need to reimagine reporting to measure and monitor their organization's performance with automation, and drive the changes required to deliver on the expectations of their organization.
Last year's event: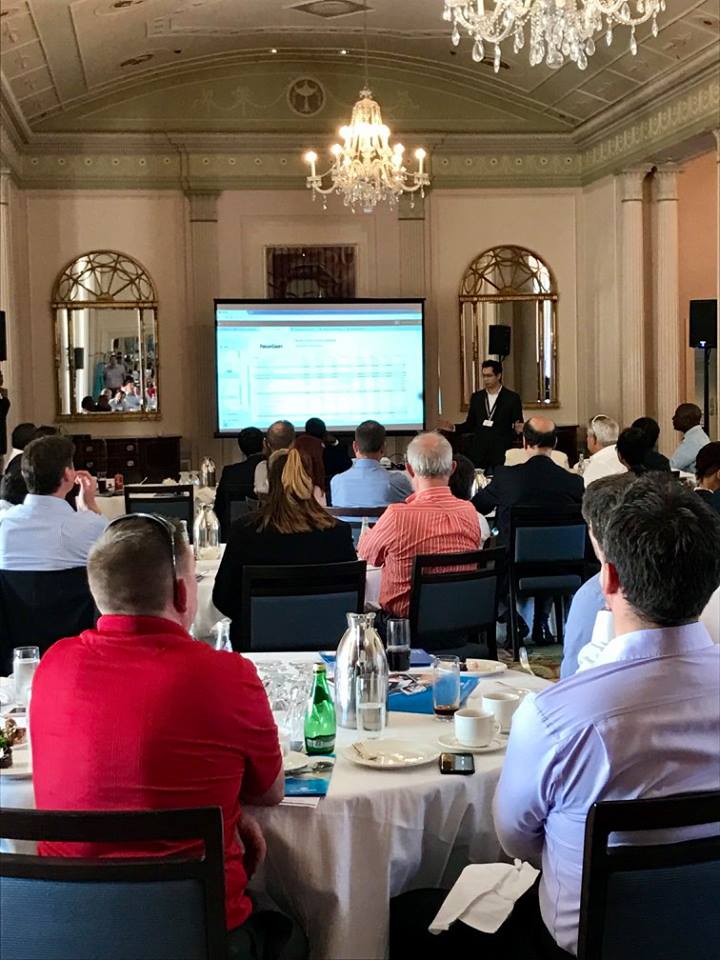 Speaking at the event will be John Sabec, Solutions Engineer at Prophix, who said, "Finance leaders need to stop relying on spreadsheets and automate budgeting, forecasting, and reporting, while outputting real-time data that helps track their business performance.
Tim Kerr, President of Emergence adds, "With rich data from all parts of the organization, the finance team can offer unprecedented value to the decision-making process and help make the right business decisions executable.
"During our event, we will demonstrate tools to help your company move beyond simple measurement so that you can make better informed strategic decisions."
The complimentary luncheon will be held at the Hamilton Princess Trudeau Ballroom from 12:00pm to 2:00pm.
Read More About