Under the auspices of the Bermuda Martial Arts Federation, which is the governing body for all martial arts on the island, the Bermuda Muay Thai Federation has been launched, intended to "focus on the cultivation of the Thai martial arts in Bermuda."
Daniel T. Augustus, Jay Astwood, Jeron Guness [Gunnaz Fitness], G. Deondre Morris [Bermuda Karate Institute & B.E.A.S.T. Gym], Amber Simons, Mark Prior [Bermuda Combat Club] & William McClure: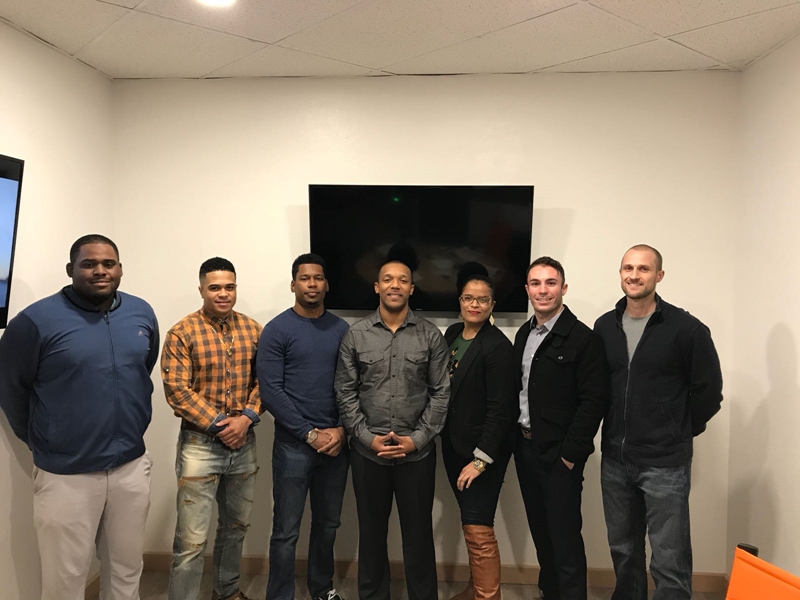 A spokesperson said, "This new body will focus on the cultivation the Thai martial arts in Bermuda. They will also act as a sanctioning body for all events relating to Muay Thai.
"Their chairman, Deondre Morris, the head Muay Thai instructor at the Bermuda Karate Institute, has high hopes for his team, and hopes to take Bermudians to the next level."

Read More About