[Updated with video] The docks will have to close for a week — between Sunday, March 11 to 18th — for "urgent repair of the cargo dock runway," Polaris Holding Company has stated.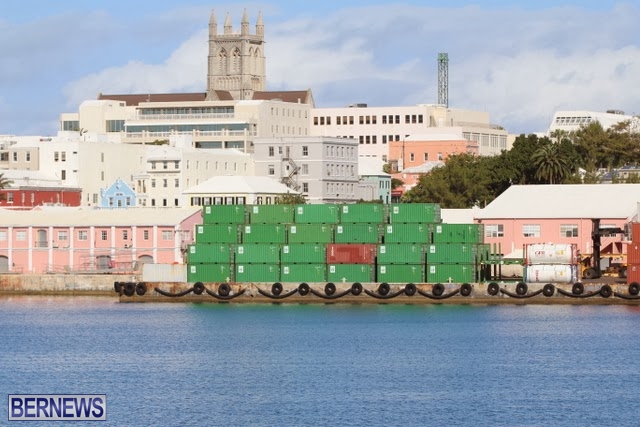 In a letter sent to carriers, truckers and Customs titled "Urgent: Repair Of Cargo Dock Runway," Polaris CEO Warren Jones said, "You will be aware of the correspondence and recent meetings regarding the state of the 'runway'.
"In this regard, the Corporation has arranged for us to have access to the services of East End Asphalt as soon as possible.
"Noting the safety and health issues which we have been dealing with, and the critical nature of the work, we have requested that this work commence not later than Sunday 11 March 2018.
Update 12.58pm: 6-minute live video replay is below:
"This work is anticipated to take seven days to complete, weather permitting. It should also be noted that there is no way to undertake ship or truck operations while the main portion of this work is being done. Therefore, the dock will have to close between Sunday 11 – Sunday 18 March for this to occur.
"We apologize for any inconvenience this causes to the industry but believe that we have no alternative than to take these steps in the interest of the safety of our staff."
The company is expected to provide further details about the matter at a press conference later today.
Read More About