Stevedoring Services Limited [SSL] executives have alerted shippers and importers that "urgent repairs" to the Corporation of Hamilton City Dock asphalt surface will take place from February 23 to February 25.
"Access to the docks will be restricted for the duration of the dock roadworks, however extended access hours on Thursday, February 22 for an additional four and a half hours will accommodate most port activity that would ordinarily take place on Friday," SSL said.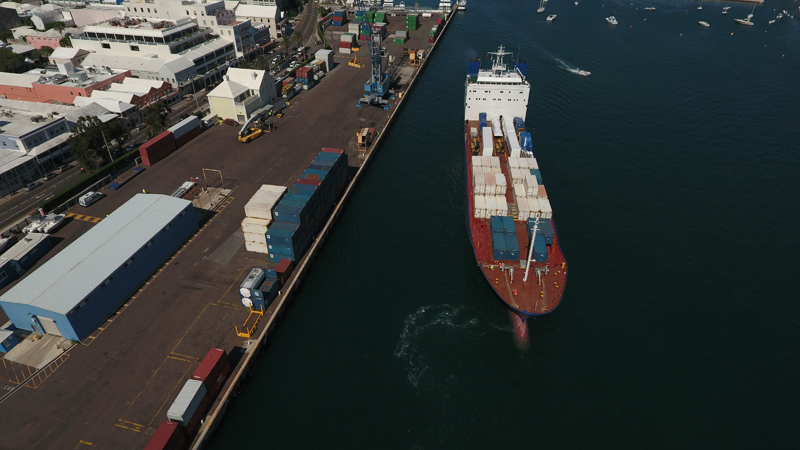 "The critical resurfacing work will alleviate dangerous conditions and is necessary to ensure the safety of the SSL team members and protect the multi-tonne equipment that is essential to the smooth-running of the operation.
"The three-day construction work was requested in 2017 and the project required approval, coordination and support from both the regularly scheduled Ships and the dock landlord, Corporation of Hamilton."
Warren Jones, SSL Chief Executive Officer said, "The repairs to the working area of the docks is essential and will ensure that instead of an unscheduled interruption of service due to injury or equipment damage, we will have a scheduled closure on Friday when no ship is in port and provide late access on Thursday instead.
"We understand that this is not ideal, but it is necessary, and we have pushed to ensure that this work is done on a ship-less weekend with extended preclosure hours to facilitate those of our clients with critical needs. We thank all of our stakeholders for their support."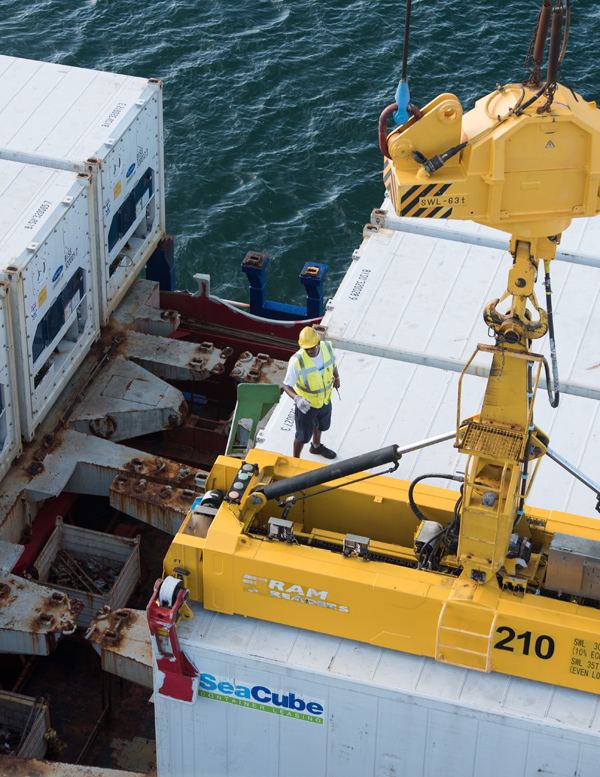 Truckers will have late gate access to the docks on Thursday February 22 until 10pm. There will be no access to the dock until Monday February 26, 2017 to accommodate their first ship of the week.

Read More About