Directors of local investment firm LOM Financial Ltd. travelled to Grand Cayman last week to mark the opening of the firm's new Cayman Islands office.
The global financial services provider, founded and headquartered in Bermuda, celebrated the opening of the new office with an intimate cocktail reception for 80 guests on "The Island" in Camana Bay.
Members of the legislative assembly in attendance included Honourable Roy McTaggart, JP Minister of Finance and Economic Development; Honourable Tara Rivers, JP Minister of Financial Services and Home Affairs; and Honourable Joseph Hew, JP Minister of Commerce, Planning and Infrastructure.
In addition to Bermuda and the Cayman Islands, LOM has offices in the Bahamas, Asia and the UK.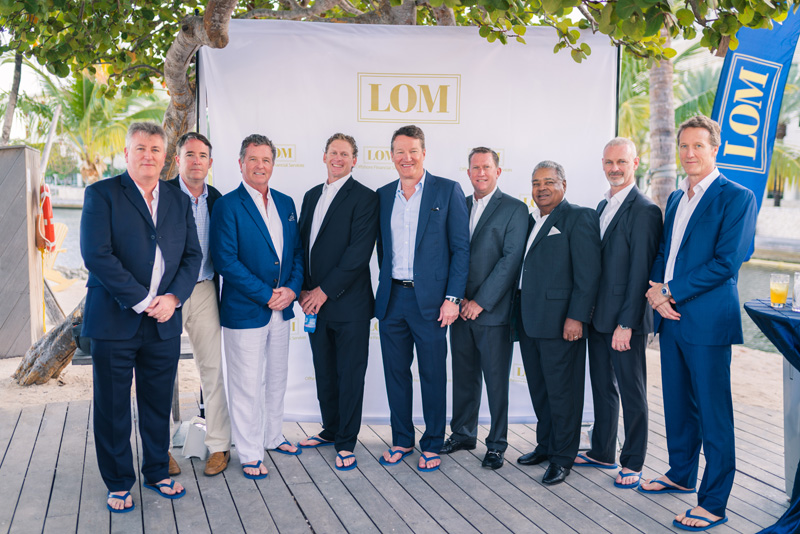 LOM Financial Cayman is headed by Alexander Goulden and provides discretionary and non-discretionary investment services, securities execution on most global exchanges, custody services, award-winning mutual funds and access to alternative investment funds for offshore clients.
"Boutique operations such as LOM can better meet each client's individual set of investment objectives through proactive consultation and bespoke portfolio construction," explained Mr. Goulden.
"Cayman is a unique market that offers widespread expertise in the provision of offshore financial services, a professional infrastructure and sound regulatory framework."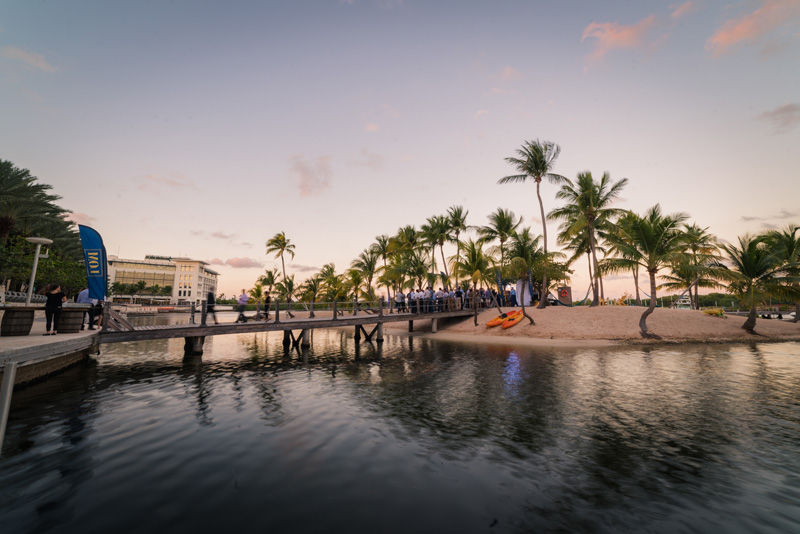 Mr. Goulden is responsible for LOM's Cayman Islands operations, branch oversight and client relationship management. He previously held senior positions at MaplesFS, Scotiabank & Trust [as Branch Manager and Investment Advisor], and as a director and senior trader with RBC Capital Markets.
LOM's expansion into Grand Cayman comes shortly after the company's 25th Anniversary celebrations in Bermuda in January.
Scott Lines, LOM Chairman and CEO said, "It's been a year of growth for the firm, we have a positive outlook for 2018 and hope to sustain the momentum as we celebrate this significant milestone in business."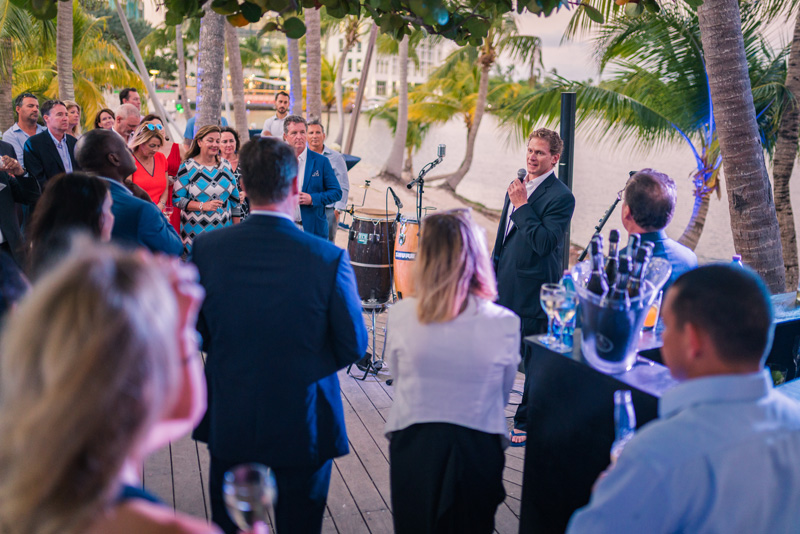 During his speech to the crowd at the Cayman opening, Mr. Lines said, "As well as having first rate returns and first-rate systems, there is another essential ingredient in providing client satisfaction and that is the human element. It is critical that our customers and their intermediaries get the best and most professional service available.
"To that end I am very pleased that we have brought in Alex Goulden and Jorry Remizowski to head up this new office and I am sure that they, along with other colleagues we plan to bring on board, will prove a valuable addition to the investment service infrastructure here in Cayman."
For more information on the LOM Group, please visit www.lom.com.
Read More About