Yesterday, in collaboration with Principals from Senior and Middle Schools, Imagine Bermuda held the 'Passing of the Baton' with students passing the baton to each other to symbolise being "connected and strengthened through the legacy of many others."
Glenn Fubler said, "In collaboration with Principals from Senior & Middle Schools in both the Public & Private Sectors, Imagine Bermuda had organized 'Passing the Baton'.
"It has been geared to help students across the Island understand that we are all connected and strengthened through the legacy of many others, such as Martin Luther King; this, a week before the 50th Anniversary of his demise on April 4th.
"In the recently locally-staged play The Mountaintop, when the MLK-character, accepted that his life would end on that day, he asked the 'Angel' –who will carry the Baton? She comforts 'King' by convincing him that there are many – across the Globe and over the generations, who will take-on the 'Baton'.
"The exercise, which was also in the concert with "Walk Together", began at 10 am at Whitney. Progressive Group member Ms Vera Commissiong was due to do the honours of passing over the 'Baton', but sent apologies as she was unwell. I stood in for her and passed the symbolic 'Baton' to the Whitney students.
"It was important to begin in Flatts since it was in that neighbourhood during the Spring of 1959, that a dozen or so young Bermudians 'dreamed' of a Better Bermuda. They subsequently secretly hatched plans for the Theatre Boycott which peacefully moved our Island community forwards, towards that vision.
"Over a two-hour period, at least one representative student from a dozen local schools – transported by various means – passed along the 'Baton' – spanning some 15 miles. It concluded when a Dellwood student presented this 'Baton' to the Executive Director of the Human Rights Commission – Lisa Reed. The Commission has the remit to provide stewardship for these types of legacies for the up-coming generations.
"The order of the passage of the 'Baton' included: Whitney; Somersfield; Cedarbridge; Bermuda College; T. N Tatem; Bermuda Institute; Warwick Academy; BHS; Berkeley; Saltus; MSA and Dellwood who passed it to the HRC.
"This wonderful event was met with enthusiasm from both educators, as well as students, as the benefit obviously involved fully understanding the leverage of networking outside of our normal 'boxes'. It also engendered an appreciation for the many, on whose shoulders we all stand.
"The Baton will next be on display at the 'Celebration of the Life of Martin Luther King' at the steps of City Hall on Wednesday, April 4th between 12.30 – 1.30 pm."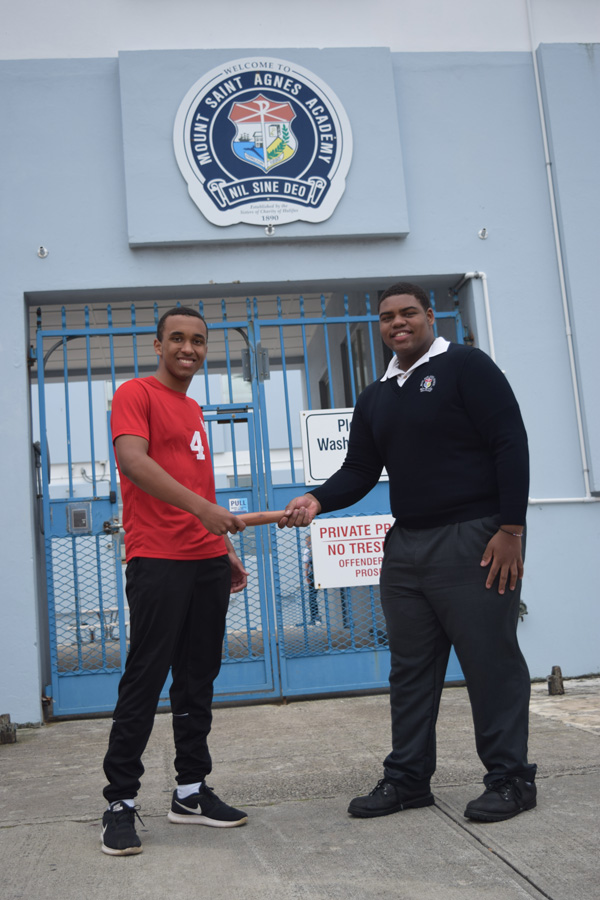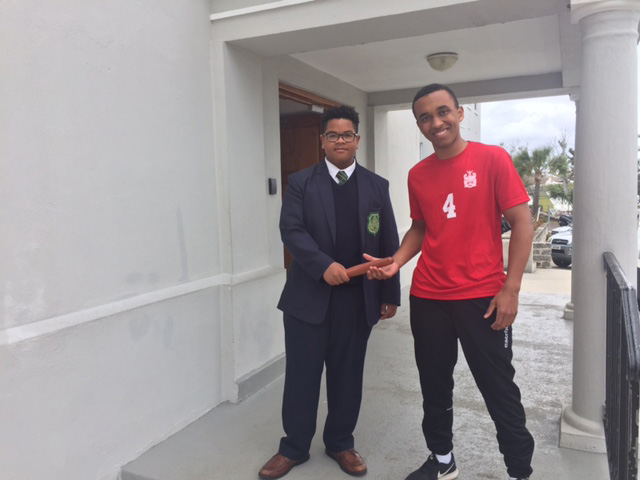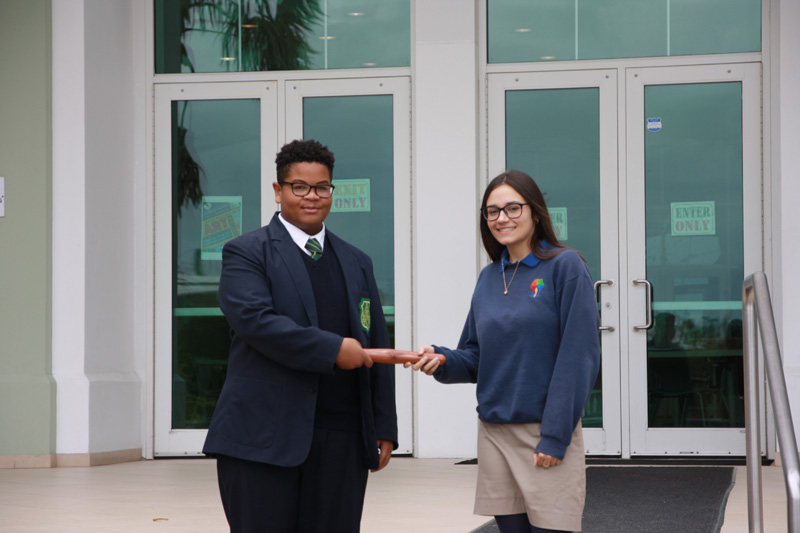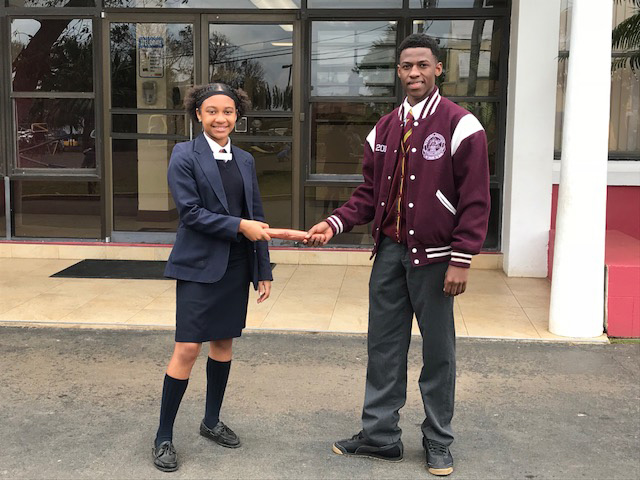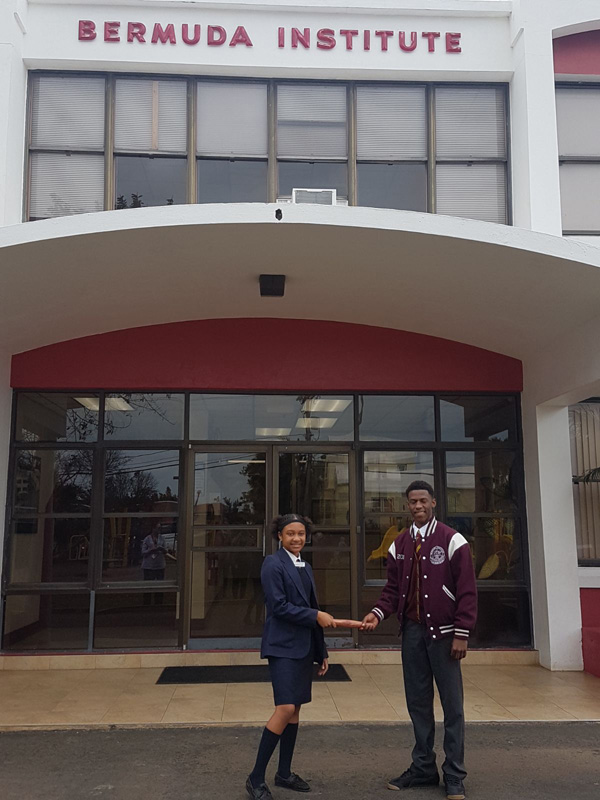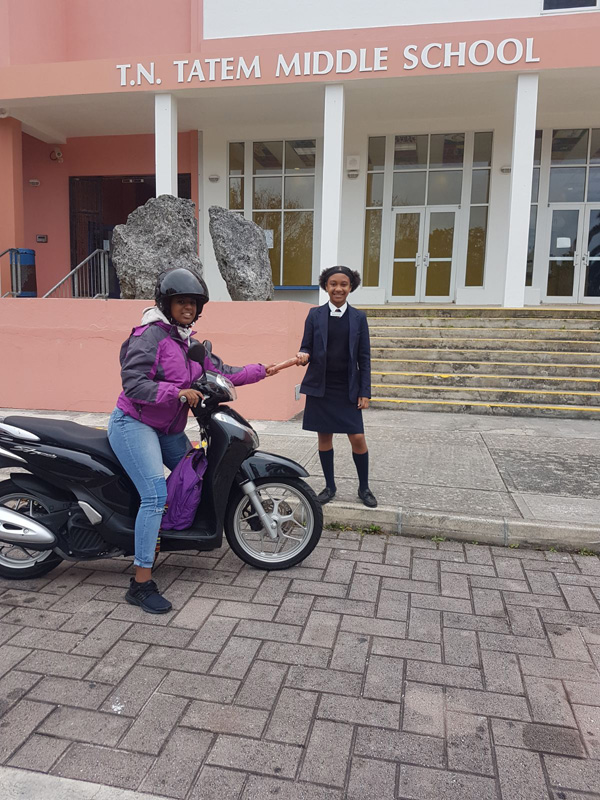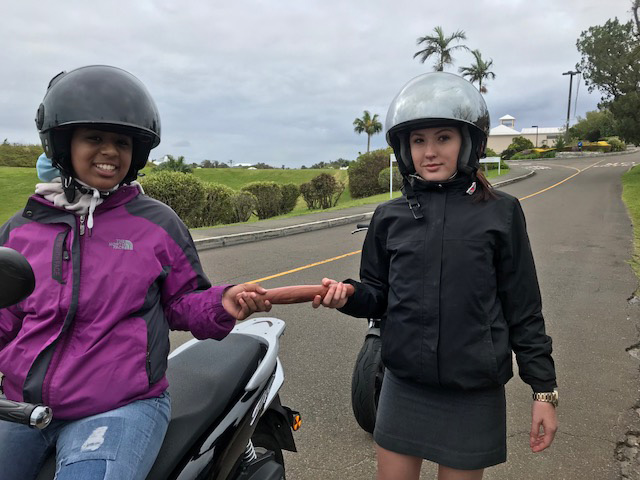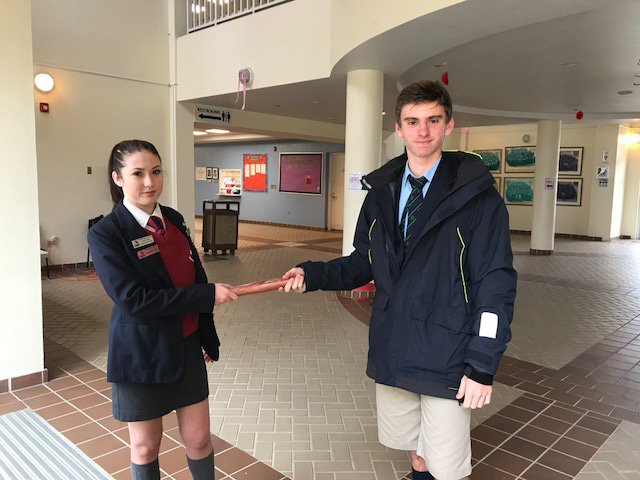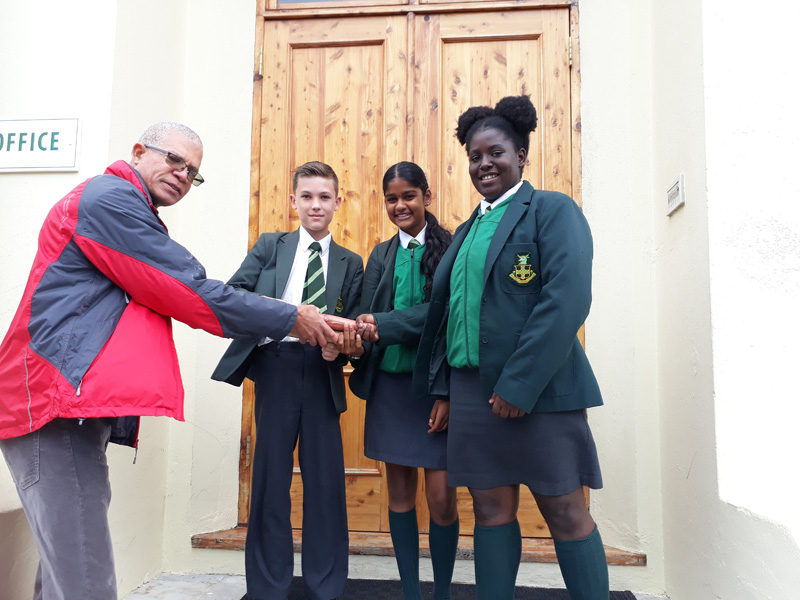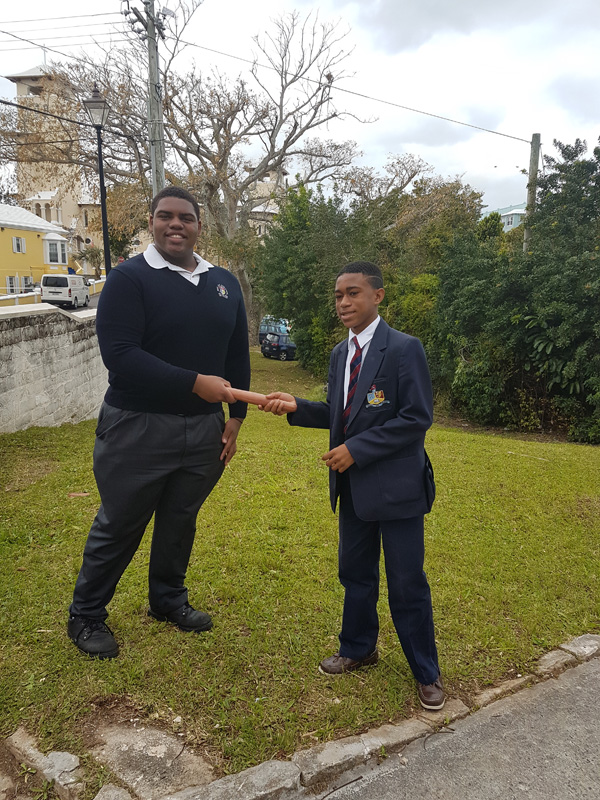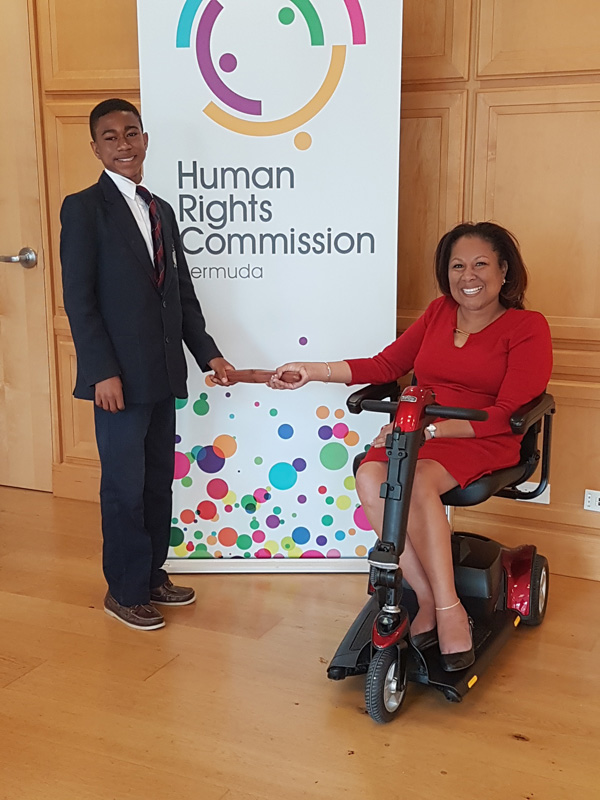 Read More About