British Labour MP Chris Bryant continues to question the British Government about same sex marriage in the British Overseas Territories, this time asking "what steps the Government is taking to ensure that all homosexual citizens in British Overseas Territories have access to the institution of marriage."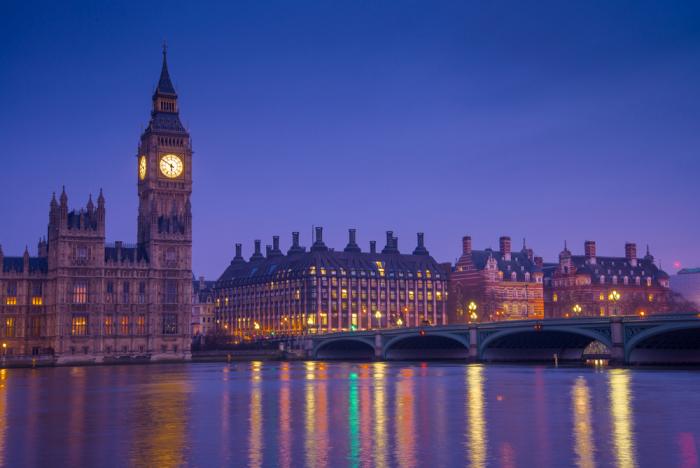 According to the Hansard from April 20th, Mr Bryant asked the Secretary of State for Foreign and Commonwealth Affairs "what steps the Government is taking to ensure that all homosexual citizens in British Overseas Territories have access to the institution of marriage."
Alan Duncan Minister of State replied, "We are pleased that the British Antarctic Territory, the British Indian Ocean Territory, the Falkland Islands, Gibraltar, the Pitcairn Islands, Saint Helena, Ascension, Tristan da Cunha, and South Georgia and the South Sandwich Islands have all taken steps to recognise and enable same-sex marriage.
"The Domestic Partnership Act passed in Bermuda in February 2018, removed the right to marry but replaced it with a provision for domestic partnerships with the same benefits as married couples. The Foreign Secretary has raised with the Premier of Bermuda his hope that the Domestic Partnership Act will be a stepping stone to putting same sex marriage on a statutory footing in the future.
"The European Court of Human Rights has not, so far, interpreted the Convention to include a right to marry for same sex couples and has stopped short of finding a positive obligation generally to introduce protection equivalent to marriage.
"Anguilla, the British Virgin Islands, the Turks and Caicos Islands, Montserrat and the Cayman Islands do not yet have in place legislation that provides for the recognition of same sex relationships whether by civil unions, civil partnerships or marriage.
"The new Governor of the Cayman Islands has publicly supported the introduction of civil unions and has urged the Premier and Leader of the Opposition to consider legislative change. There is a provision in the Cayman Islands' Constitution that provides that any person may apply to the Grand Court to determine compatibility with the Bill of Rights.
"The European Convention on Human Rights applies to all the Overseas Territories. Lord Ahmad of Wimbledon raised the need to ensure that human rights obligations are upheld, in his meeting with the Premier of the Cayman Islands in October 2017, and with the Governments of all the Caribbean Overseas Territories at the Joint Ministerial Council in November 2017. He will continue to raise the issue of LGBT equality with Territory Governments."

Read More About
Category: All