[Updated] Jeff Baron — the former National Security Minister and elected OBA MP for Constituency #25 Warwick North East — has announced he is "stepping away from politics – effective today."
Mr Baron tweeted "Dear Bermuda: Thank you. It's been a privilege to serve you for the last 5+ years of my life. I am stepping away from politics – effective today, and am stepping towards new opportunities."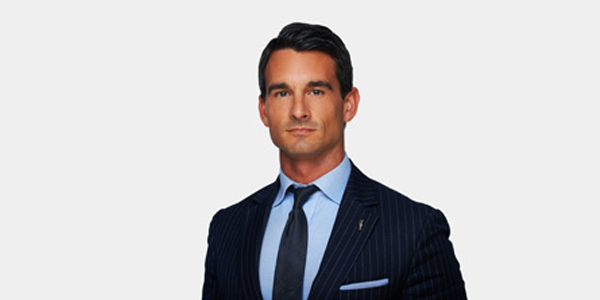 Mr Baron, who served in the Senate prior to being elected to the House in 2017, won the C#25 Warwick North East seat with 493 votes, defeating the PLP's Kathy Lynn Simmons, who attained 428 votes.
We have reached out to the OBA for comment and will update as able.
Update 2.21pm: Opposition Leader Jeanne Atherden said, "On behalf of the One Bermuda Alliance we would like to take this opportunity to thank Jeff Baron for his service to Bermuda, Constituency 25, and to the Party. Jeff is leaving politics to pursue other personal endeavours. On behalf of the Party, we wish him much success."
Update 3.52pm: Former Premier Michael Dunkley said, "I was surprised and disappointed to learn of the resignation of Jeff Baron this morning.
"The sudden resignation with little notification to his colleagues brings to an end his short and once promising political service.
"My experience in politics has made me acutely aware of the very difficult task of juggling family, politics and employment.
"Mr. Baron is not the first to face this challenge. It was evident in his case during House sittings but I am pleased to learn he has secured employment and is focused on his young son.
"I take this opportunity to thank him for his service and especially for his support when I was the Premier. I wish him all the best."
Read More About