Providing our readers with a look at Bermuda's natural beauty each morning, Bernews features a "Photo of the Day" in our email newsletters, on social media, and in our app every day.
Always popular, March's top photos attracted tens of thousands of reactions on social media, and judging by the number of reader's "likes", the month's most popular photos included Horseshoe Bay, Somerset, South Shore, Harrington Sound and more.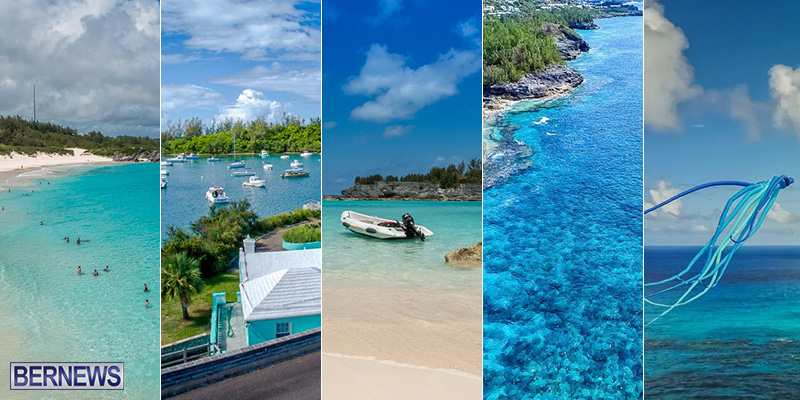 Our "Photo of the Day" series is available in our app, our Facebook page, Twitter page, Instagram page, Tumblr page, Morning Newsflash, as well our morning and evening daily newsletters, which you can sign up for here.
1] Horseshoe Bay
This image of Horseshoe Bay was the most liked for the month, with over 500 reactions on Facebook alone.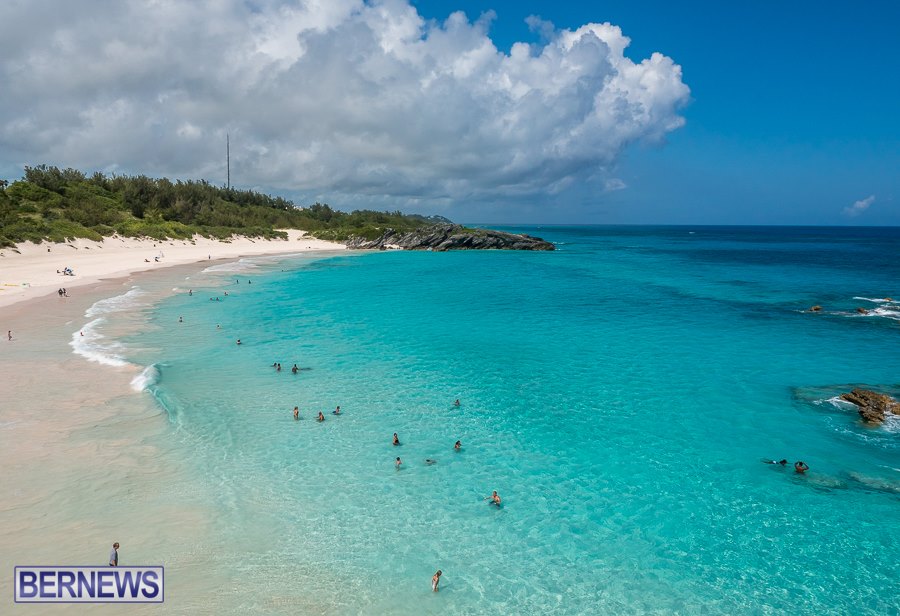 2] West End View
This photo of a beautiful view in the west end was the second most popular for March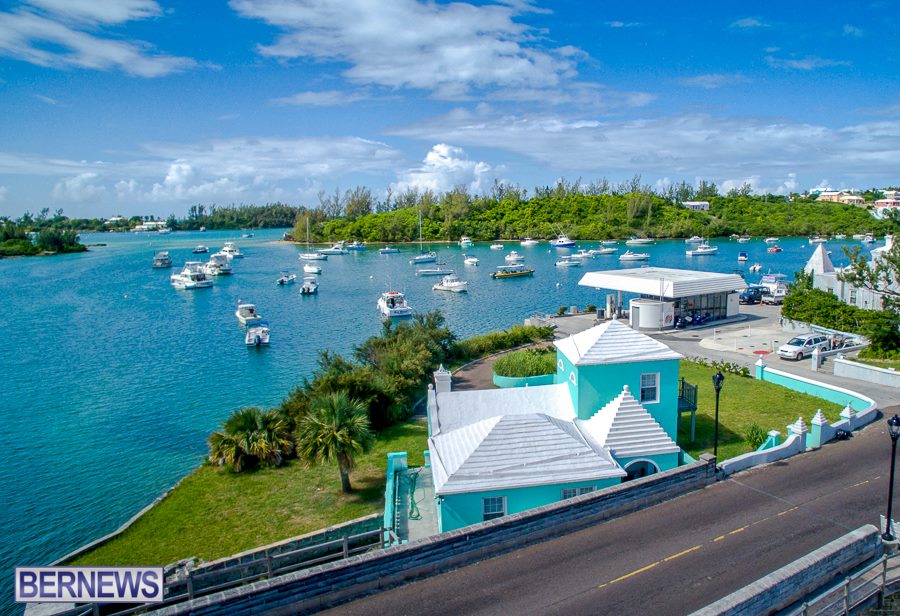 3] Beach Day
This photo of Bermuda beach rounded out the top three for the month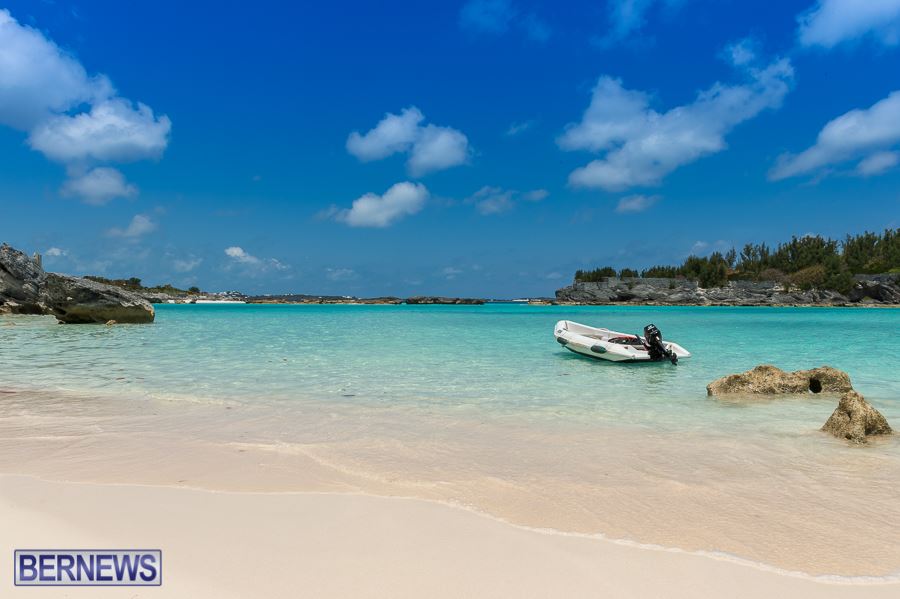 4] Aerial view of the South Shore
This awesome aerial view of the South Shore secured fourth position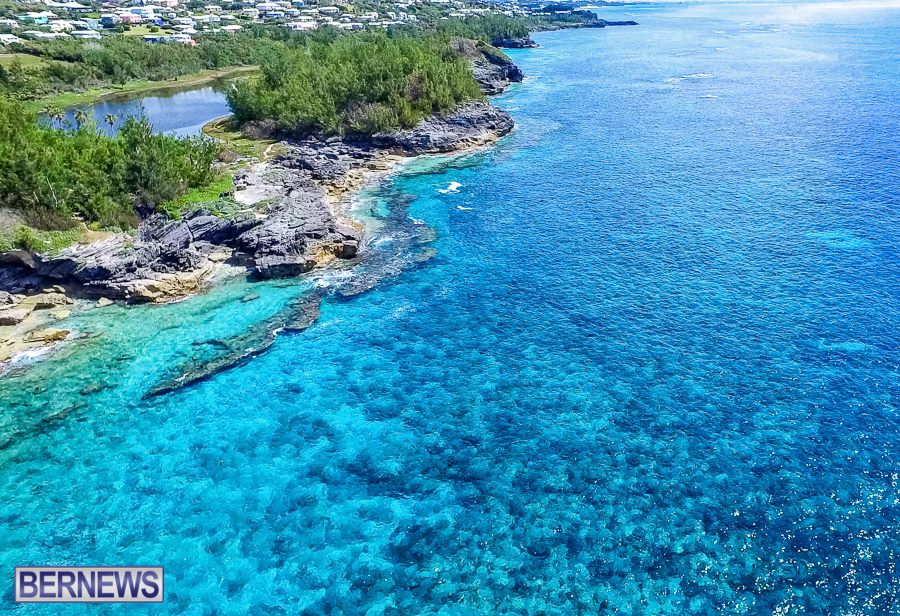 5] Kite flying
This photo of a kite flying was in fifth position.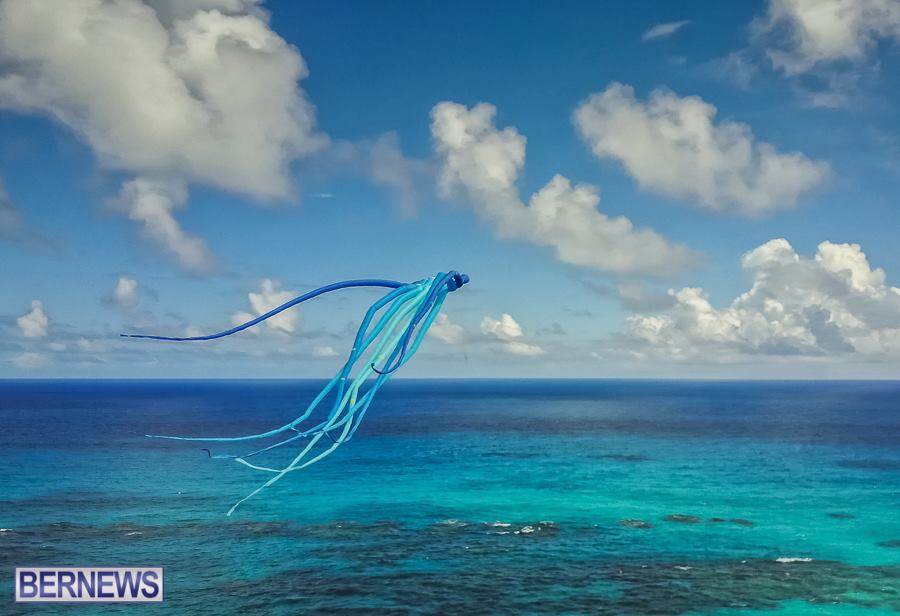 6] Sunset at Harrington Sound
This sunset in Harrington Sound was the sixth most liked by Bernews readers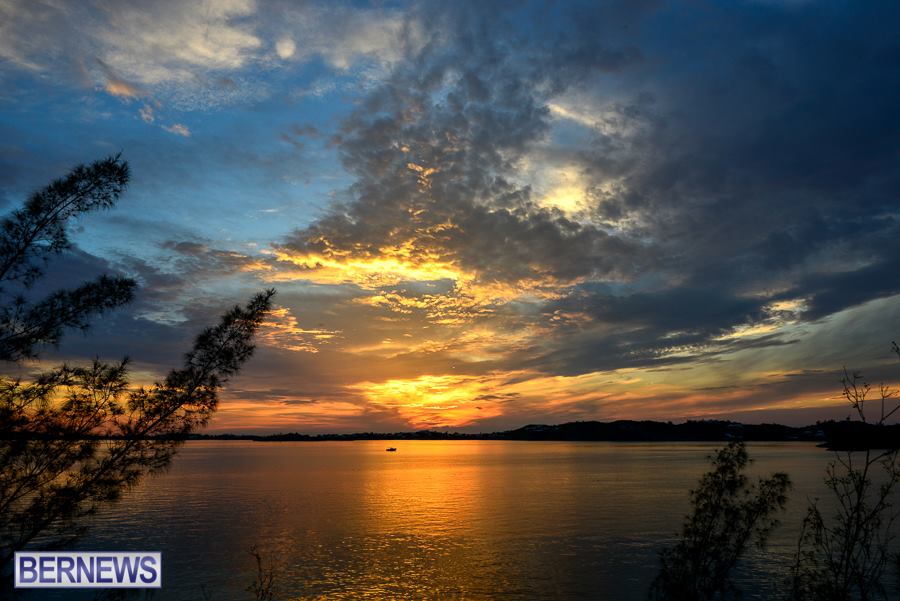 7] Spanish Point
This photo of calm reflections at sunset down at Spanish Point Park was seventh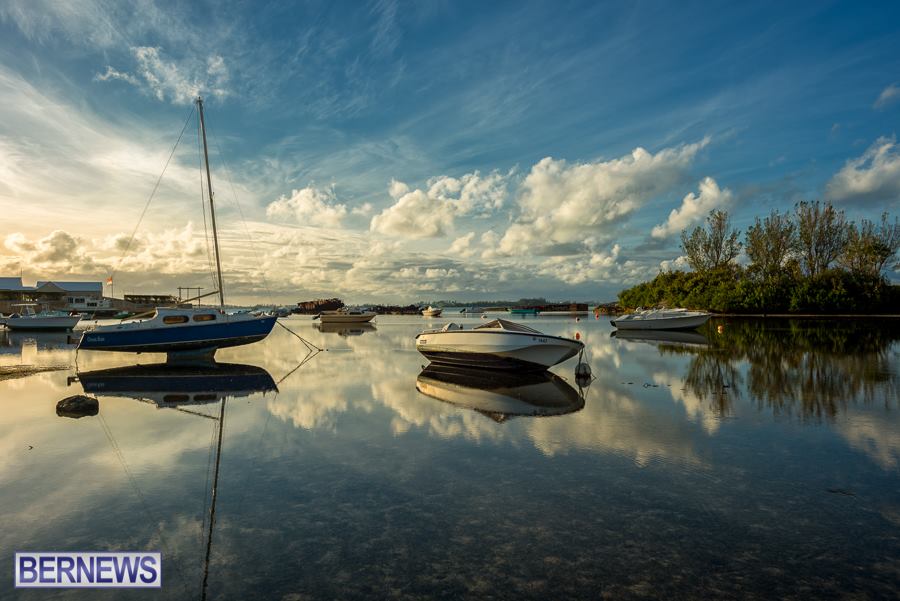 8] West End
The eighth position of this month's list has been secured by a gorgeous winter day in the west end of Bermuda.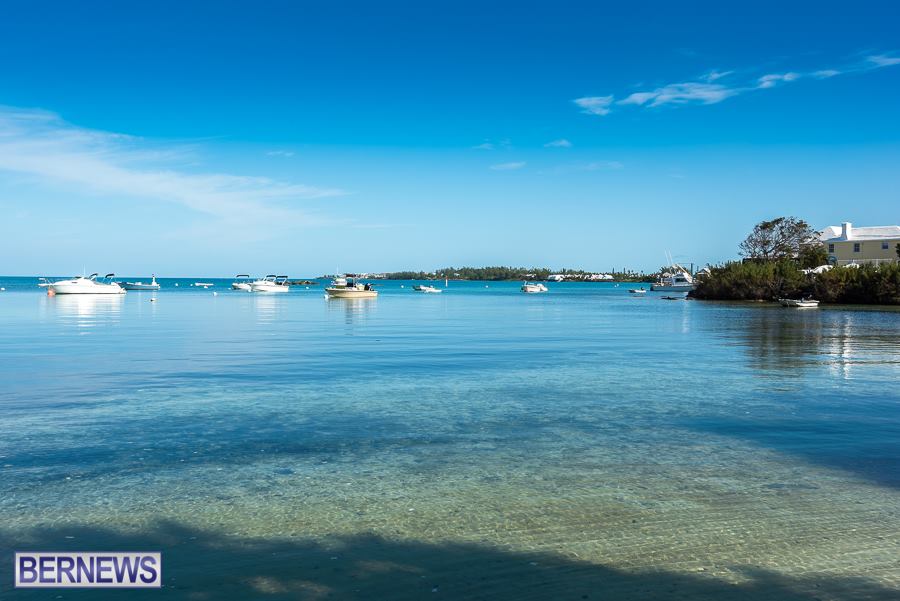 9] Dusk at North Shore
This photo of dusk at North Shore was ninth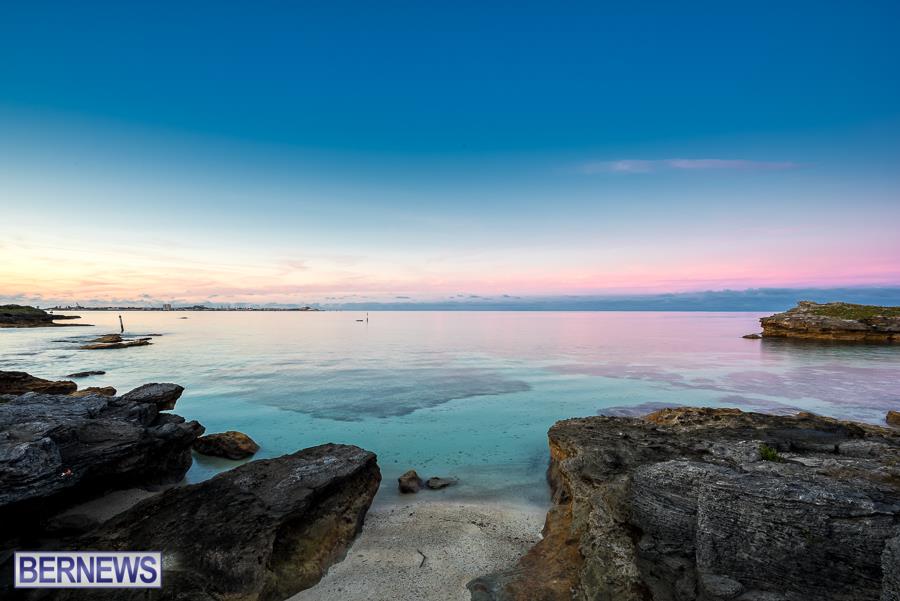 10] Beach Season
Another photo of a Bermuda beach was in tenth position.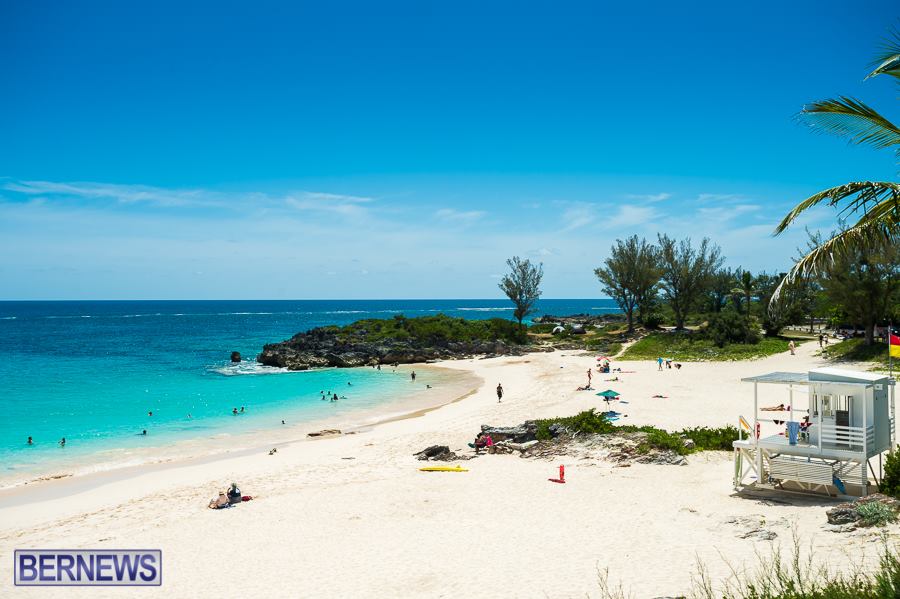 Read More About