The Bermuda Volleyball Association have named the Senior and Junior Teams that will compete against visiting teams from Canada and the US in the Bermuda Open 2018 on Thursday, April 19 through Saturday, April 21 at Warwick Academy.
Matches begin at 6:30 pm on Thursday & Friday evenings and run until 9:30 pm. Play kicks off again Saturday morning at 9 am, with matches all day. The Bronze Medal Match is scheduled for 2:30 pm and Gold at 3:30 pm.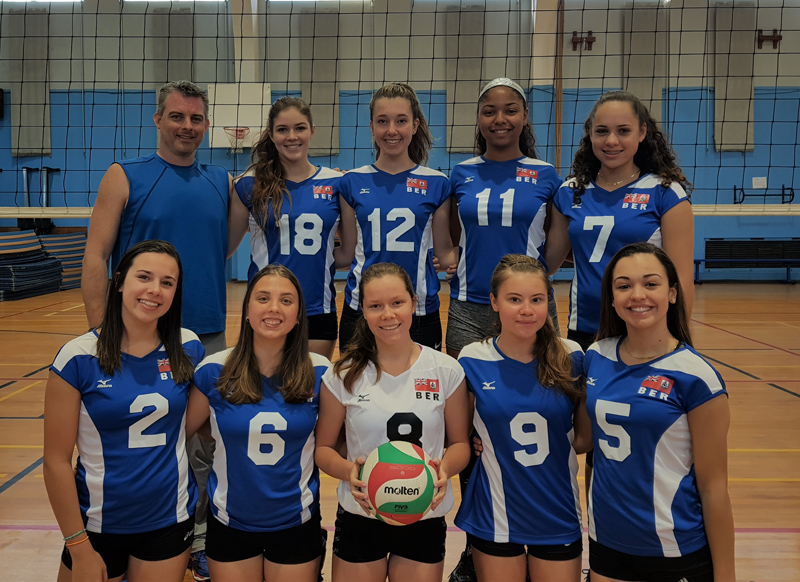 The Bermuda Women's National Team will be split in to two teams, the Red Aces and the White Caps. The Bermuda Open will work as a preparatory event for the US Open Championships at the end of May, 2018. The Women's team will also be participating in the Eastern Caribbean Championships at the end of August, 2018. The rosters for the Bermuda Open are as follows:
Red Aces
1. Sophia Sontag
2. Sharri Weldon
3. Mi'Jon Bridges
4. Ruth Cavanaugh
5. Charlene Place
6. Heather Oliver
7. Leticia Ferreira
Coach: Elisabeth Rae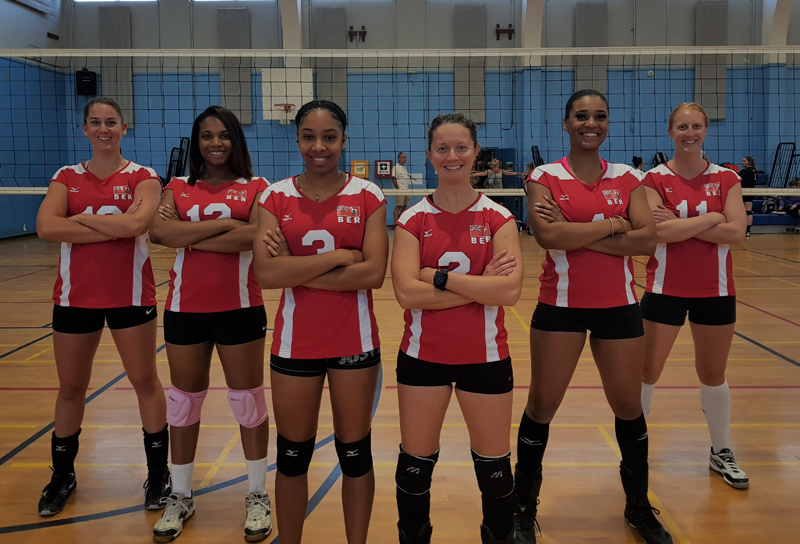 White Caps
1. Lysmeiri Herrera
2. Rachel Mackenzie
3. Nicole Volek
4. Kayla Love
5. Allison Settle
6. Allison Lacoursiere
7. Khianda Pearman Watson
8. Melanie Lopes
Coach: Juanita Blee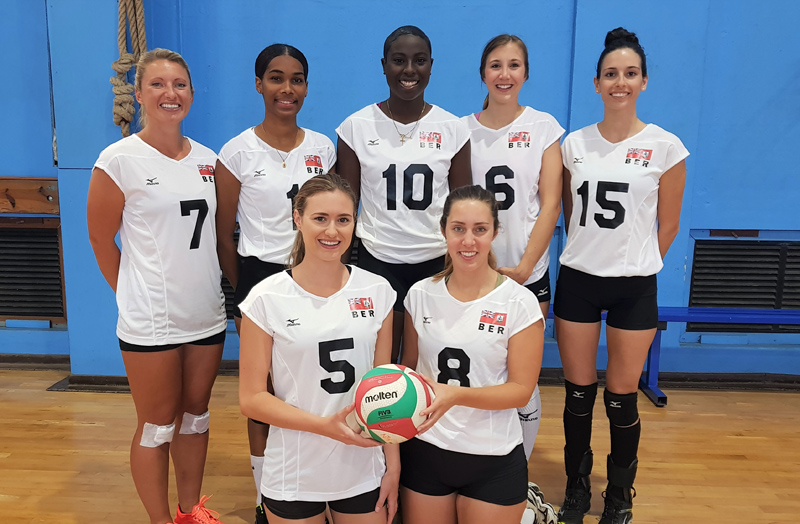 The Bermuda Girl's National Team will also be split into two teams.
Junior NT
1. Sy McPeek
2. Katrina McPhee
3. Monique Cordeiro
4. Kamryn Martins
5. Olivia Taylor
6. Kelise Stewart
7. Alexa Saldok
8. Cailey Longworth
9. Yulia Iseava
10. Kyra Kucharik
11. Natalie Gazzard
12. Daniella Stegmann
13. Anna Marcotte
14. Jocelyn Manuel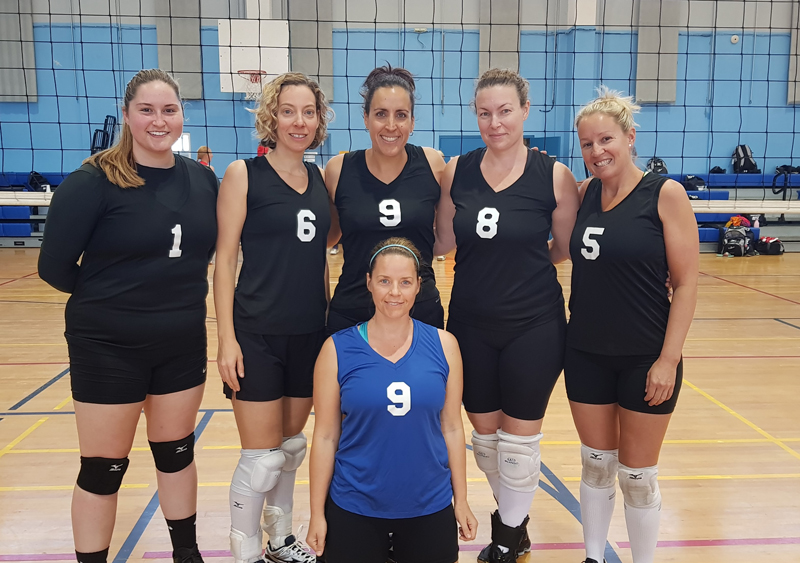 Paradise Hitters
1. Erin Cordosa
2. Ashley Soares
3. Taylor Rego
4. Olivia Hill
5. Kolby Martins
6. Kylah Hall
7. Layla Kurt
8. Megan Hands
9. Amber Simons
10. Zori Seymour
11. Sophia Stevens
12. Ashley Horseman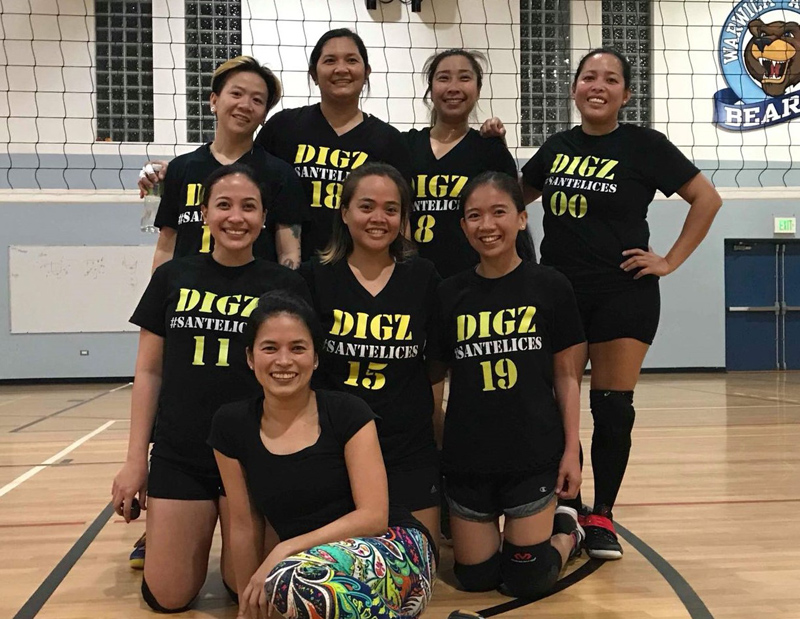 A National Alumni Team, Island Girls, will be participating and will be represented by Sophie Campeau, Rebecca White, Vikki Stevenson, Alana Rathbun-Swiss, Melisa Judd, Jade Weaver and Elisabeth Rae. Bermuda's Filipino League will also be represented by Digz. Players include Brenda Dalida, Portia Lo, Ivy Manio, Margaret Naval, Florife Nery, Ana Perez and Jo-Anne Tan.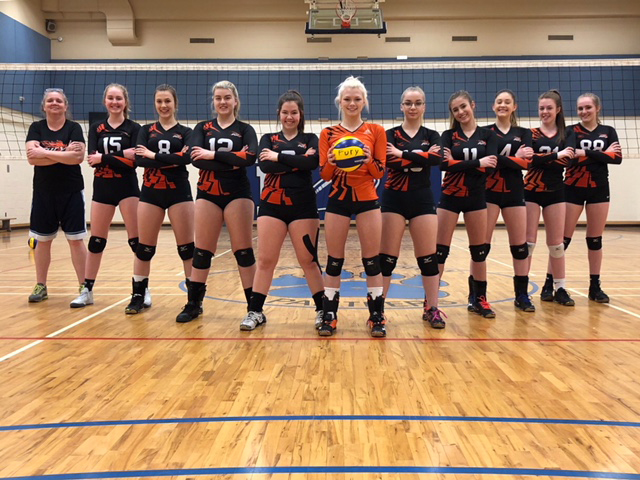 The BVA said, "Bermuda will also be welcoming teams Fall River Fury from Canada and Team Fun Divas from the US. Fall River is a U18 team that also participated in the Bermuda Open in 2017. They have a new group of players keen to show off their skills.
"Team Fun Divas is a combination of women from different teams in Baltimore, Maryland, who formed nurturing friendships from enjoying volleyball indoor and outdoor all year round."
Team representative, Karen Pang said, "We are excited to be visiting Bermuda for the first time and getting to play against some of finest teams from different regions!"
The full 2018 Bermuda Open Schedule follows below [PDF here]

Read More About