In commemoration of Anzac Day [Australian and New Zealand Army Corps] 2018, a group of around 50 people gathered on the lawn at the Royal Bermuda Regiment [RBR] Camp in Warwick for the traditional sunrise service on Wednesday [April 25].
The Australian and New Zealand community on the island stood with Bermudians, English and other nationalities during the service that included Anzac Day messages from the Governor-Generals and Prime Ministers of Australia and New Zealand, prayers of remembrance, and excerpts from letters penned by Soldiers and a Chaplain during the first World War.
Joining in the service was the Minister of National Security in Bermuda Wayne Caines, Regiment Commanding Officer Lt/Col David Curley and other representatives of the Royal Bermuda Regiment, Rev'd Canon Norman Lynas, Bugler Major Dill, and Major Stones from the Bermuda North Village Pipe Band.
The occasion is celebrated at dawn each year to remember the war and peace-time services of all Australian and New Zealanders in military service, all around the world, and to acknowledge the ultimate sacrifices that these and others make.
The location was chosen for not only its military connections to ANZAC, but for the closeness to the sea, which was the scene of the Gallipoli landings in 1914, and to observe the sunrise that coincided with a Bugler sounding The Last Post.
"The setting is very significant for us in commemorating Anzac Day and remembering our fallen and wounded compatriots" said Jane Chapman from Adelaide, Australia, who has coordinated the dawn services on island since 2013.
She noted in the opening remarks that this year marks the centenary of the final campaigns and the end of WW1 – the 'war to end all wars' – and that a Beacon of Light will be started in the UK and lit across the globe on November 11, 2018 to pay tribute to the fallen and wounded.
Governor John Rankin addressed the crowd with words echoing the profound sacrifices of wartime, and acknowledged that Bermudians also served in common in campaigns in Gallipoli.
He welcomes the participation of the Anzac community in the Beacon of Light ceremonies in Bermuda later in the year. A number of wreaths were then laid at the base of a Regiment cannon, some being homemade with objects of cultural significance and Bermudian foliage, before the national anthems of Bermuda, Advance Australia Fair and God Defend New Zealand [Maori and English] were led by Australian-Bermudian Lily Crofts. The wreaths were later transferred to the Cenotaph in Hamilton, where the Governor laid a second wreath.
Most of the attendees shared in light refreshments on the Regiment grounds following the service. The Anzac community will share in social activities for the remainder of the week, including a dinner with some cultural cuisine, and an opportunity to cheer on the competitors in the MS Amlin World Triathlon in Hamilton tomorrow [April 28] from a dedicated 'Anzac area' of the International Fan Zone.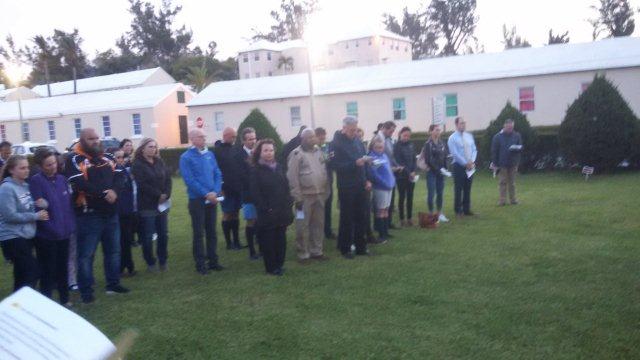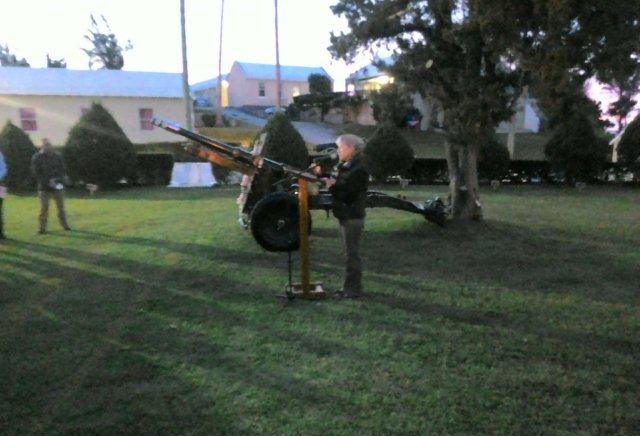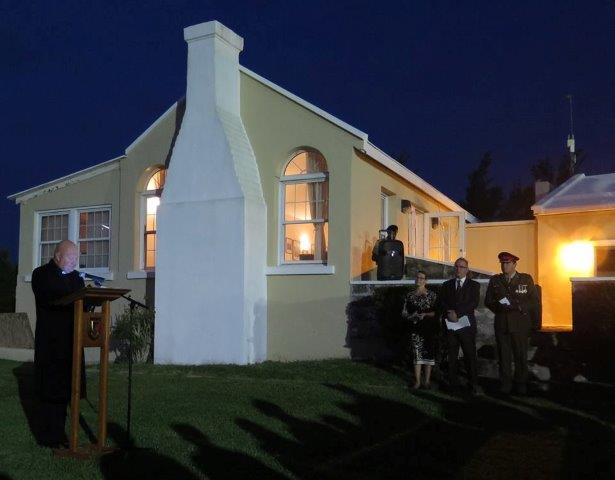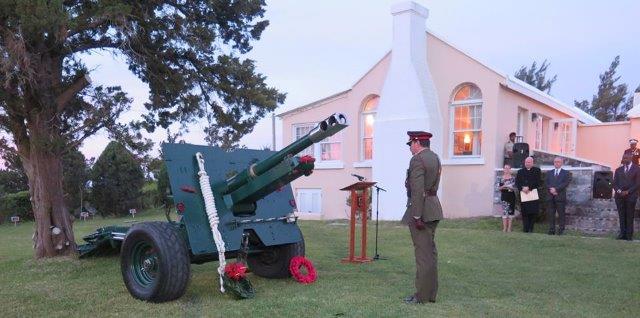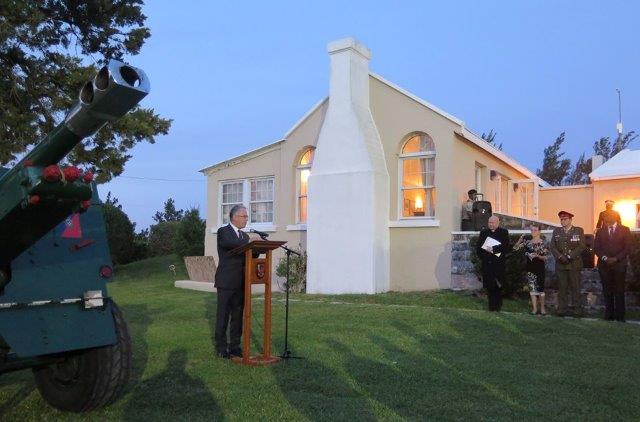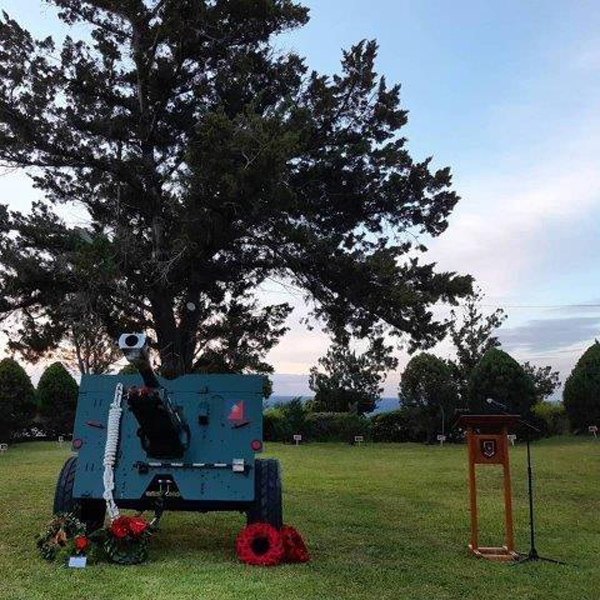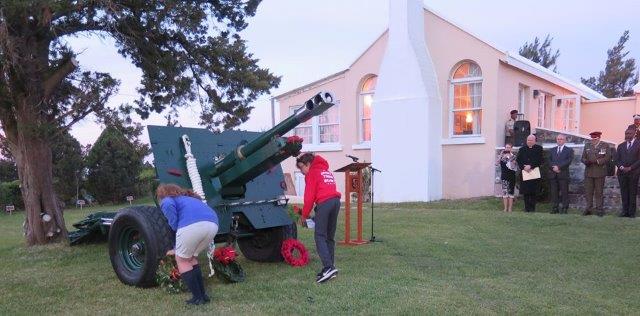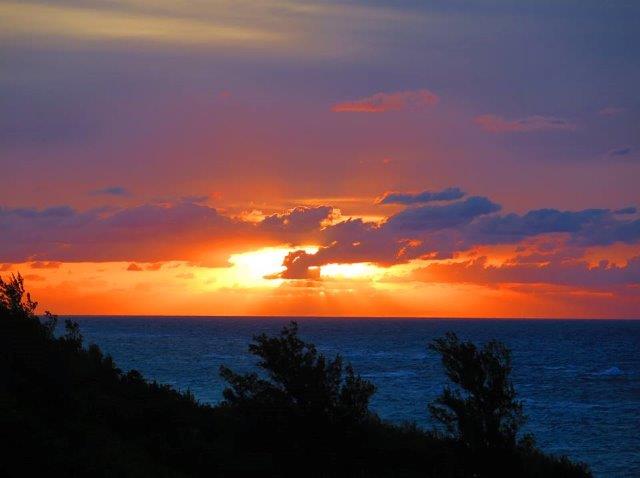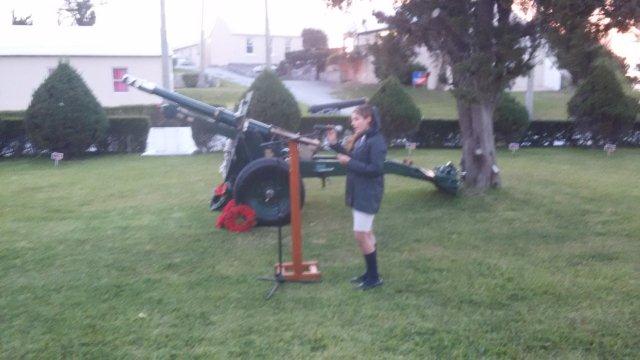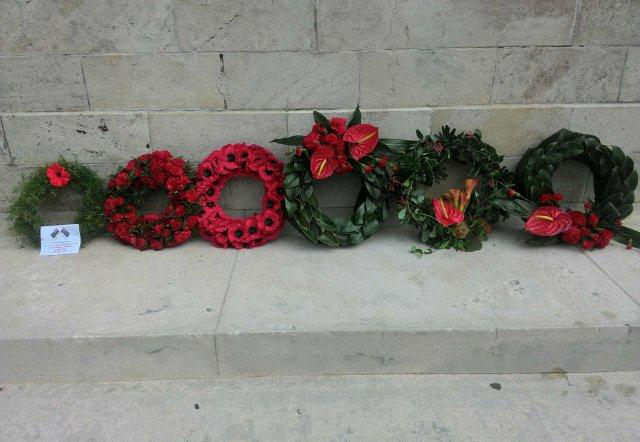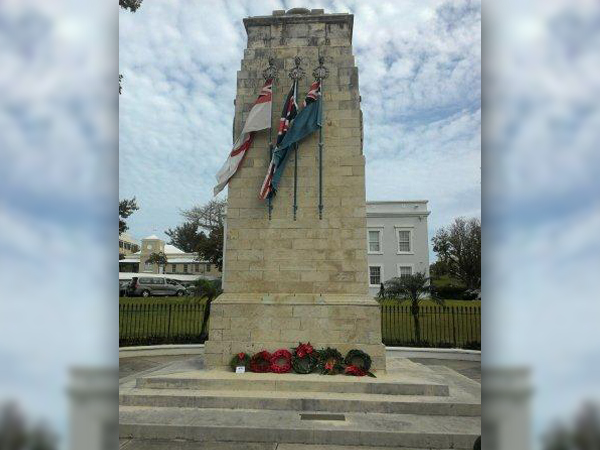 Read More About