Prince Albert II of Monaco and Queen Noor of Jordan have been added to the speakers list for the Ocean Risk Summit, which is set to take place at the Fairmont Southampton next month.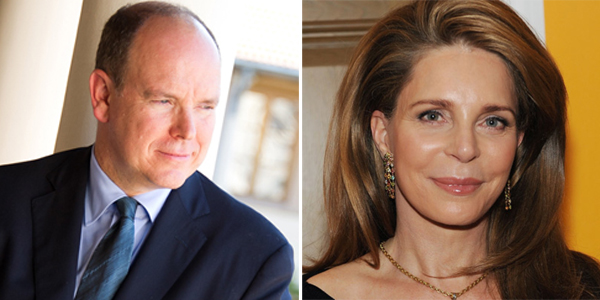 The event will be held from May 8- 10th, and will see leaders from across the political, economic, environmental and risk sectors attend the event Ocean Risk Summit.
The event website lists over 40 speakers, including former Hillary Clinton campaign chairman John Podesta, former President of Costa Rica José Maria Figueres, BVI Deputy Premier Dr Kedrick Pickering, XL Catlin CEO Mike McGavick, United Nations Secretary General's Special Envoy for the Ocean Peter Thomson, NOAA Acting Chief Scientist Craig McLean and many more.
According to the summit's website, "The event will present high-level speakers providing expert data, analysis and innovative tools to help participants identify potential exposures to ocean risk and prepare to tackle its broad-ranging consequences. Together, attendees at the summit will help generate new and dynamic solutions.
"The summit will examine the challenges and risks posed by ocean change and identify the opportunities it presents for innovative approaches to building resilience and mitigating its effects through applied solutions."
The event website said the "ocean is changing faster than at any time in the past 65 million years" which has "implications which threaten economies, cultures, societies and our environment," and the "need to understand the impacts of ocean change has provided the impetus for the Ocean Risk Summit."
The screenshot below, from the event website shows the list of scheduled speakers. You can find out more information on the event on Oceanrisksummit.com.


Read More About
Category: All, Environment, News