Teachers Rugby Football Club has commemorated the passing of original club member Alan Leigh by making a donation to P.A.L.S in his honor.
A spokesperson said, "A founding member of TRFC, Mr. Leigh passed away in March of this year. Throughout the years, Mr. Leigh continued to be a supporting club member, enjoying the game through his young grandsons Tyler, a current member of the TRFC Men's team and Aiden."
Alan Leigh [top row, first on the left]: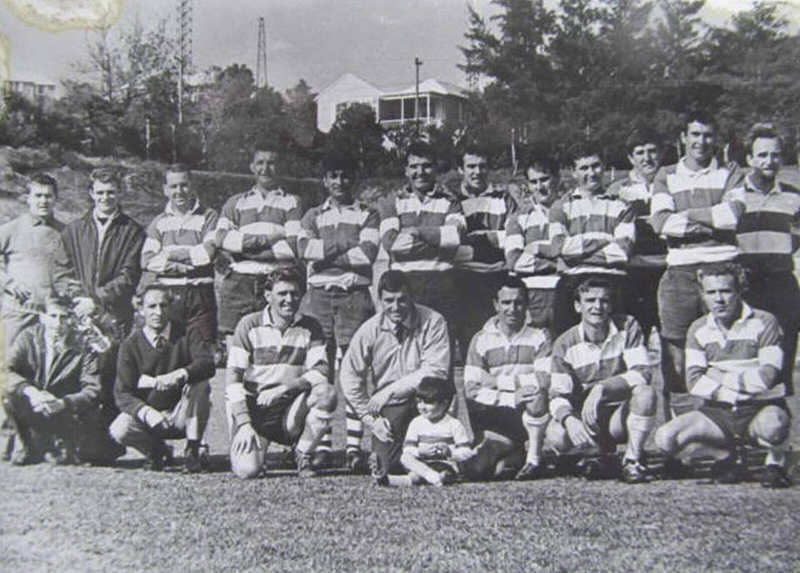 "Upon hearing of the loss, Men's Captain, Aldo Campbell spearheaded a fundraiser in support of the Family's request for donations to be made to P.A.L.S. in Mr. Leigh's honor.
"Mr. Campbell took it upon himself to asked current and past members of the club if they would like to make a donation, to show support to Tyler and honor the memory of a TRFC club member. Mr. Campbell was able to raise a total of $500.00 from club members, which was in turn matched by the TRFC committee to create a $1000.00 donation."
Tyler Kendall [fourth from the left in the top row]: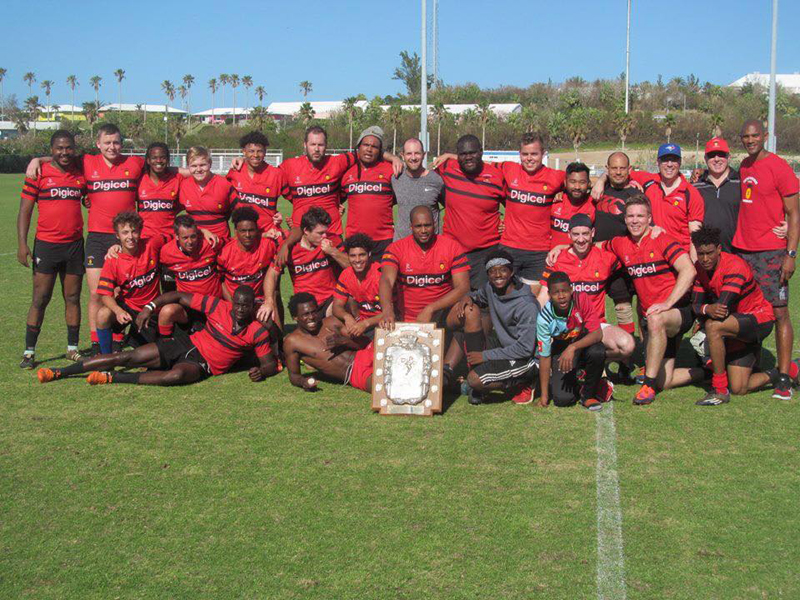 Club President Brian Desmond said, "Family is the core of Teachers Rugby Club. When we lose a member, we are all impacted. Alan's passing was a significant loss not only for the club, but even more so for our young club member Tyler and his family.
"We wanted to show our support to the family and assist them in their request for donations to P.A.L.S. Alan would have been pleased with the generosity of our members and to see us all come together as a club to support one of our own."
Read More About