The 2018 Commonwealth Games came to an end, with triathlete Erica Hawley carrying the Bermuda flag during the closing ceremony held in the Gold Coast, Australia.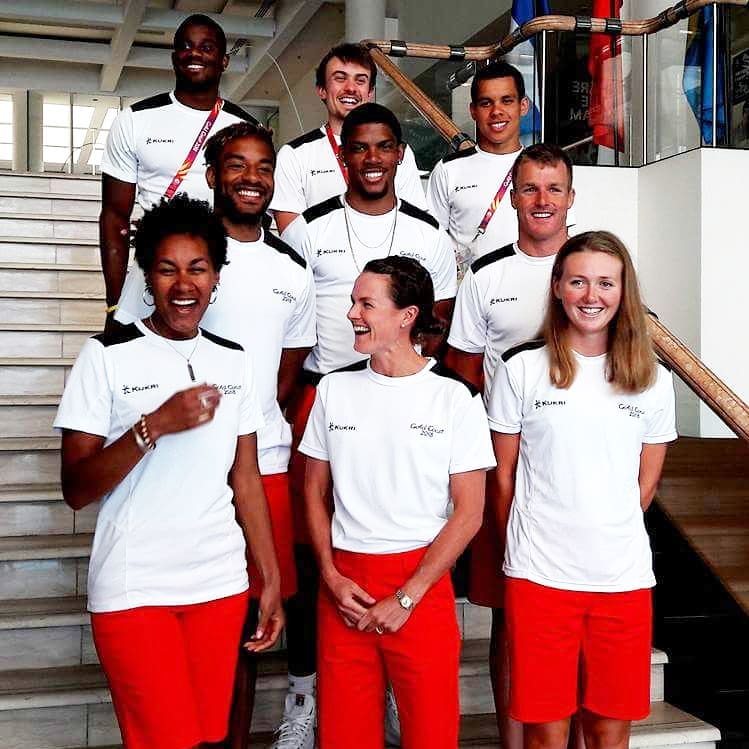 Bermuda had eight athletes competing in four disciplines, with Tyler Butterfield, Tre Houston, Tyrone Smith, Kyle Webb, Flora Duffy, Micah Franklin, Erica Hawley and Tyler Smith all representing the island, with the entire team doing a stellar job at these Games.
They claimed one Gold Medal, one National Record, a Plate Final, six top 20 finishes and made the island's first ever showing in team triathlon.
Bermuda's Chef de Mission Katura Horton-Perinchief posted the video above and praised the team on her Instagram page, saying, "What an incredible experience. We came, we saw, we conquered.
"8 athletes, 1 gold medal, 1 national record, 6 top 20 finishes…nothing short of impressive. From tiny Bermuda, 8 warriors. 8 stars. They're ours, Bermy. And I could not be more proud of that fact."

Read More About