The Bermuda Cricket Board [BCB] and Hiscox today [June 5] announced that the 10th annual Hiscox 11&U Celebrity Cricket Festival will be held on June 9 at the National Sports Centre, North Field.
A spokesperson said, "The Festival is designed to celebrate community based 11&Under cricket and to raise money for the BCB youth programs. This year, the Festival will take place on Saturday 9 June at the National Sports Centre, North Field."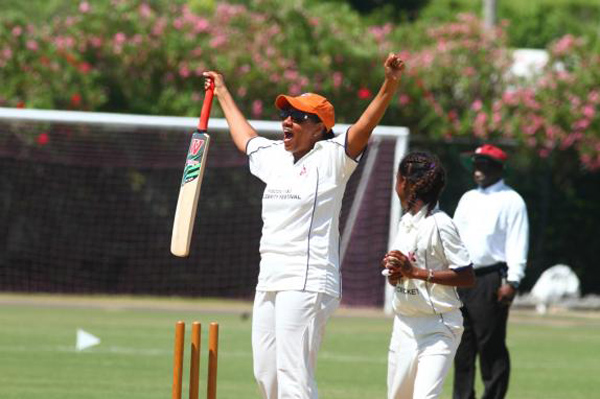 "The line-up includes the 11&Under League Skills and Drills Tournament at 8.00am; free  Kid's Zone opens at 11:00am; free BBQ lunch and T-shirt stall opens at 11.30am [until supplies last]; and Celebrities vs. 11&U All Star Team starts at 1pm.
"The Celebrity Team includes Premier David Burt, Governor John Rankin, CMG, Leader of the Opposition Jeanne Atherden, Minister of Social Development and Sport Michael Weeks, Carifta bronze medalist Sakari Famous, National Team Captain Terryn Fray, former 2007 World Cup captain Irving Romaine, National Player Charles Trott, Power Girl, Nadanja, DJ's Chubb, Nikita Robinson, Qian Dickenson, Hiscox CEO Mike Krefta, and lots more."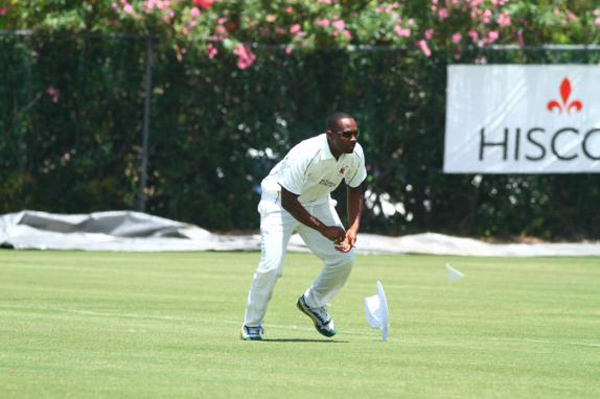 "The Hiscox 11&Under team includes:
Sanaa Berkeley & Grace Amaradasa – Axis Angels
Luke Fulton & Freddie Twite – Warwick Knights
Amara Richards & Deigo Barclay – PHC
Rahkeem Wilson & Jayden DeSilva – Warwick Workmen's Club
Roydon Grant & Ai'yah Pitcher – St. George's CC
Nakai Smith & Sekou Rabain – Flatts
Christia Lugo-Elibox & Eva Tuzo – St. David's CCC
Tom Wells & Noel Johnston – Warwick Pages
Dashun Smith & Ja'shay Trott – Cleveland County Cricket Club
Kchef Butler & Kush Butler Western Stars
Jahzai Hill & Antonio Wilson – Southampton Rangers Sports Clubs
Tajae Brown-Dill – Somerset Cricket Club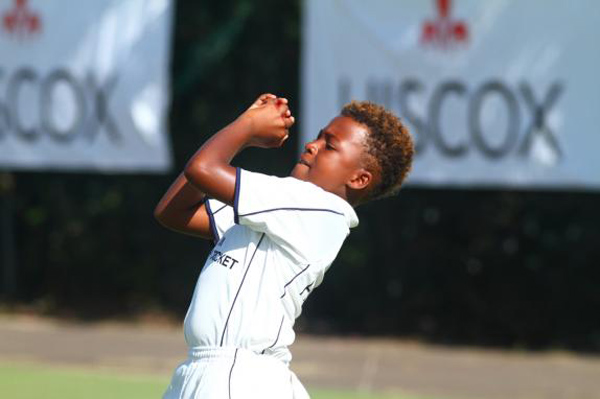 "The annual Bermuda Cricket Board raffle will be drawn on the day. All proceeds will go towards the BCB Youth Development Program which provides free cricket opportunities to Bermuda's boys and girls aged 5 – 19. The raffle tickets are $5 each and include many prizes valued at over $500.
"The prizes include:
Two $500 Travel Vouchers from Watlington & Conyers
$500 Gift Certificate donated by One Communications
iPhone 6S donated by Digicel
Two $200 Sol Petroleum Gas Vouchers
One night stay for two at Cambridge Beaches
Two Port Royal Green Fee Vouchers
6 Months Membership to The Athletic Club
Galaxy Note 8 donated by Digicel
Two Apple TVs donated by Digicel
$200 BELCO Gift Voucher
$250 Lindo's Family Foods Gift Voucher
Two $100 Lindo's Family Foods Gift Vouchers
$50 Lindo's Family Foods Gift Voucher
$50 Strands Gift Certificate
Dinner for two at Cambridge Beaches
Dinner for four at Village Pantry
Tea for two at Hamilton Princess, Crown & Anchor
Auto Solutions Exterior Car Wash
Willow Stream Spa Gift
Jet Ski Tour for 2
And more ….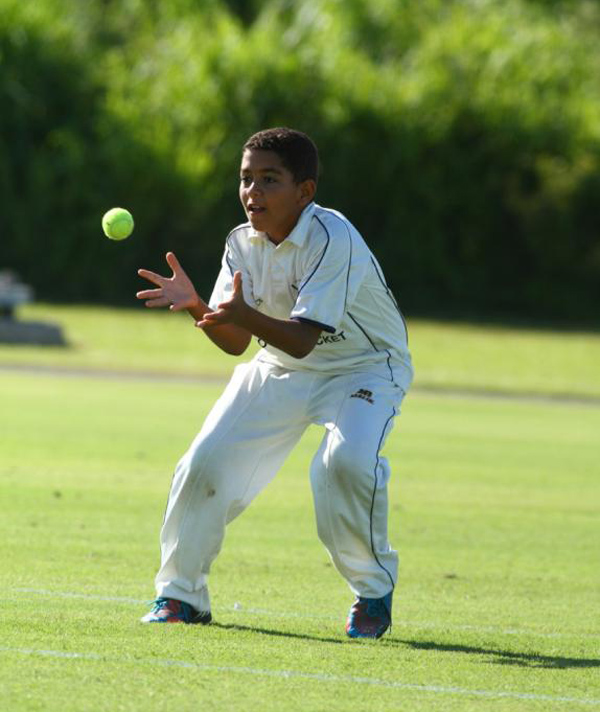 "During the day there will be free children's entertainment including face painting, bouncy castle, zip lines, cricket games and slide. Lunch and free t-shirts will be provided until supplies last."
Mike Krefta, Chief Executive Officer, Hiscox Bermuda, said, "Hiscox is once again delighted to be sponsoring the Hiscox Celebrity Cricket Festival, now in its 10th year. This event was the brainchild of our current Chairman, Rob Childs, as a way to celebrate Bermuda's 400th anniversary in 2009.
"The celebrity cricket day is a day the players and their families all look forward to. The support of so many senior island figures in giving up their time to support our young girls and boys the cricketers is part of making the day so special. The event sets an example to our future leaders some of whom we hope will come from these fantastic young players."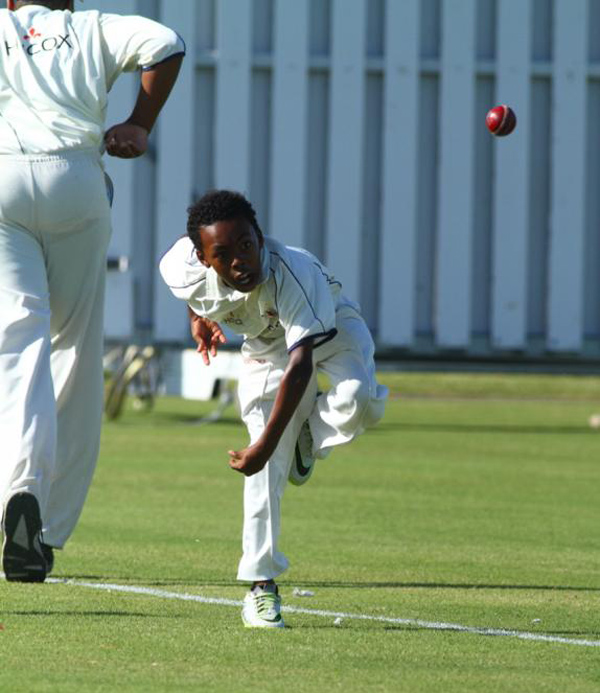 Lloyd Smith, President of the Bermuda Cricket Board, said, "We are very excited to be able to celebrate our long partnership with Hiscox with the 10th annual 11&U Celebrity Cricket Festival. I am also proud to recognise a current young national squad player, Charles Trott, who actually played in the inaugural event in 2009.
"Hiscox have supported our U11 league since 2006 and since that time we have enjoyed well over 1,000 games of cricket for our primary school boys and girls. In addition to thanking Hiscox for their investment in our community and national sport, I would like to thank the many sponsors who donated raffle prizes. All the money raised from the raffle goes directly to the Youth Development Program.
"I look forward to continuing our partnering with Hiscox and many more great family events for years to come. So, if you enjoy cricket and are looking for a great family event, come out and bring your kids or grandkids and spend the day with us."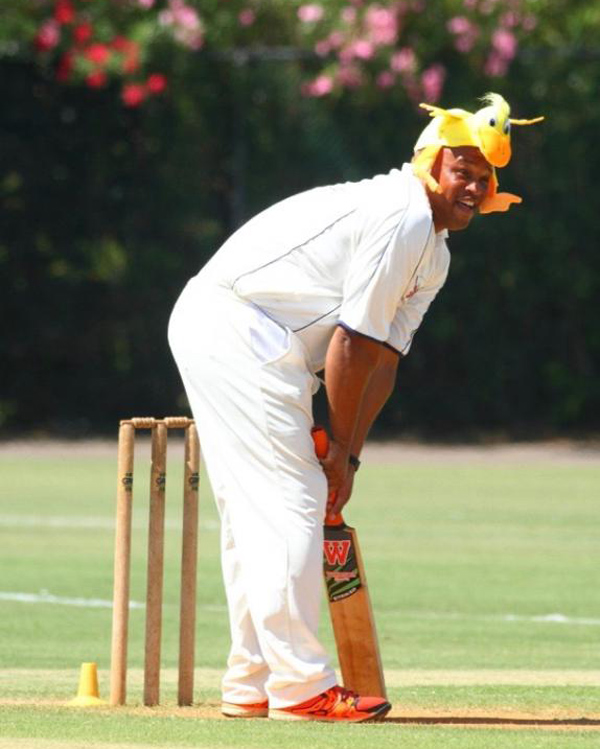 Read More About