The Ministry of Transport and Regulatory Affairs is advising motorists of site clean-up works to take place on 'The Finger' in St. David's in connection with the new solar project.
"Works will begin June 26th until July 31st, Monday through Friday," a spokesperson said. "Works will get underway at 9.30 a.m. and are expected to last through the afternoon.
As a result, motorist should expect to see trucks moving between Clear Water Beach and the Government Quarry in Harrington Sound along:
Cooper's Island Road
Southside Road
St. David's Road
Kindley Field Road
The Causeway
Wilkinson Avenue
Harrington Sound Road
"The Ministry takes this opportunity to apologise for any inconvenience and thanks the public for their patience and cooperation."
Earlier this month the Government said that the solar farm at the airport finger is expected to begin construction in the late summer or early fall and it should be operational in the first quarter of 2019.
Airport Solar PV Project Location Plan Aerial View [PDF here]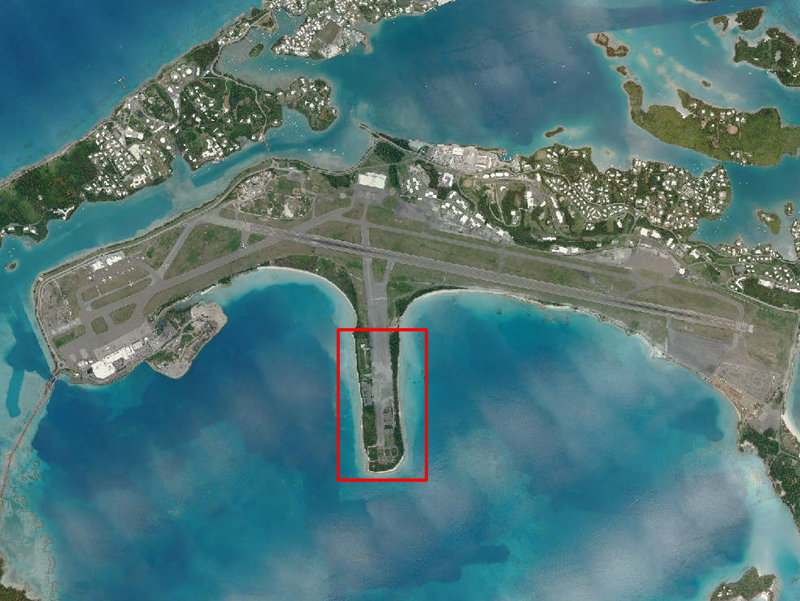 Read More About