Handmade resort-wear and accessories from Native by ChanningElizabeth will be showcased at a market in New York, after the local vendor was selected during the recent BEDC 'Vend to Win' contest.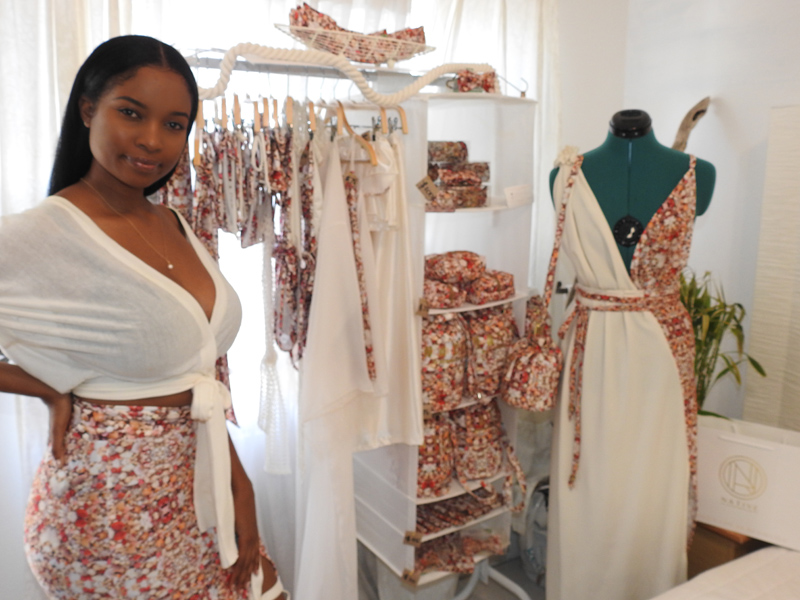 Six local entrepreneurs have been given a once-in-a-lifetime opportunity to go to New York City and take part in an exclusive vendor market called The Reserve on July 1.
The opportunity was provided to them through the Bermuda Economic Development Corporation [BEDC]'s recent Vend 2 Win Competition, which saw more than 30 vendors vie for the chance to show their wares in front of influencers and trendsetters in the Big Apple.
Bernews will be profiling the winners of the competition, and in the fourth of six profiles, we hear from Channing Dill, owner of Native.
Q.What inspired you to start your vending business?
A. At its core, Native by ChanningElizabeth was created via a merging of all my loves; fashion, people and nature – so vending is an ideal way to connect the customer with the brand. I love the interactive atmosphere of vendor's markets, and the ability to market to people that may not search for my brand otherwise. Vending offers a more intimate way of creating a connection between brand, customer and creator.
Q: How long have you been an entrepreneur and how would you describe the journey so far?
A: I am a 'newbie' entrepreneur. I've been working on Native by ChanningElizabeth full-time for 9 months, but have officially launched on May 18, 2018. A 'journey' is the perfect description of entrepreneurship.
Every day is a learning experience, from which you build on as each day passes. Apart from discipline to work on your craft somehow every day, you learn more about yourself as each challenge is turned into success and fall more in love with your life's purpose.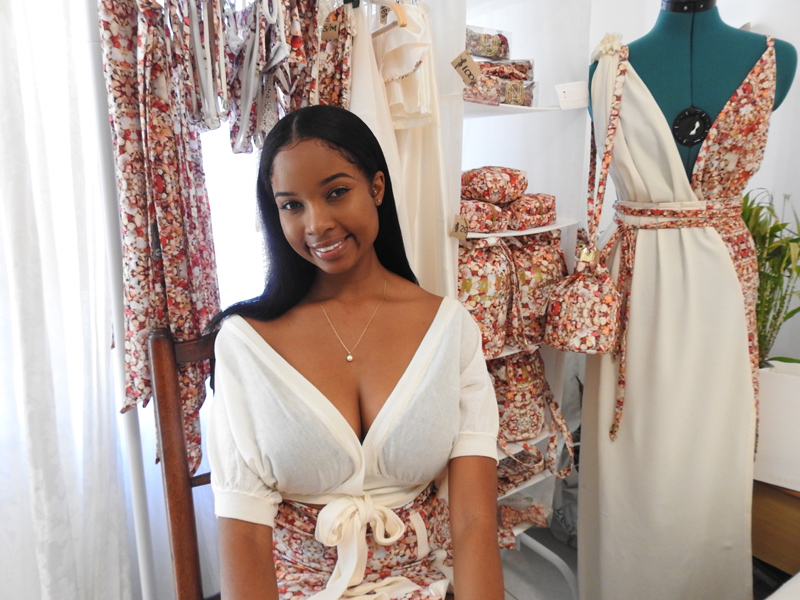 Q: What have been the challenges? What have been the biggest rewards?
A: A couple of challenges include stock upkeep [I hand-sew each item in my collection], and having to educate myself on sewing techniques since I design on instinct and am not classically trained. The research that goes into quality production and teaching myself to create an item from my imagination have proven tough – but possible.
The biggest reward is having someone connect with the mission of Native, and purchase a piece with our ethos in mind. Knowing that my customer appreciates what I am trying to accomplish with Native by ChanningElizabeth is the most rewarding feeling.
Q: What kinds of products do you currently sell? What kinds of feedback do you typically get from customers?
A: I am selling handmade resort-wear and accessories for men and women. An overwhelming response that I get from customers is the appreciation of having a wardrobe piece directly representative of the island that they can wear proudly, no matter where in the world they are.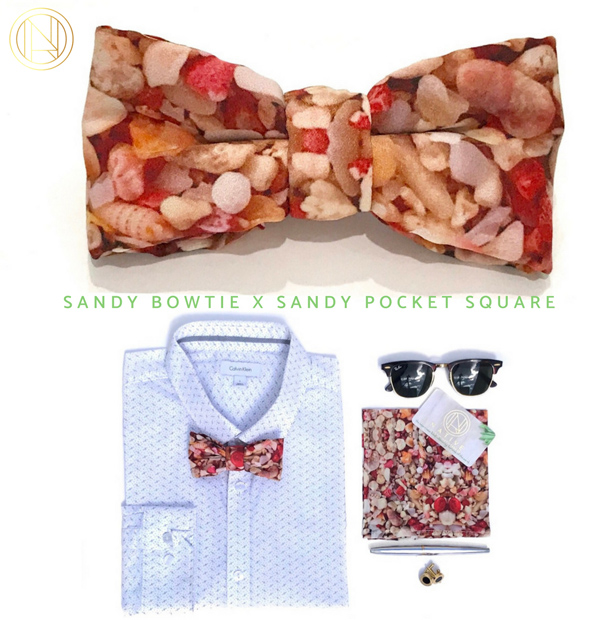 Q: Why did you decide to enter BEDC's Vend 2 Win Competition?
A: I knew that my brand fell under the criteria that the BEDC were seeking for the competition [for Bermuda made or Bermuda inspired] and was excited about the opportunity to meet other Bermudian creatives and prospective customers. In addition to that, the opportunity to travel to New York to present and network was a dream opportunity that I absolutely had to apply for.
Q: What was the reaction when you found out you had been selected as a grand prize winner?
A: Initially my reaction was silence. A bit of disbelief and thankfulness. After a look in the mirror and a smile to myself I made a loud squeal that I'm sure startled my neighbours. I have applied to participate in other fashion events and been turned down.
If I had been accepted into the most recent event, I would not have participated in the Vend-2-Win Market Competition. So – the quiet smile at myself was acknowledgement of all things being perfectly timed.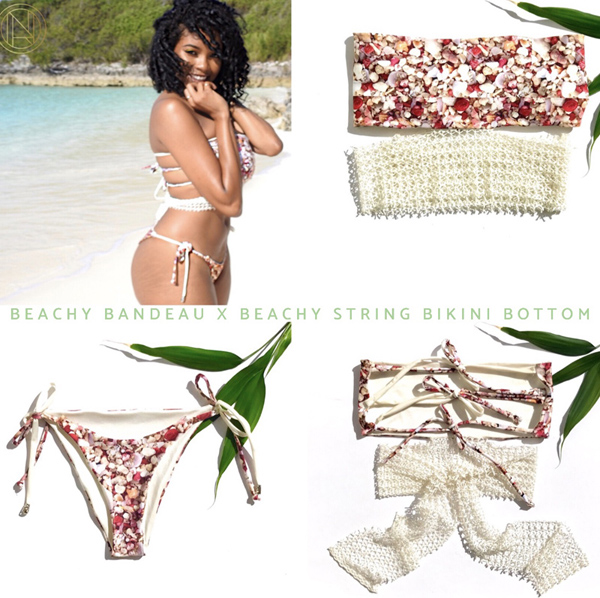 Q: What does this experience mean to you? How do you hope this will help to grow/elevate your business to the next level?
A: This experience means that there is a market for my brand, which I cannot wait to break into. This is an opportunity for professional growth, brand exposure and awareness and extended market reach. I hope to make connections valuable for the expansion of Native by ChanningElizabeth and our tourism industry.
For more details, please visit their website here or stop by @nativebychanningelizabeth on Facebook and Instagram.
Read More About
Category: All, Business, Entertainment, News