Burrows Lightbourn recently held a special Launch Party for Heineken's new innovation in Draught Beer "The Blade" which is described as a "self-contained, low cost and easy to use draught machine that offers businesses access to premium, professional quality draught beer."
"Blade is a pioneering new appliance that stores, cools and pours draught beer, available for businesses who want to offer a draught beer but have previously been unable to do so," Heineken said.
"The smaller 8-liter keg size also gives more flexibility to businesses who want to offer a variety of Heineken beers and ciders, without having the throughput per tap normally needed with large keg sizes."
Magne Setnes, Senior Director Global Innovation at Heineken, said: "We are extremely excited about Blade. It is a revolutionary product for us because it allows any company, no matter its size or business to access quality draught beer anywhere. It also offers existing customers the opportunity to increase their portfolio of Heineken brands and products.
"From bar owners who want to offer their customers a more premium draught offering, to offices and companies who want to give staff and clients a unique bar experience, Blade truly takes quality draught beer anywhere" he continued.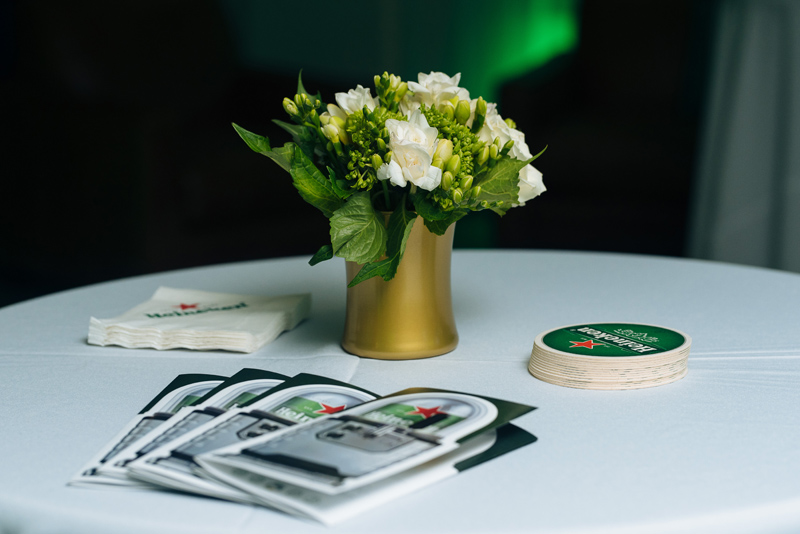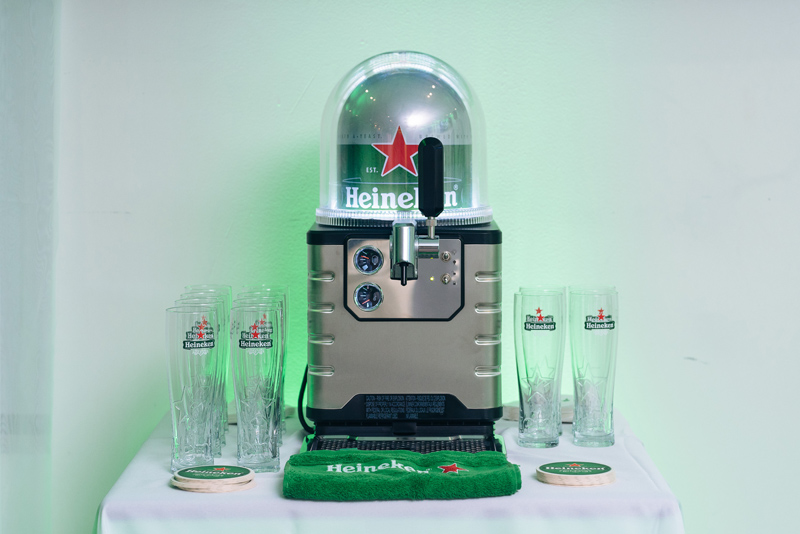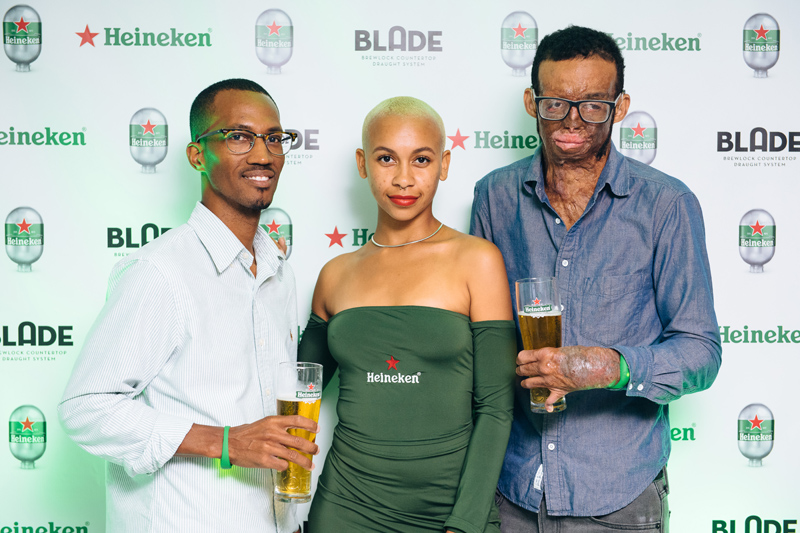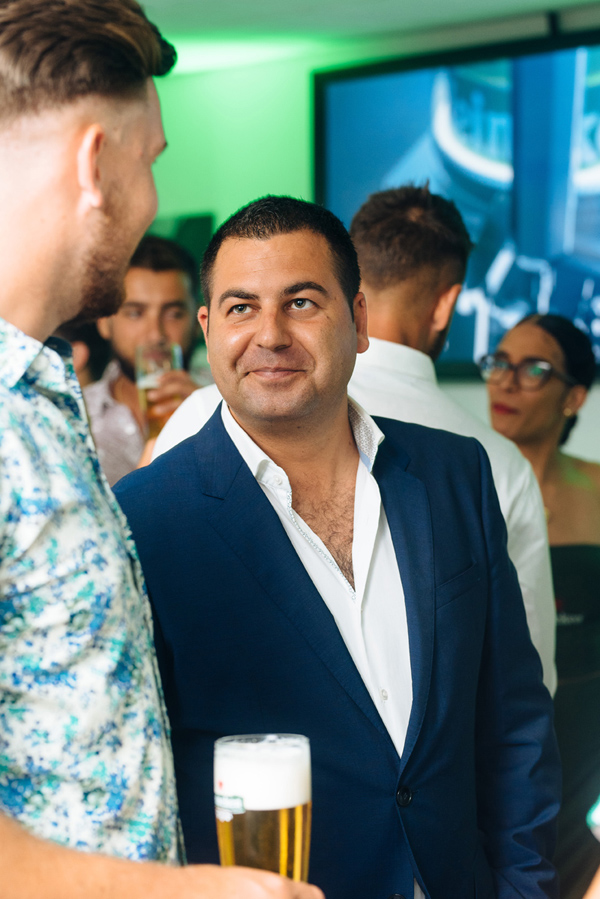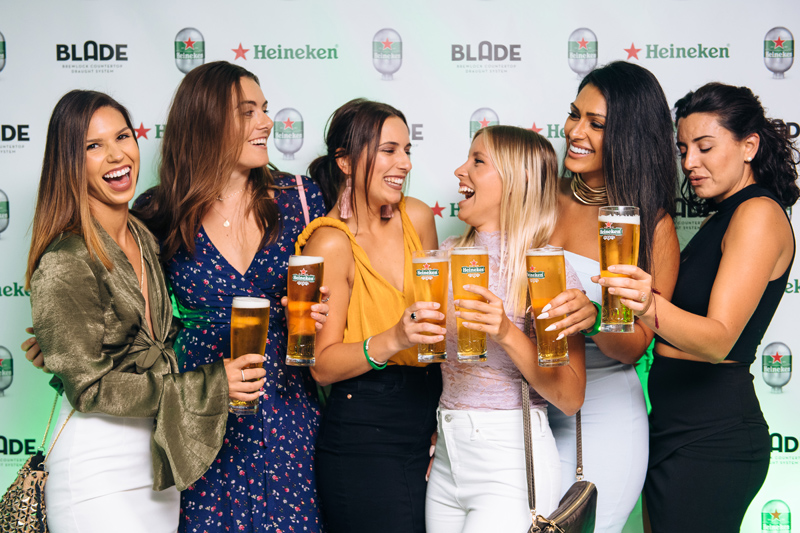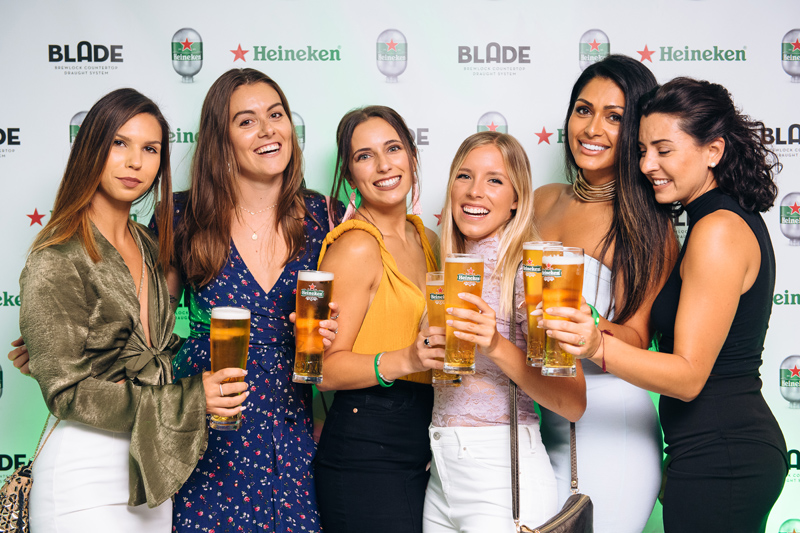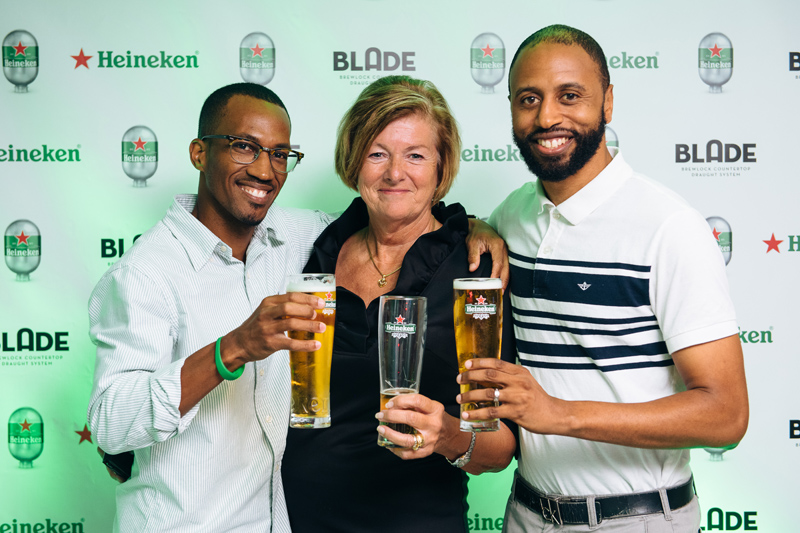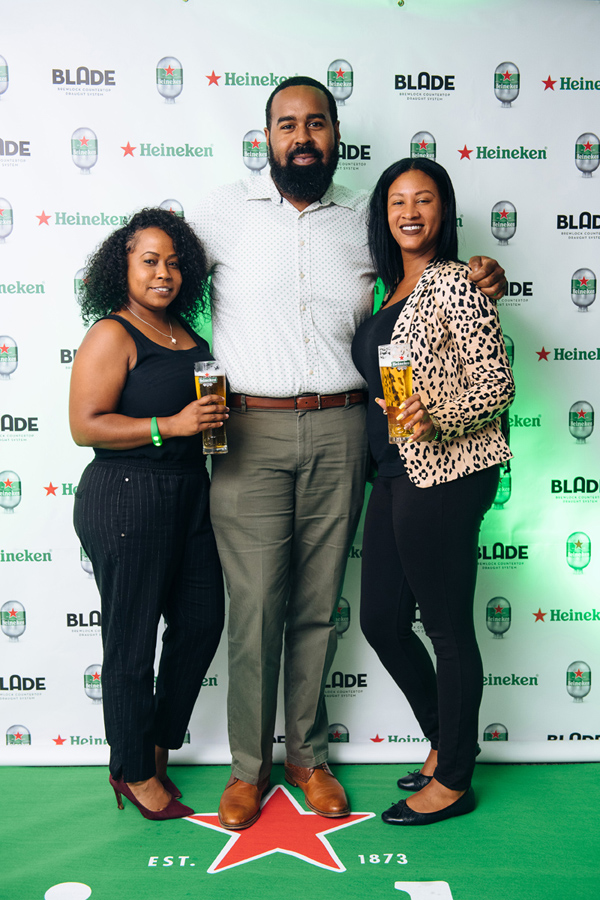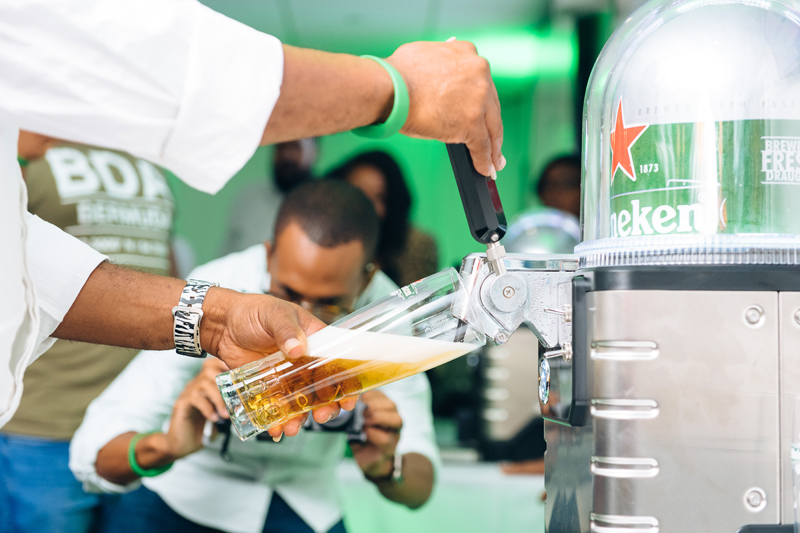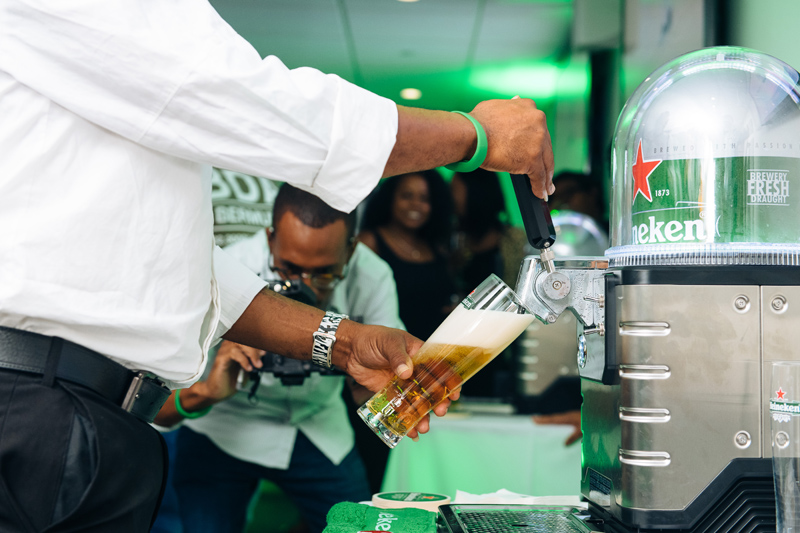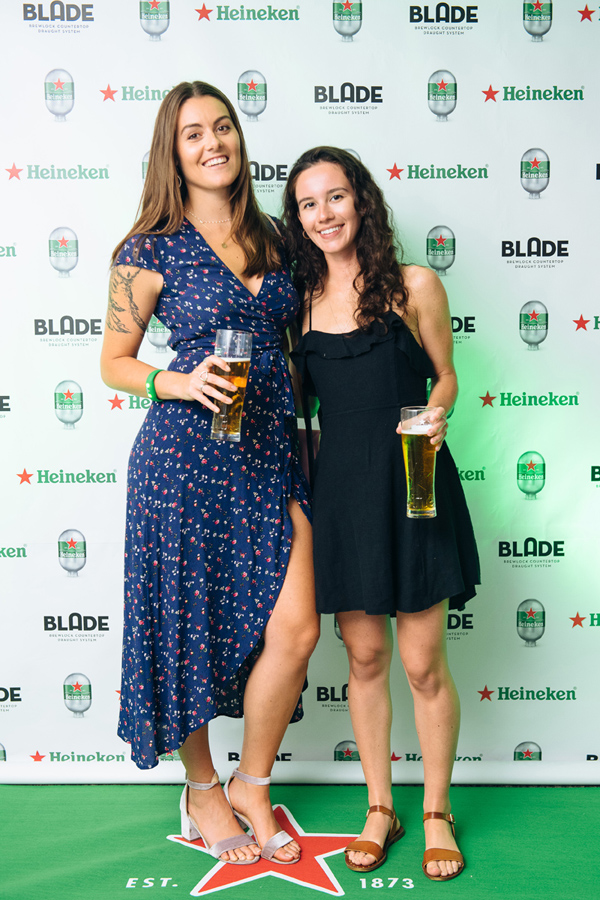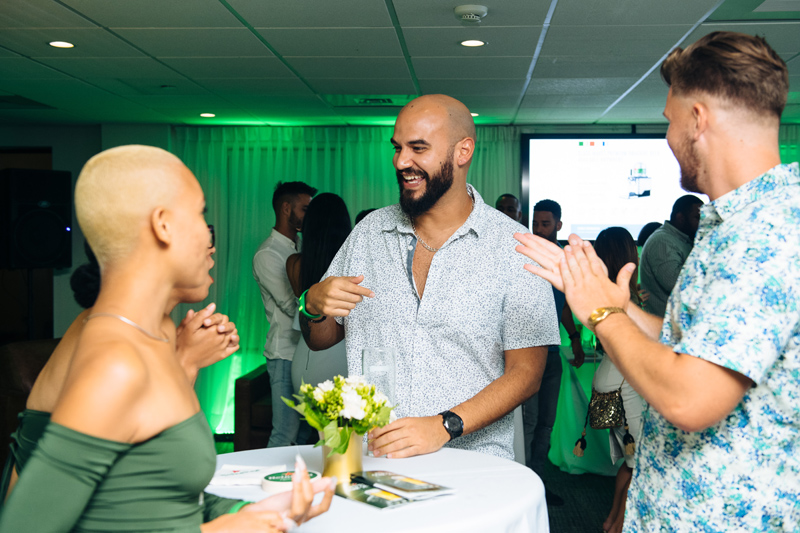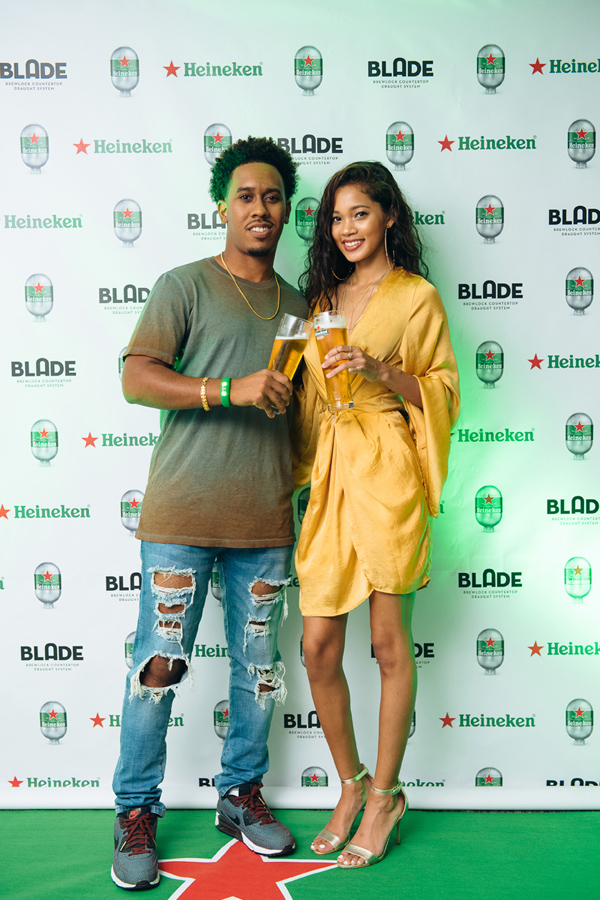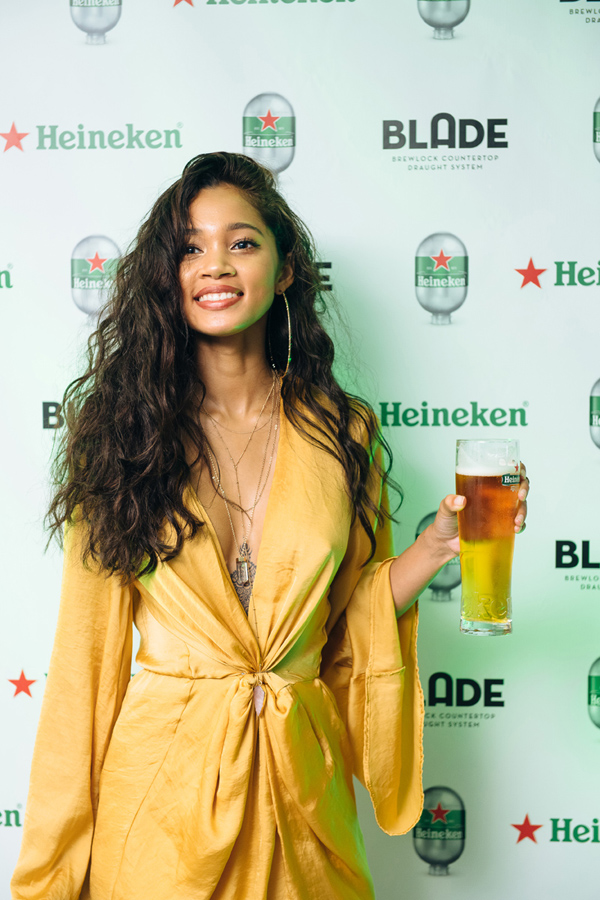 Read More About
Category: All, Business, Entertainment, News, Photos