The Bermuda Under 21 National Team made a tremendous showing at the USA Netball Under 21 International Development Series in Florida, defeating the USA and Canada four times to finish as the tournament winners with an undefeated record.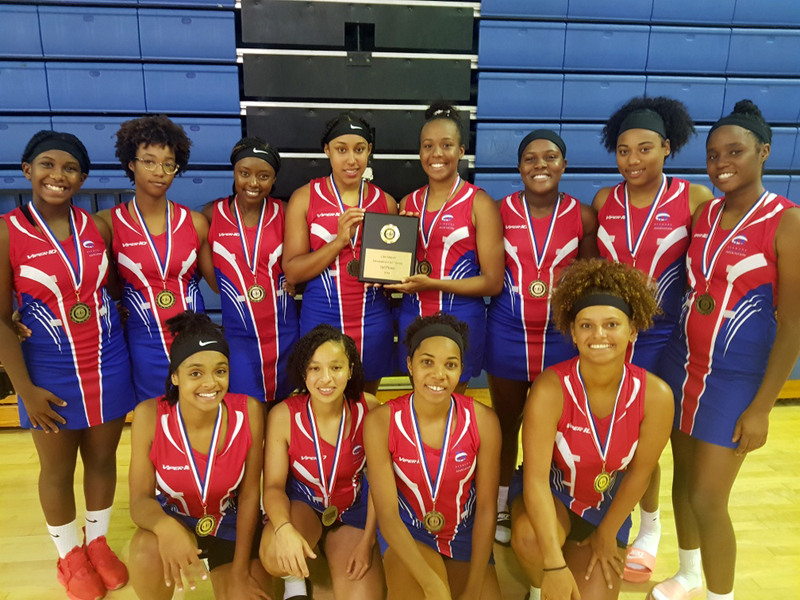 On the last day, Bermuda took on the USA, which was was the most physical game of the series. Bermuda had to work hard for every goal, using their speed and agility, and the team's fitness was a key component which led them to victory yet again.
They ended up defeating USA 42-26, getting 25 goals from Nabiilah Nasir and 17 goals from Selah Tuzo.
This was their fourth win of the series, following after their two victories over Canada [33-24 and 39-24] and their first match against the USA, in which they recorded a 45-27 victory.
Bermuda won the tournament, with Canada placing second, and the United States finishing third, and Bermuda's MVP of the series was Selah Tuzo. Following their very impressive showing, the Bermuda Netball Team extended their thanks to Bermuda "for all the support and well wishes."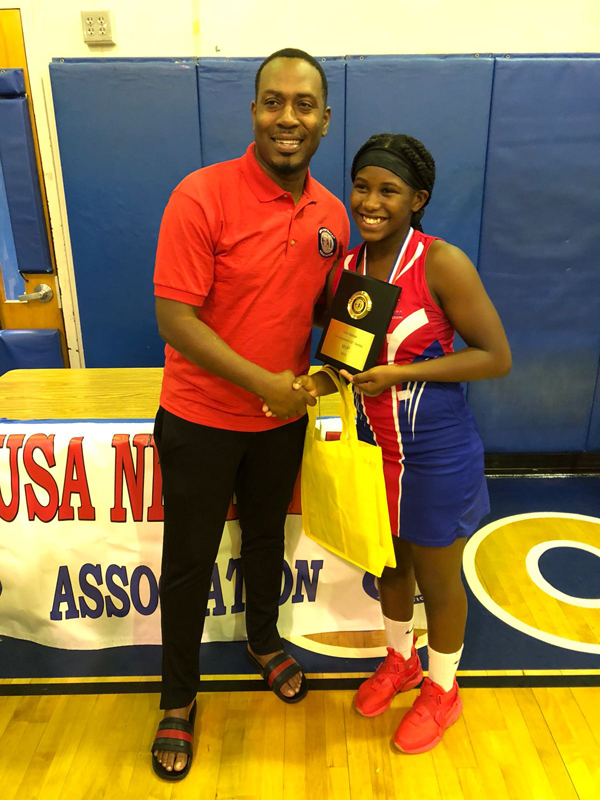 Read More About