The Bermuda Netball Association season will kick back off tomorrow [Jan 5] at Bernard Park courts with the Digicel Under 12 Division taking part in the Merle Parfitt Hustle Tournament from 1.00pm – 2.30pm followed by the Digicel Under 16 League from 2.30pm – 5.00pm.
This tournament honors Merle Parfitt who has coached or mentored many great netball players over the years. She started a community outreach program in Bermuda and travelled to Africa earlier this year to promote netball and donate equipment and sneakers.
The Bermuda Netball Association Senior League will take to the courts in the Who's Who Tournament from 5.00pm – 7.00pm. The Under 16 National Training Program will be having a canteen to raise funds towards their up and coming Jean Pierre Tournament.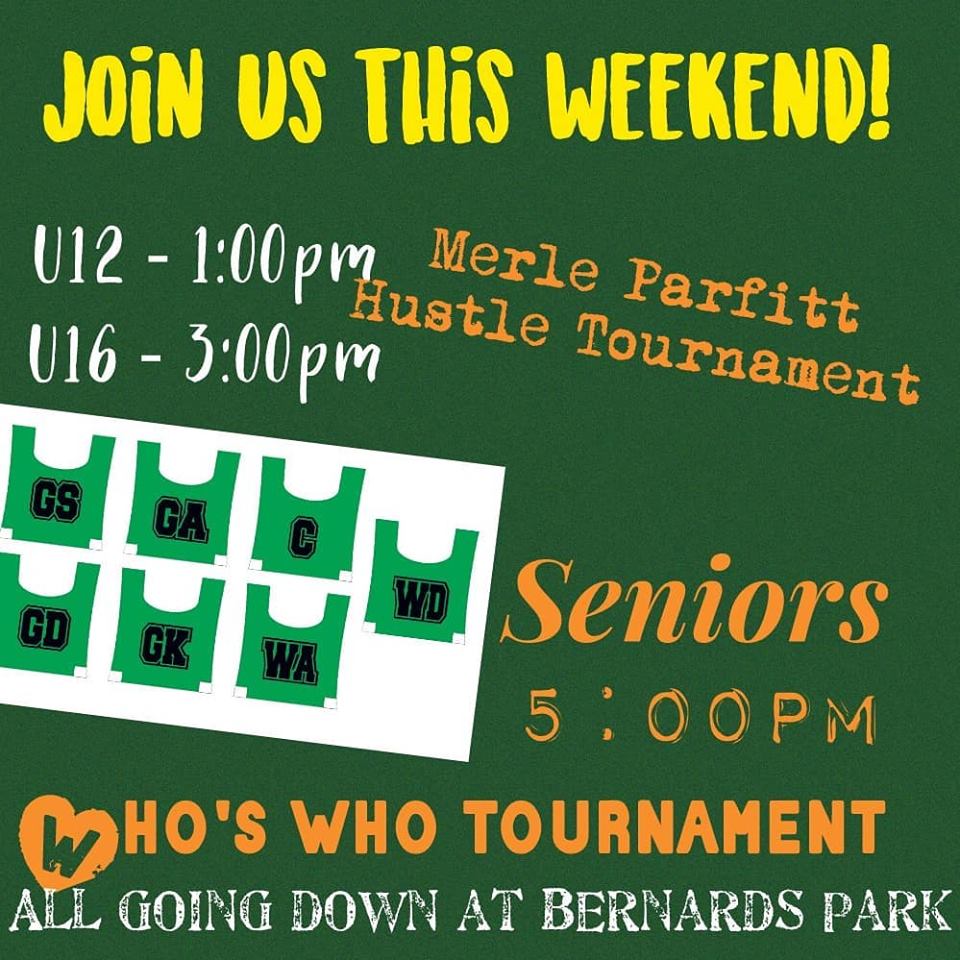 Read More About