After months of preparation and planning, Somerset Cricket Club [SCC] are conducting the final preparations for the much anticipated annual Cup Match Classic, which is set to get underway tomorrow [Aug 2].
Thousands of people expected to attend the event over the two day period, enjoying a tradition that spans over a century and started to celebrate the abolition of slavery.
As the socializing, food and fashion takes place off the pitch, the cricket match will be in full swing, with both teams hoping to claim the coveted Cup and bragging rights that go with it.
Somerset's team includes Captain Jordan DeSilva, Vice Captain Terryn Fray, Dion Stovell, Malachi Jones, Jekon Edness, Tre Manders, Stephen Outerbridge, Chris Douglas, Greg Maybury, Steven Bremar, and Kwasi James, along with reserves Alje Richardson, Dalin Richardson, and Sheldon Caesar.
St. George's' team includes Captain Macai Simmons, Vice Captain Oronde Bascome, Temiko Wilson, Allan Douglas Jr, Onias Bascome, Chare Smith, Treadwell Gibbons, Zeko Burgess, Detroy Smith, Charles Trott, and Mishael Paynter, along with reserves Nzari Paynter, Isaiah Greaves, and Q'Shai Darrell.
The Entry Fee is $20 for adults, $10 for seniors, $5 for children under 12, while children 5 and under will be free.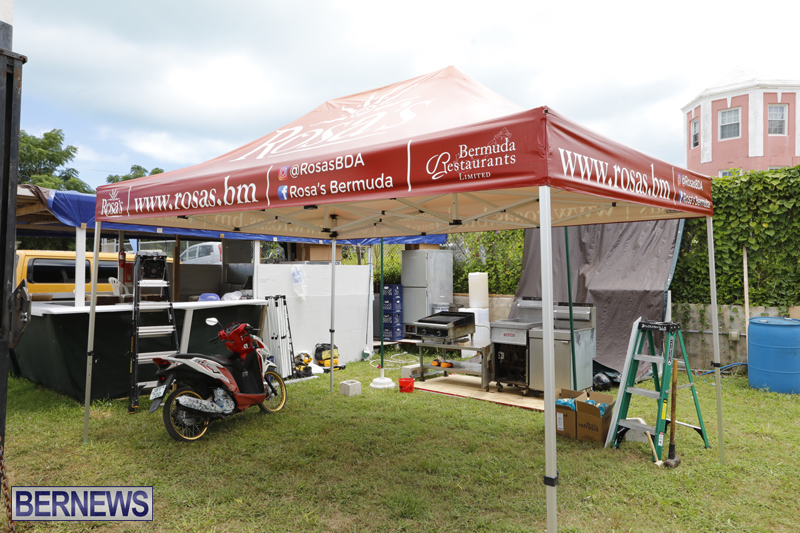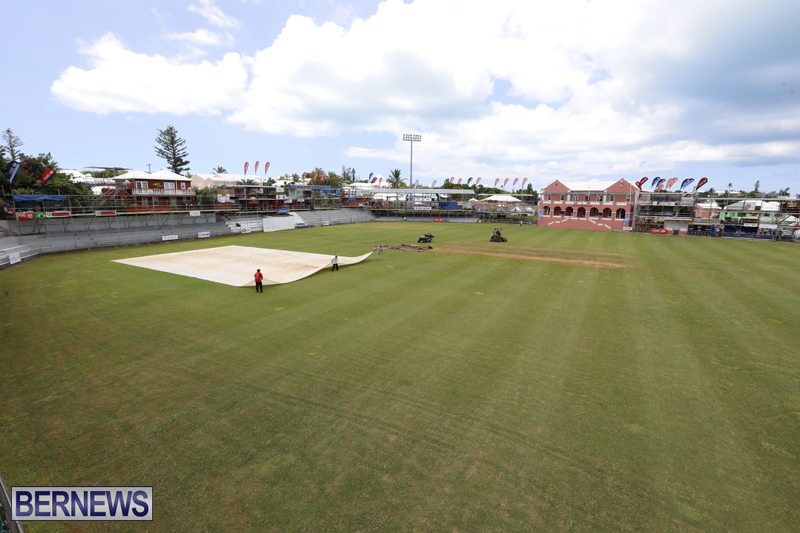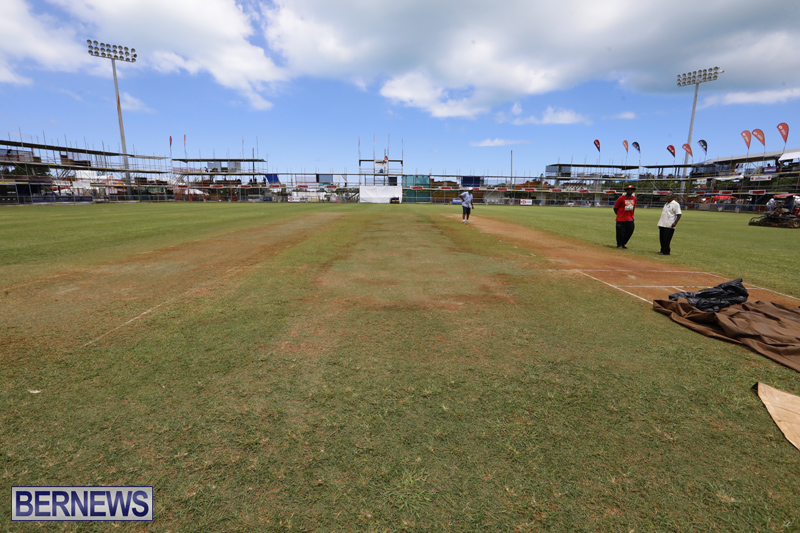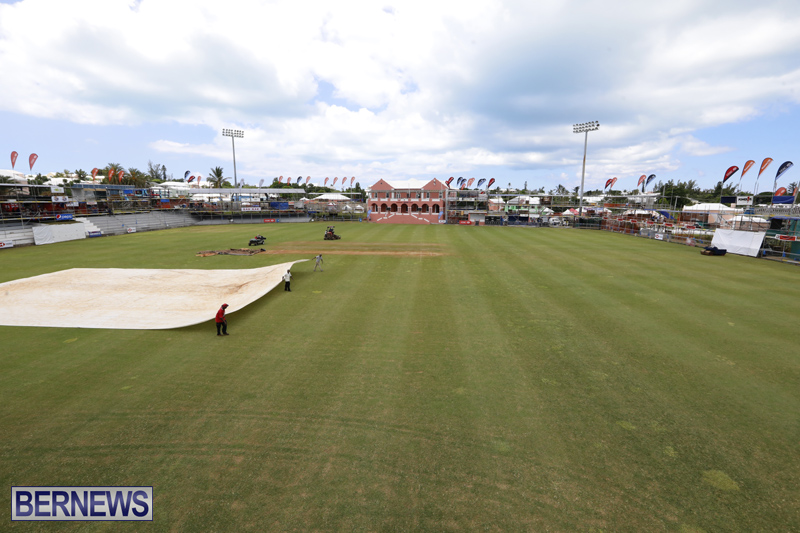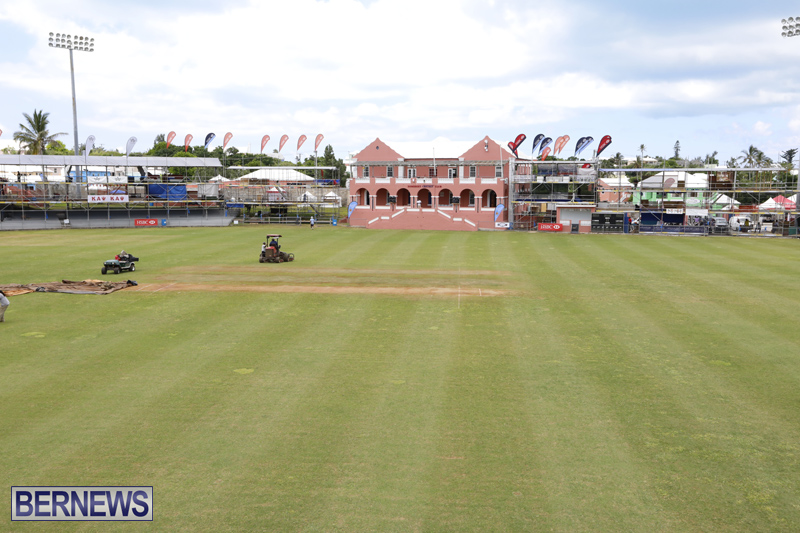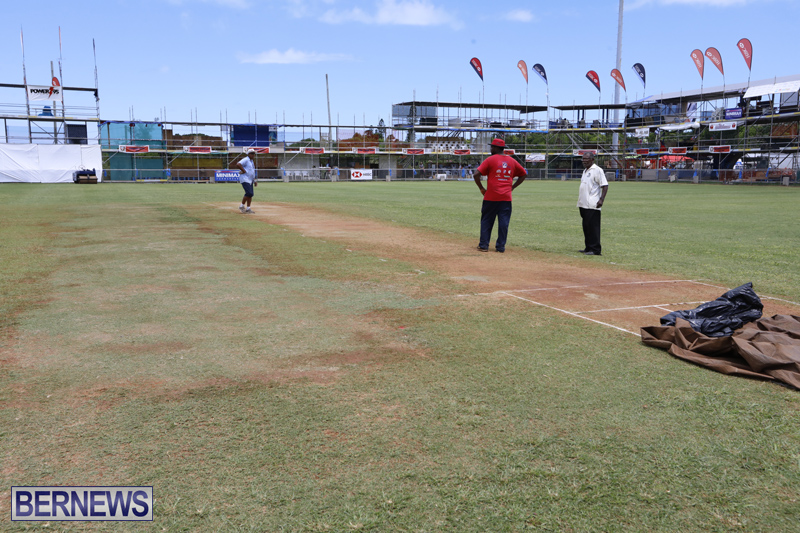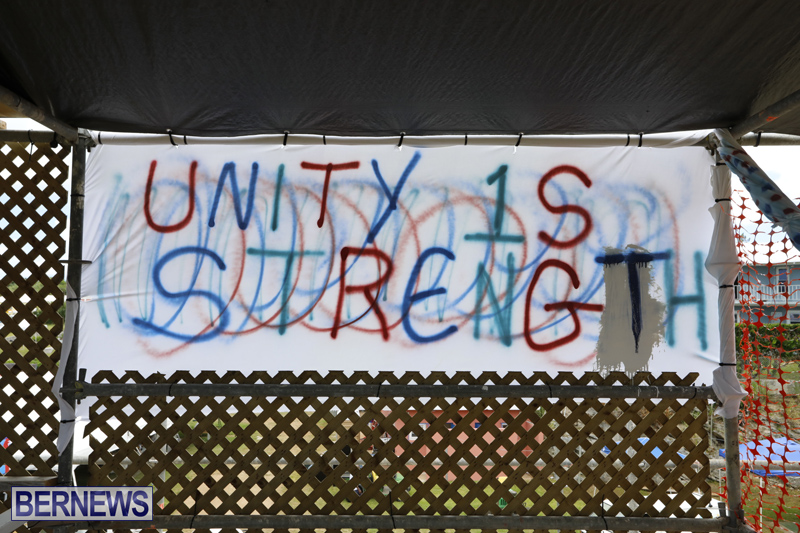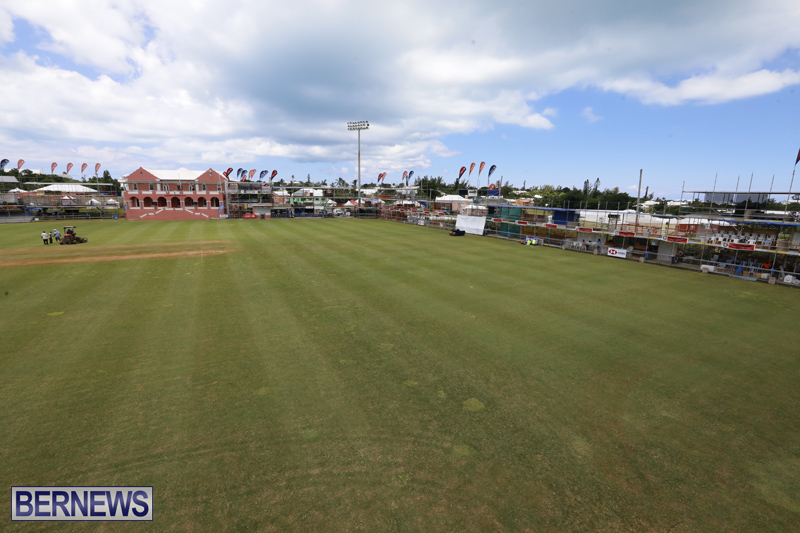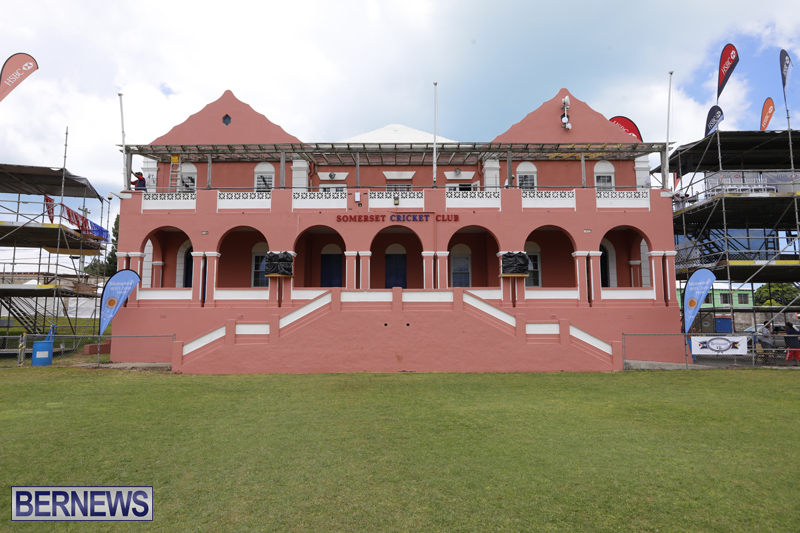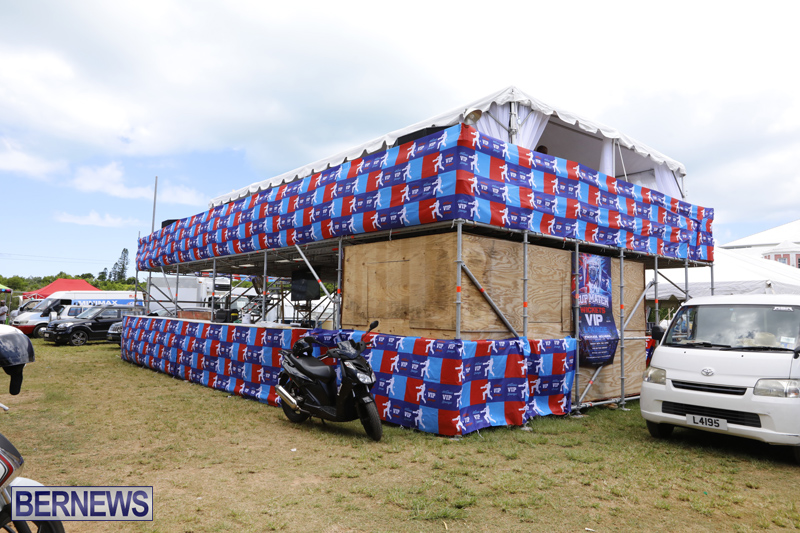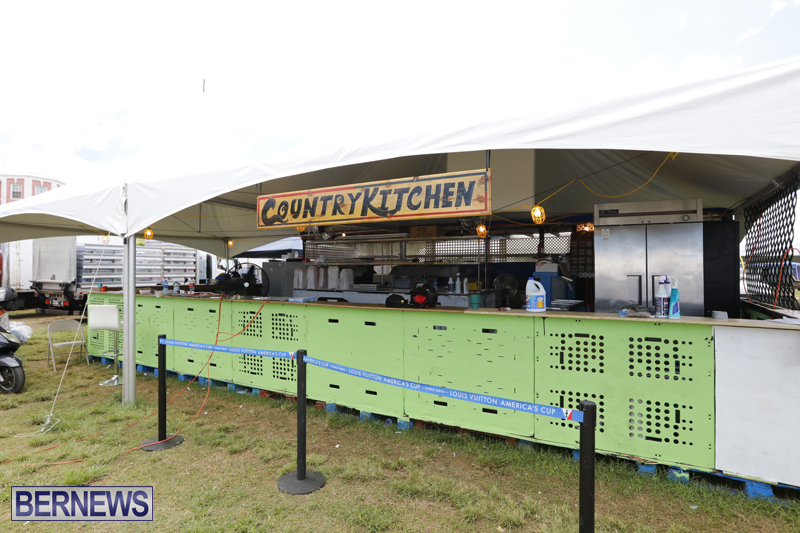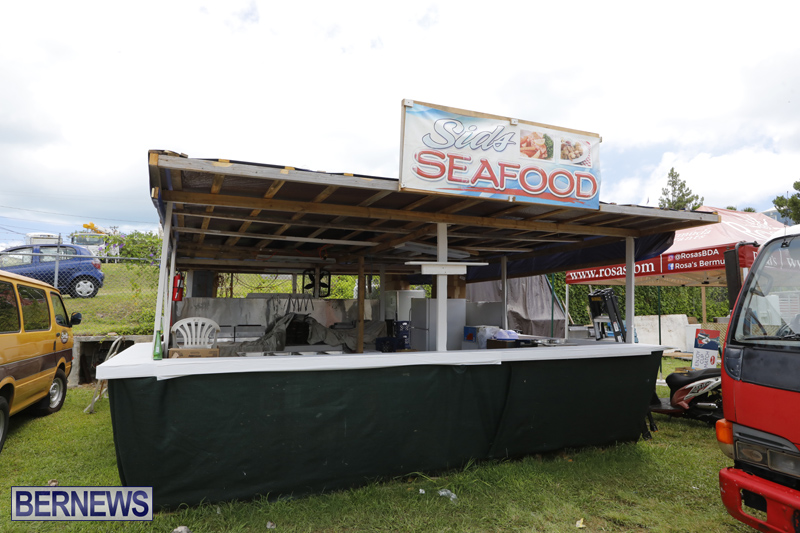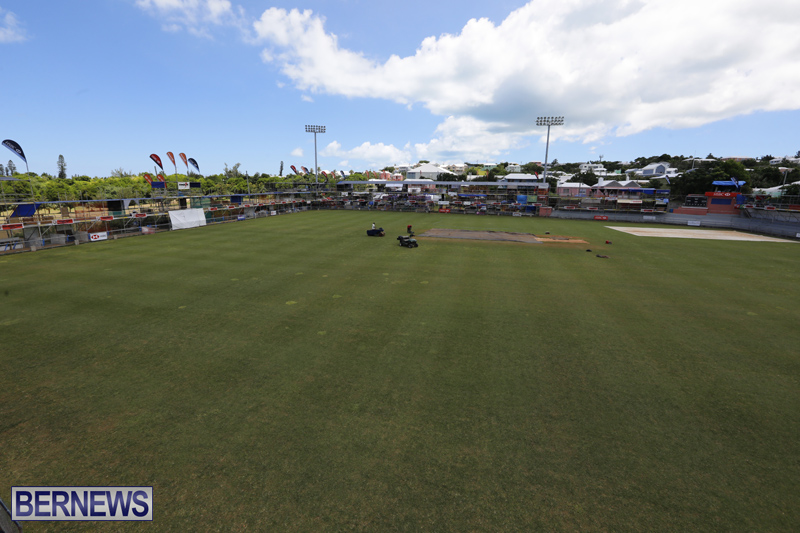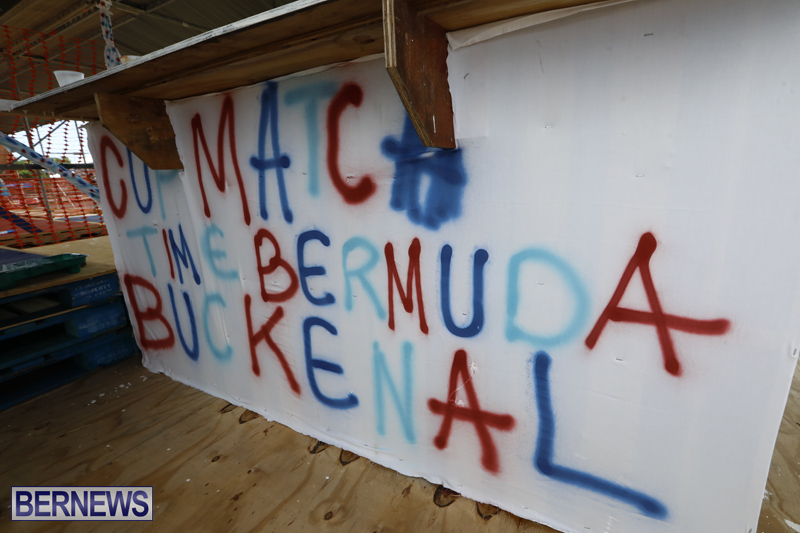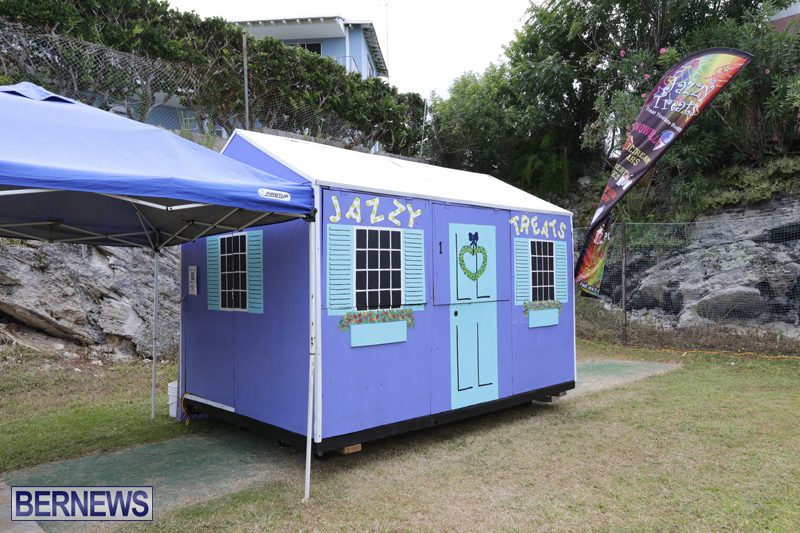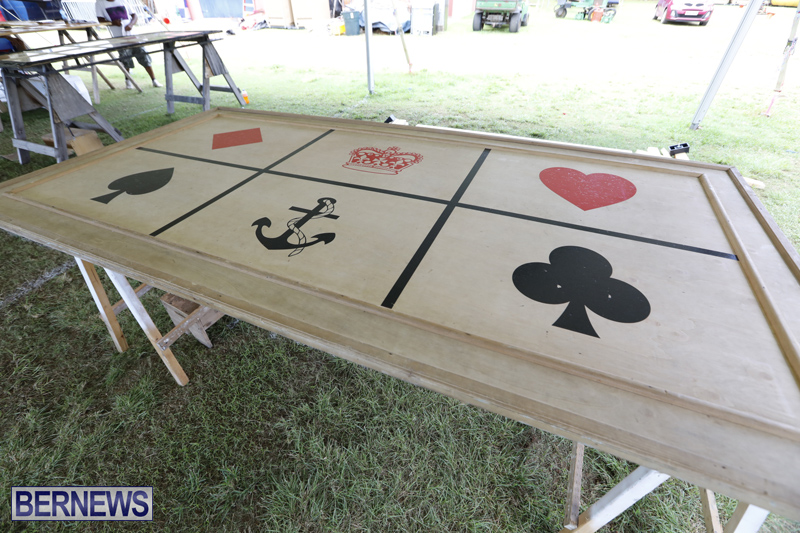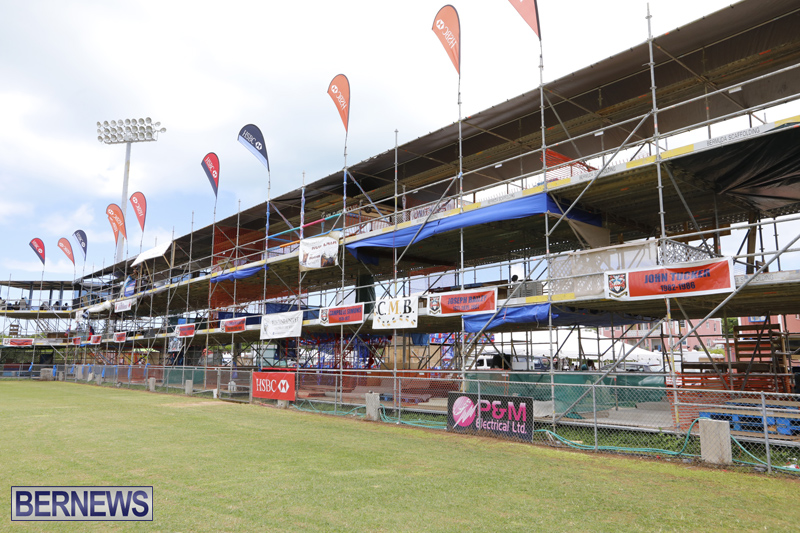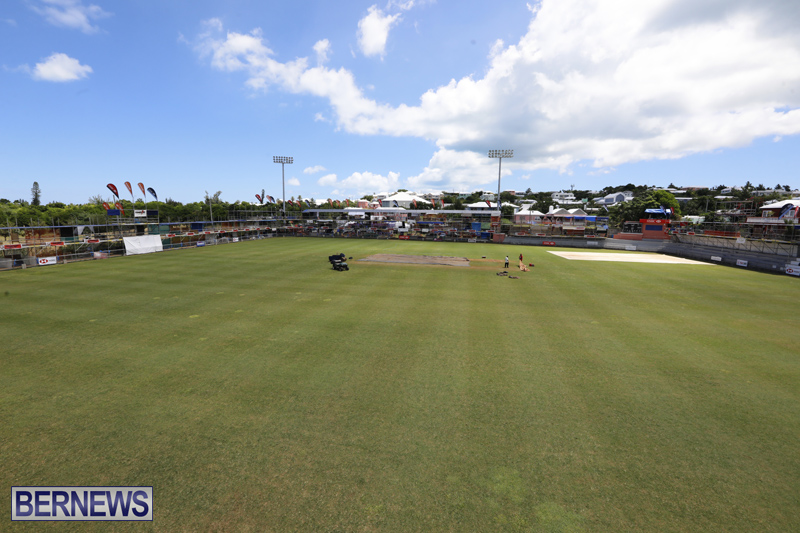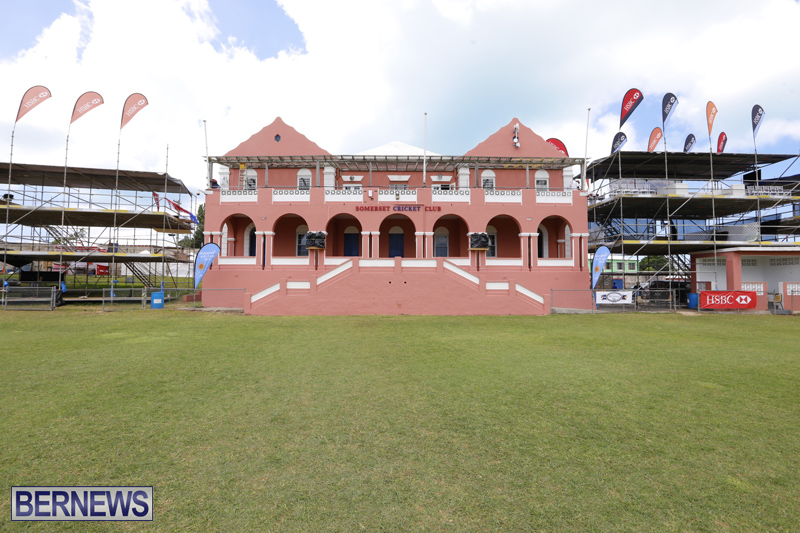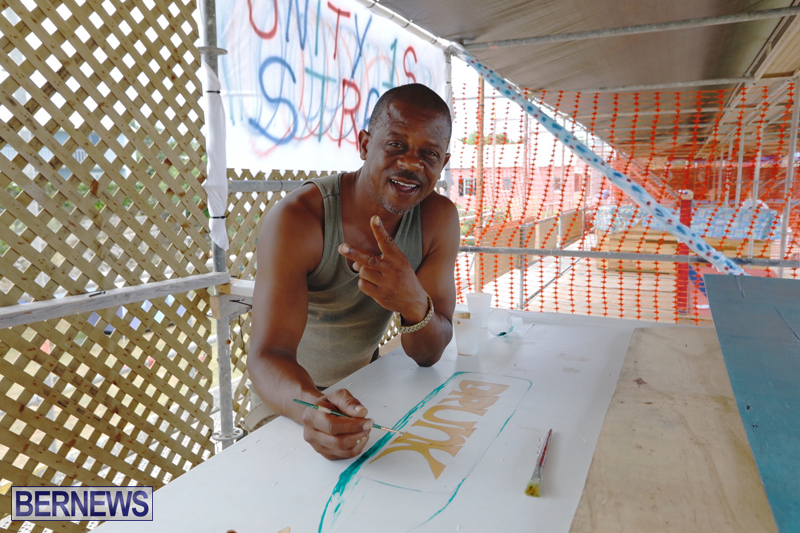 Read More About