Preparations are underway at the Somerset Cricket Club [SCC] for the 2022 Cup Match Classic, and you can get a bird's eye view of the club's grounds with the aerial video, 360° panorama and photos below.
The two day match, which has been held for over 100 years, is set to take place in less than two weeks — Thursday, 28th July marks Emancipation Day, while Friday, July 29th is Mary Prince Day — and large crowds are expected to make their way to the west end to enjoy the festivities.
The clubs always start preparing for the match well in advance, with extensive work needed to host the event and the large crowds that always attend.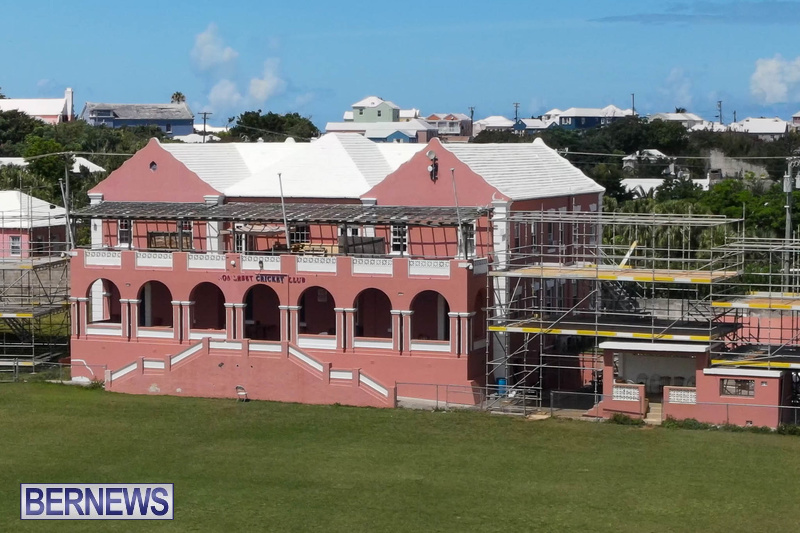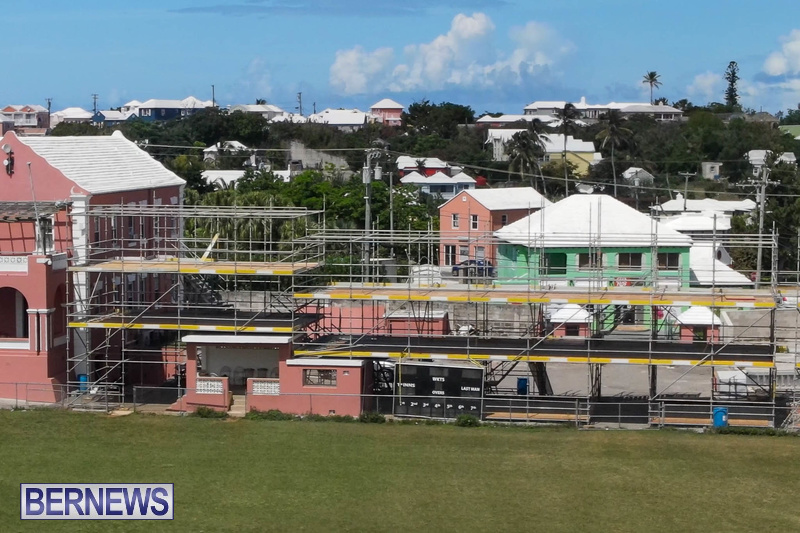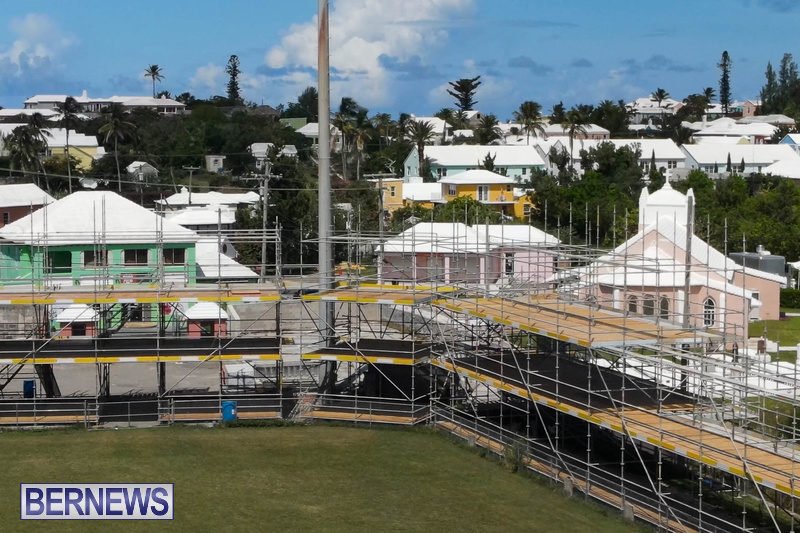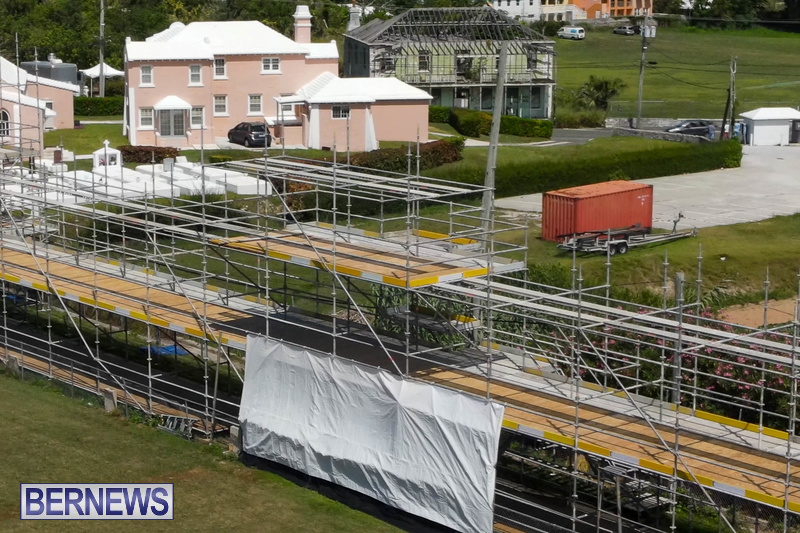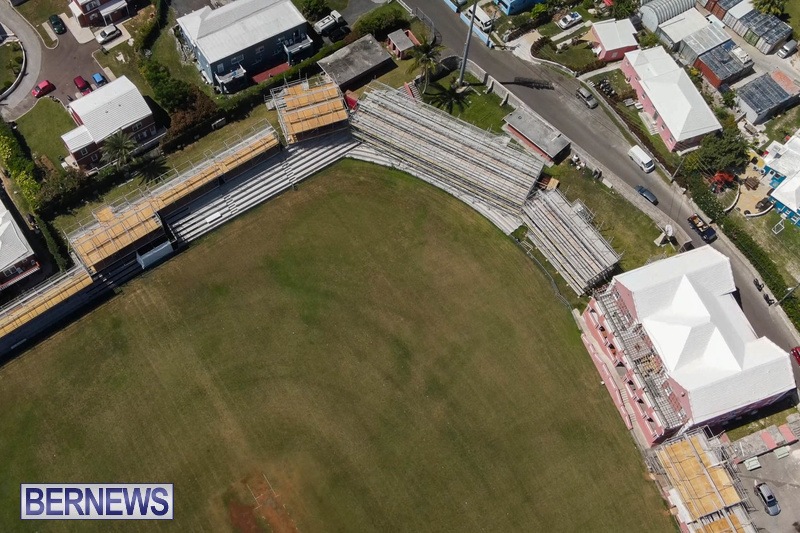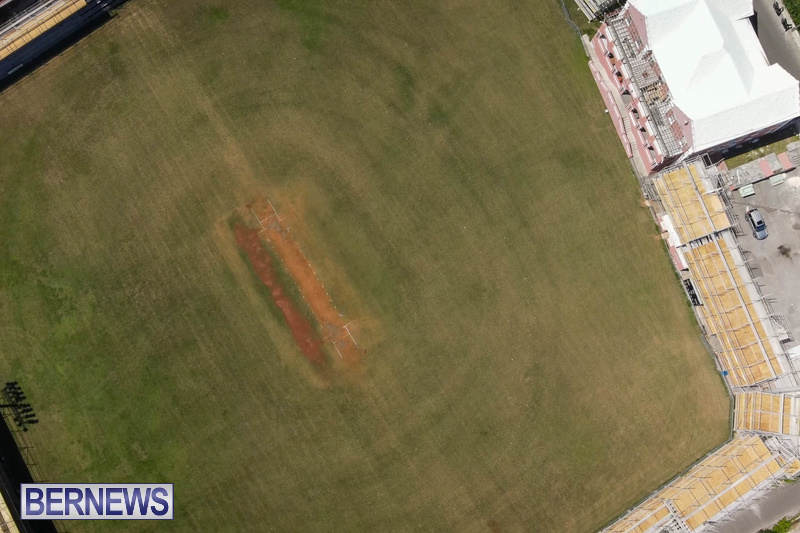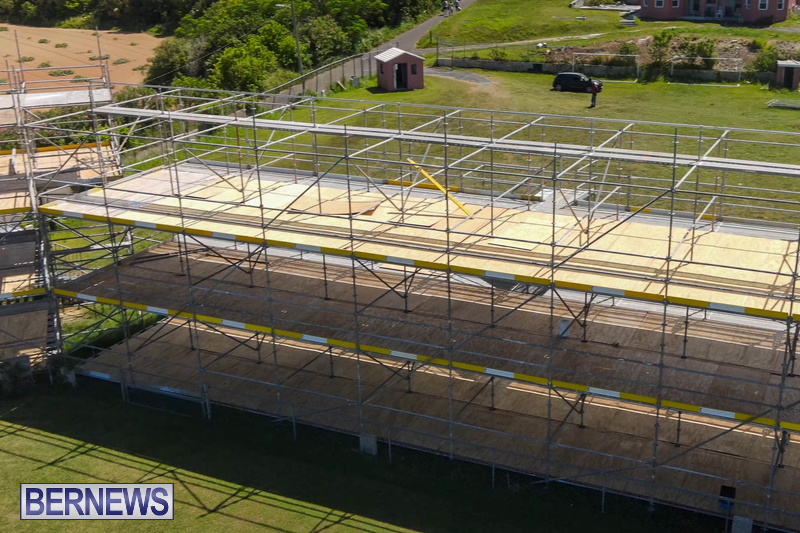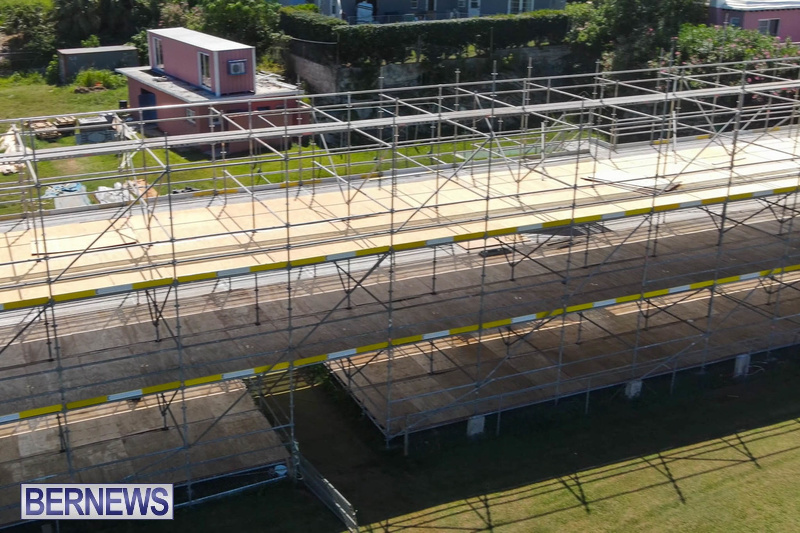 For extensive coverage of Cup Match spanning over a decade, visit our website BernewsCupMatch.com, the island's most comprehensive resource on the Cup Match holiday.

Read More About