[Updated] Colt Cup Match was held at the Somerset Cricket Club today [July 29] with St George's going up to bat first. The St George's team scored 152 before all were bowled out. Somerset are currently at the wicket and have scored 75 with four men out so far. The game continues and we will bring the final results when they are available.
Update 8.32pm: A late rain shower had the match hanging in the balance, with Somerset Cricket Club at 123/6 when rain halted play.
When play resumed Somerset needed 30 runs for victory with four wickets in hand, the seventh wicket fell for 144, the eighth then went for 145, the ninth wicket went for 146. Both St. George's and Somerset knew the cut off time for the game was 7:30pm, and with Somerset on 147/9 time ran out.
William White was the top scorer for St. George's Cricket Club with 43, while Zeiko Burgess added 42, while Christian Gibbons returned figures of 12-1-34-3 for the Somerset Cricket Club.
In reply Tre Manders — who will make his debut in the 2012 Annual Cup Match Classic — scored 54, while Alex Dore added 25. Burgess shined for the champions with the ball as well returning figures of 16-5-47-5.
Defending champions St George's will retain the Colt Cup Match Trophy for another year.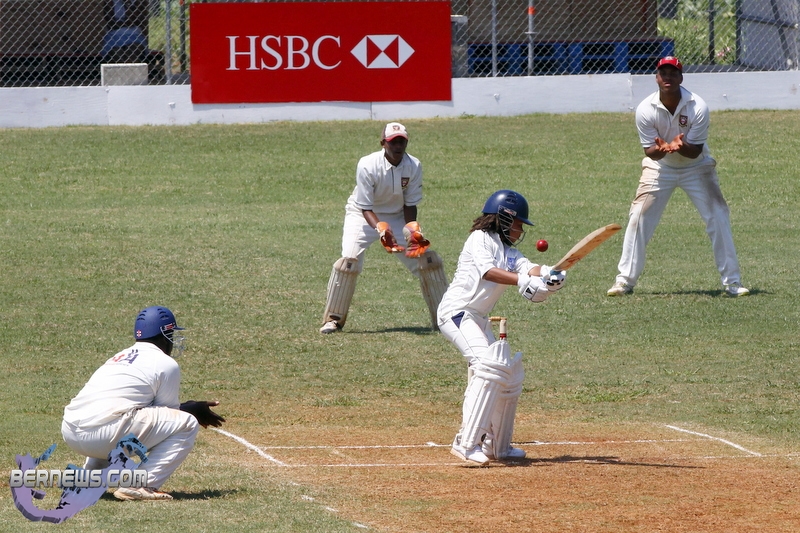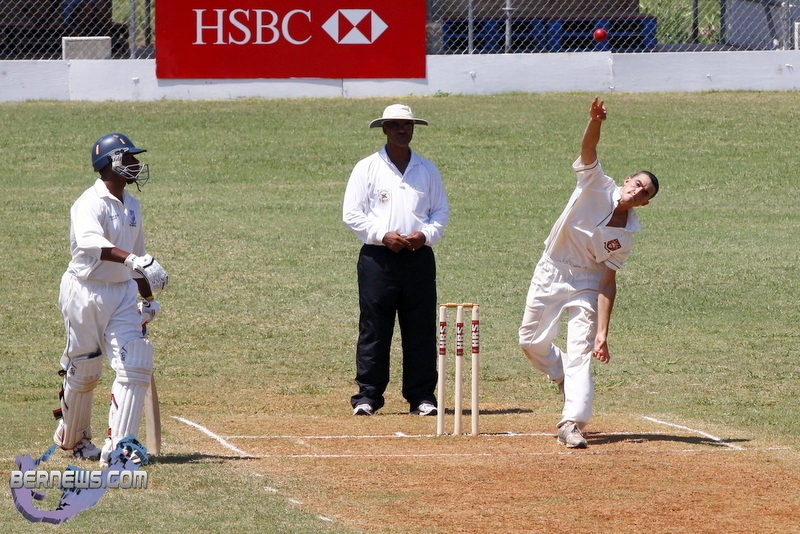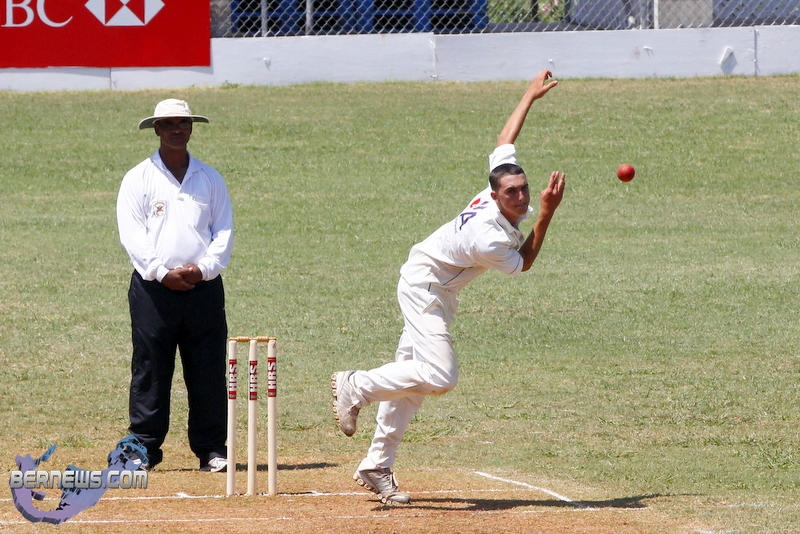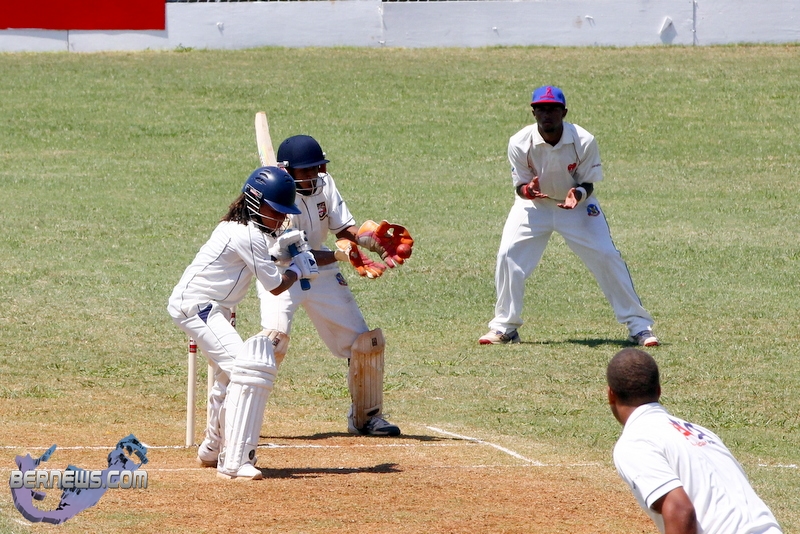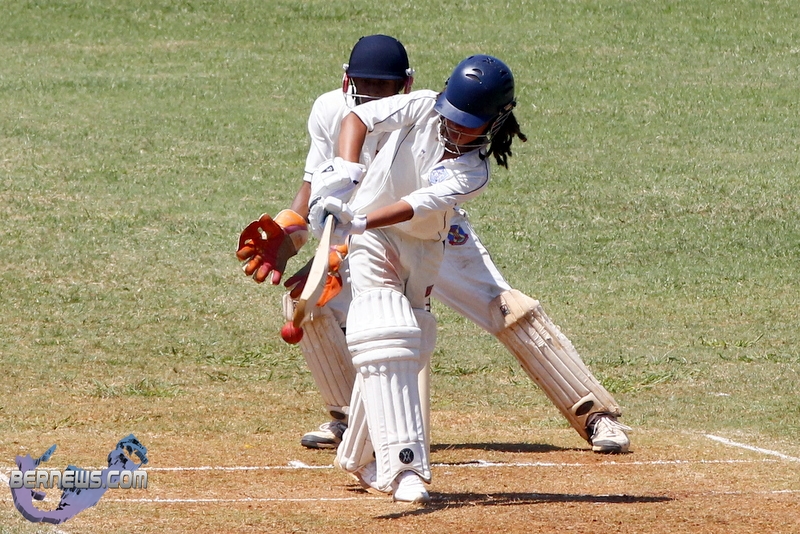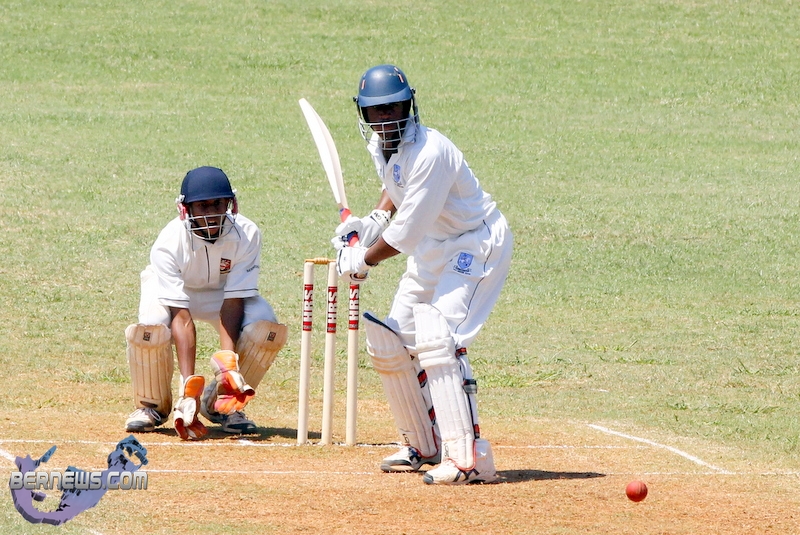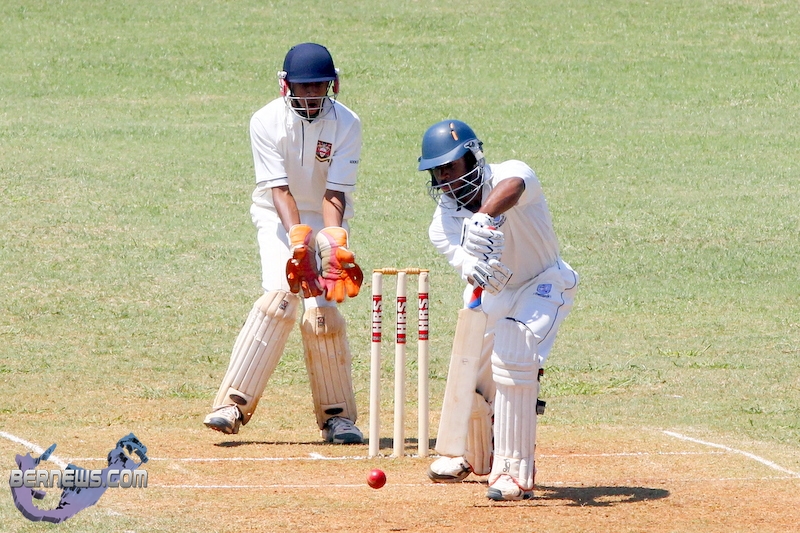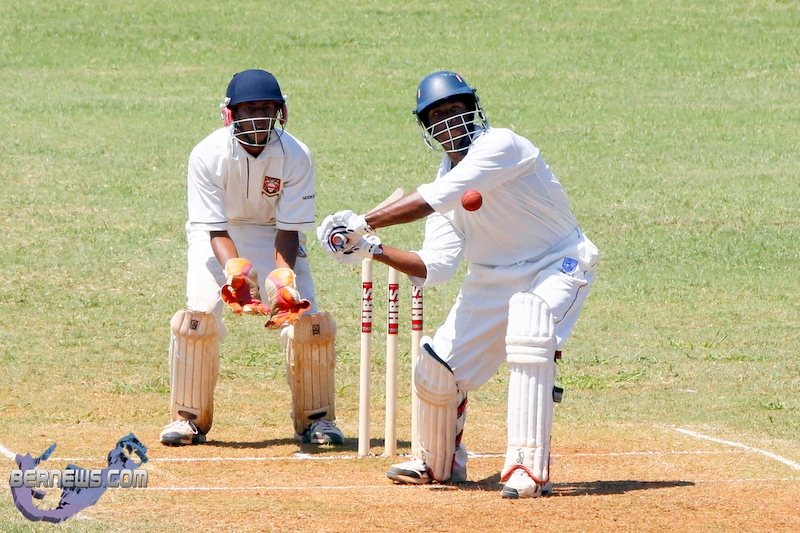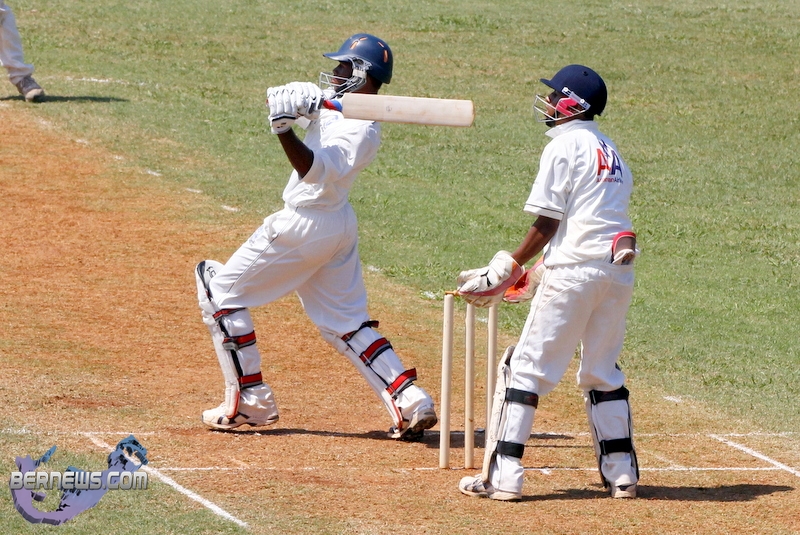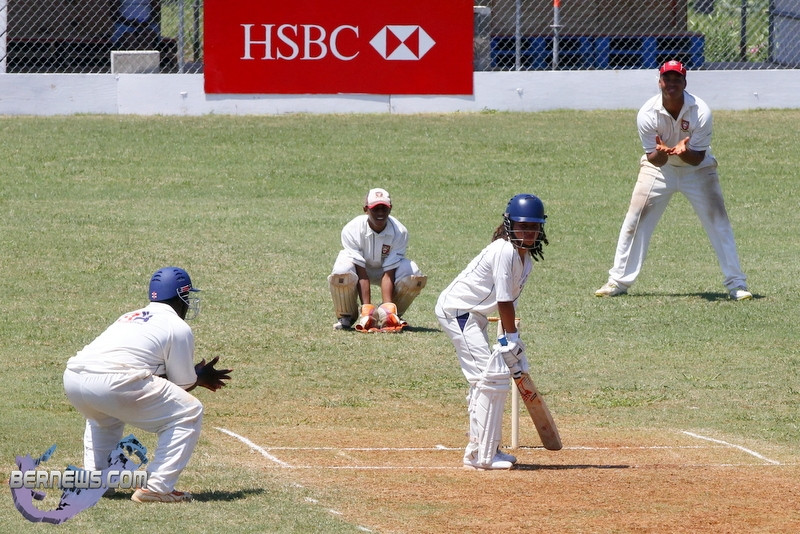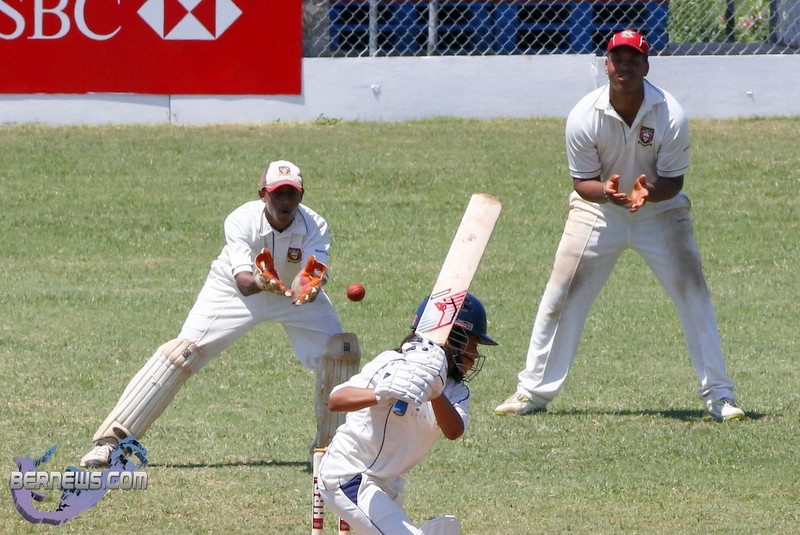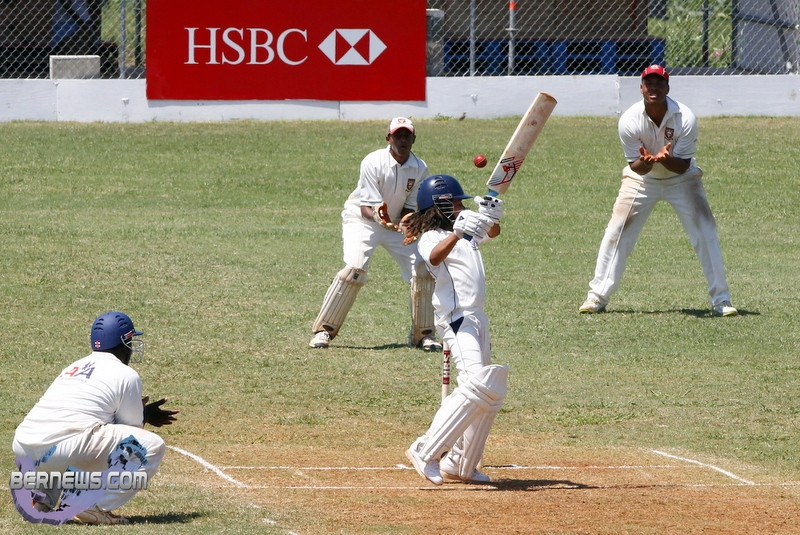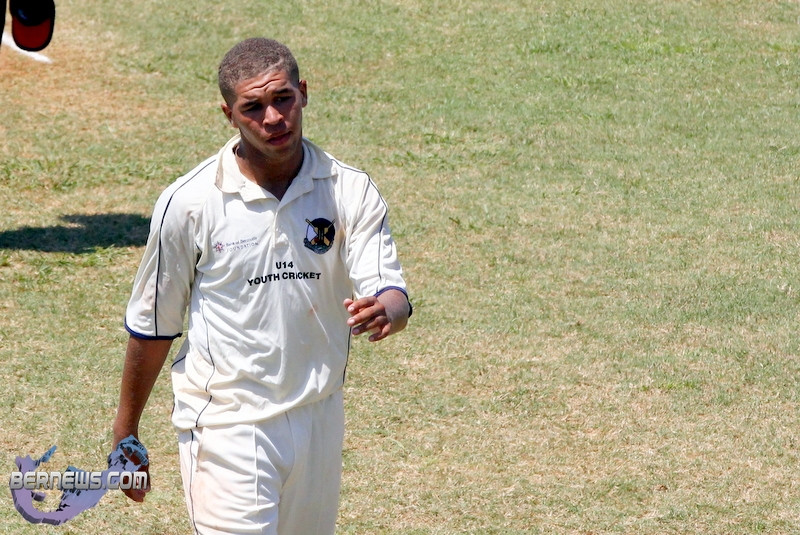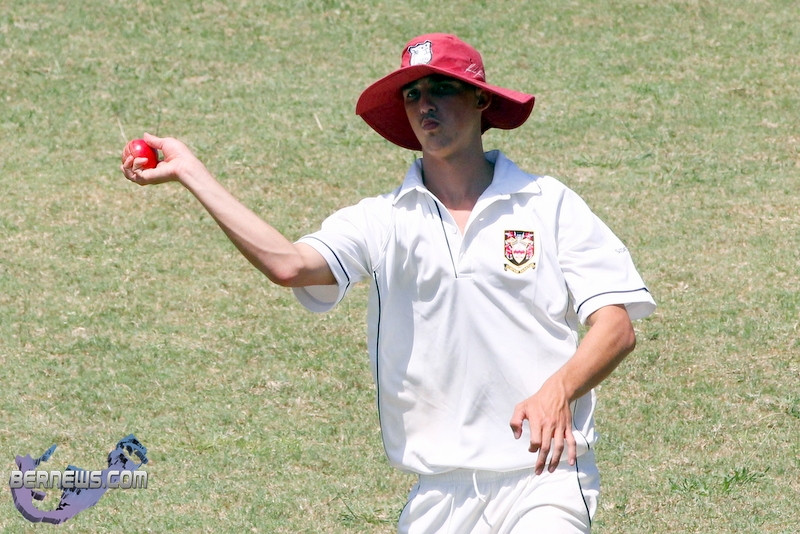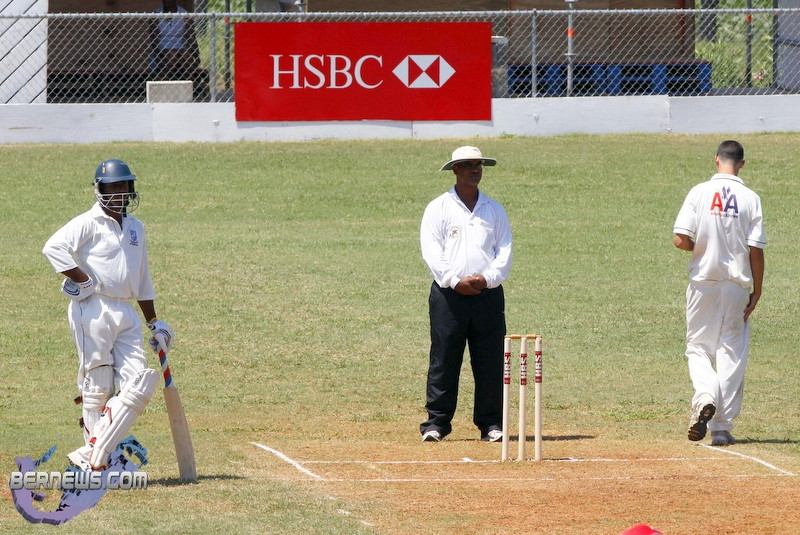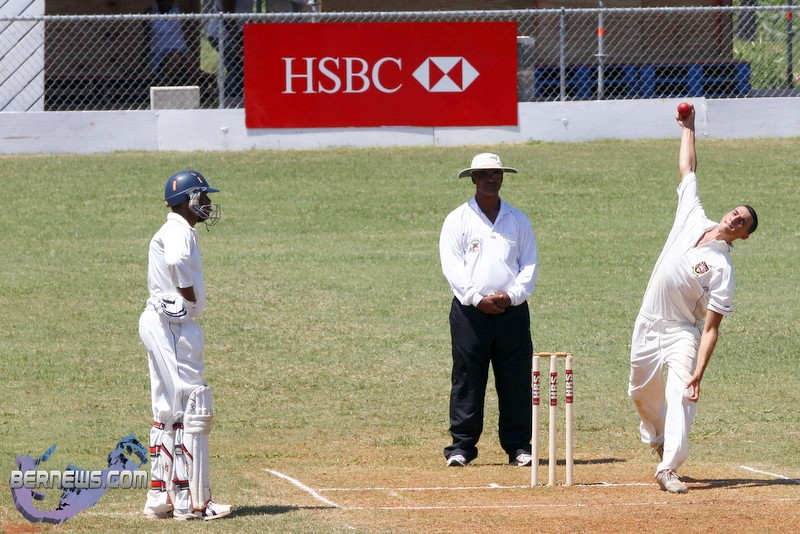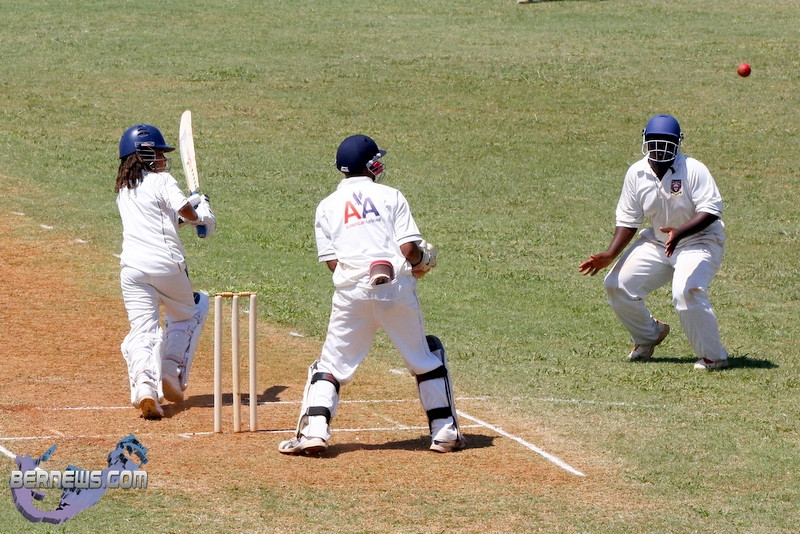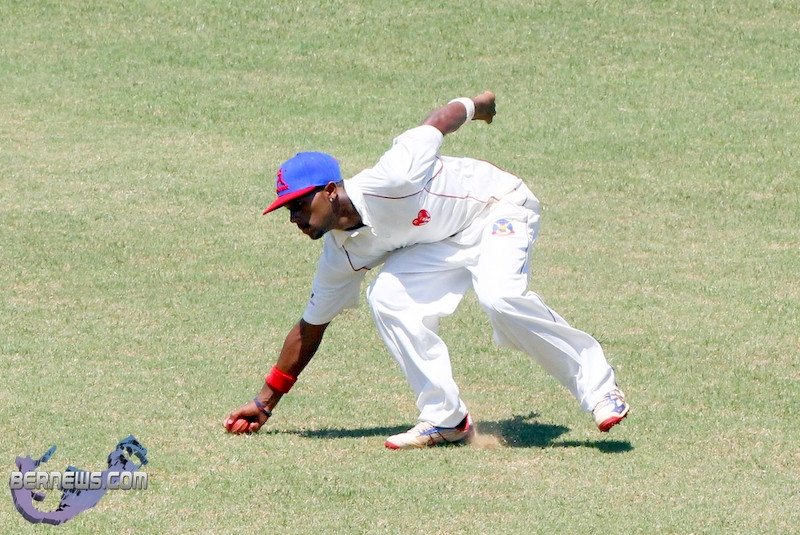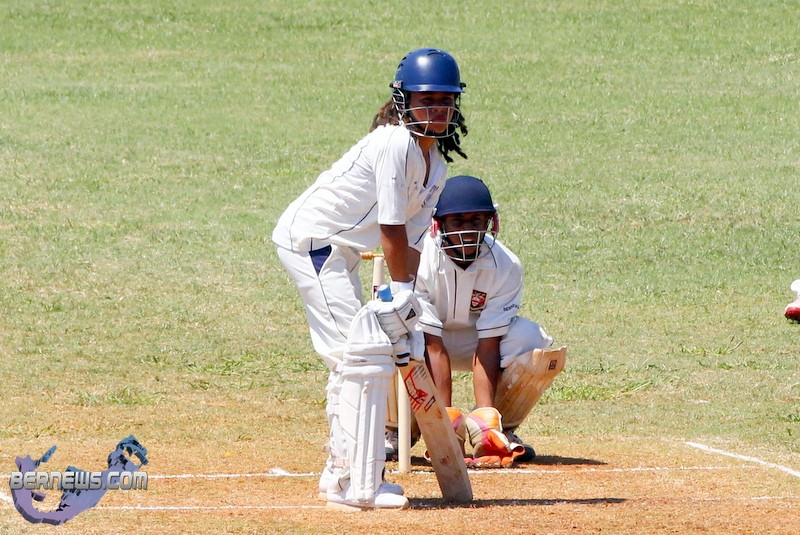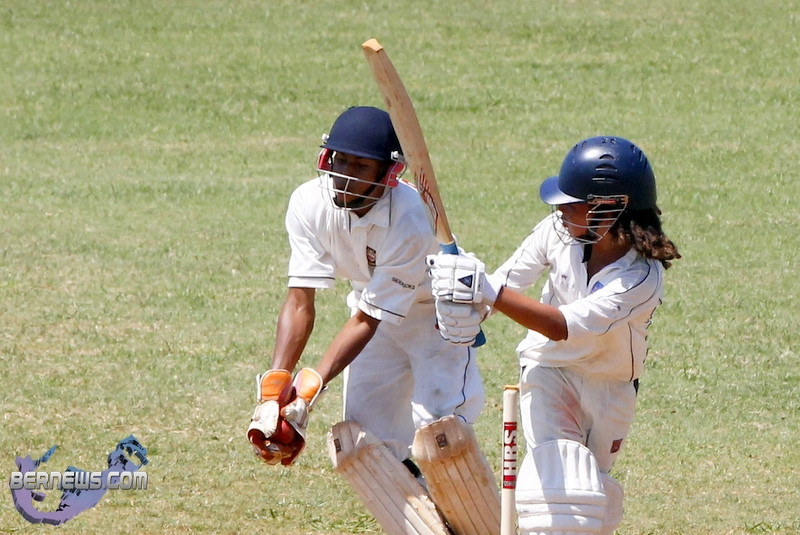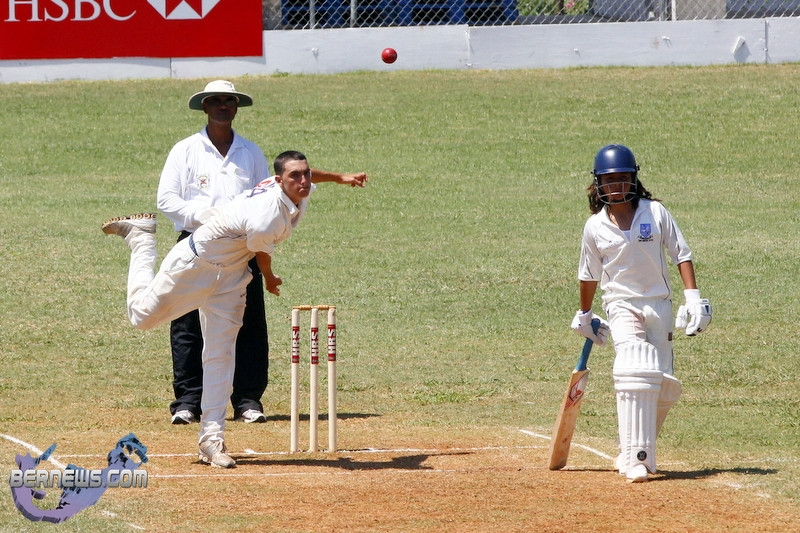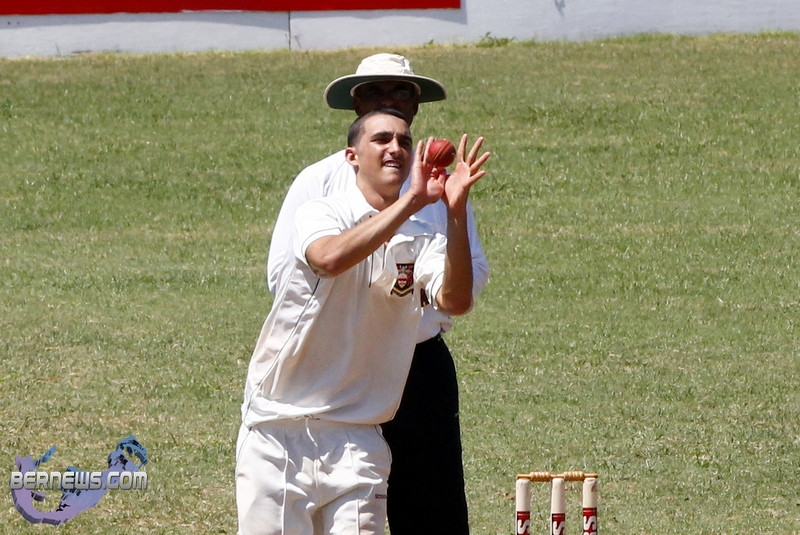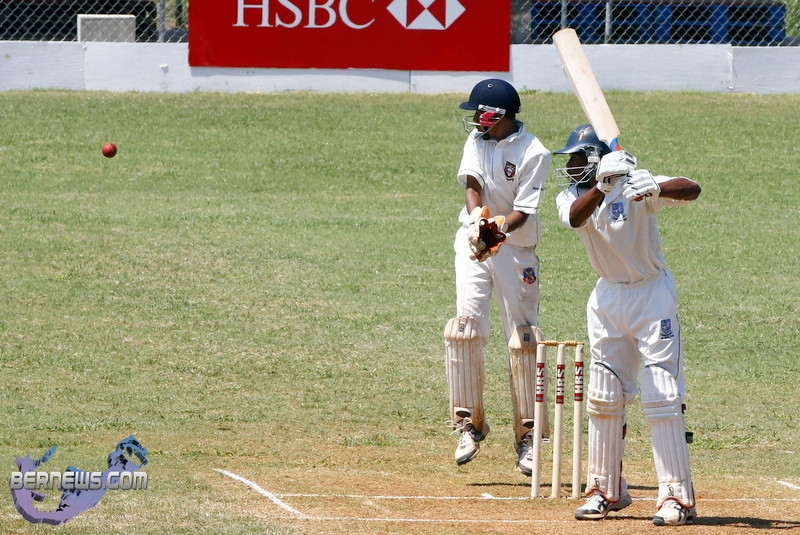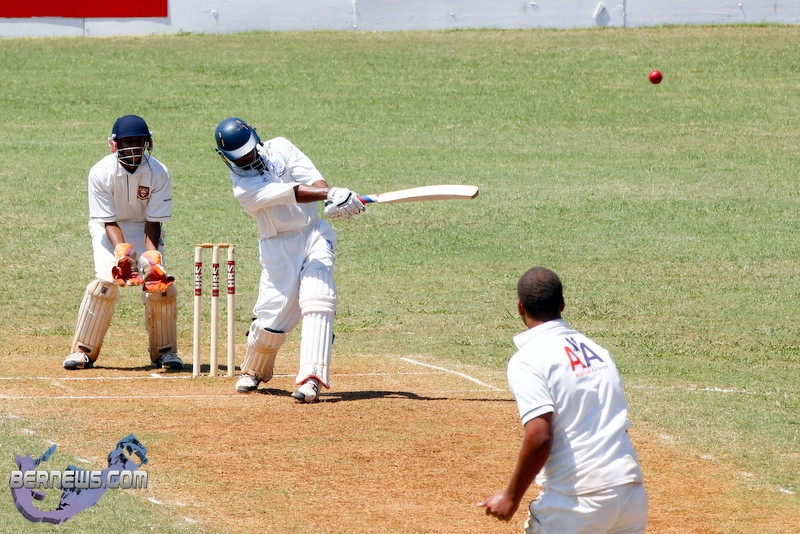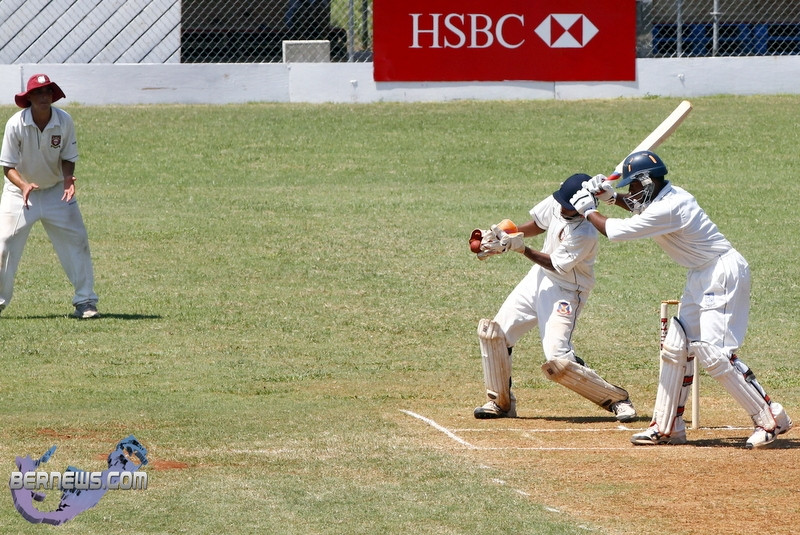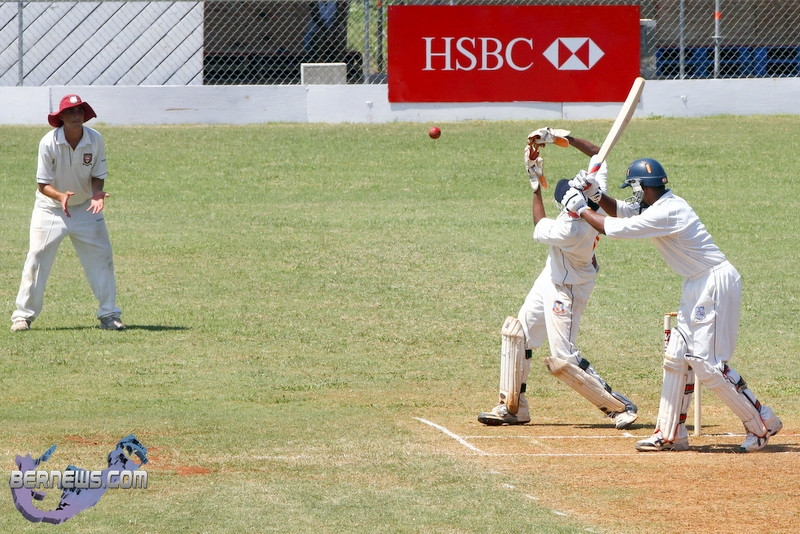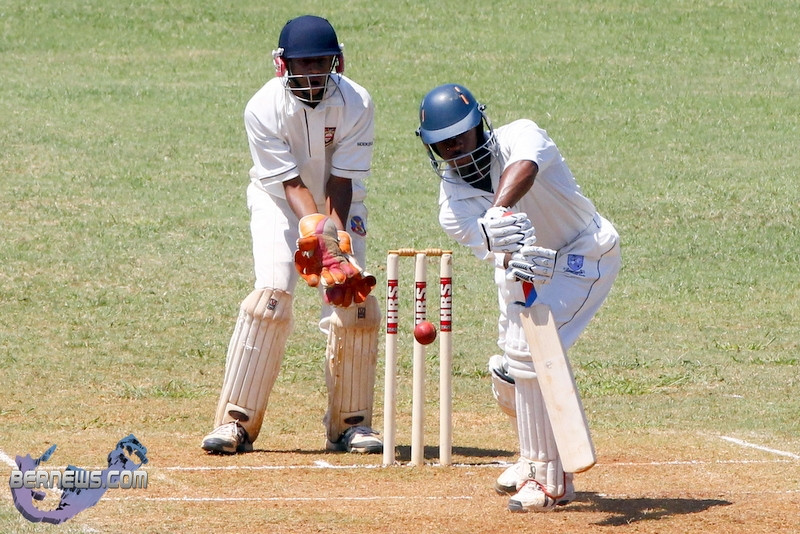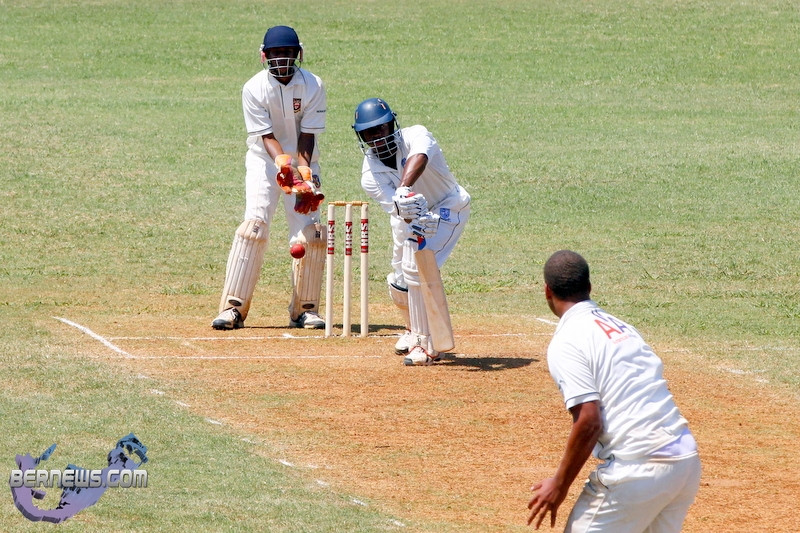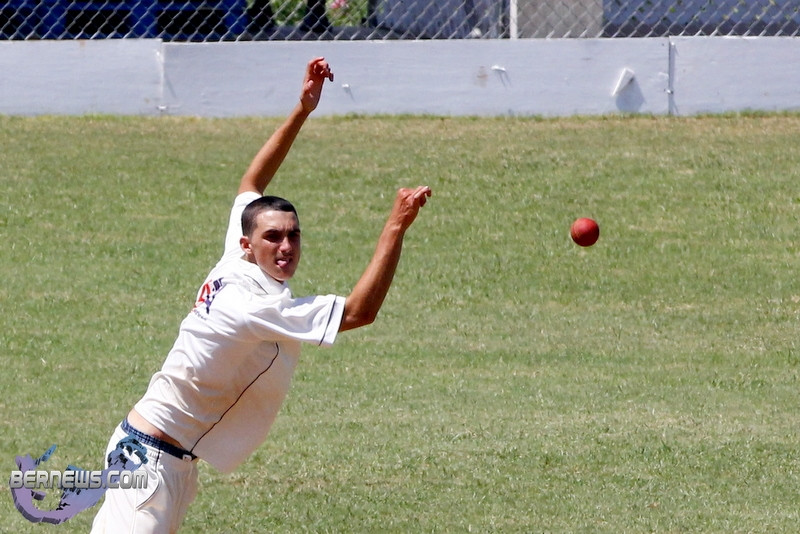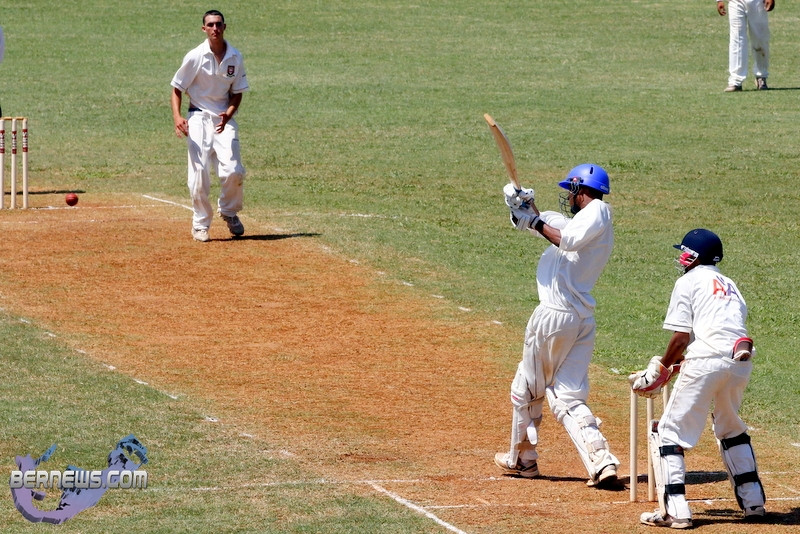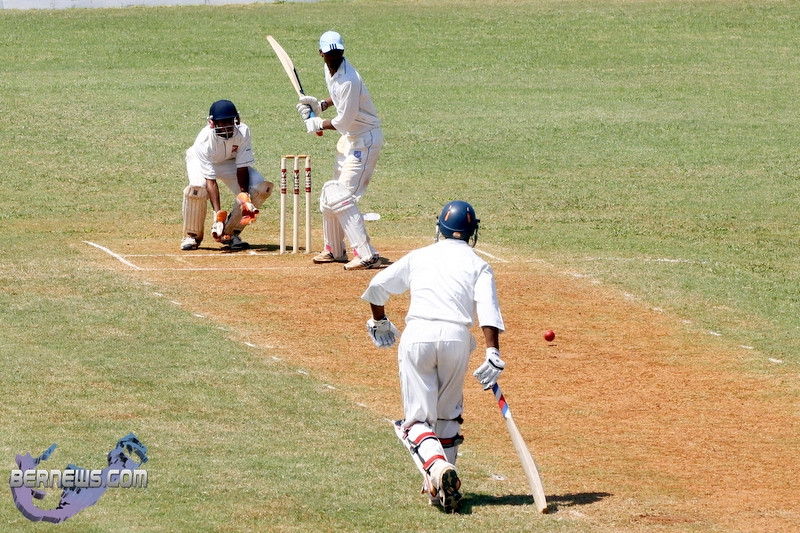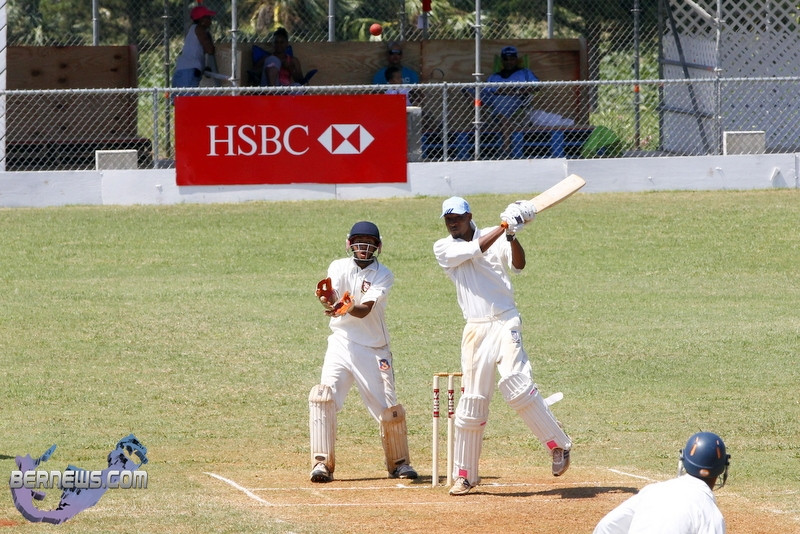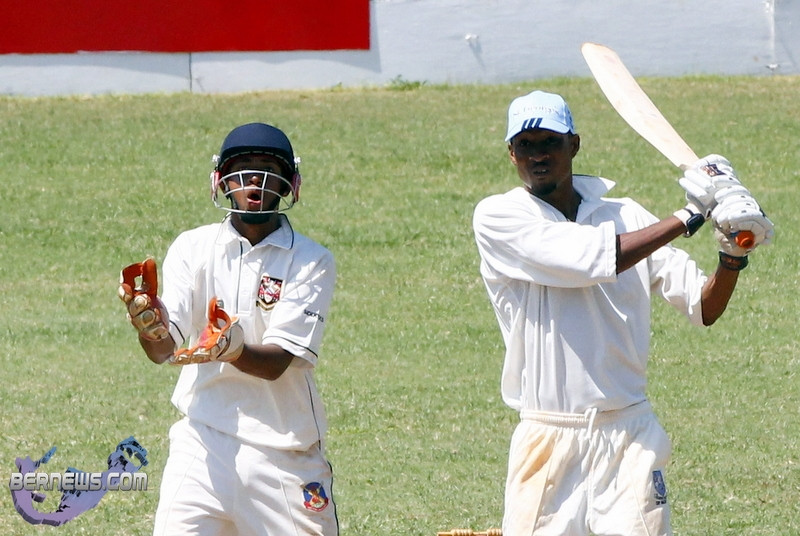 Read More About