[Written by Don Burgess]
Somerset's innings and 34 runs victory is the fifth largest win in Cup Match history.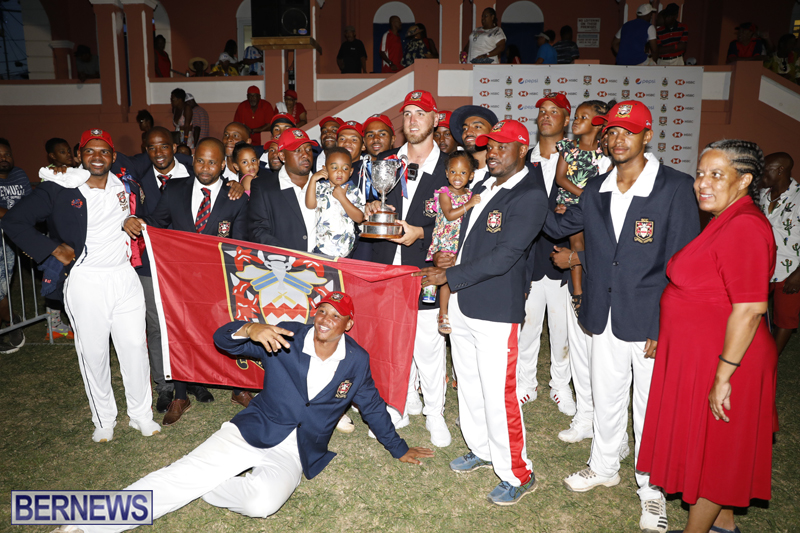 It was the third time Somerset has won by an innings and runs with the other two harkening back to the 1940s. If it wasn't for a 97-run ninth wicket partnership of between Onias Bascome and Zeko Burgess, Somerset might have had the most significant margin of victory ever in the annals of the Classic.
An innings win has only happened nine times in the history of Cup Match, four times by the 1960s St George's team, which also had three 10-wicket victories.
Largest innings wins in Cup Match
1. St George's by 65 runs 1962
2. St George's by 49 runs 1927
3. Somerset by 47 runs 1942
4. St George's by 44 runs 1961
5. Somerset by 34 runs 2018
6. St George's by 32 runs 1965
7. St George's by 20 runs 1912
7. St George's by 20 runs 1967
9. Somerset by 11 runs 1948

Read More About