[Written by Andreaz Glasgow]
Located on Burnaby Street, Misaki is a modern sushi restaurant specialising in picking n' mixing over 15 sushi combinations.
Believed by many to serve some of the best sushi in Bermuda, Misaki has developed a cult following of sushi lovers from east to west. Co-owners Leo Calingasan and Gregory de Melo opened the hotspot in 2017 and business hasn't slowed down since.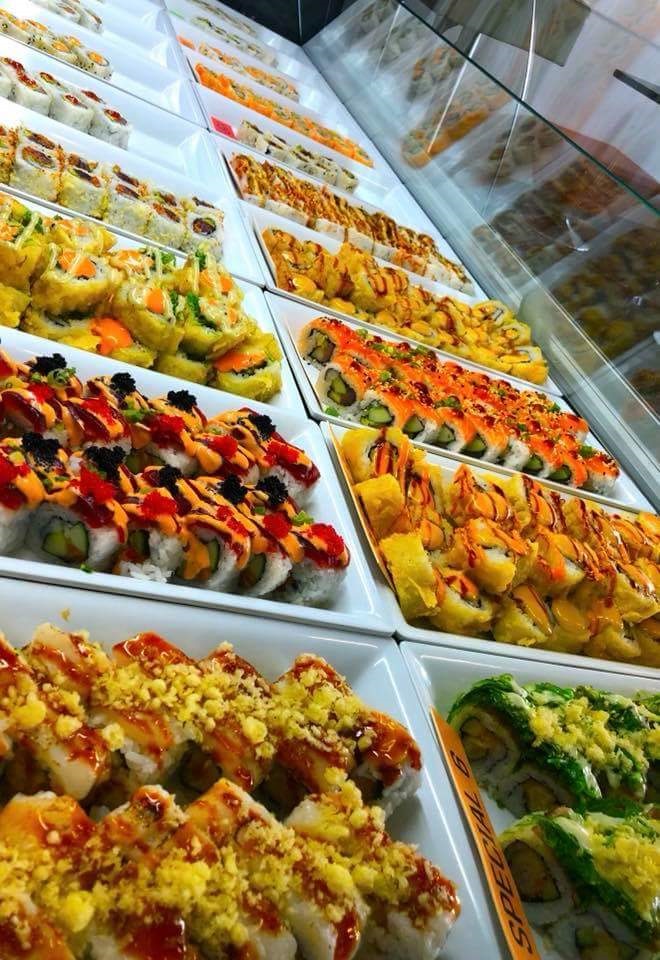 With hungry customers lining up during the busy lunch rush, Misaki truly has something to offer everyone. Chef Leo said, "We are not only a sushi restaurant; we have fresh salads, bowls, and ramen. We have a bit of something for everyone."
With Misaki's main concept being picking n' mixing, patrons can choose between two pieces of any sushi on offer for that day.
Mr. Calingasan stated, "Unlike other sushi restaurants, you're not obligated to order a whole sushi roll. We want our customers to come in and try new combinations."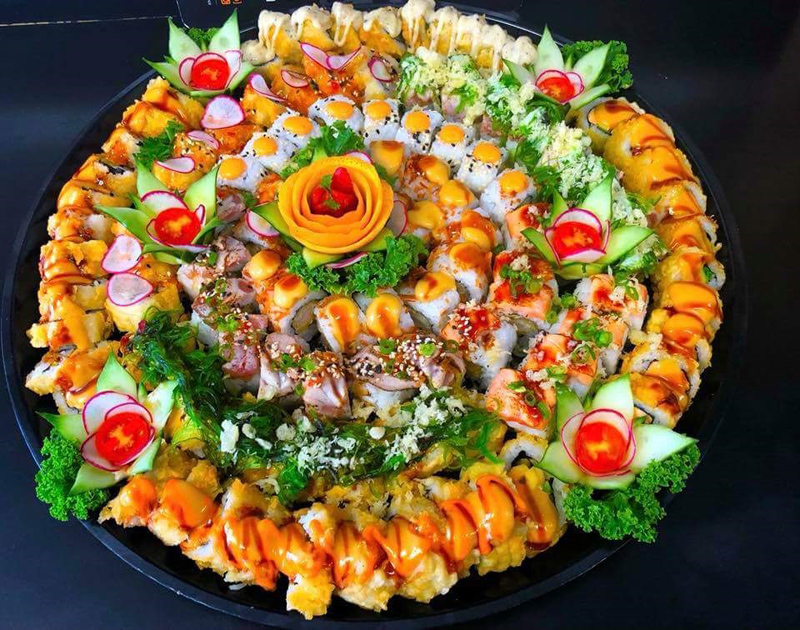 With today's ever-growing focus on fresh food, Misaki prides itself in sourcing some of the freshest ingredients from around the globe and Bermuda alike.
In addition to their a la carte menu, Misaki also offers daily specials which are handcrafted by the chef. You may see a crispy pork bowl one day and braised Korean beef the next; the sky is truly not the limit here.
Co-owner Mr. de Melo added, "We are so pleased for the immense amount of support we are receiving from the community. It is truly a unique concept that everyone should try at least once."
With Misaki being in the heart of Hamilton it is a short walk from most office buildings.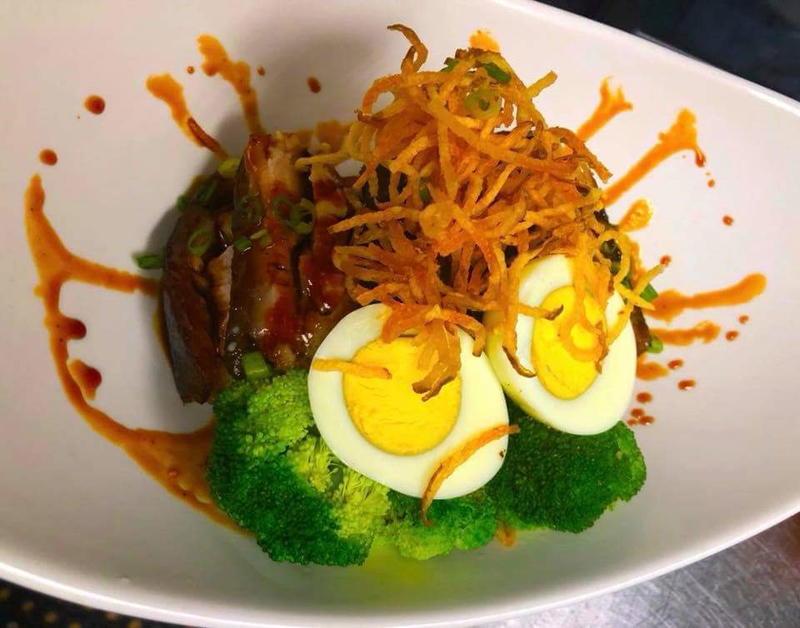 In addition to being centrally located, Misaki also offers sushi platters. The platters make a great addition to any event. The restaurant is a frequent hot spot for private parties, and is open daily from 11.00am to 10.00pm.
With a fresh theme, friendly staff, and amazing food. You can be sure your first visit to Misaki won't be your last.
- Andreaz Glasgow is a 14-year-old Berkeley Institute student, and Bernews is pleased to welcome him as a new youth reporter.

Read More About
Category: All, Business, Entertainment, News