Bermudian singer Ronae Burgess — who performs under the name Slanga — has released his latest song, a track produced by ZMCK and titled "Heart Cries Out."
Mr. Burgess told Bernews, "I began writing songs in 1995 although the first time I actually held a mic was around 1989 deejaying with Ninja Move Hi Fi sound system. I recorded my first song in 2007 and performed for the first time at Snorkel Park in 2009 as an opening act for Wayne Wonder, Mr Easy and Cham."
"This particular song is coming from a different angle, from the perspective of a mother who has lost a child. Whether from an act of violence, a road traffic accident or even by illness. I feel that it holds a personal place with me merely by seeing the devastating effects that has taken its toll on mothers, families and the community on a whole. As a human being, having empathy is necessary.
"Well as a writer and thinker, my mind is always on things, so when it comes to subjects I just cement it on my brain as it sits in my heart. When the spirit moves me I abide and proceed. My hope is that people who inflict violence would sympathize with grieving mothers and to see and feel things from their point of view and all that they endure."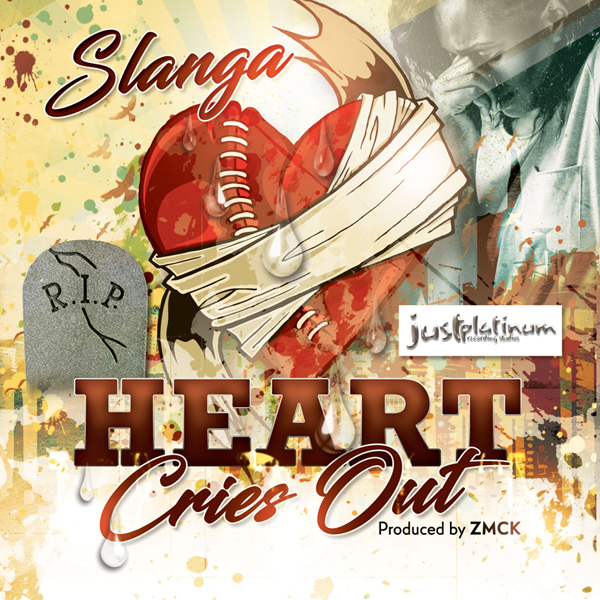 "I see my music being limitless, having no boundaries. With it being used to used to inspire, enlighten and encourage. When it comes to music I see myself reaching greater heights with my songwriting, my aim is to actually write for established artists. For now I will continue to produce the good works as long as The Most High Creator inspires me.
"I just hope that everyone embraces the song and shares it amongst one another both near and far. May the words evoke consciousness within the youths."

Read More About
Category: All, Entertainment, Music, News