Staff of Allied World Insurance swapped their offices for the Bermuda Aquarium, Museum & Zoo [BAMZ] in Flatts last Wednesday.
The change of environment was part of the company's Community Outreach Programme, and saw 55 employees spend the afternoon carrying out tasks ranging from stuffing envelopes to cutting back vegetation and clearing up the Harrington Sound shoreline.
Tracey Gibbons, SVP Specialty Reinsurance, who coordinated the Community Day Task Force, said the day had been a great success.
"Everyone thoroughly enjoyed it," she said. "It was good for everyone to work together as a team outside the office and a privilege for us all to give back to an organisation that contributes so much to the community in terms of environmental education, conservation and research.
"I think everyone got a really good feel for all the incredibly hard work that the staff and volunteers put in behind the scenes every day to maintain the Aquarium and its exhibits."
Dr. Ian Walker, Principle Curator, BAMZ said: "We're very grateful for Allied World's contribution.
"It enabled us to tackle jobs we simply haven't had the time or manpower to get to – the 'last mile' things that really make the facility shine, like clearing the storm debris that collects on the Harrington Sound shoreline, clearing up the exhibit areas and trimming back the vegetation.
"We only have one full time gardener so it's really good have a group of people to help out. It's been great to work with a group of people who like to work and want to be here to help.
"All this will help with our accreditation for the Association of Zoos and Aquariums which is coming up soon. It is that little bit of extra effort that helps to make the Aquarium that much better."
Allied World also thanked Pitt & Company, Butterfield & Vallis, and MEF Ltd. for their support in supplying refreshments for the Allied World team.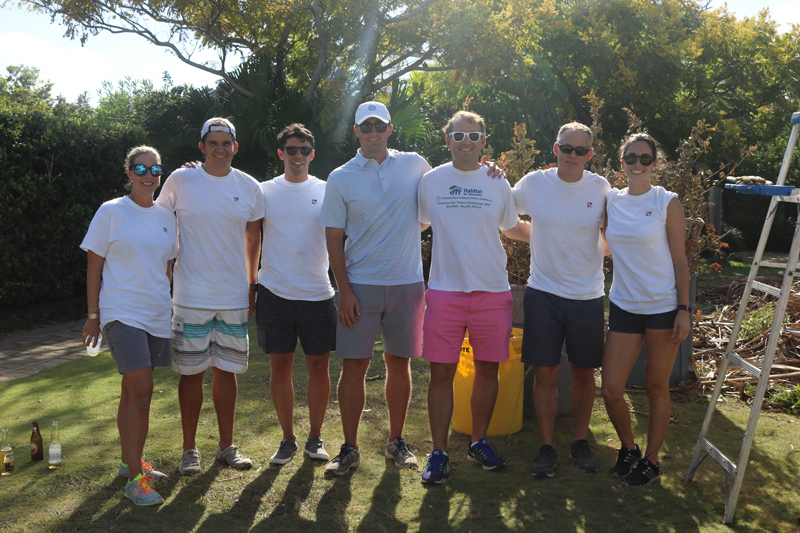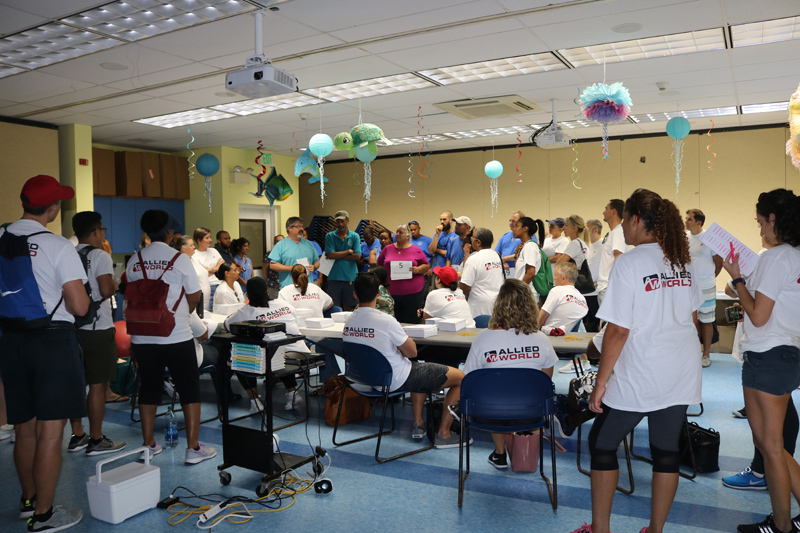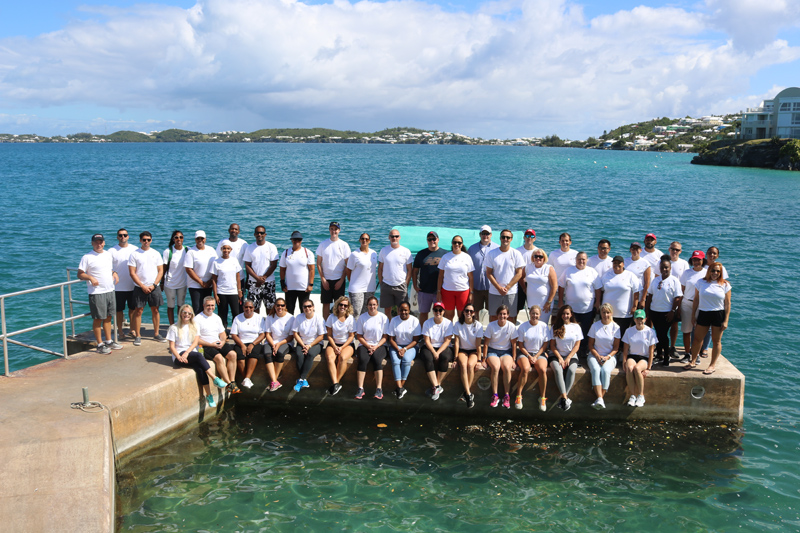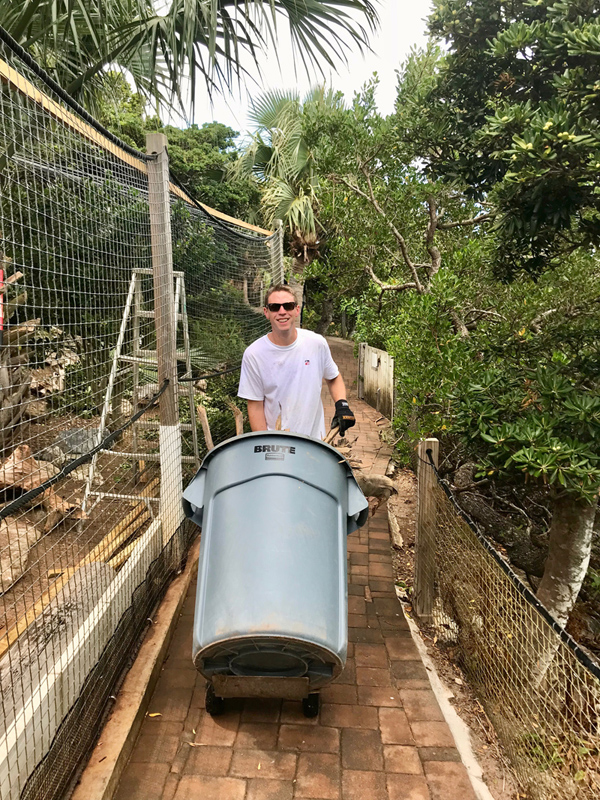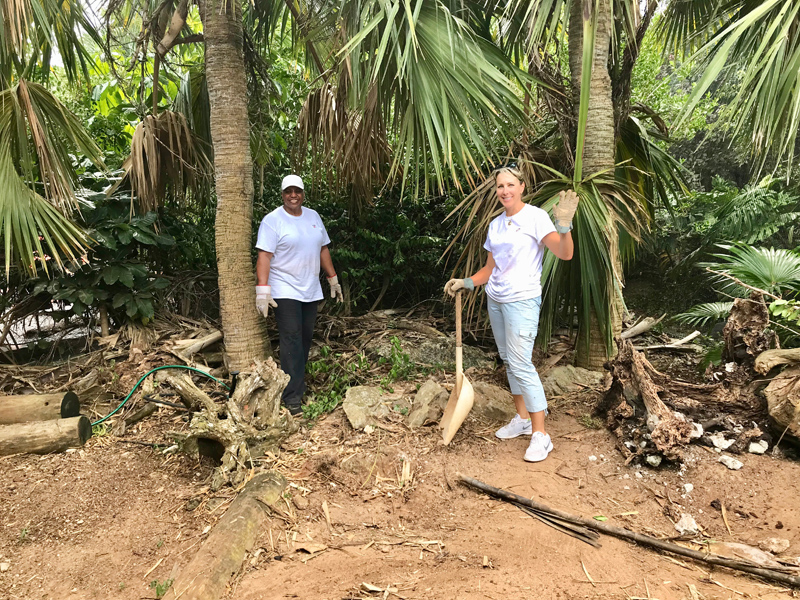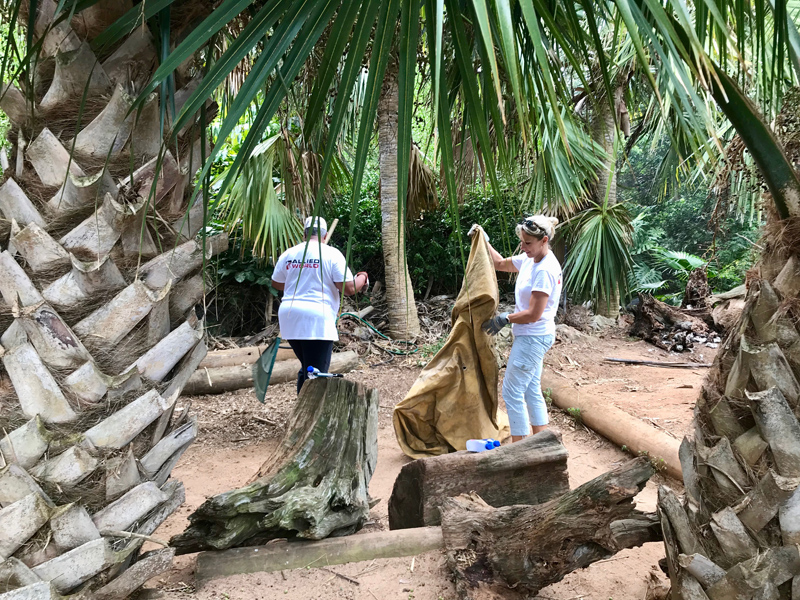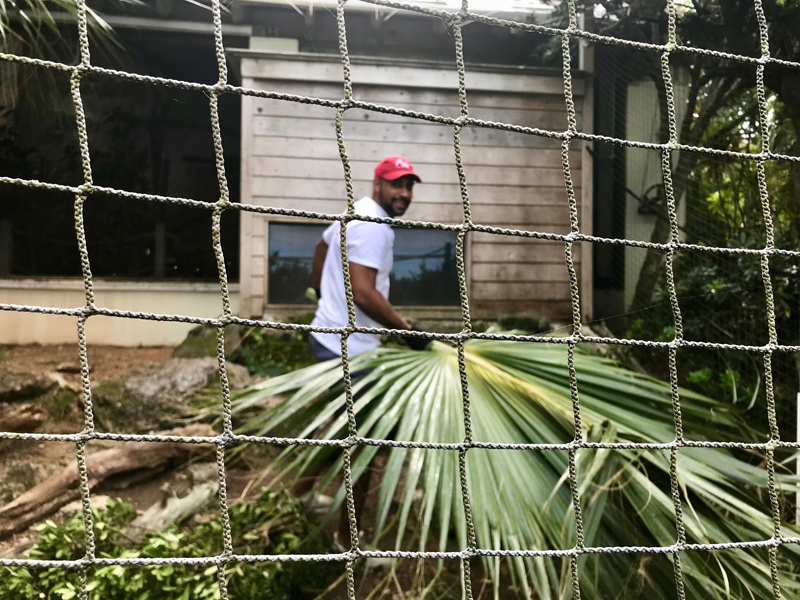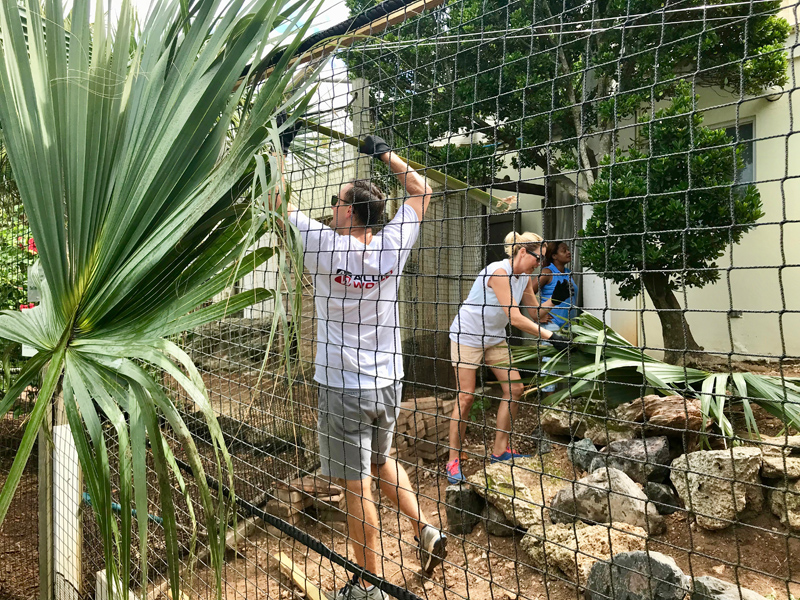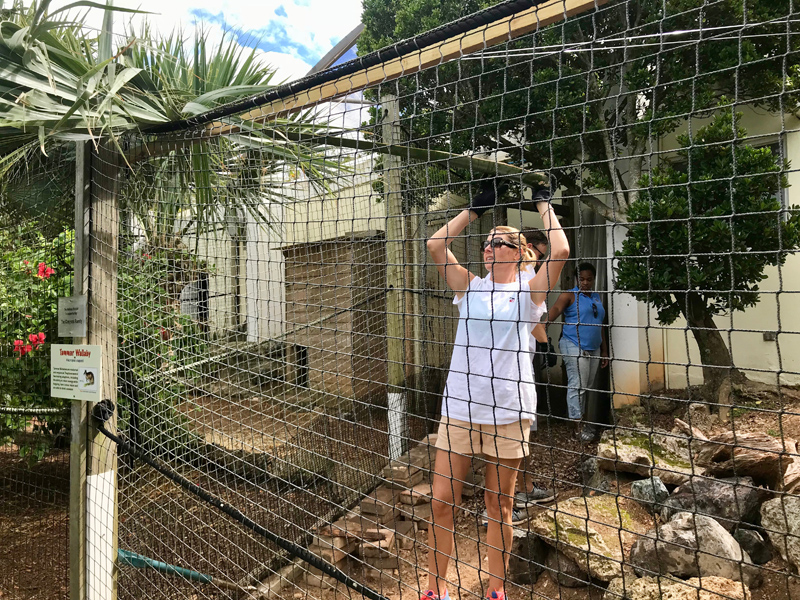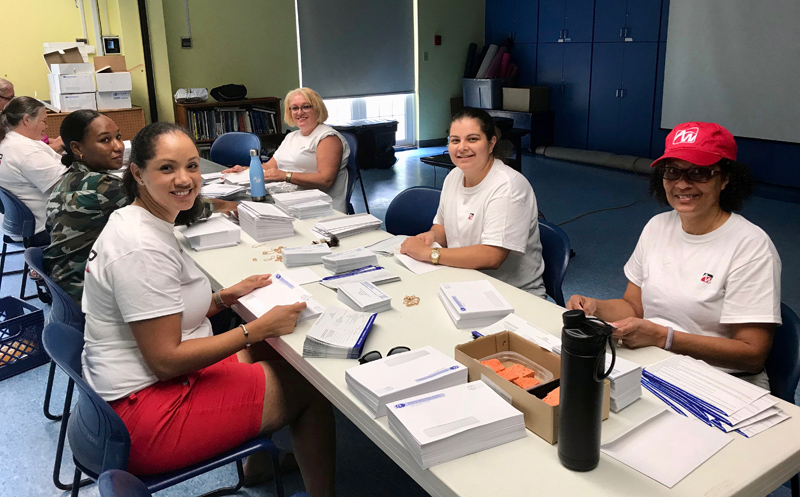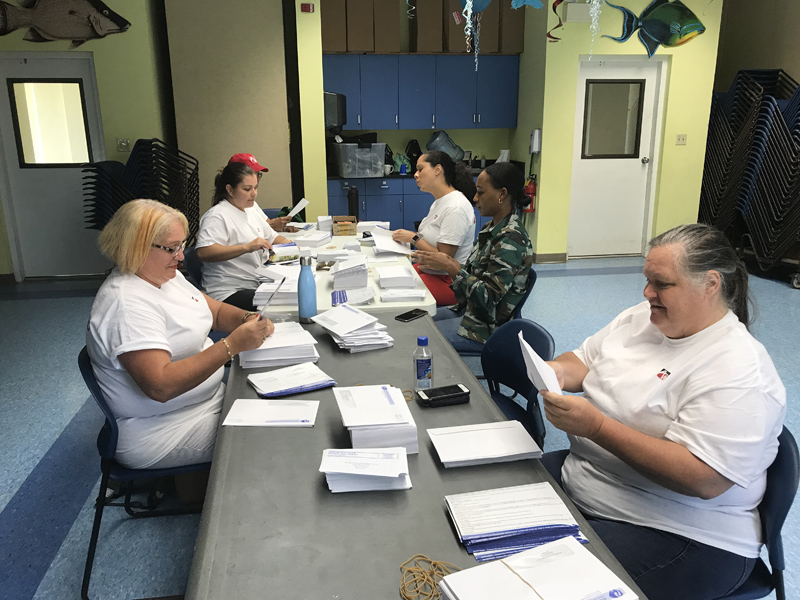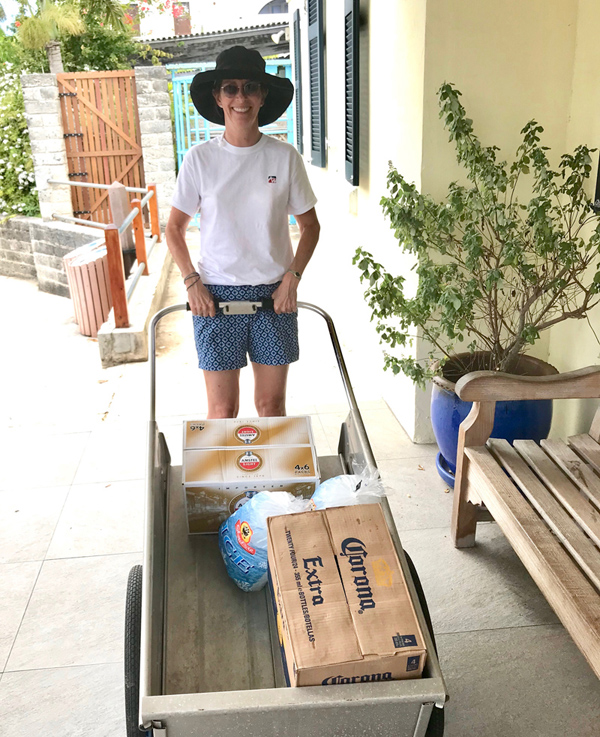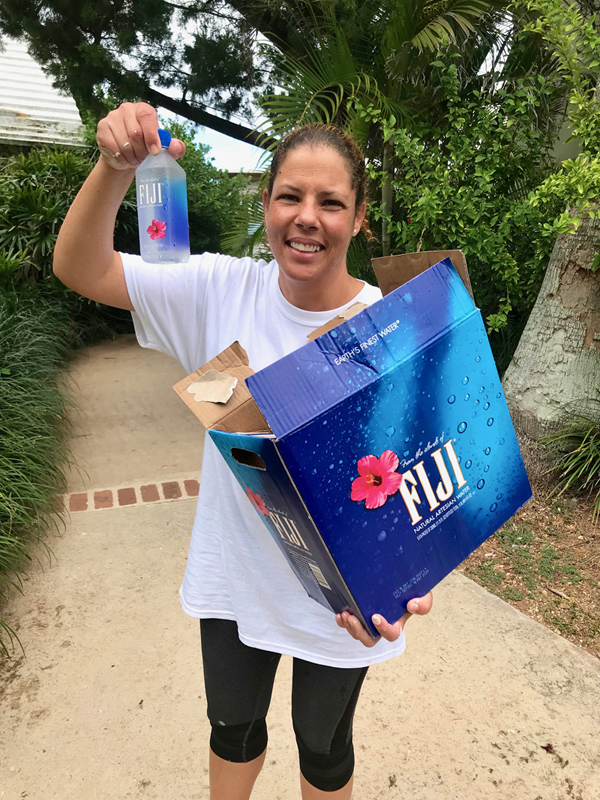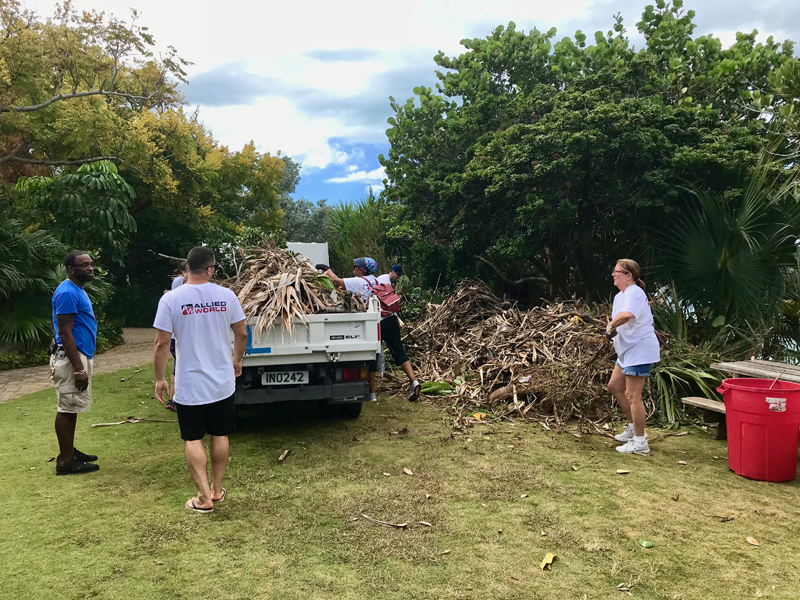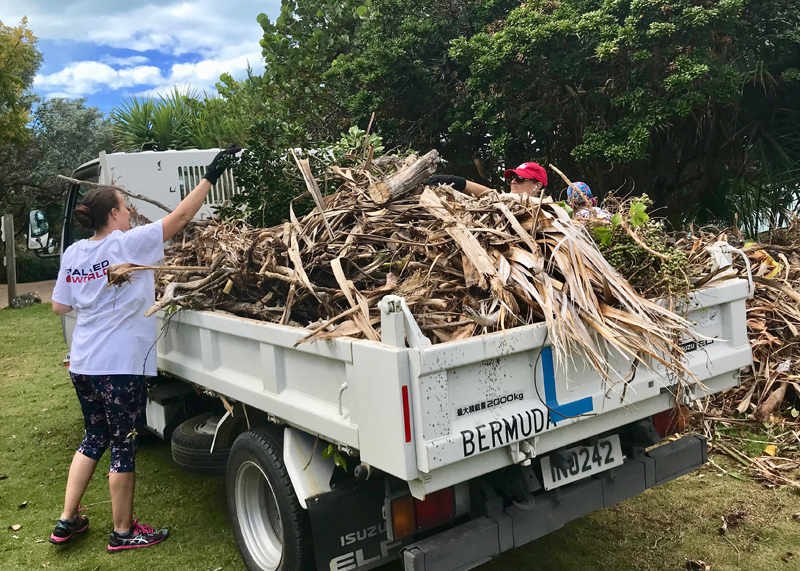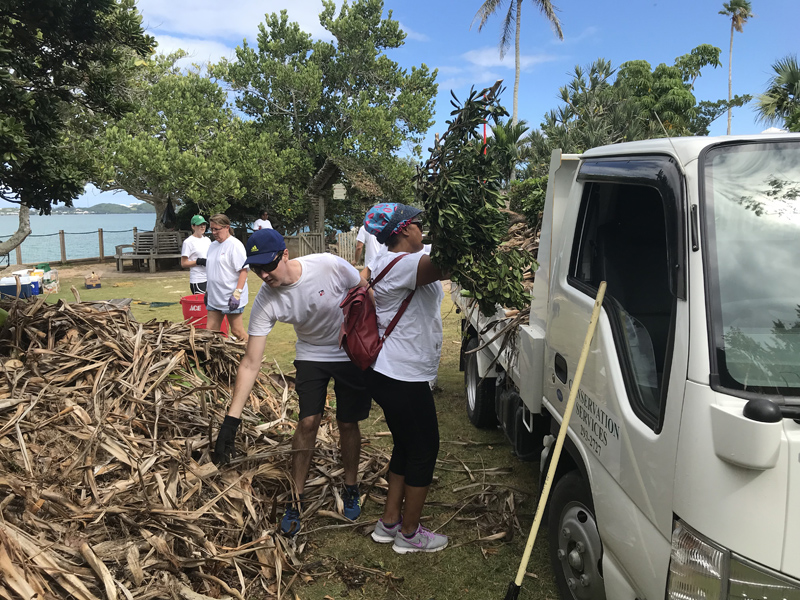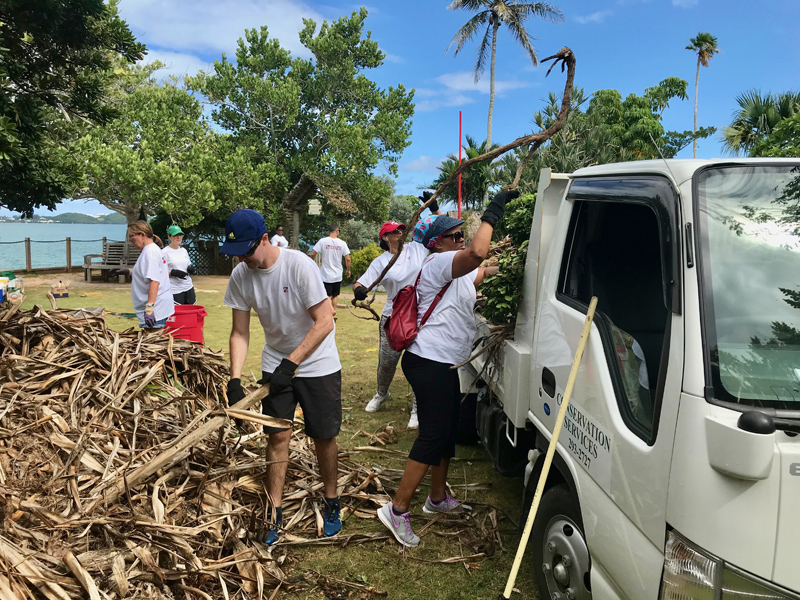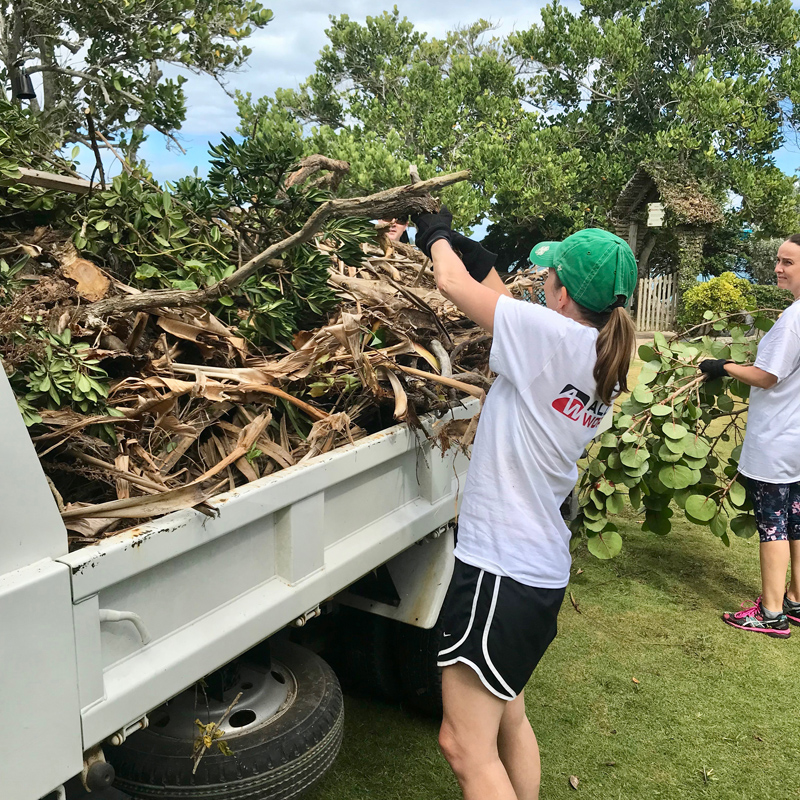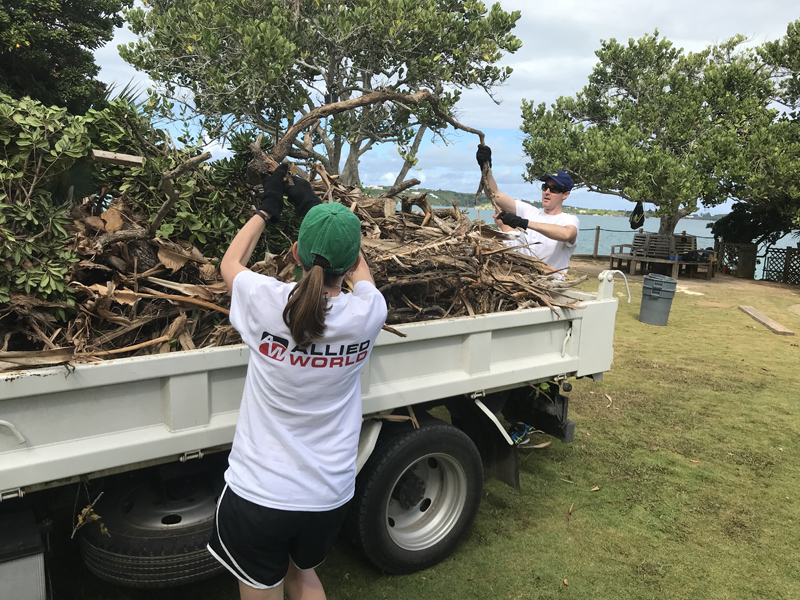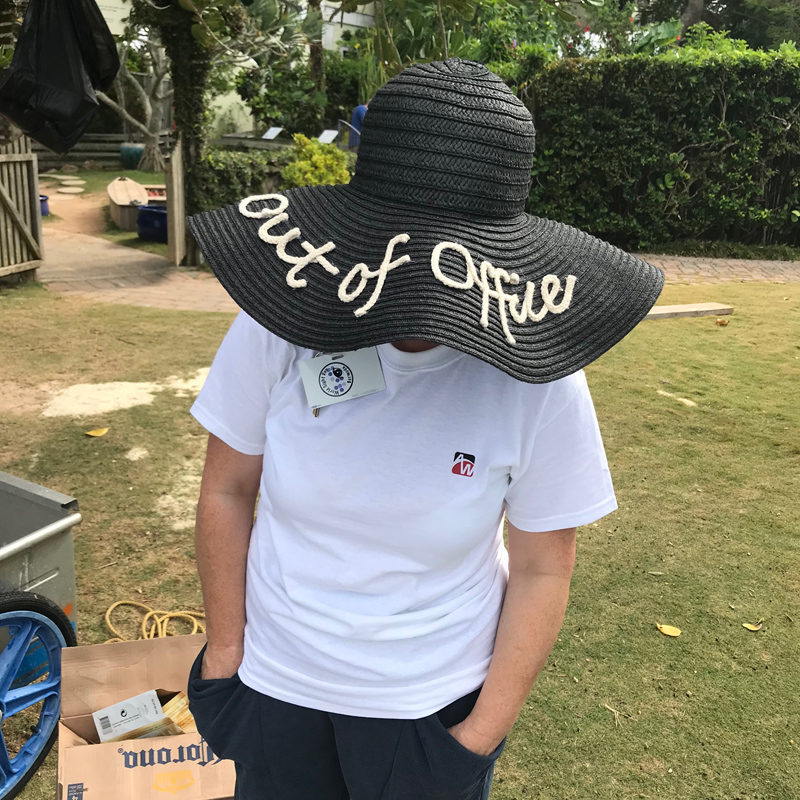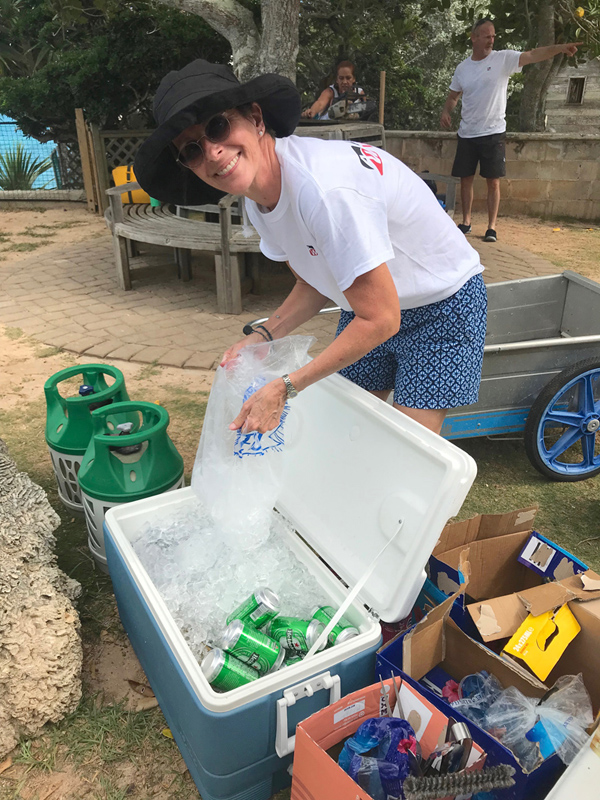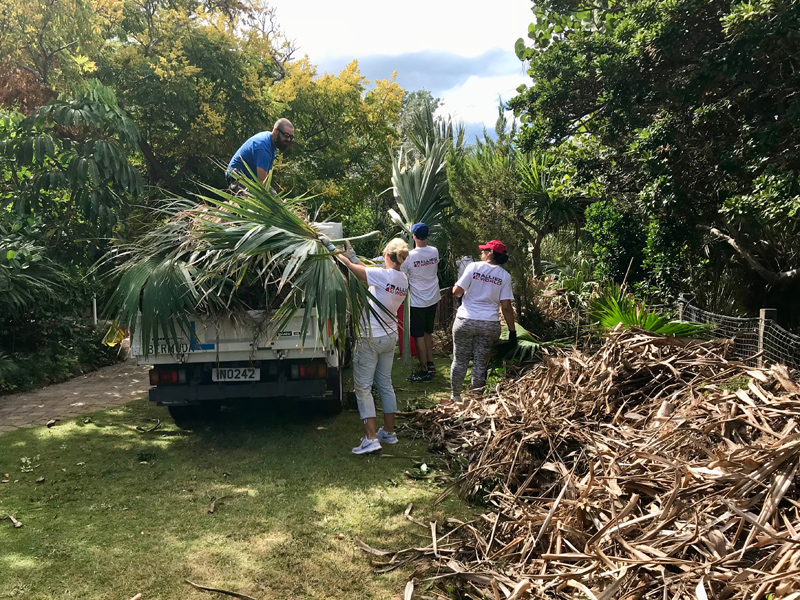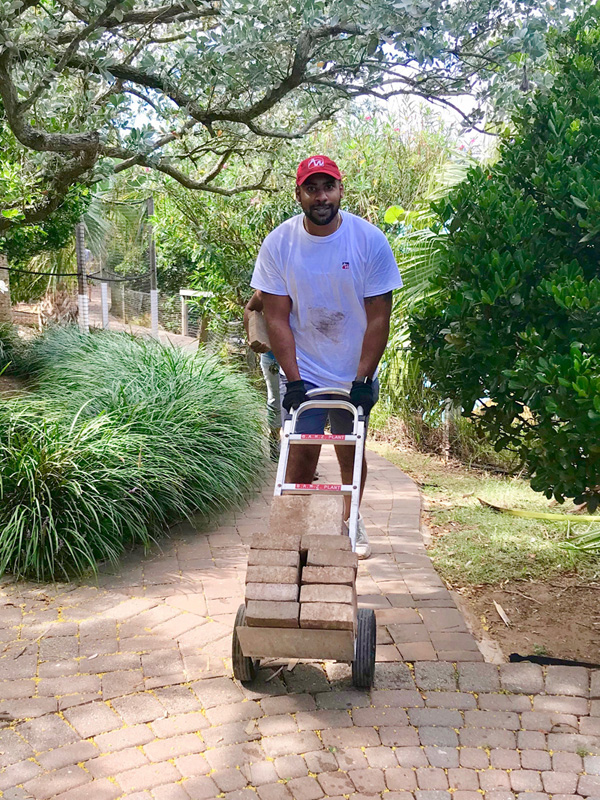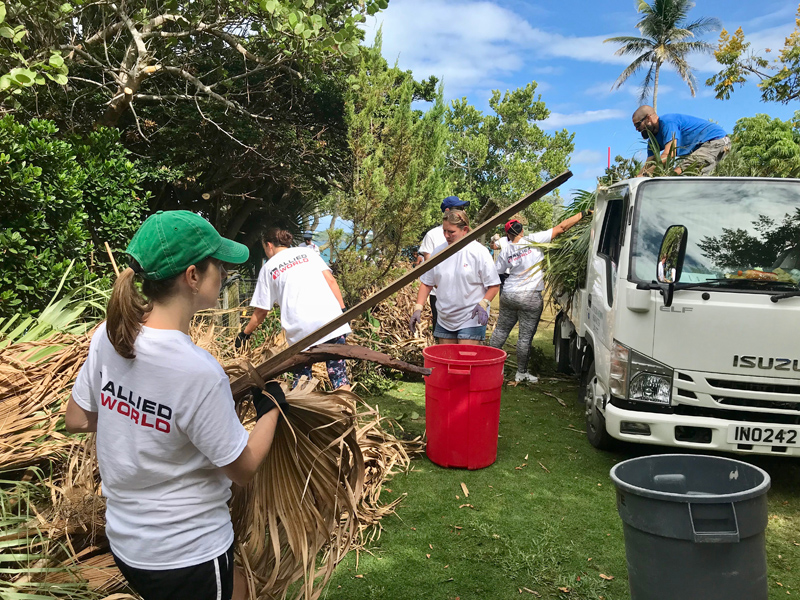 Read More About
Category: All, Environment, News, Photos