Hamilton Princess & Beach Club are hosting a Pink Party on October 20 to celebrate life and raise awareness of breast cancer and funds for the Bermuda Cancer and Health Centre.
A spokesperson said, "The hotel will launch its exclusive new Hamilton Princess & Beach Club Tequila, Patron Anejo, a blend personally chosen by the hotel. On the night, guests will be offered a taste of this exclusive blend that has been oak aged for over 12 months, on its own and as part of cocktails. Patron Anejo is made from the finest 100% Weber Blue Agave and is carefully distilled in small batches, showing notes of vanilla, raisins and honey.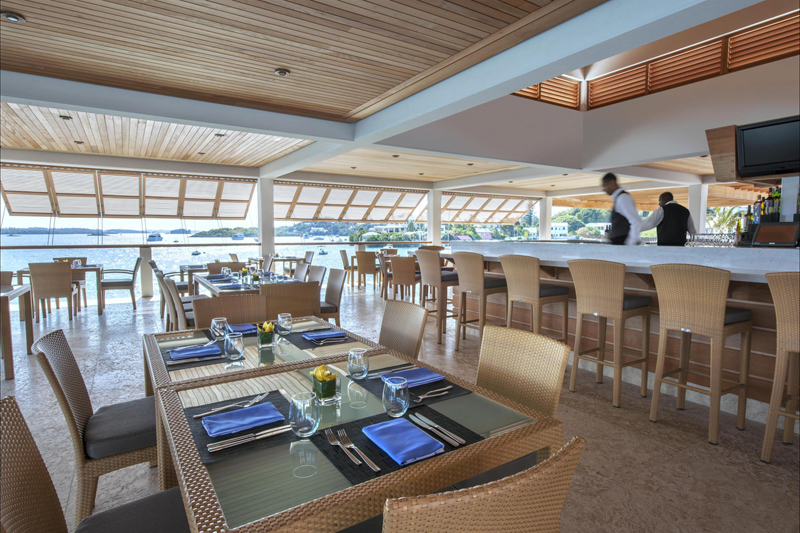 "Taking inspiration from the Hamilton Princess & Beach Club Tequila, guests will have an array of Mexican inspired foods to delight in with hand passed hors d'oeuvres and interactive food stations including one for tacos.
"One of the night's highlights promises to be a pink chocolate fountain with XO Café Patron, which will give it the smell of vanilla coffee and the taste of light tequila with roasted coffee. The chocolate can be enjoyed with freshly made churros.
"Guests will be serenaded by Kennel Boys, a popular local band specialised in playing music to keep you moving, and all guests will all be entered into a prize giveaway on the night. Prizes to be won include stays at the hotel, a bottle of Hamilton Princess & Beach Club Tequila and exhale spa packages.
"The Pink Party comes as part of the hotel's participation in Breast Cancer Awareness Month, which takes place each year in October, with a view to increasing awareness of the disease, its impact on individuals and their communities and to raise funds to help research treatments and prevention. Hamilton Princess & Beach Club employees recently raised money by taking part in a Wear it Pink day, where they each donated $5 in exchange for wearing pink and denim to work.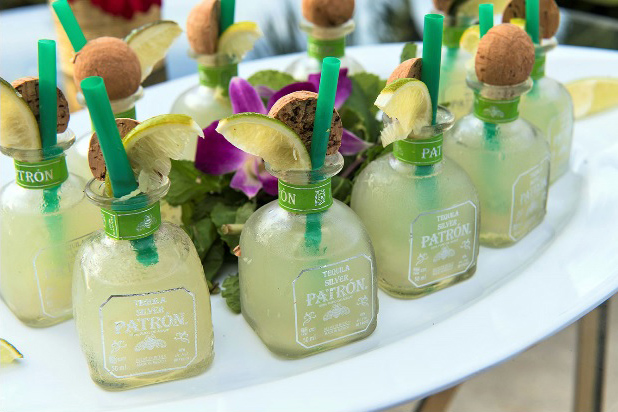 Lynne Woolridge, Chief Executive Officer of Bermuda Cancer and Health Centre, said: "We are thrilled that Hamilton Princess & Beach Club is hosting this event to raise awareness of breast cancer and grateful that part of the proceeds are being donated to the Bermuda Cancer and Health Centre. This is a great way for people to show their support while celebrating life itself."
Tim Morrison, General Manager of Hamilton Princess & Beach Club, said: "We are glad to be celebrating the end of the season for 1609 in style. We hope that the public will turn up for a glamorous night out in support of the Bermuda Health and Cancer Centre and enjoy our exciting new tequila blend."
"Tickets are $150 each, including gratuities, and can be purchased from www.PTIX.bm. Part of the proceeds of each ticket will go to the Bermuda Cancer & Health Centre. The event will serve as the final public event at 1609 bar and restaurant for the season."

Read More About