One of the Island's leading insurance companies is giving school children the chance to be coached by some of the world's best rugby players.
Colonial Group International is sponsoring the Classic Lions when the World Rugby Classic is staged at the National Sports Centre next month.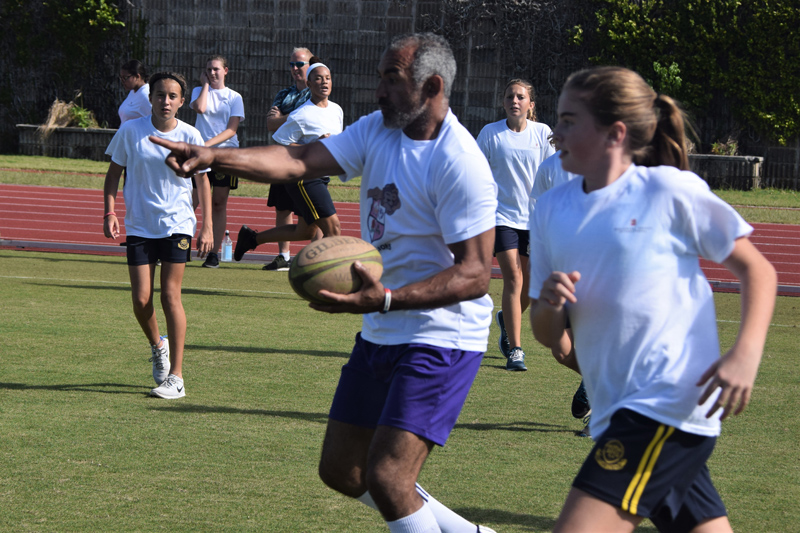 And as part of the sponsorship, Colonial has teamed up with the Bermuda Rugby Football Union [BRFU] to organize coaching sessions with the Lions' players for students.
Naz Farrow, Colonial Group International's CEO, said it was the second time the company had decided to sponsor the Lions and help young rugby players.
"It was a huge success last year and the field at the National Sports Centre was buzzing with activity, so it was an obvious thing for us to do again. Rugby still has a sense of camaraderie, of good sportsmanship and good ethics and that is something we want to help promote.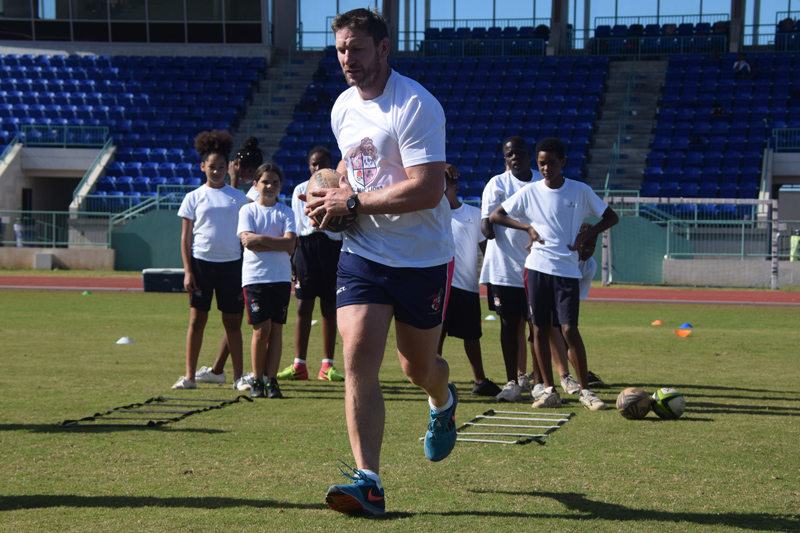 "Of course, it is also a very physical sport and helps people get tremendously fit which, with Bermuda's chronic health problems, is also extremely important."
Patrick Calow, of the BRFU, said he was extremely grateful that Colonial had again sponsored the event which he described as an "amazing opportunity for both male and female students".
"To be able to get hands-on advice from top players is fantastic. I was there last year, and the students loved it. This kind of event really enthuses the students to really kick-start the schools rugby season as well.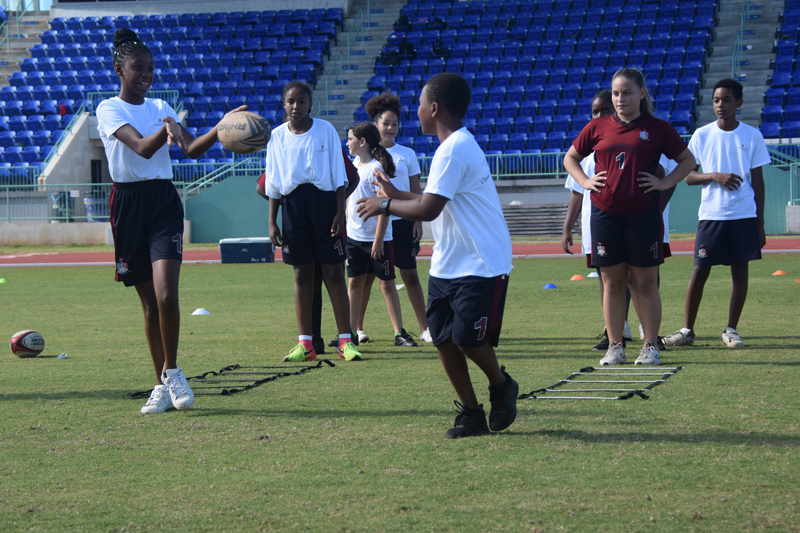 "Colonial has also very kindly purchased some much needed new rugby balls and tackle bags that will be used in our various youth rugby programmes."
The schools taking part include: Dellwood; Sandys; Saltus; Whitney Institute; Bermuda High School for Girls; Somersfield Academy; Sandys and MSA. The rugby youth day will take place on Wednesday, November 7 from 10am to 1pm, at the National Sports Centre.

Read More About