A Hotels Energy Efficiency Workshop held at the Hamilton Princess Hotel & Beach Club today [Nov 14] where local hoteliers were invited to hear about energy saving initiatives that have worked throughout the Caribbean region and to discuss challenges and successes here in Bermuda.
The workshop facilitator, Loreto Duffy-Mayers has "considerable experience assisting hotels throughout the Caribbean in reducing their operating costs through greater energy efficiency," the Ministry said.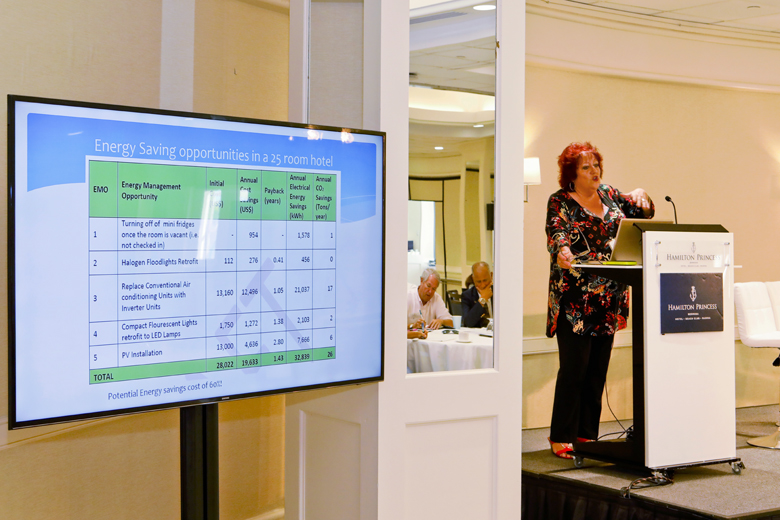 "The Department of Energy was pleased to offer this opportunity to Bermuda's hotels," said the Minister of Home Affairs Walter Roban. "Globally, hotels are one of the most energy intensive businesses with correspondingly high energy costs.
"Energy efficiency may provide savings of 20% or more and is one of the most controllable operating costs. Government is pleased to once again be able to assist our hotels in mapping out ways in which to lower their operational energy costs, allowing them to better and more affordably service their customers in Bermuda."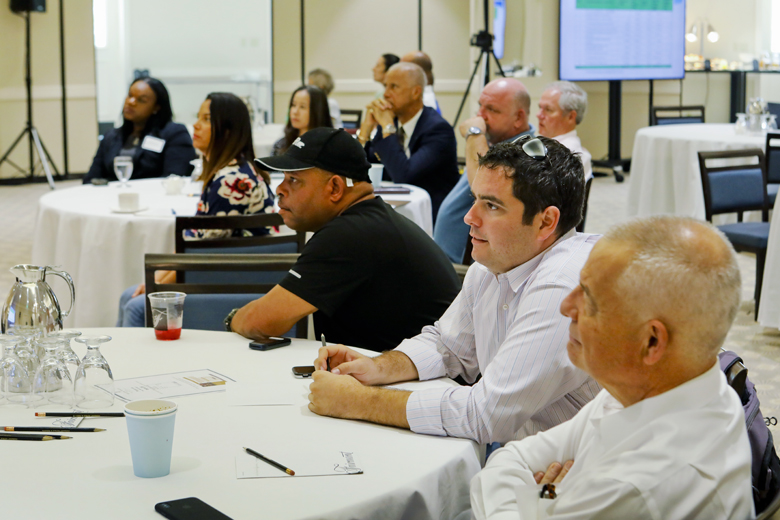 "Loreto Duffy-Mayers has held the position of Environmental Manager in several Green Hotels, including Coconut Court Resort, Casuarina Beach Club [Barbados] and the Almond Resorts [three hotels in Barbados and two in St. Lucia]," a Ministry spokesperson said.
"She was previously the Regional Programme Manager for the Caribbean Hotel Energy Efficiency and Renewable Energy Action [CHENACT] Programme for nine years. She was formerly Vice Chairman of the Caribbean Alliance for Sustainable Tourism [CAST]."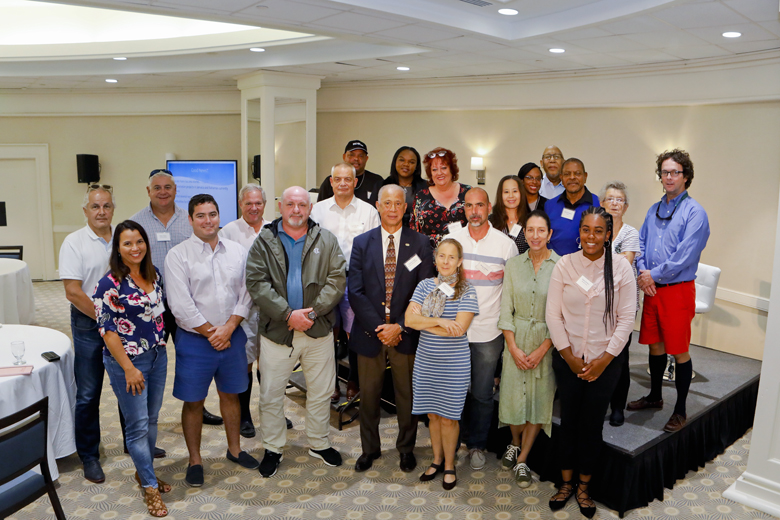 Read More About
Category: All, Business, Environment