Minister of Education Diallo Rabain, recently attended the CedarBridge Academy annual Prizegiving Ceremony.
This year the guest speaker and former CedarBridge student, Jahnae Harvey [Class of 2018] spoke on the school theme Level UP. Ms. Harvey spoke to over 100 students who were recognized for their academic achievements.
Ms. Harvey challenged students not to compare themselves to others and to continuously push to improve their current point of elevation.
She said, "I challenge you to level up past your current point of elevation because with the sky being the limit there is no end point to how high you can elevate.
"The more involved you are, whether it be extracurricular activities, volunteering, or positive social groups, the more material you will gather to build up the steps, allowing you to level up."
"Allow yourself to have consistent success at your current level before attempting to move up," she stated. "Don't be afraid of leveling up!"
Ms. Harvey works at Tomorrow's Voices Bermuda Autism Early Intervention Centre as a Senior Behavior Therapist, and one of two Bermudians who is internationally recognized as being a Board Certified Behavior Analyst.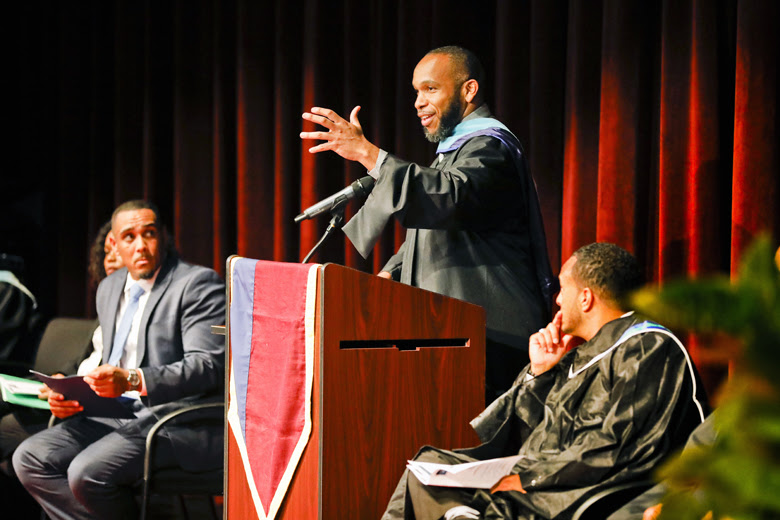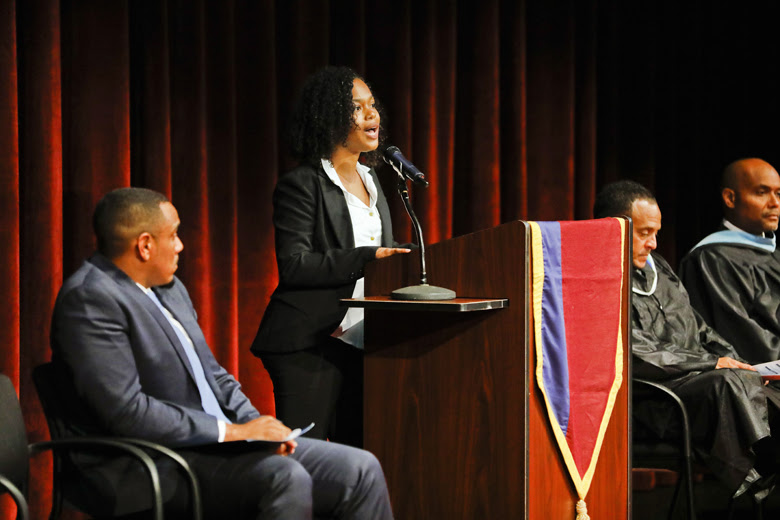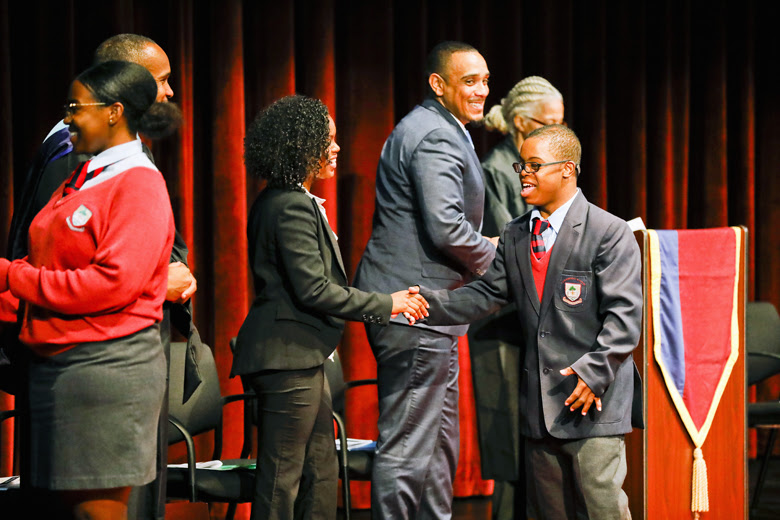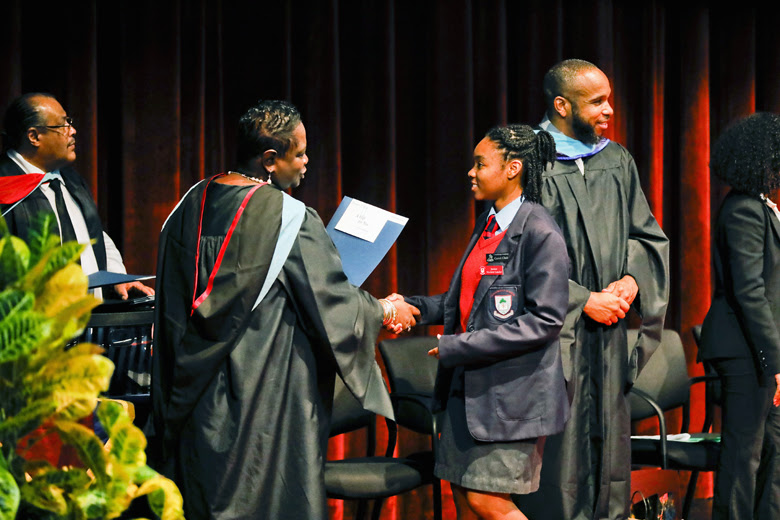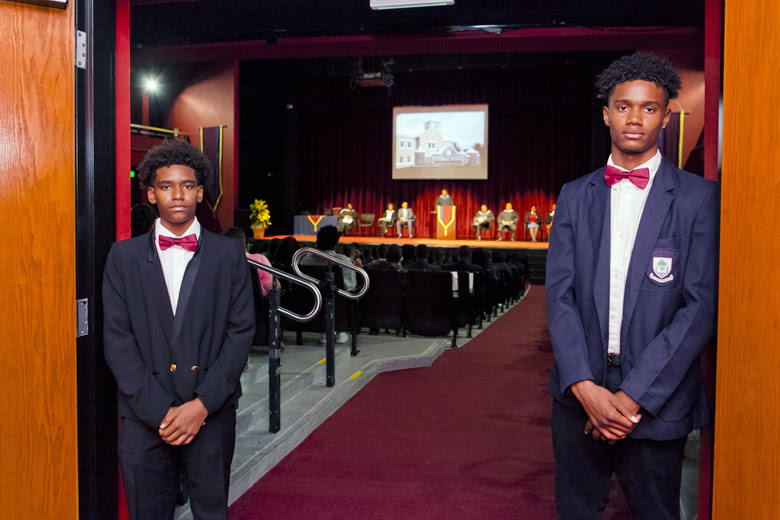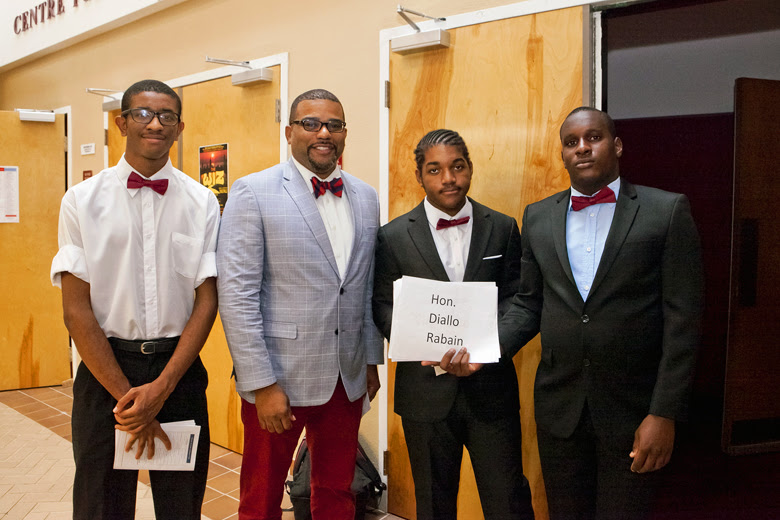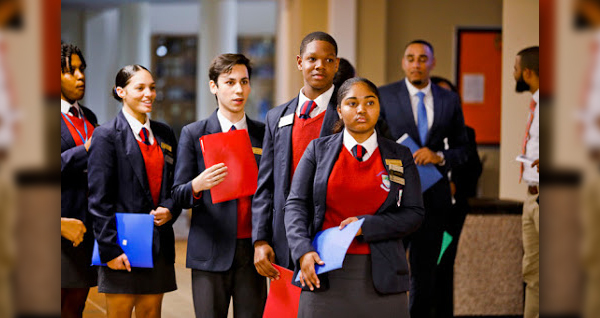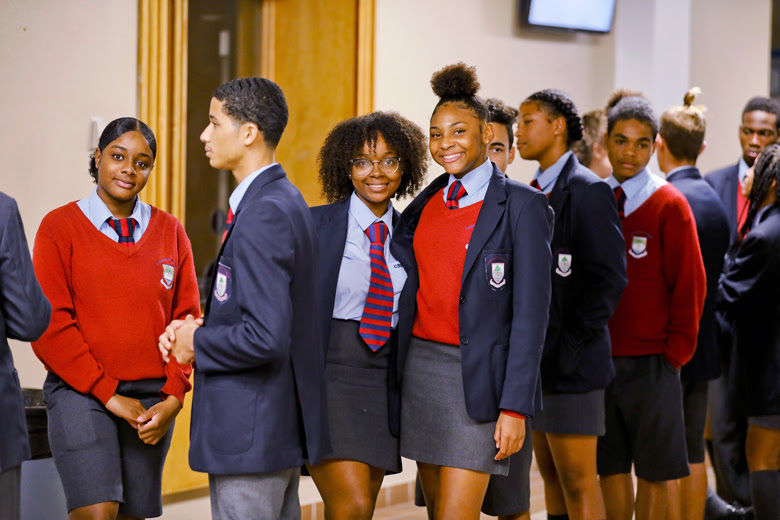 Read More About