Christian Chin-Gurret of The Happy Bird Co gave a presentation to Somersfield Academy students on their last day of school before Christmas break, discussing the process of designing and producing a nail-less and glue-less bluebird box.
Mr Chin-Gurret explained that the manufacturing of the bluebird box is all carried out in Bermuda with marine plywood bought from Gorham's and the machine cutting from CNC Carpentry. Students also learned about the Eastern Bluebird and their nesting habits.
The enthusiastic children, aged between 8 and 11-years-old, were captivated by the presentation and asked many questions.
Christian Chin-Gurret is a 20-year-old Bangor University student in his last year of a Bachelor of Science, who designed and started selling his blue bird boxes last summer, a task that fits right in with his educational pursuits, as he is majoring in Product Design.
If you want to get someone a locally made and environmentally friendly Christmas gift, the Happy Bird Co will be selling their bluebird boxes at Washington Mall on Reid Street Ground Floor in front of Delta Airlines today [Dec 21] from 5.00pm to 8.00pm, tomorrow [Dec 22] from 11.00am to 5.00pm, and Sunday [Dec 23] from 11.00am to 5.00pm. The bird box product can be viewed on the Facebook page.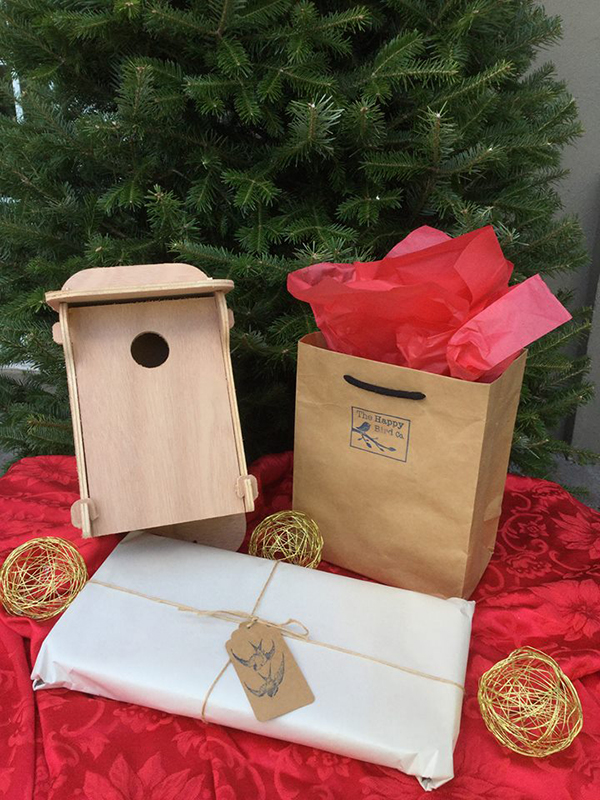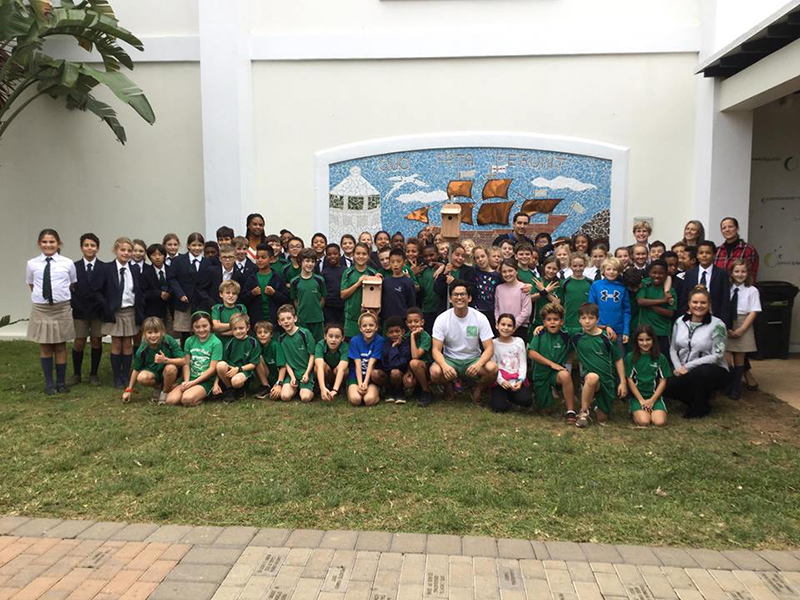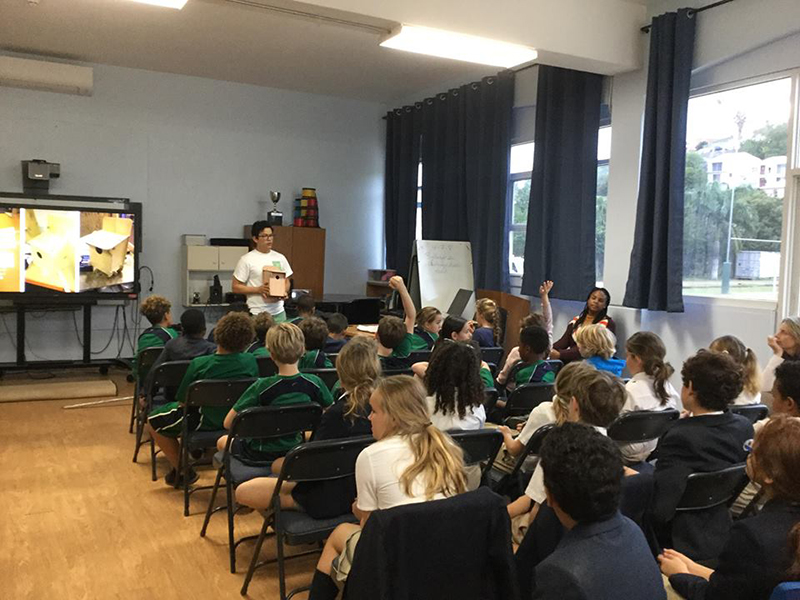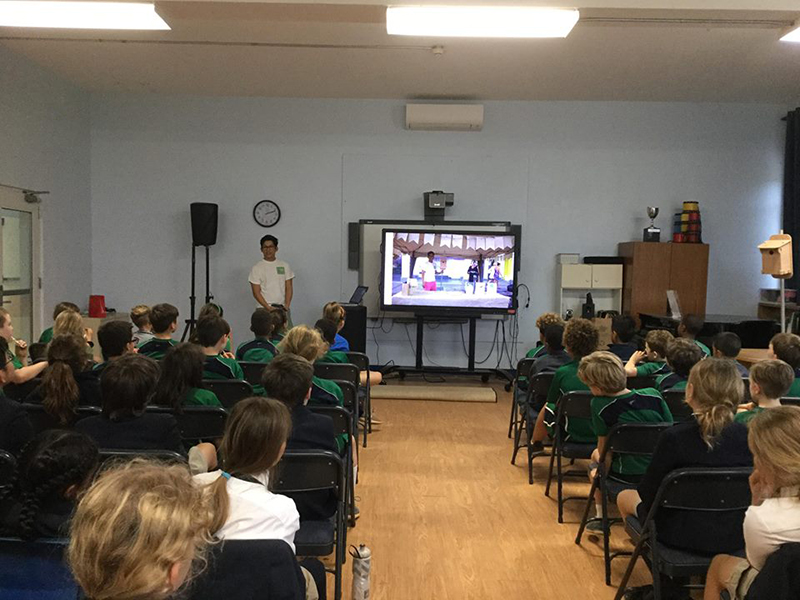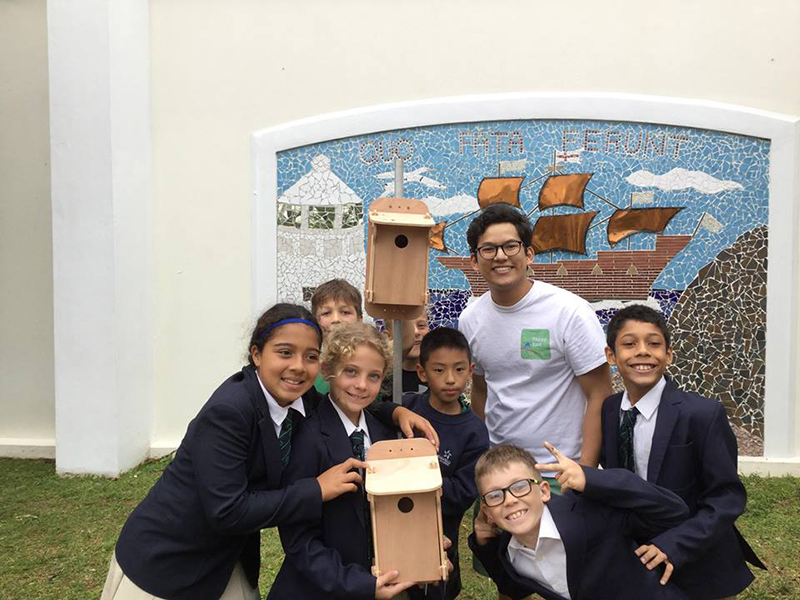 Read More About
Category: All, Environment