[Written by MP Chris Famous]
This Saturday, January 5th, we will be continuing our clearing of the pathway between Devon Springs Road and Green Acres Estate. Additionally, we will also be painting a roadside wall of a senior in Green Acres.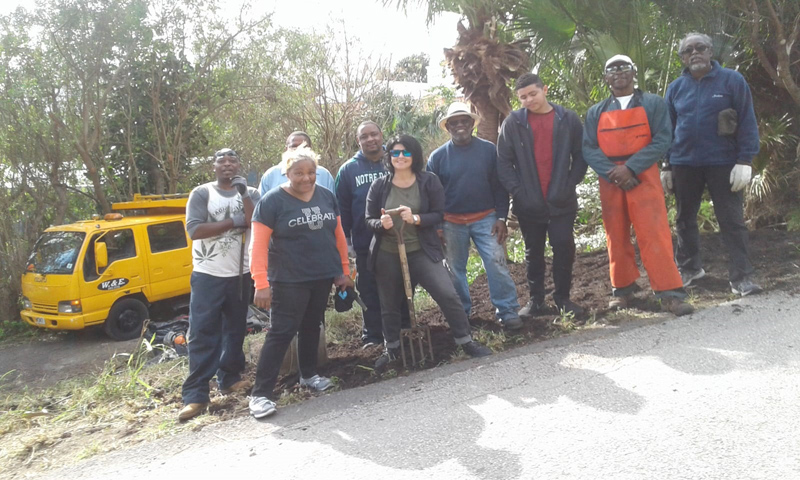 If you wish to assist in either endeavor, we will be working at the entrance of Green Acres from 9am-12 noon.
Also, if you know of a senior in need of assistance with their yard maintenance please feel free to contact myself.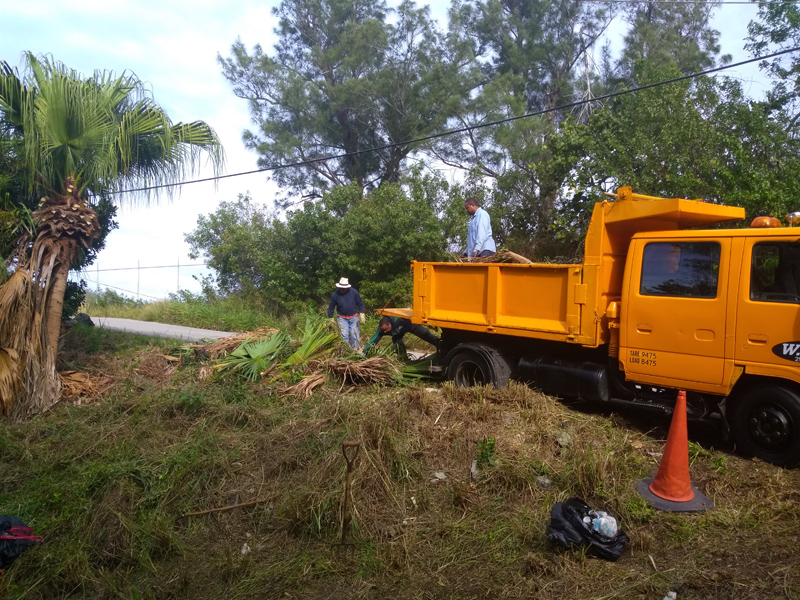 Later in the month, we will be commencing bulk waste disposals periodically in select areas of Devonshire and Smiths parish. So, if you have large items that does not get picked up during weekly trash days, we will arrange to pick it up.
This will include items such as; old motorcycles, televisions, furniture.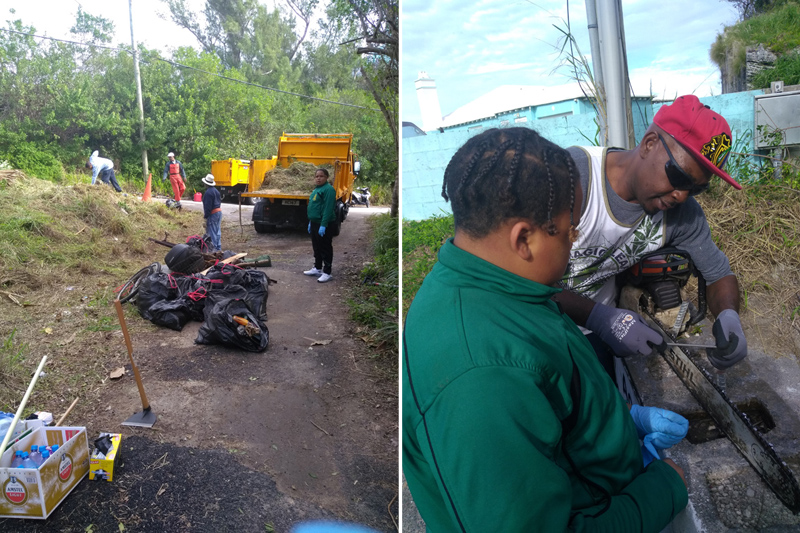 We will send out notice via email and phone calls one week in advance to allow for you to get those items out to the roadside to be picked up.
Other issues that we will be tackling in Devonshire and Smiths Parish this year are broken railings and street lights that are not working. If you come across either or both please email or Whatsapp me the location.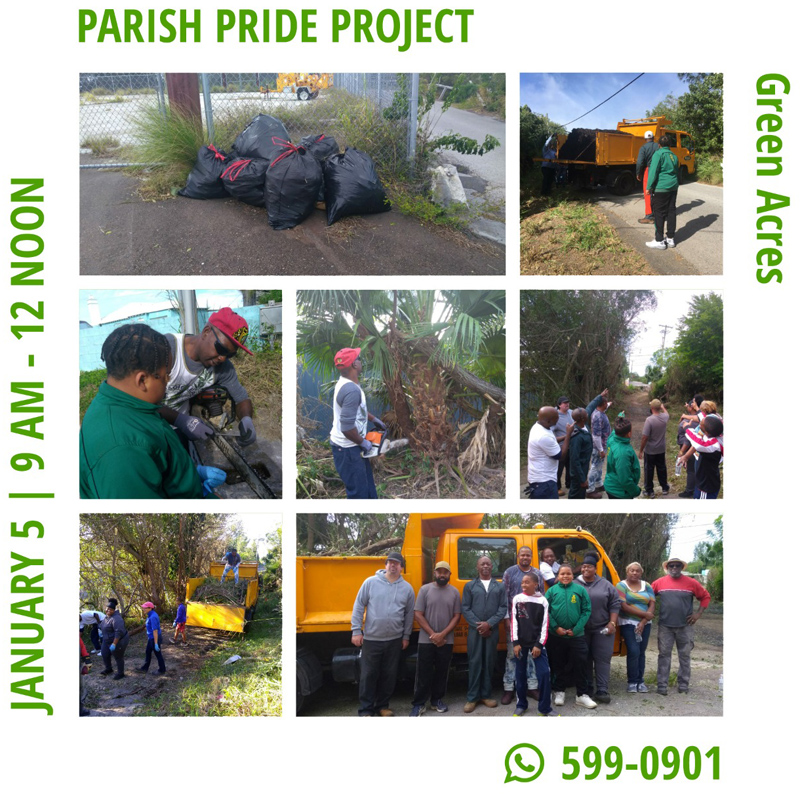 In closing, once again we wish you and yours a safe and happy New Year. We look forward to meeting with and serving you more in this upcoming year.
- Chris Famous, a PLP MP, can be contacted via email at Carib_pro@yahoo.com or Whatsapp 441-599-0901

Read More About
Category: All, Environment, News