The first cruise ship of 2019 — the 'Oriana' — arrived in Bermuda today [Jan 13] carrying an estimated 1,998 passengers and 936 crew members. This marks the first of a projected 192 cruise ship visits to Bermuda this year, an increase from the 180 visits in 2018.
The Ministry of Tourism and Transport previously said they are "encouraged by the projected rise in cruise ship visitors outlined in the recently released 2019 Cruise Ship Schedule, saying that this year "the island is expected to host an estimated 544,000 cruise ship passengers – 68,000 more than were hosted in 2018."
"This sharp rise in cruise ship visitors is, of course, matched by a rise in projected cruise ship calls for the year with an expected 192 calls scheduled for 2019 – 2 of which are scheduled for the month of January," the Ministry added.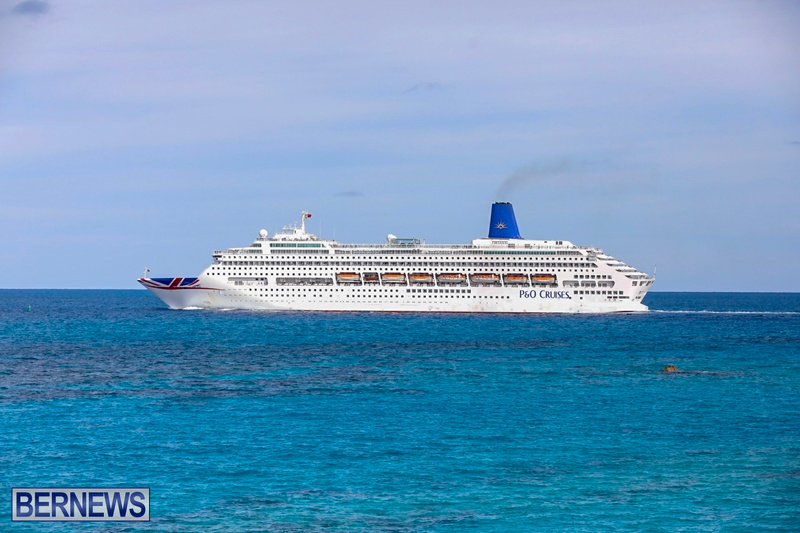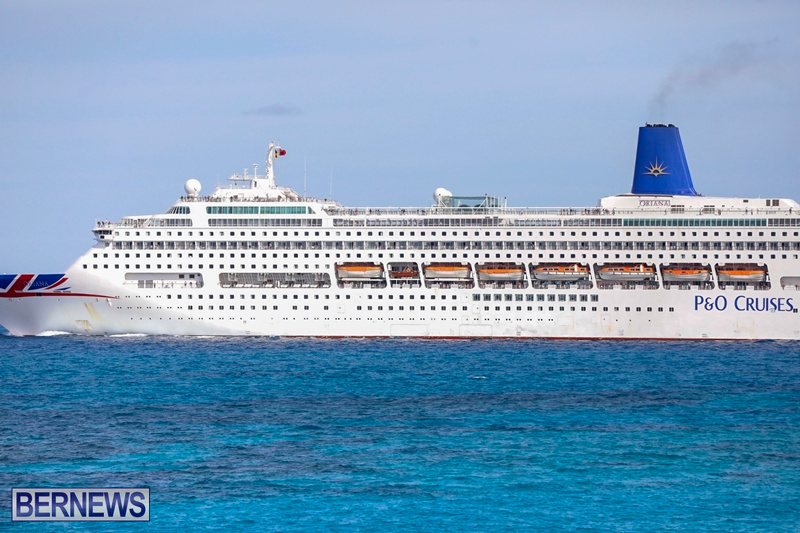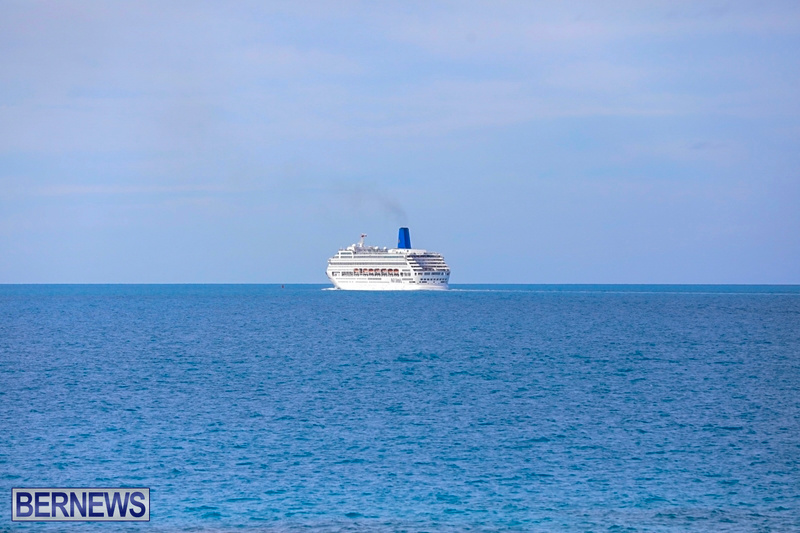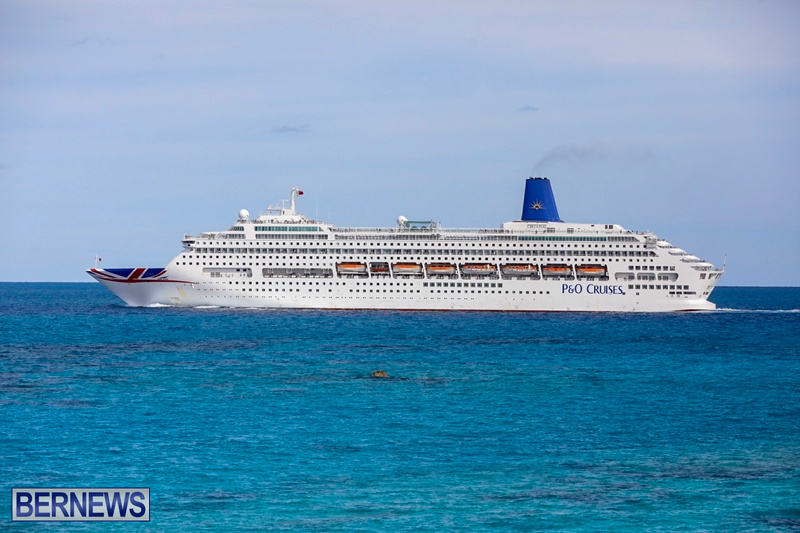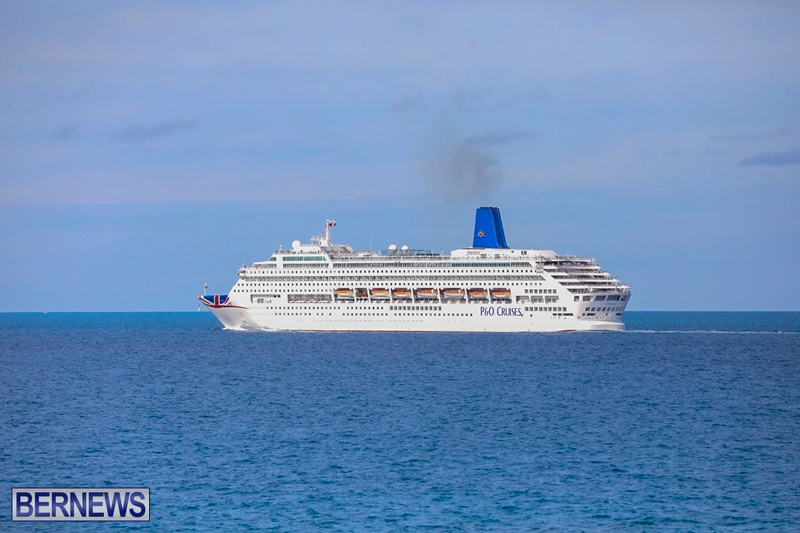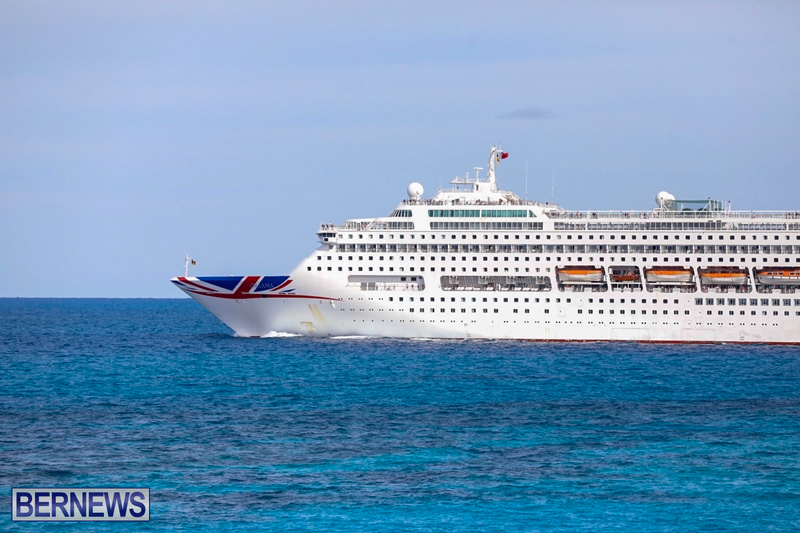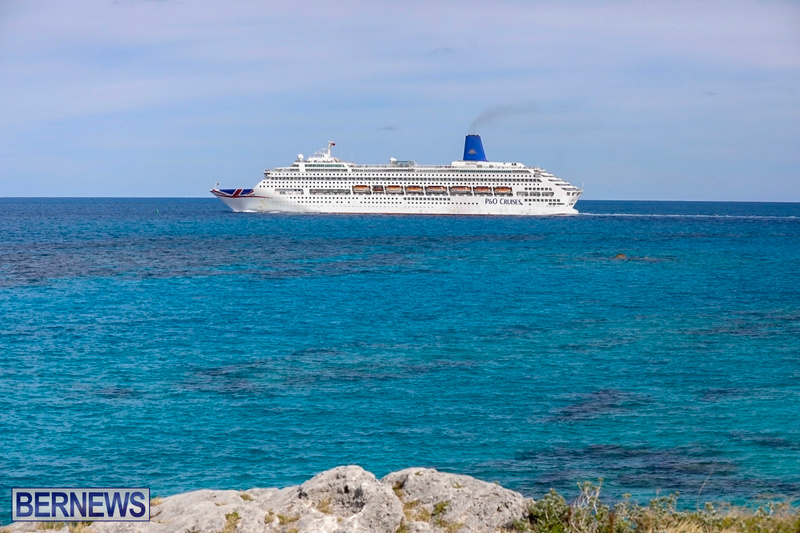 Read More About