The Azamara Journey, AIDAluna and Disney Magic cruise ships all arrived in Bermuda this morning [Oct 31], three of six cruise ships the island will host today, which marks the largest number of cruise passengers to ever visit Bermuda in a single day.
The Azamara Journey will dock in Hamilton, AIDAluna will be anchored in Grassy Bay, and the Disney Magic is heading to Dockyard, with all three arriving in Bermuda's waters at around the same time this morning, which is shown in the live stream below.
They join the Hamburg which in already St George's and the Carnival Conquest which is currently in Dockyard, while the Norwegian Escape is set to arrive in Dockyard this afternoon.
In total today, Bermuda is projected to host 9,341 cruise ship passengers until 4.00pm, and 8,048 passengers from 4:30pm through November 1st.
The 26-minute live video replay is below:
Transport Minister Walter Roban previously said, "This is an exciting and unprecedented time for Bermuda. In fact, on one day alone, this represents the largest number of cruise ship passengers in Bermuda's tourism history."
"In 2018 our cruise ship season started in March and will end in December. I wish to commend the Bermuda Tourism Authority, who have worked diligently to extend the seasonality of the cruise ship season, which traditionally has been between April and September."
Minister Roban confirmed that industry partners "have been planning for the influx of visitors since March of this year, and have increased various support services to ensure that our visitors have the best possible experience while in Bermuda."
"As an example, all Public Service Vehicles [such as taxis and mini-buses] will be in service to meet the transport demands; select community service vehicles and licensed hotel properties have been granted permission to operate their shuttles; increased public ferry lift has been added, including a supplemental ferry route to St. George and Hamilton from Dockyard; the BTA has increased their Visitor Service Centre team and Ambassadors; and, special events have been scheduled in Dockyard," the Ministry said.
Minister Roban concluded, "We expect this will be a very busy time for our Island. This influx of visitors is good for Dockyard, Hamilton and St. George's; it's good for our economy and it's good for Bermuda. And we are encouraging all residents to support our efforts as we welcome these visitors to our shores."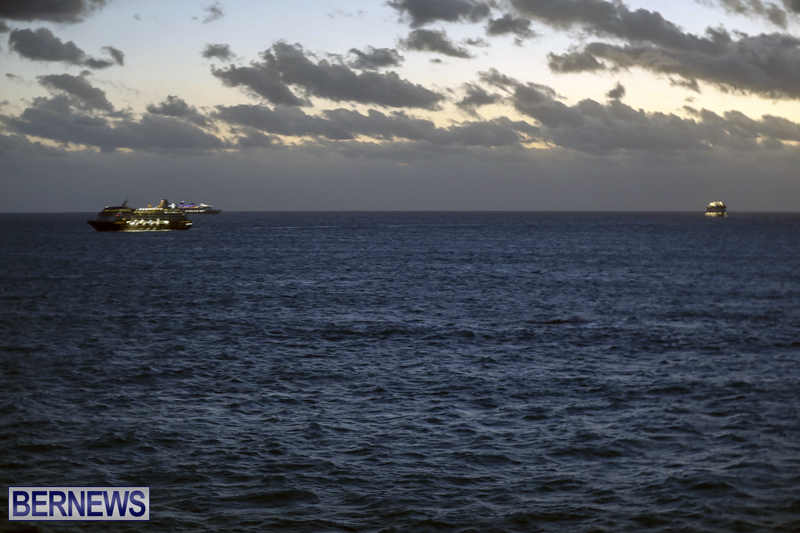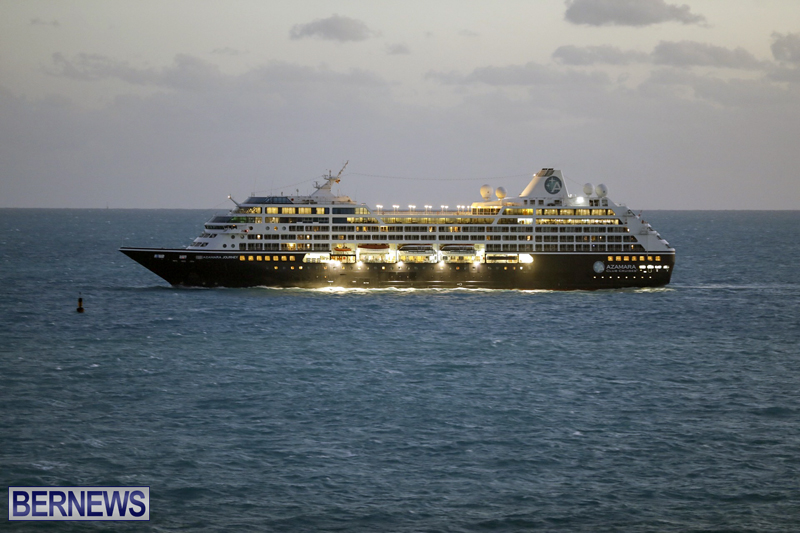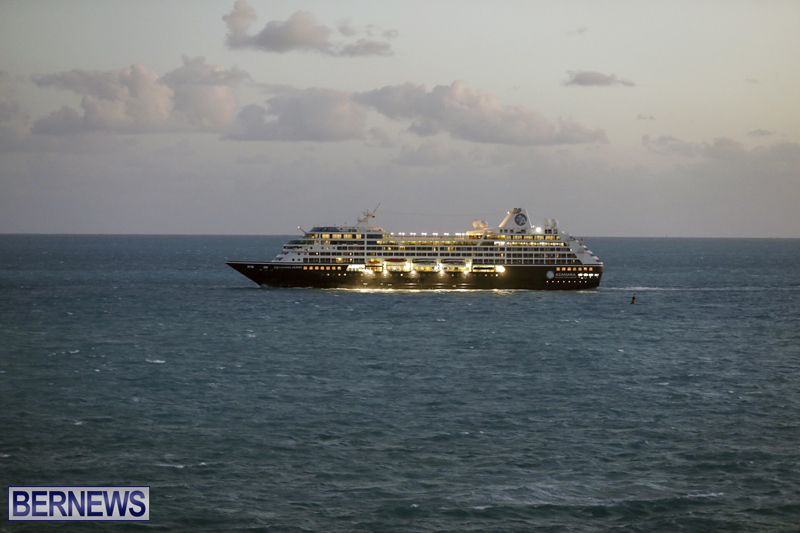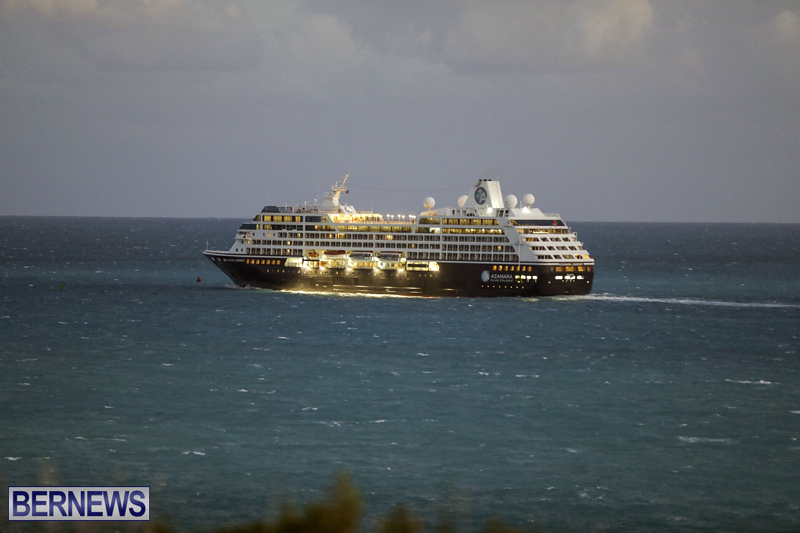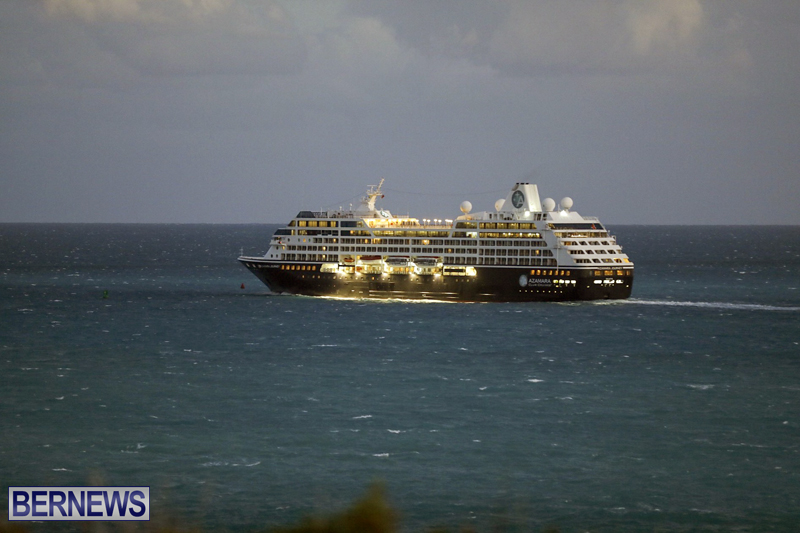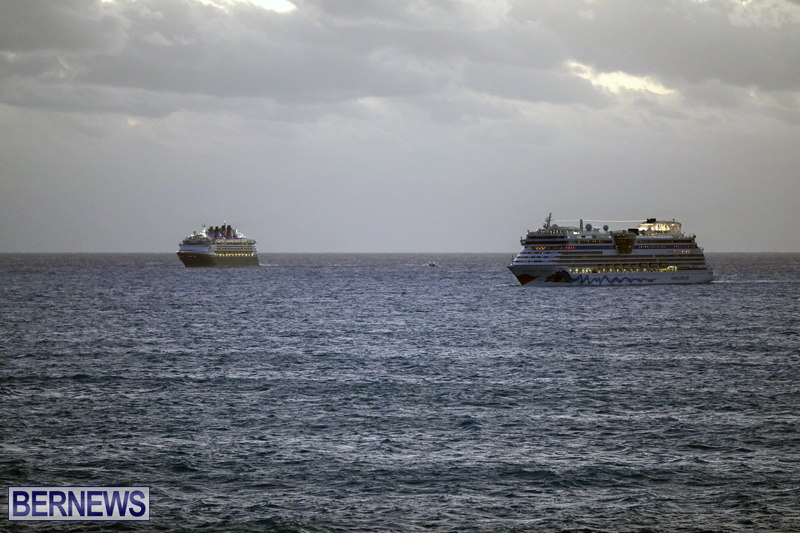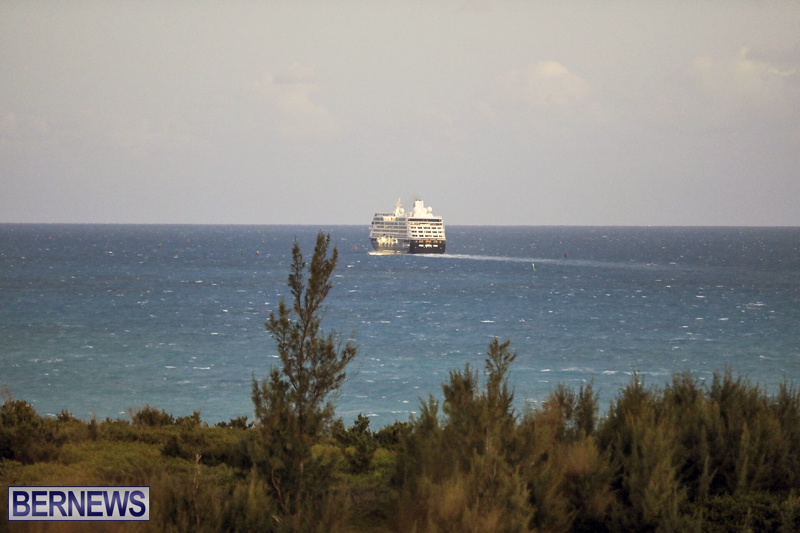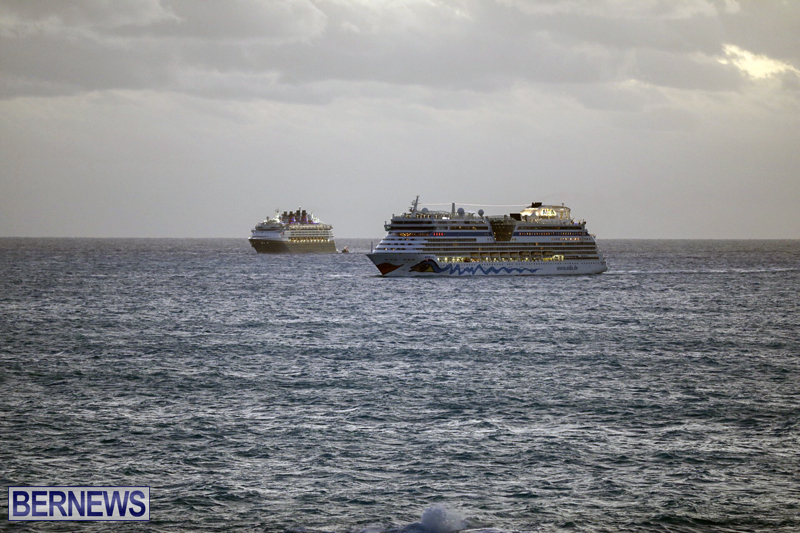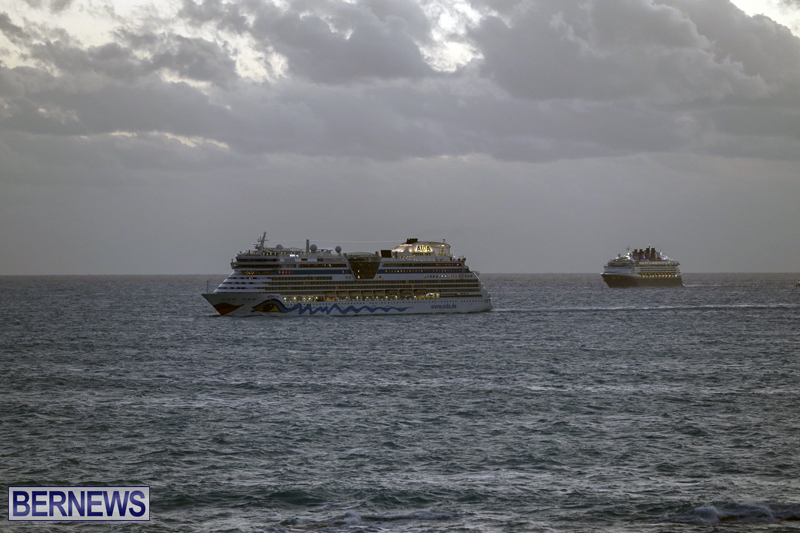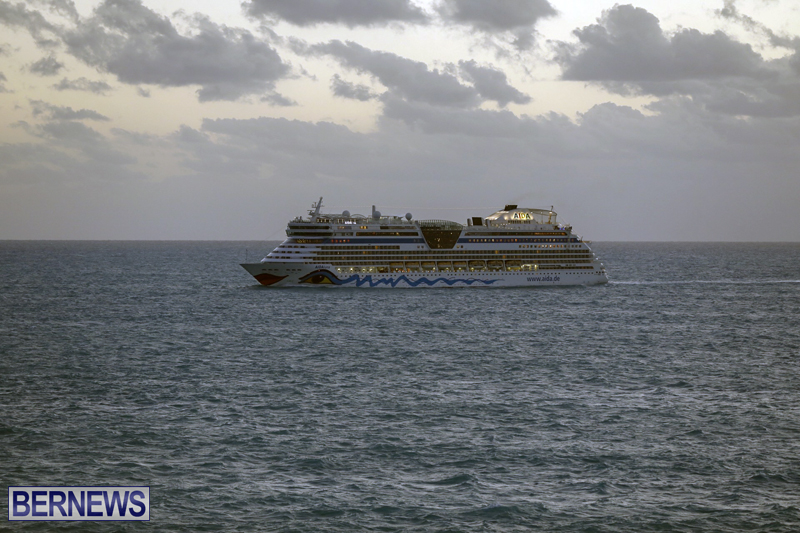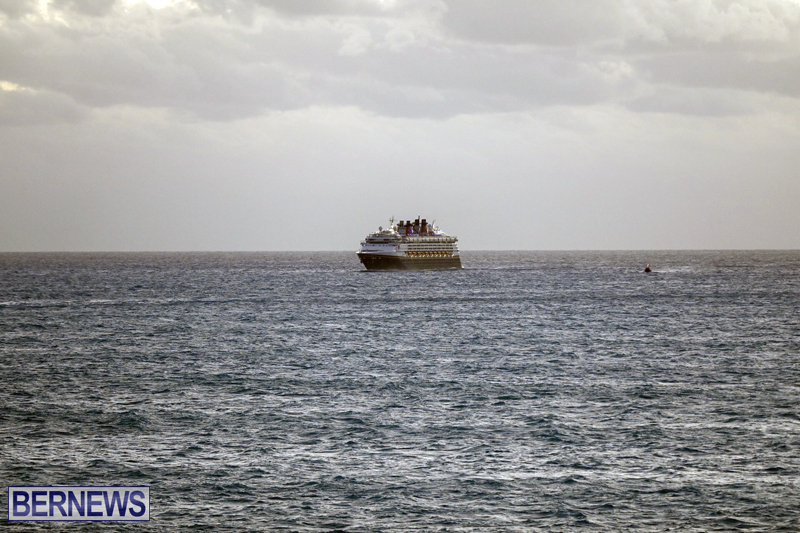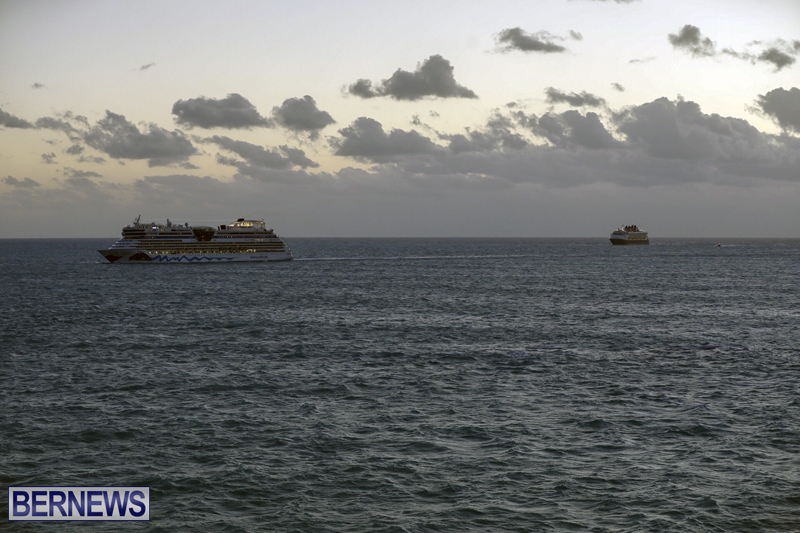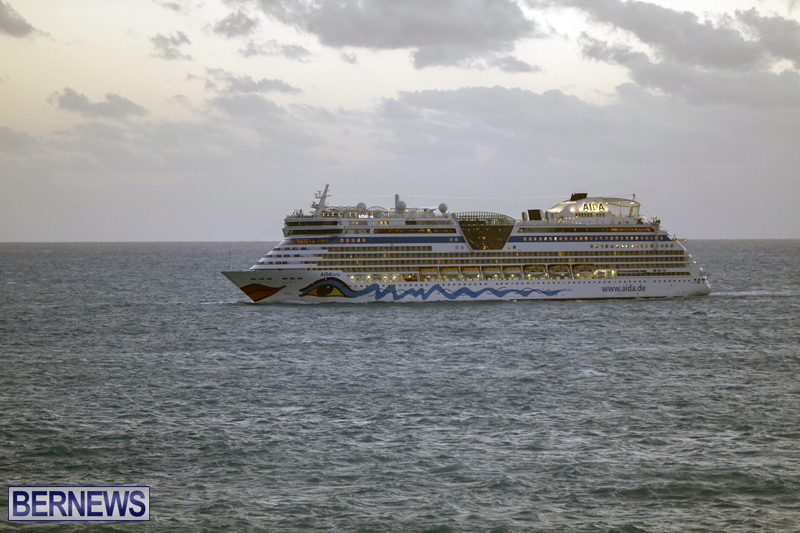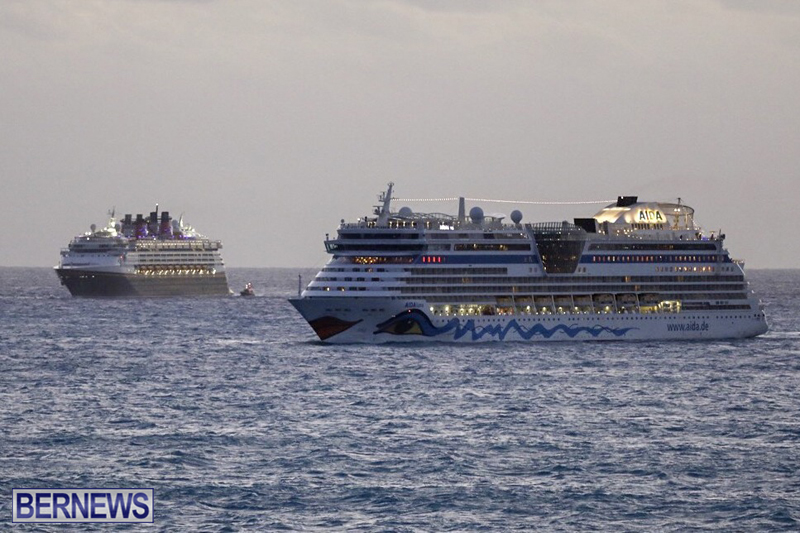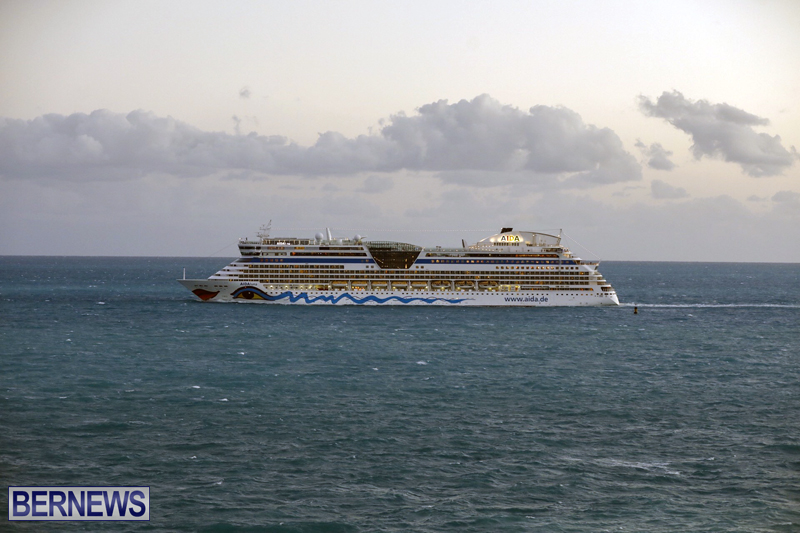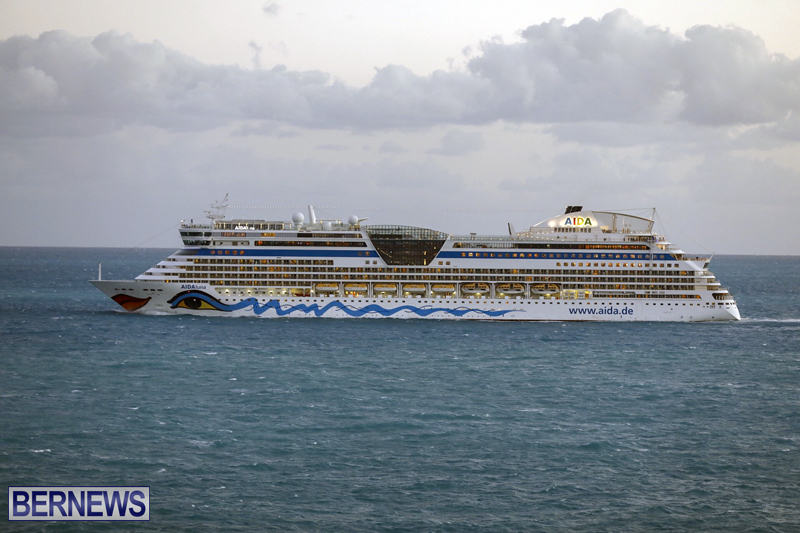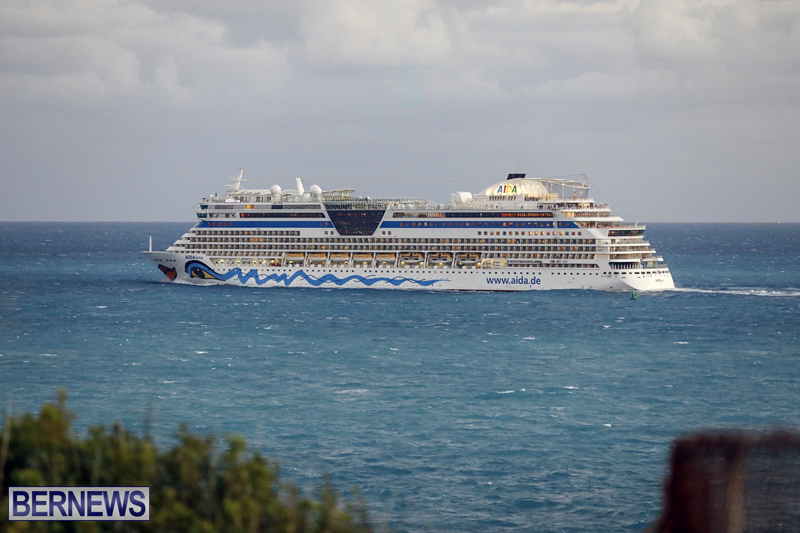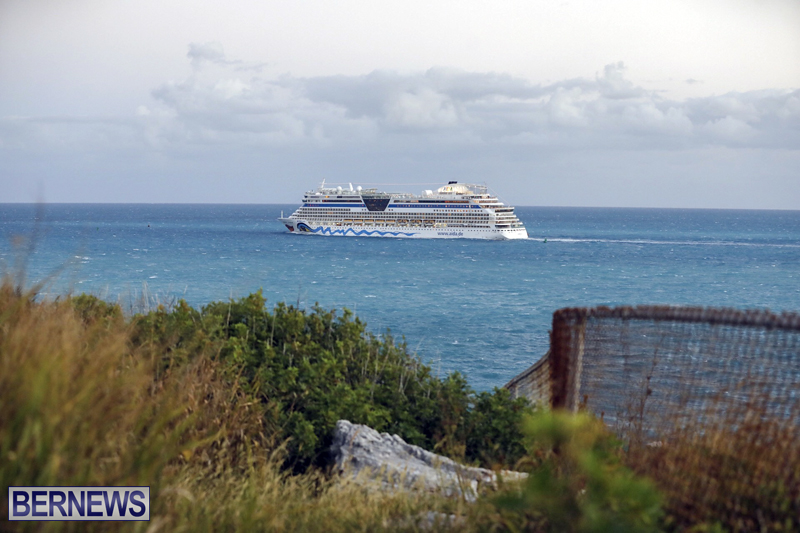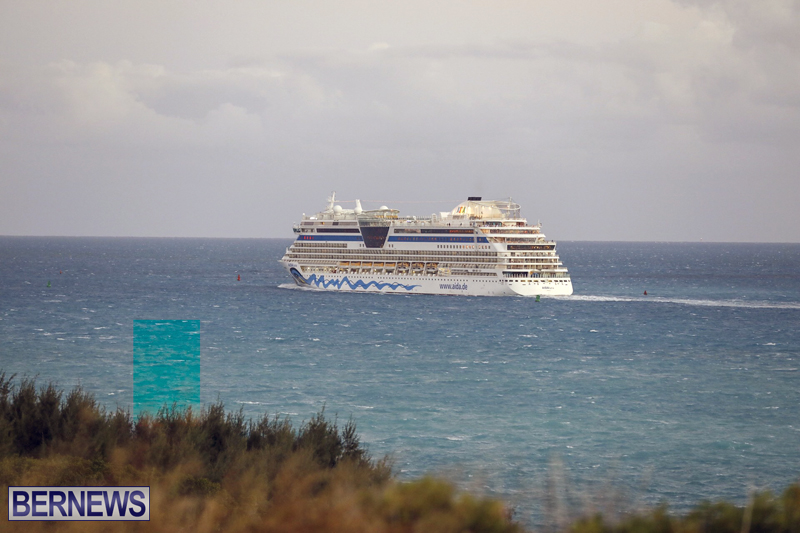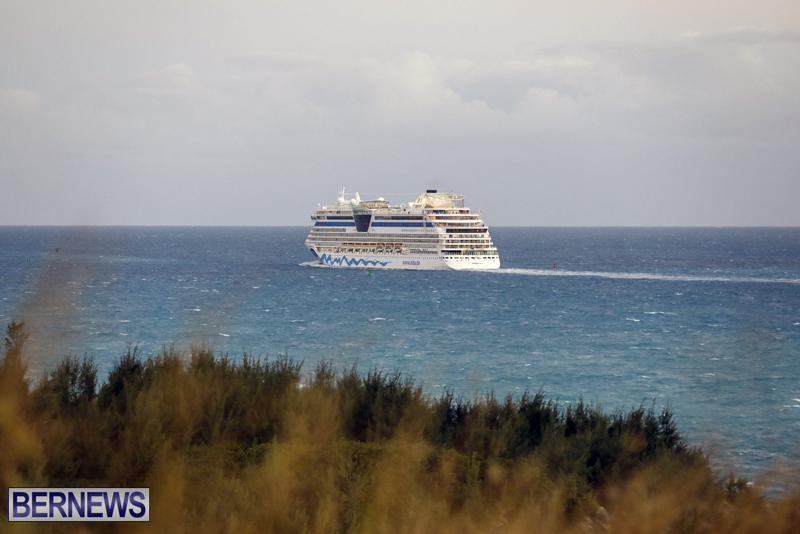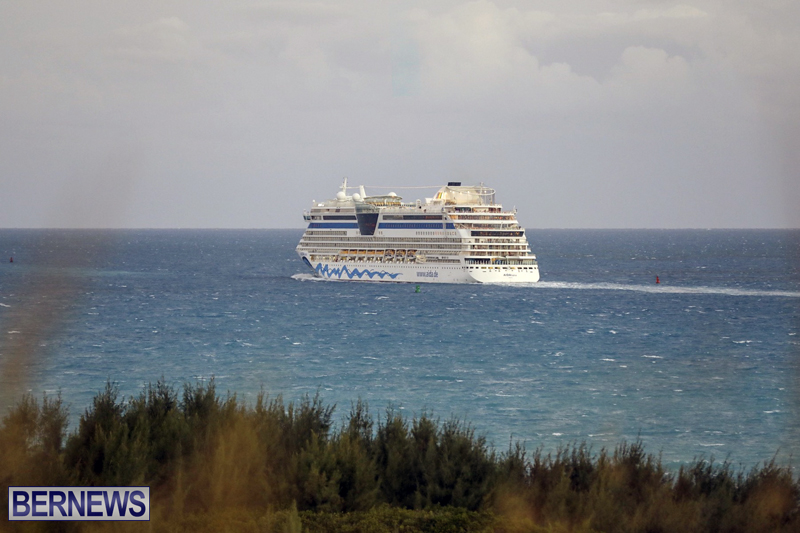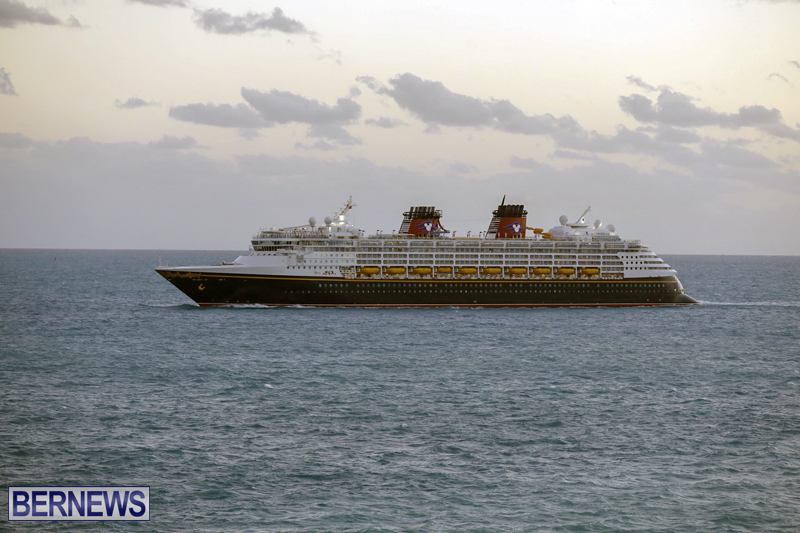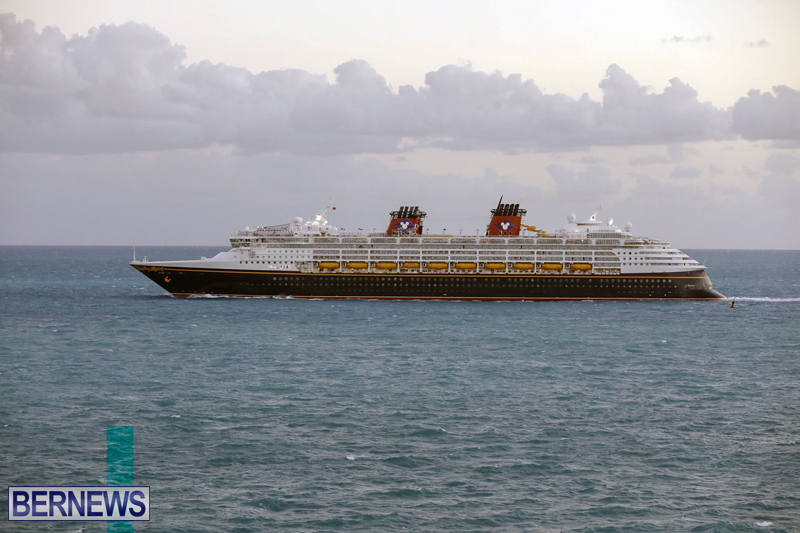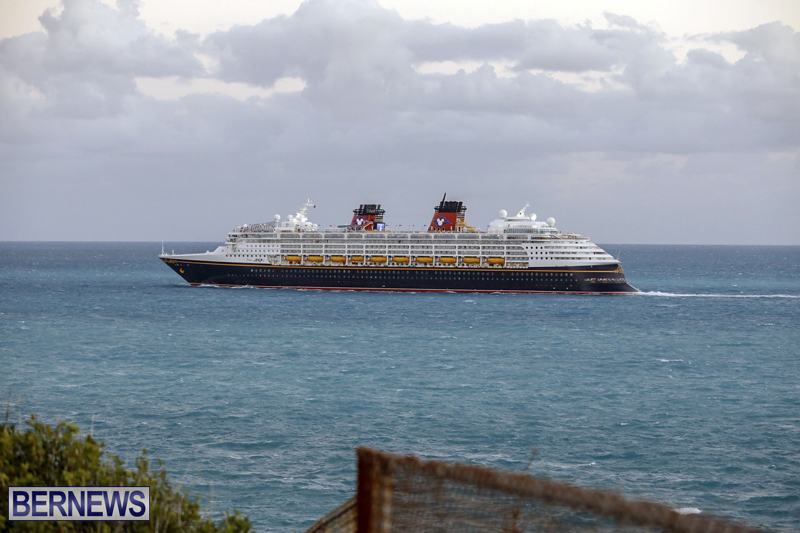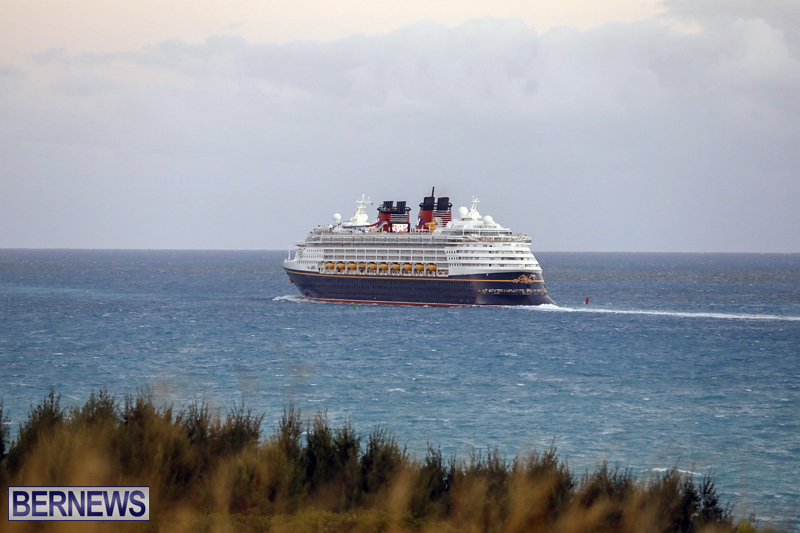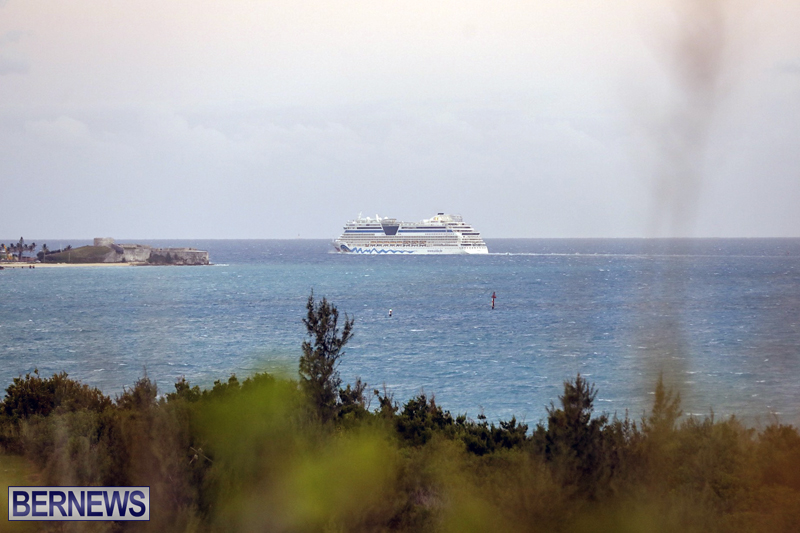 Read More About