The Carnival Conquest cruise ship arrived for its inaugural call to Bermuda this morning [Oct 30], with the 951 foot long cruise ship carrying an estimated 3,305 passengers and 1,160 crew members.
The Carnival Conquest is one of six cruise ships the island will host over the next two days, with Transport Minister Walter Roban saying that it is an "exciting and unprecedented time" as it marks largest number of cruise ship passengers in a single day in Bermuda's history.
The 25-minute live video replay is below:
Officials said that on October 31st, Bermuda is projected to host 9,341 cruise ship passengers until 4pm, and 8,048 passengers from 4:30pm through November 1st.
Minister Roban added, "We expect this will be a very busy time for our Island. This influx of visitors is good for Dockyard, Hamilton and St. George's; it's good for our economy and it's good for Bermuda. And we are encouraging all residents to support our efforts as we welcome these visitors to our shores."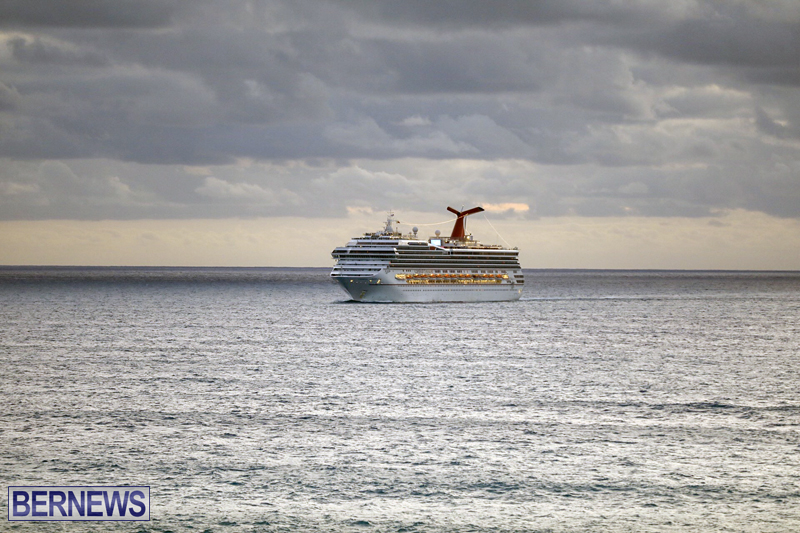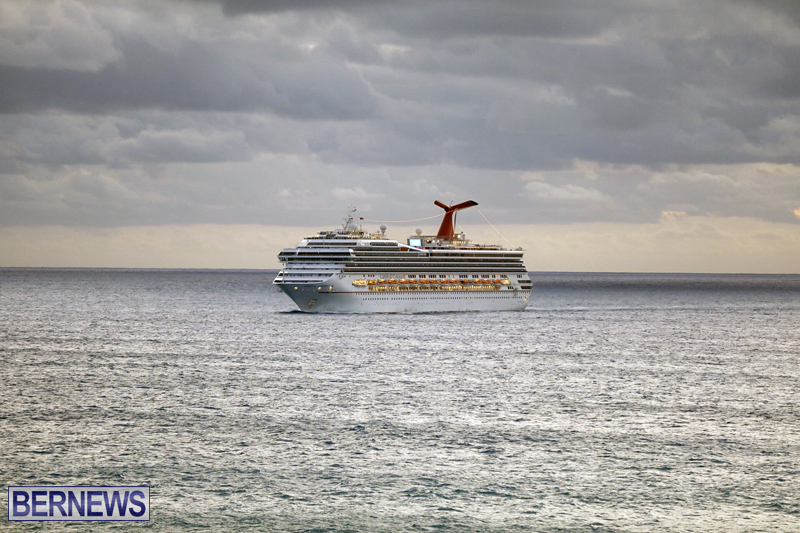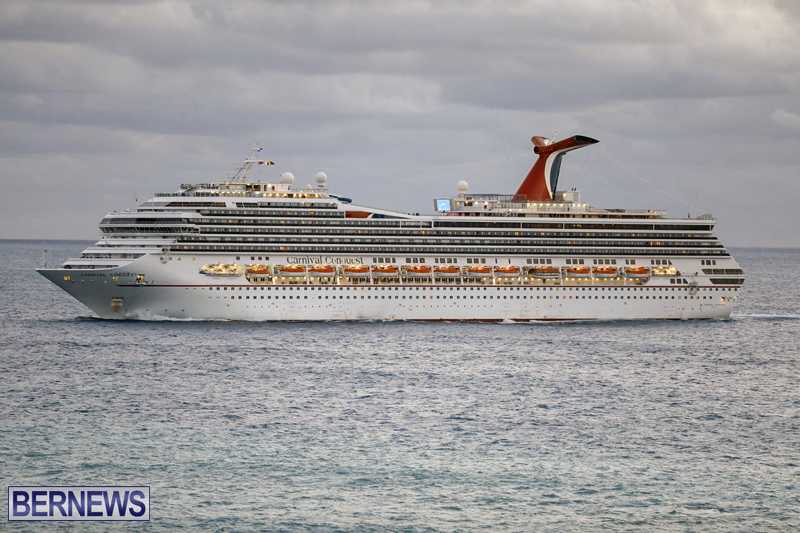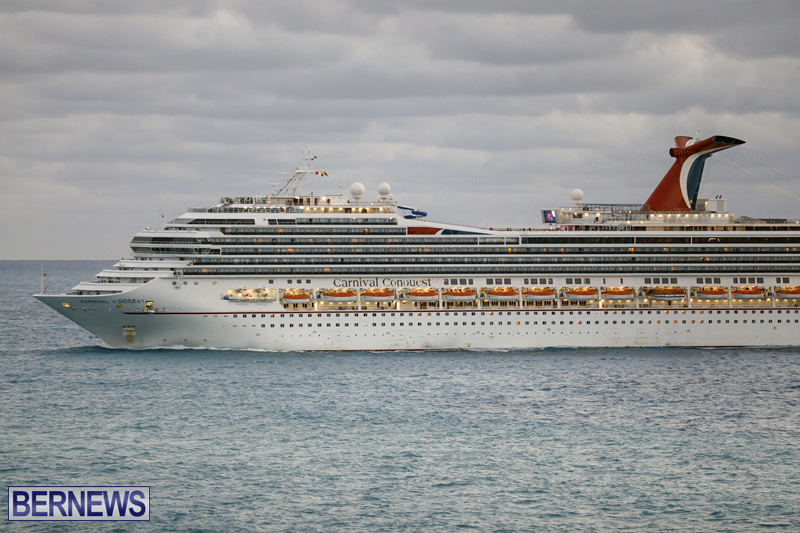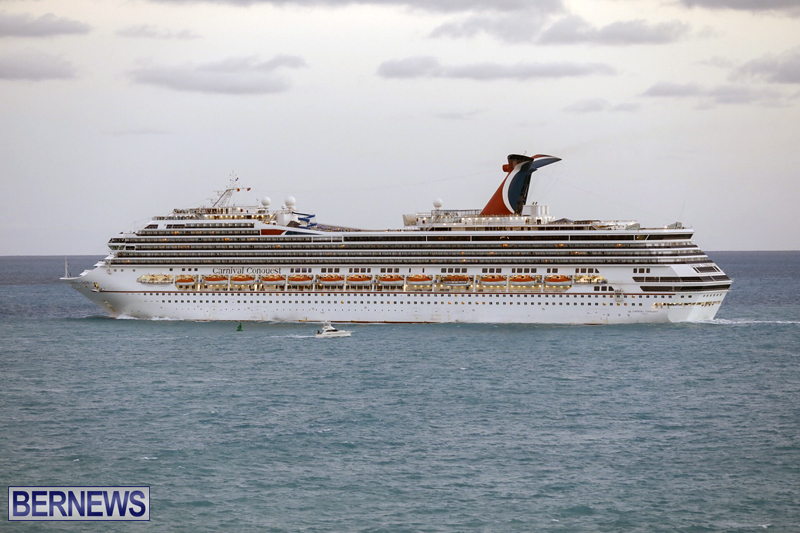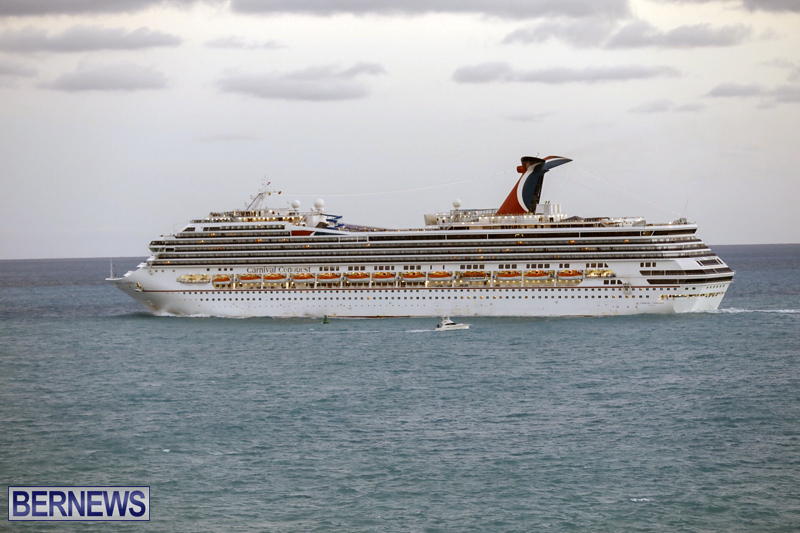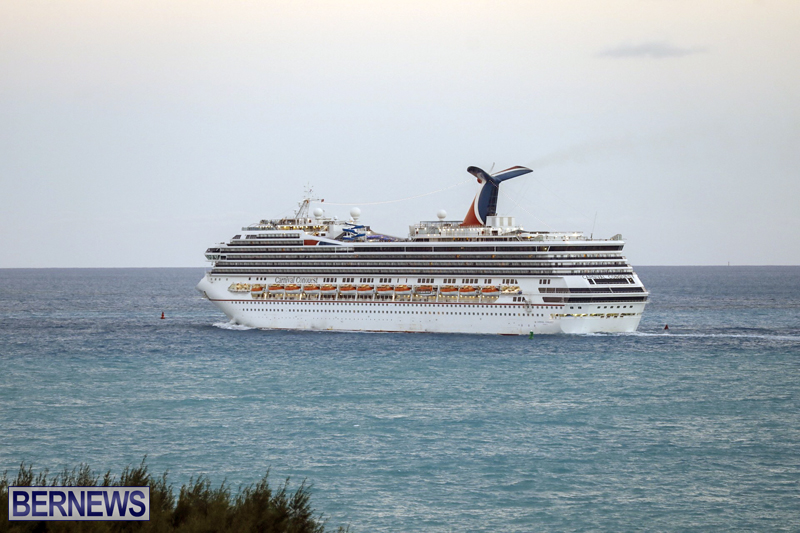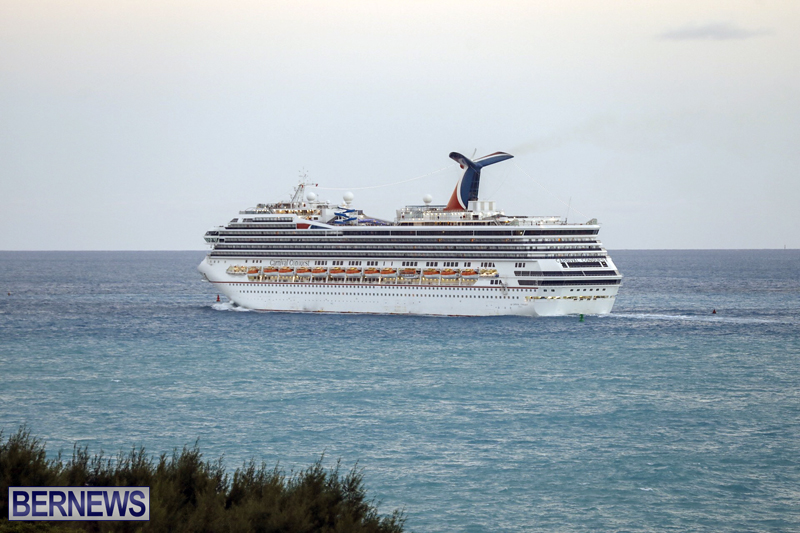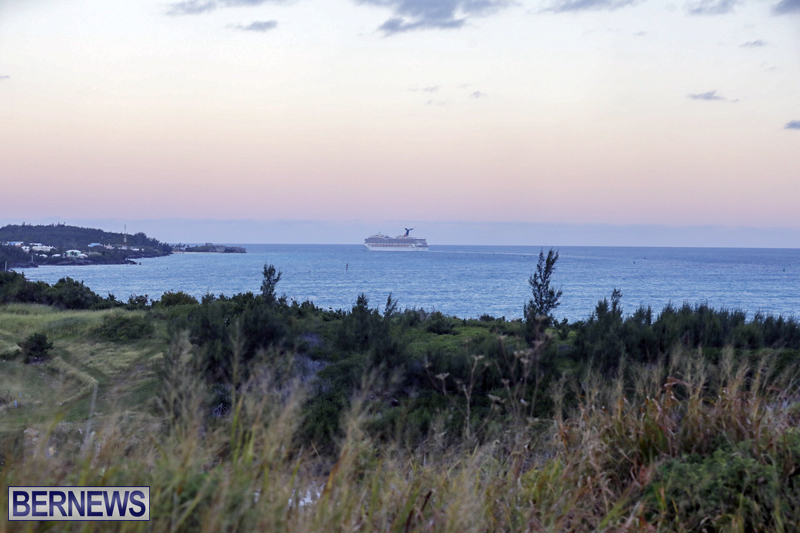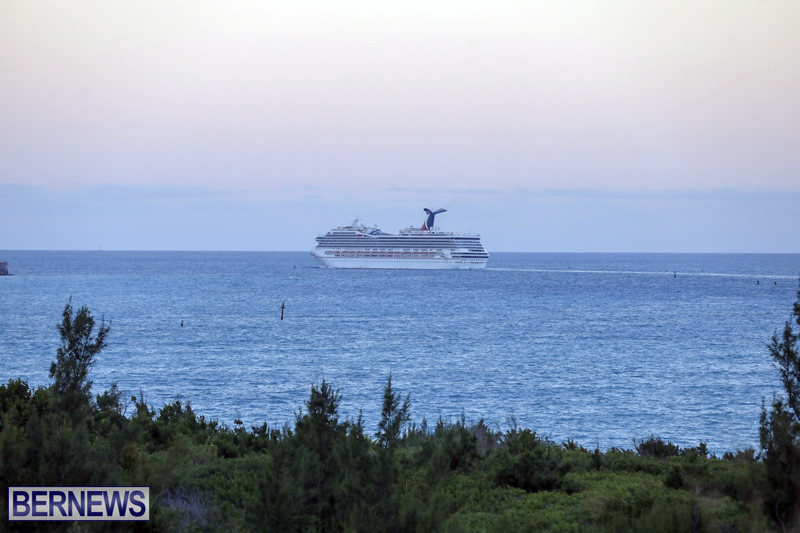 Read More About