Fresh Breath Dental recently held a 'Share the Love Dinner,' serving a five course meal to 50 people in order to "show appreciation."
A spokesperson said, "Share The Love is about recognizing each other's talents and sharing your talent with someone else. This highlights each other's self-worth. We at Fresh Breath Dental and its patients brought all our talents together to serve a 5-course dinner to 50 persons in the community to show appreciation.
"Ages of those attending ranged from 25 and up. Some of the elderly persons who came had not seen each other since childhood and were reminiscing down memory lane."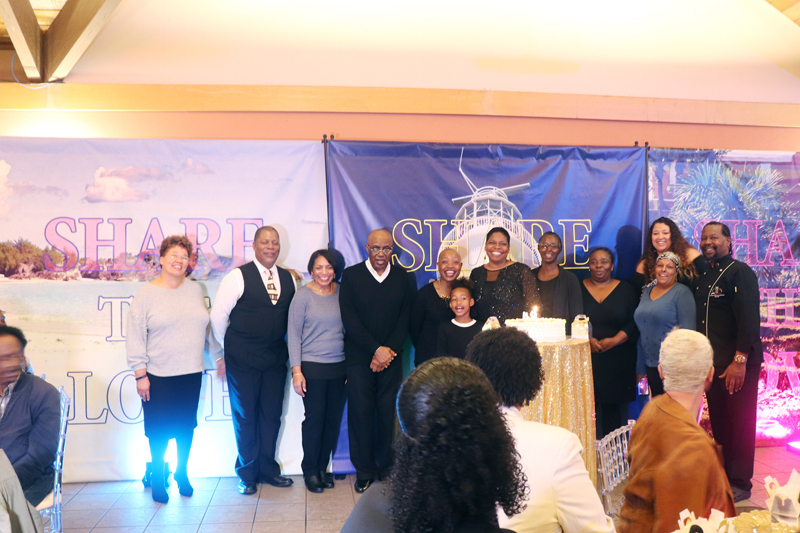 "The evening had an elegant ambiance with Bermuda themed table seating arrangements that guests were able to share with someone they appreciated. Guests attending were father and daughter, mother and daughter, husband and wife, best friends, brother and sister, sisters, work colleagues, etc.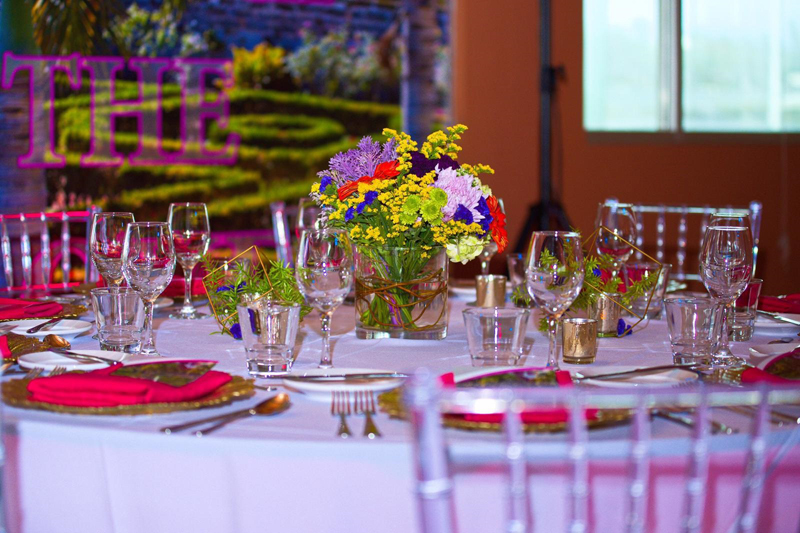 "It was joyful to see people who did not know each other getting to know one another and laughing.
"Everything to make the evening a success was done by patients at Fresh Breath Dental. It was amazing to see the amount of talent that we have and that surrounds us daily that we do not take time to appreciate.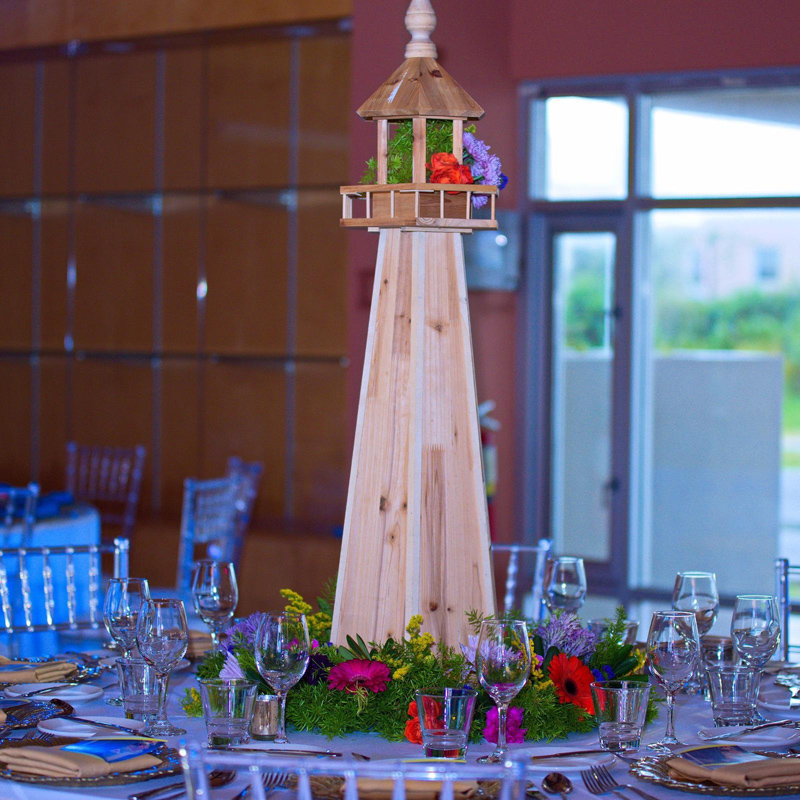 "The food was exquisite; many guests wanted seconds and were asking who made what! They were amazed to know that everything was made by patients at Fresh Breath Dental and served by the patients.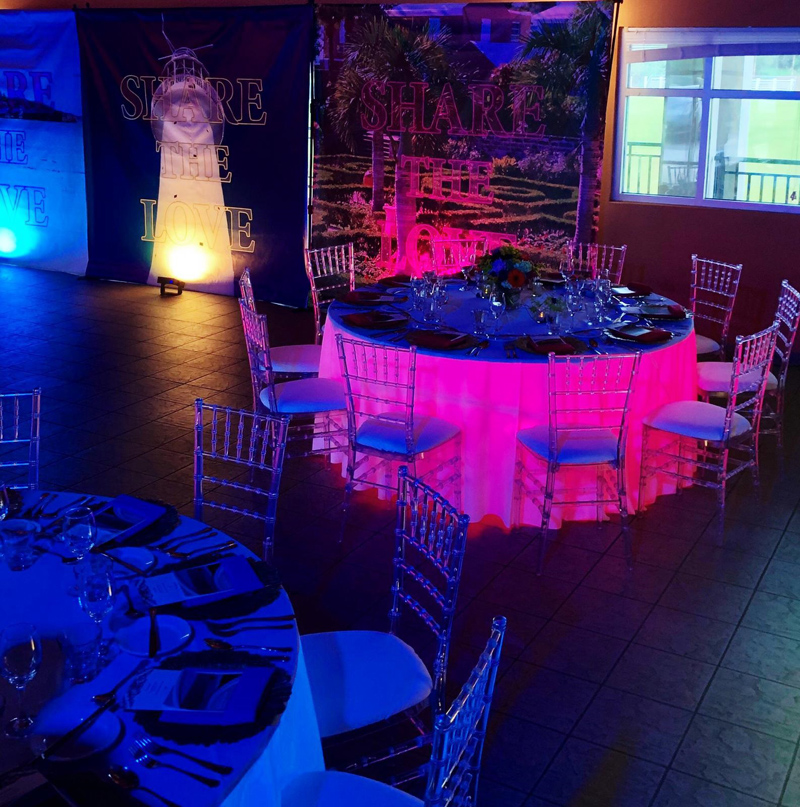 "It was rewarding and gratifying to see the Share The Love vision come to pass.
Fish Cakes – Oscar Samuels
Roasted Pumpkin Soup – Caroline Armstrong
Rolls – Sonia Barker
Mixed Green Salad – James Wambui
Main Course – Steak or Chicken – Shawn Ming/ Lisa Ming
Bread and Butter Pudding – Joshua Butler
Cake – Eugene Simons
Cake Box Favors – It's a Wrap – Angelique Wolffe-Roser
Decorations – Intimate Surprises
Event Decoration Photography – Taiva Paynter, Tphotography
Servers – Derrick Durrant and Earl Burgess
Kitchen Help-
Performer – Allana Brown
Guest photographs for memories and keepsake – Emma Williams
Music/Sound – Julian Johnson – Island Soul
"We would like to thank everyone who participated in making the event a resounding success!"

Read More About
Category: All, Business, Entertainment, News