The Police Eastern Community Action Team and Kenny's Kitchen hosted their 6th annual Community Dinner today [Jan 6] at the Open Door Christian Assembly Church Hall, Southside, St. David's.
The event provided hot meals to members of the St. David's and St. George's communities. The menu included rolls, vegetables, mashed potatoes, rice with gravy, chicken, fish, cassava pie, dessert and drink.
Volunteers prepared dozens of take-out meals for seniors in the community and members of the Police Eastern Community Action Team delivered them to different locations in the area. The hall had tables and chairs set up for those wishing to dine-in with music playing in the background.
Constable Terry Paynter, who has organised the event since its inception thanked all the volunteers for their assistance along with Kenny's Kitchen, who prepares the food, a secret Santa and Dr. Kyjuan Brown who together sponsored the event, Southside Discount, and Brunswick Street Bakery.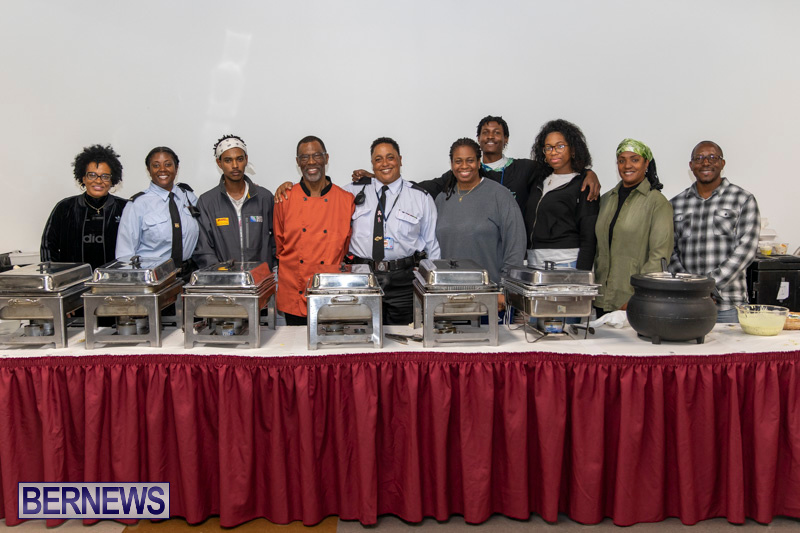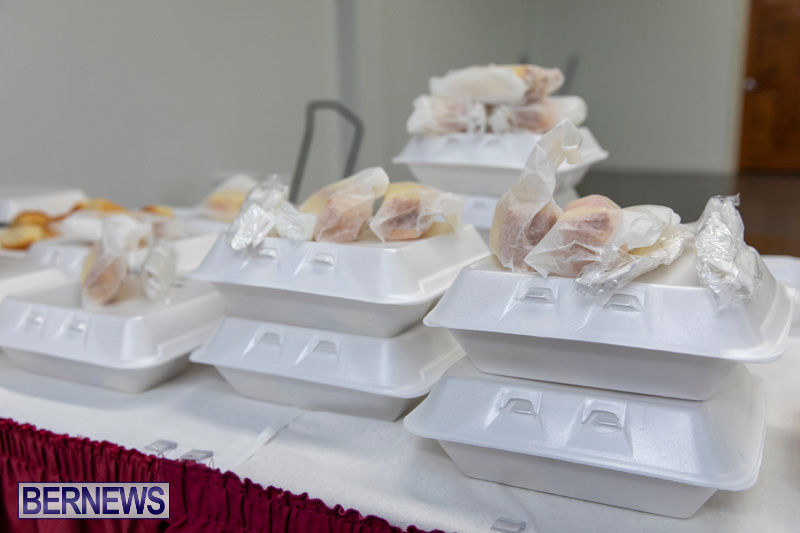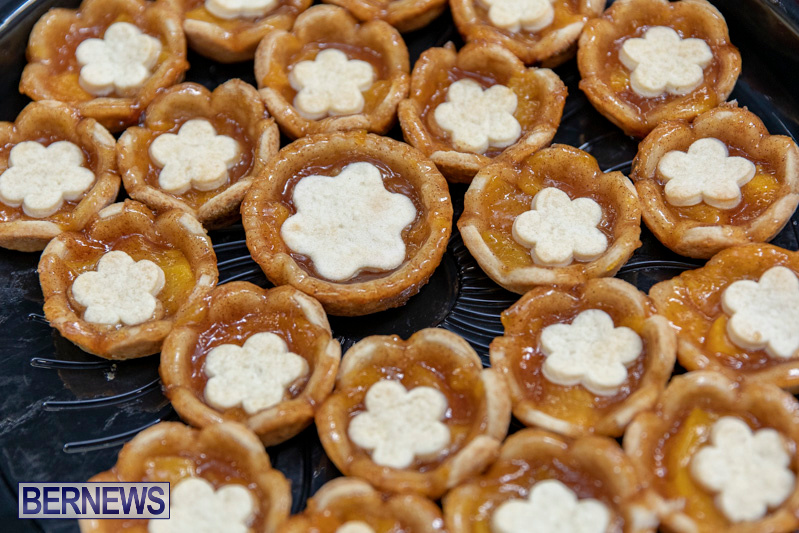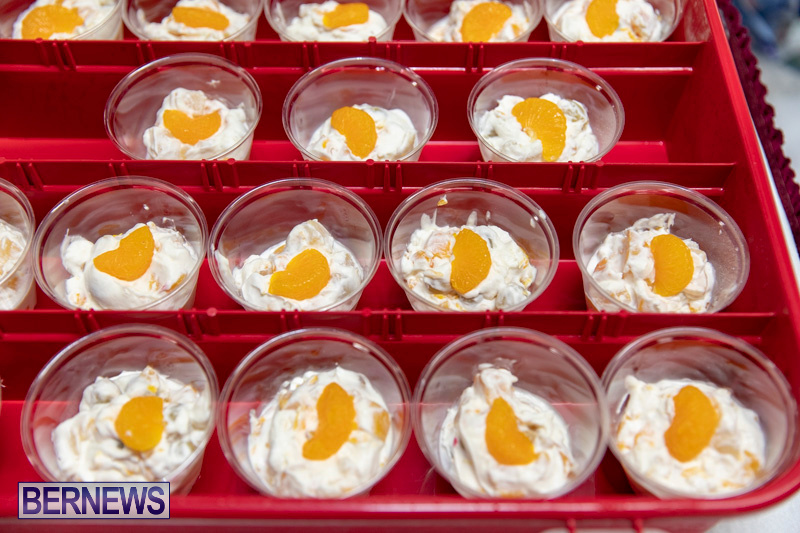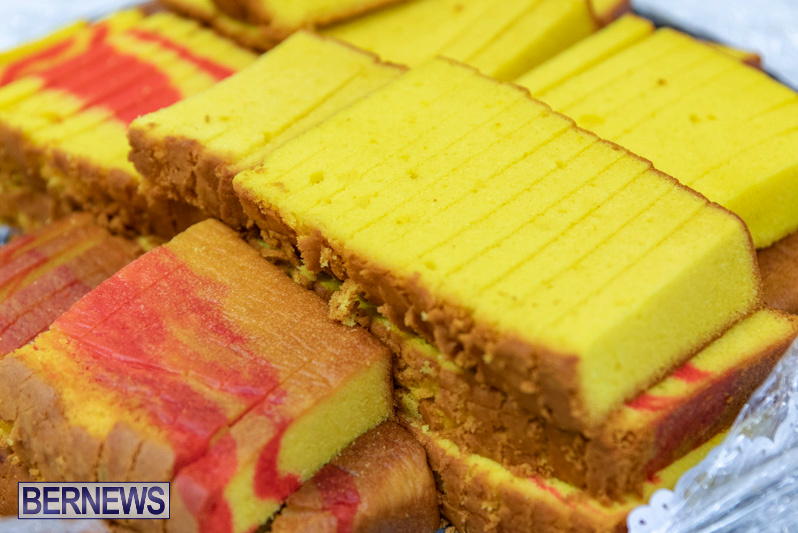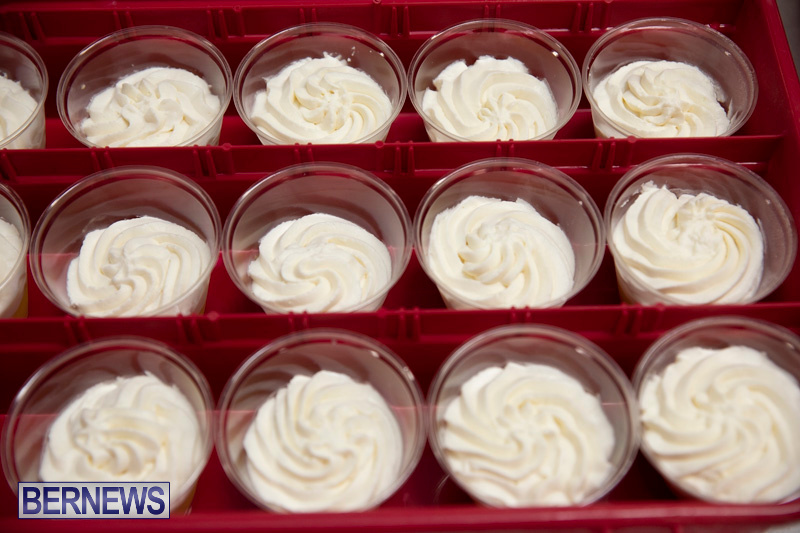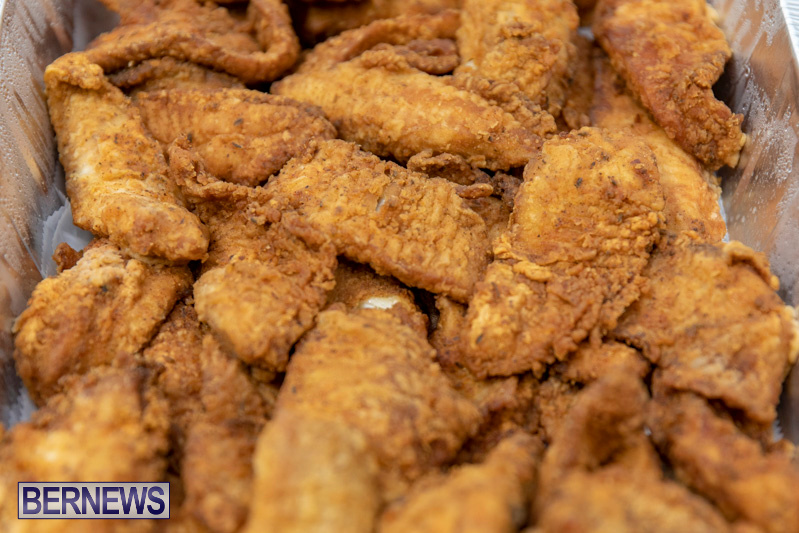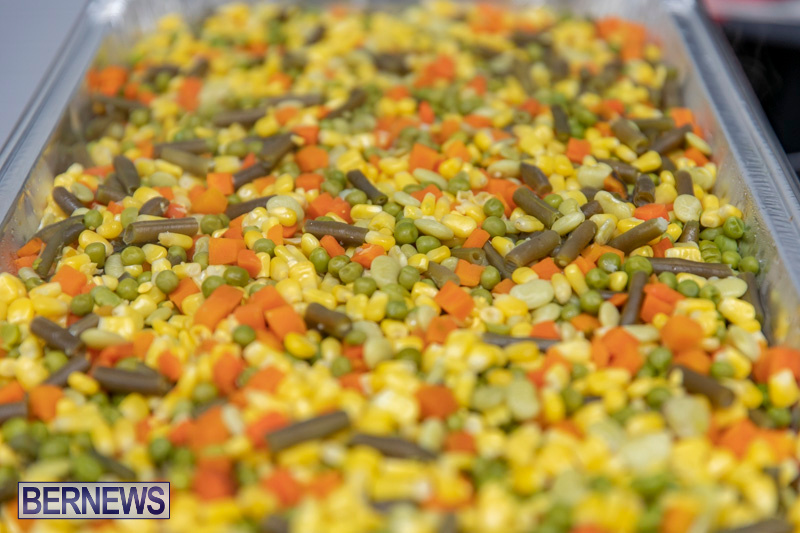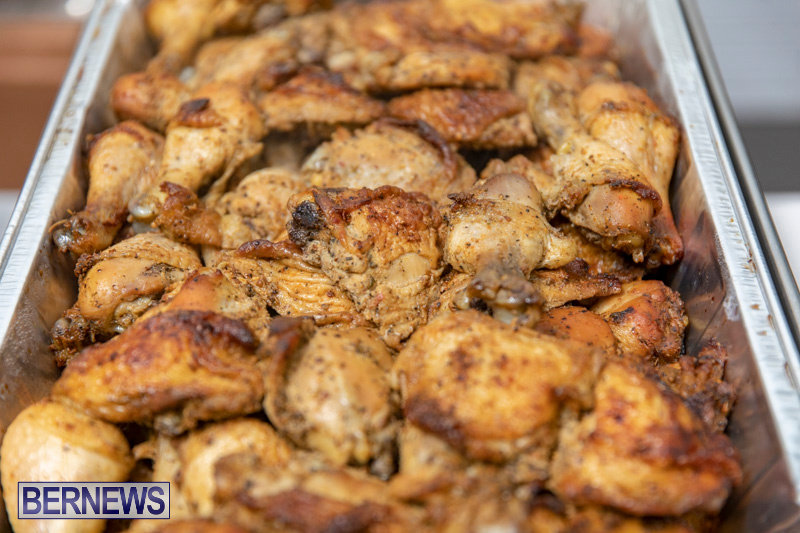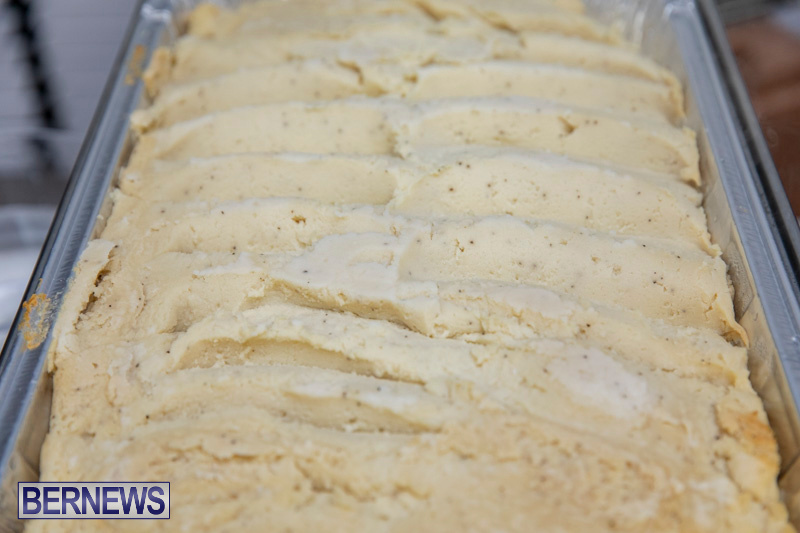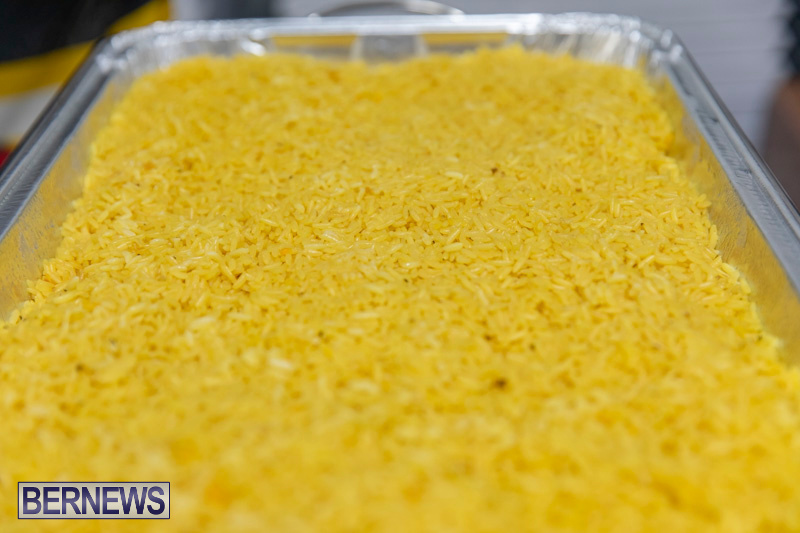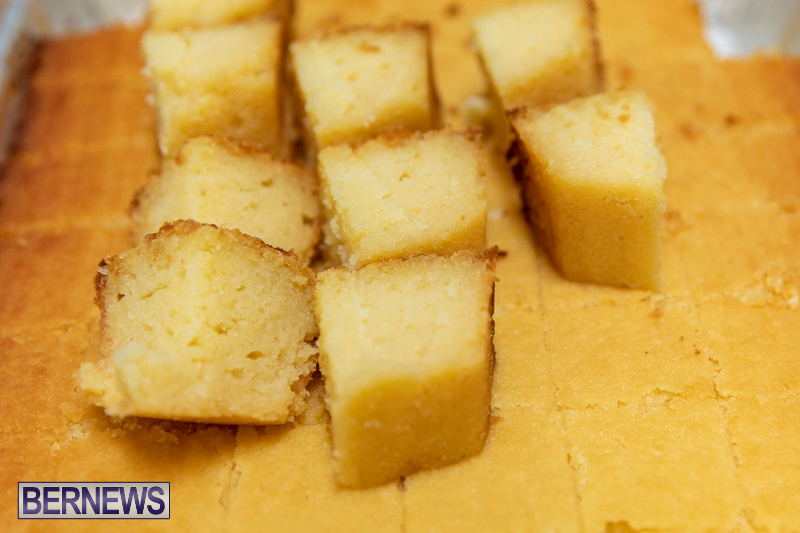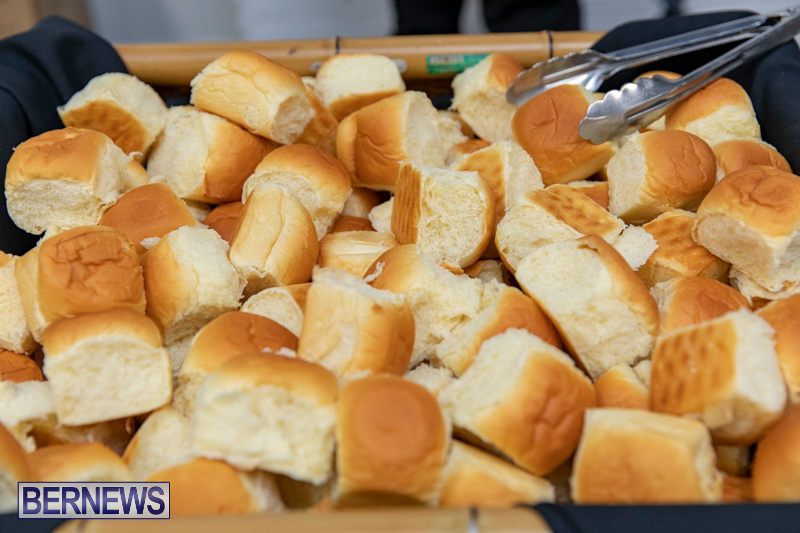 Read More About